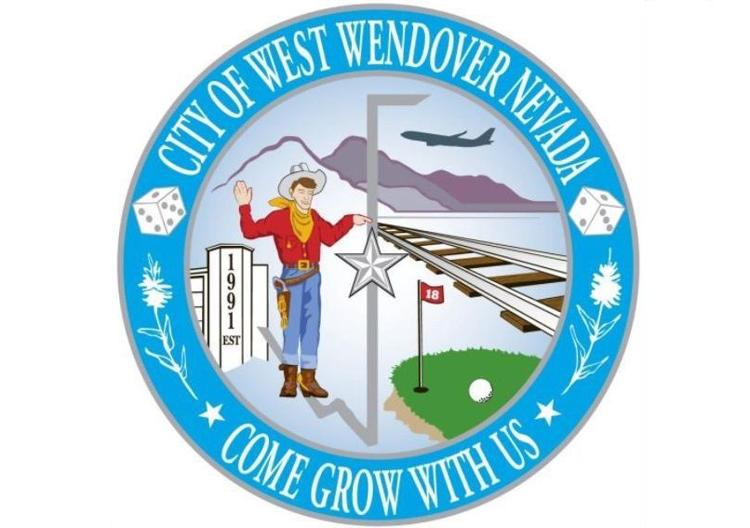 West Wendover is edging closer to having Elko County's only medical marijuana dispensary since the state has granted a tentative medical dispensary certificate to Deep Roots Medical LLC.
"Now, we have to finish our process and then go back to the state for a license," West Wendover City Manager Chris Melville said.
Deep Roots is completing a revised application to present to the West Wendover City Council for approval needed for the Nevada Department of Taxation to issue the medical marijuana dispensary license.
"I should have that within a week, and it could be on a March agenda," Melville said on Feb. 15. "I think by summertime we will have a clear picture of where Deep Roots is going. It will just be a matter of construction time."
The company had earlier presented an application to the West Wendover City Council but action was delayed while the state worked out details for license applications.
The state accepts applications once a year.
West Wendover will permit only one medical dispensary.
Once the steps are completed, Deep Roots plans to build a dispensary in West Wendover in the first phase that would also include a warehouse, Melville said. The second phase could be a cultivation and production facility, if the company receives separate state approval.
The state's recent action was only for opening a medical dispensary, however, and there are at least three applications to the state for a cultivation and production facility license in West Wendover.
Melville said the city expects to hear in April what happens on the cultivation and production applications.
Wells also sent applications to the state for a marijuana cultivation and production facility, and should also hear from the state in April. Wells isn't looking at a medical dispensary, however, Wells City Manager Jolene Supp said in January.
Deep Roots already has a cannabis cultivation and production facility in Mesquite, so the company could build the medical dispensary and bring product from Mesquite to sell while building the growing facility or if the state grants the certificate to another company.
"Sure, they want to have the other, and I am sure they will be a strong contender," Melville said.
He predicted that by this time next year the medical dispensary would be operating, and a cultivation and production facility might be under construction.
A medical dispensary in West Wendover could ease concerns among the people in the Elko area who use marijuana for medical reasons and were urging the Elko City Council at its Feb. 13 meeting to allow a medical dispensary so they didn't have to drive long distances to buy the marijuana.
West Wendover is less than two hours from Elko.
Elko City Council voted 3-2 at the Feb. 13 meeting to prohibit medical and recreational dispensaries inside the city limits, after hearing pleas from roughly a dozen people and reading comments from another dozen mainly urging the council to allow medical dispensaries.
Elko Councilman Reece Keener said at that meeting Elko isn't "prohibiting anyone from using" marijuana for medical purposes, and they can receive delivery from Reno or grow their own, but that the majority of the council "sees more bad than good" to come from marijuana dispensaries in the city.
Melville said the West Wendover council heard also from a lot of people "between here and Winnemucca" in support of the medical marijuana dispensary.
"I know people in Pilot Valley who drive to Sparks now," he said.