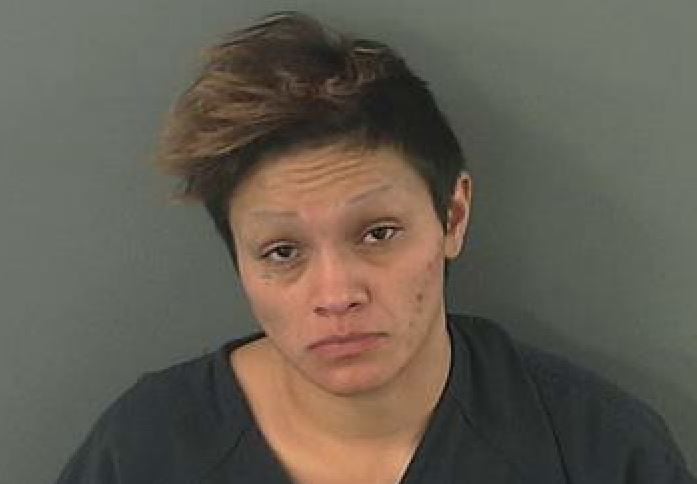 As featured on
ELKO – An Elko woman identified as a suspect in an October robbery at Port of Subs was arres…
ELKO – An Elko woman has pleaded not guilty to robbing the Port of Subs restaurant in October.
And even if your bracket gets busted, you can start over in the round of 16, and in the round of 4!
We're writing to thank you for your [NEWSPAPER NAME] subscription, and to share some tips and handy links that you can use to take advantage of the exciting new full-access program.