Estranged husband sought in homicide case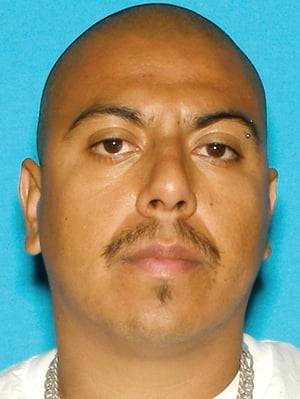 As featured on
ELKO — Area law officers are looking for a suspect in what they believe is a homicide that occurred Saturday at a residence on Garcia Lane.
We're writing to thank you for your activating your full access subscription including all madison.com websites, mobile apps and more. With your "full-access" subscription to the [NEWSPAPER NAME], you get everything produced by the area's largest news team, plus even more products and servic…
Sign up for email alerts to stay on top of local news and events and get special offers right in your inbox.