Fluff vs. Ruff: Meet the starting lineup in this year's Puppy Bowl
While America is getting ready for the Super Bowl, puppy athletes and kitten performers will be prepping for Puppy Bowl XIV, Animal Planet's annual puppy football game featuring rescue animals from around the country. The action begins Sunday, Feb. 4 at 3 p.m. ET. Here's a look at the starting lineup:
Alvin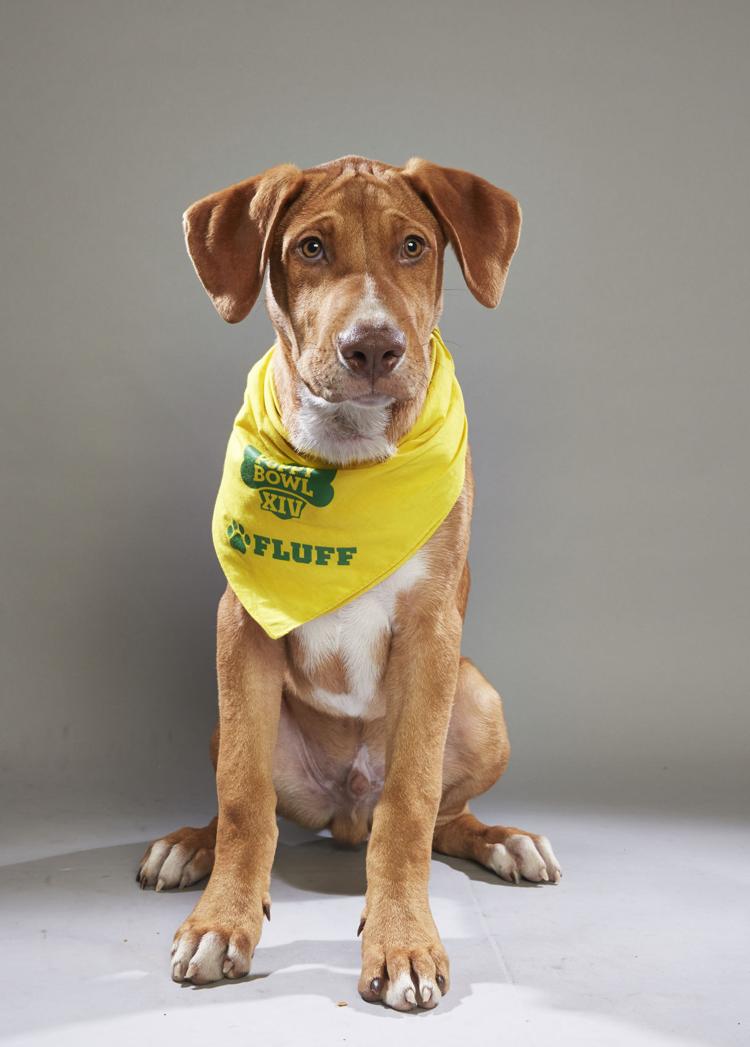 Ana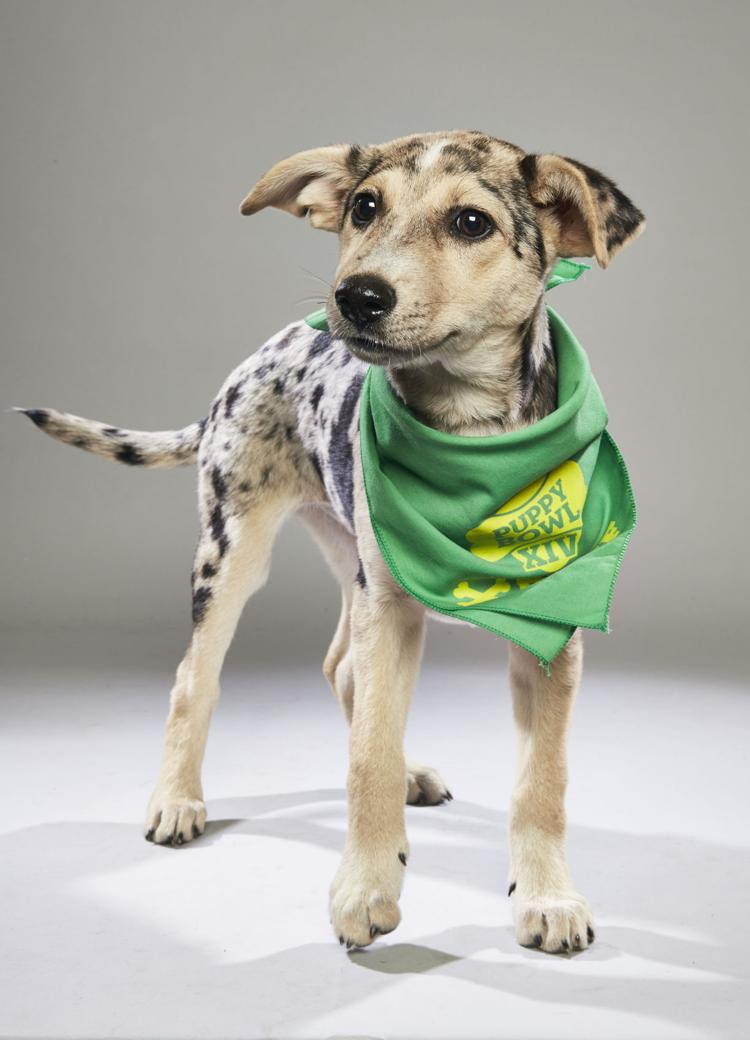 Barry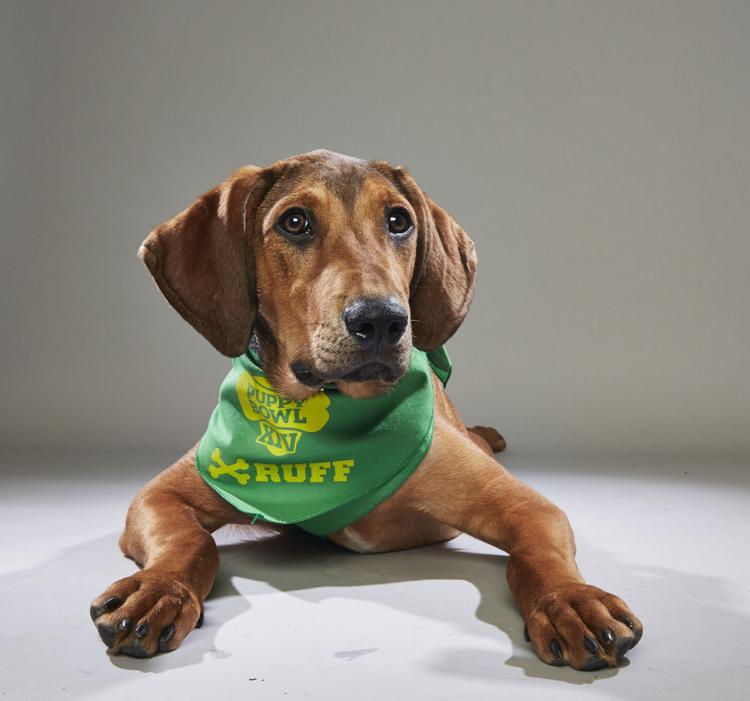 Bear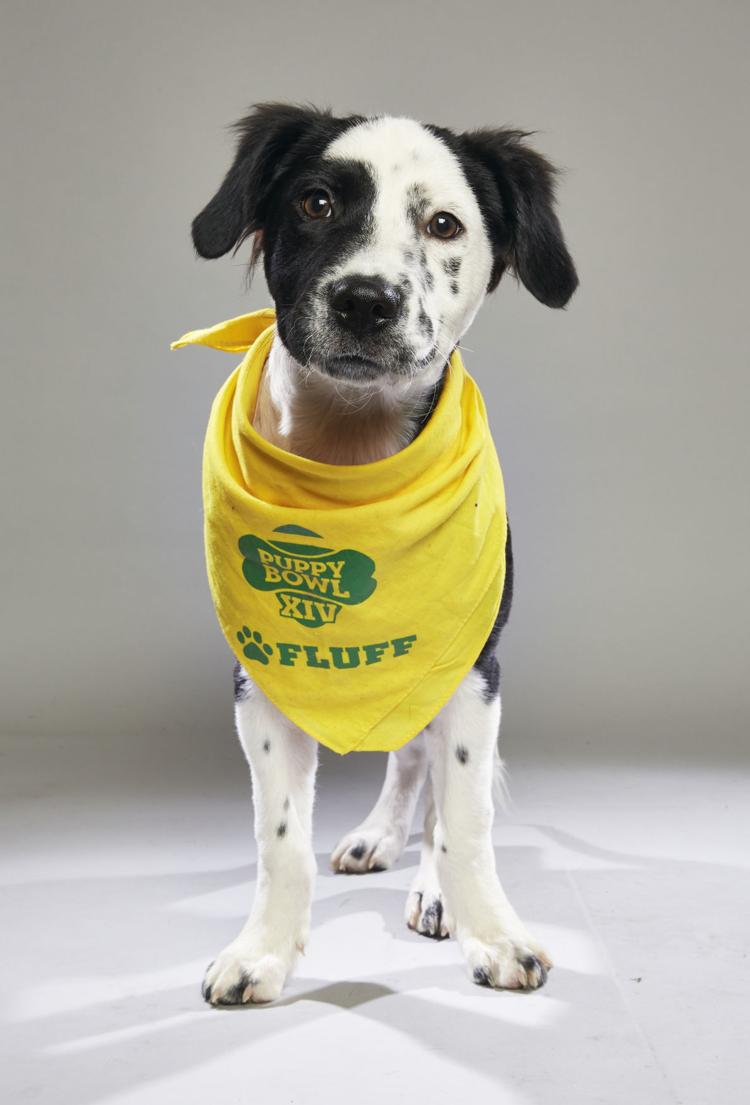 Biscuit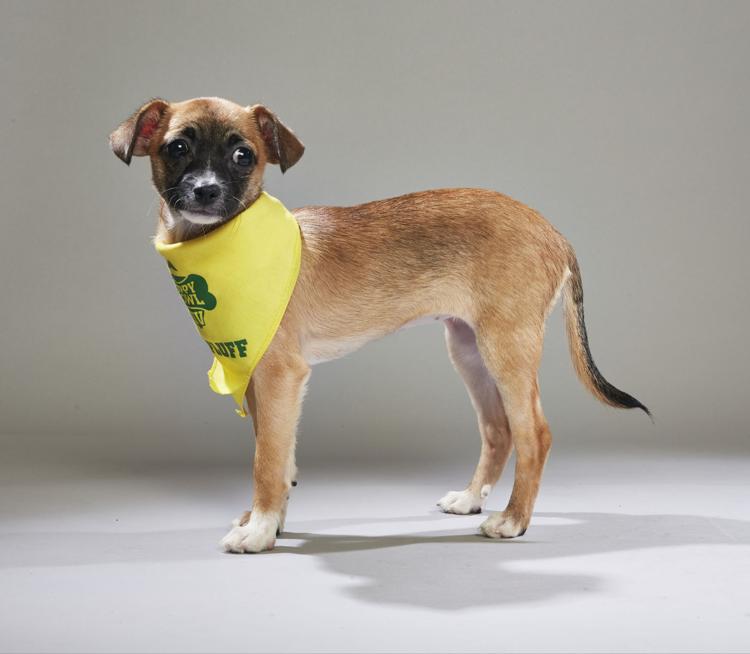 Blueberry Pie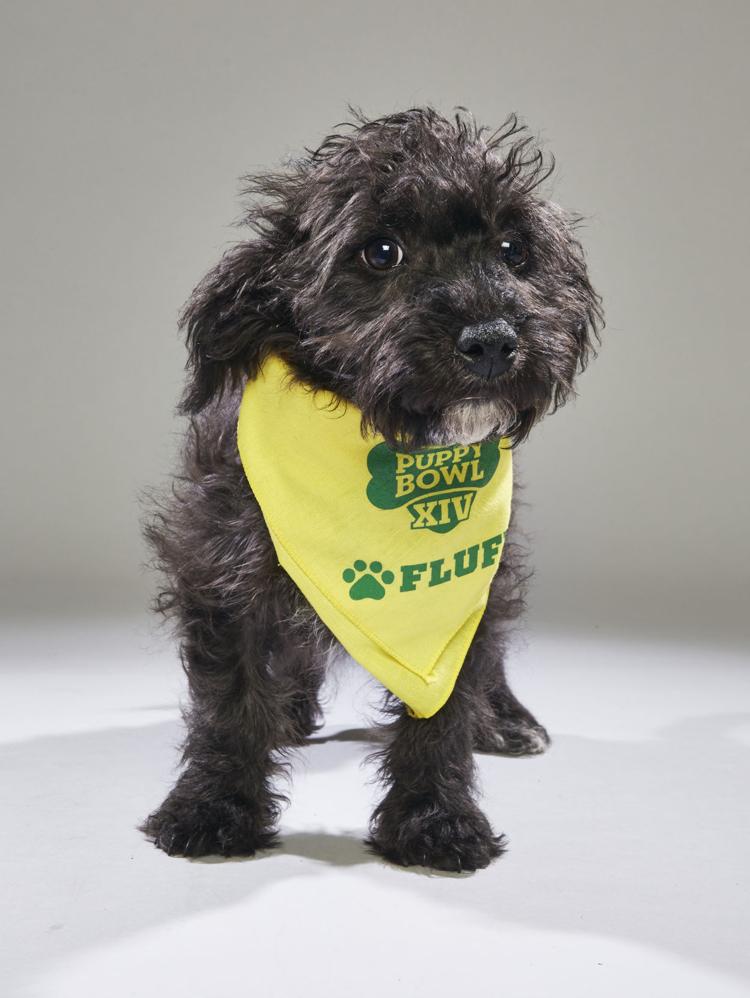 Boomer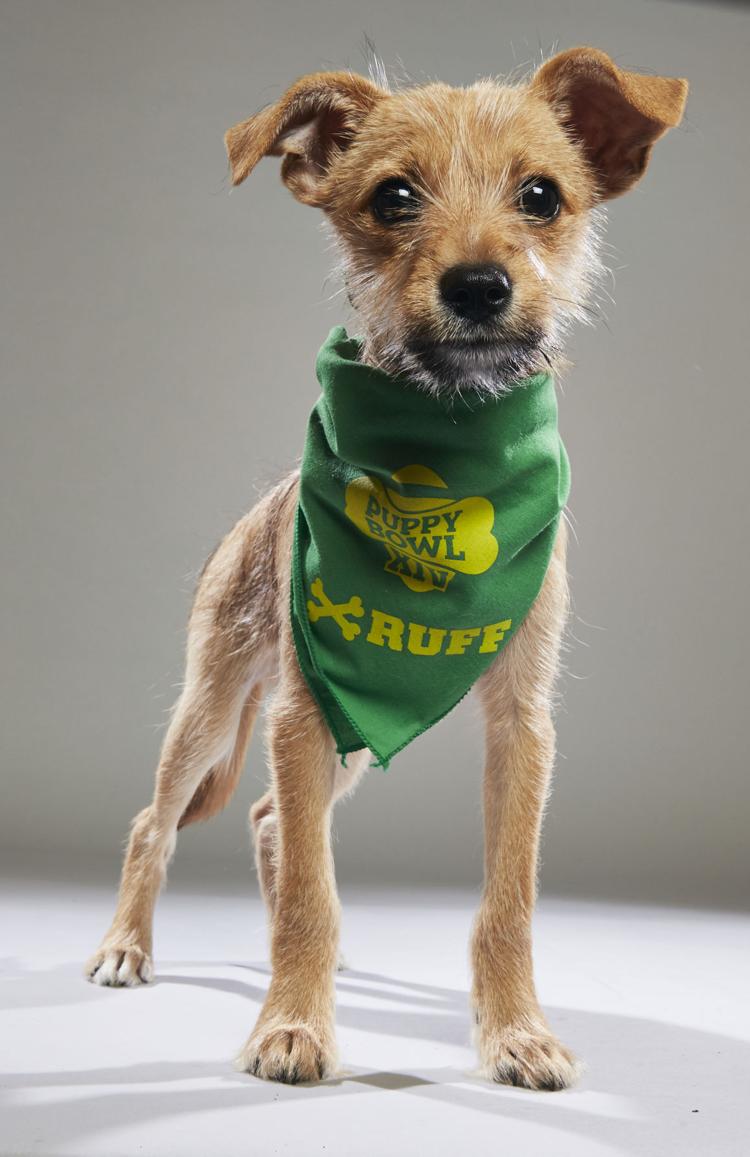 Buckalew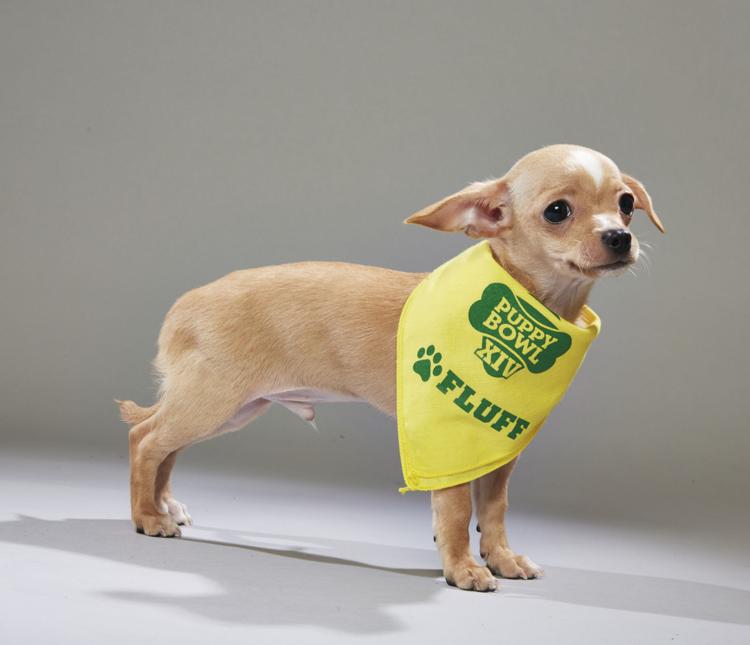 Buttons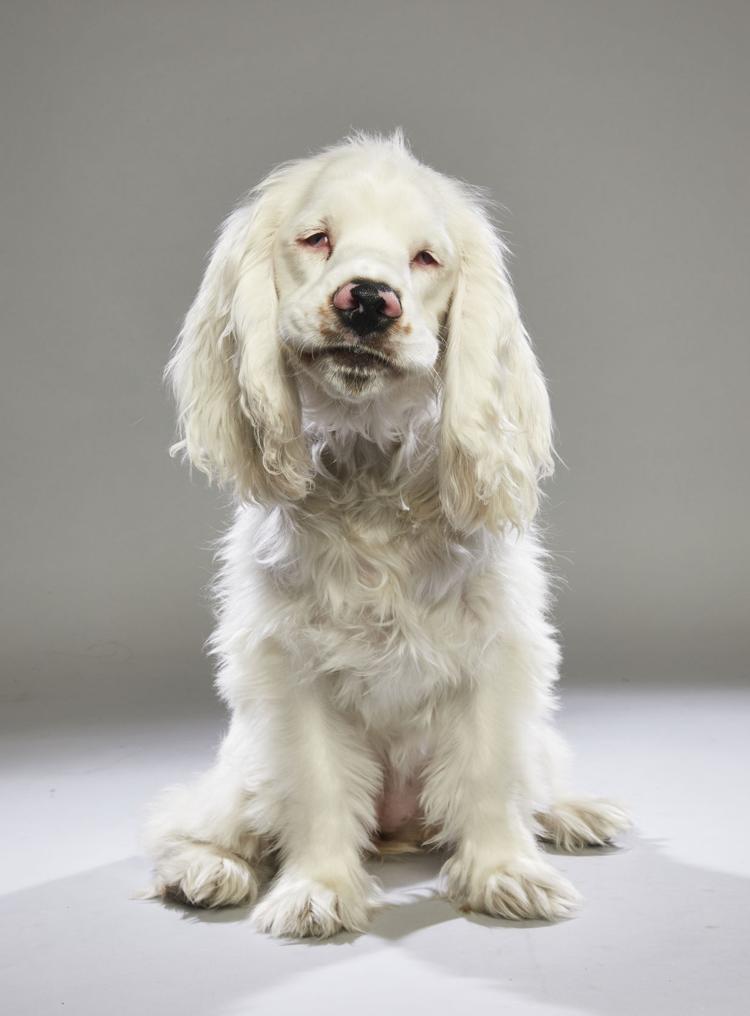 Carlo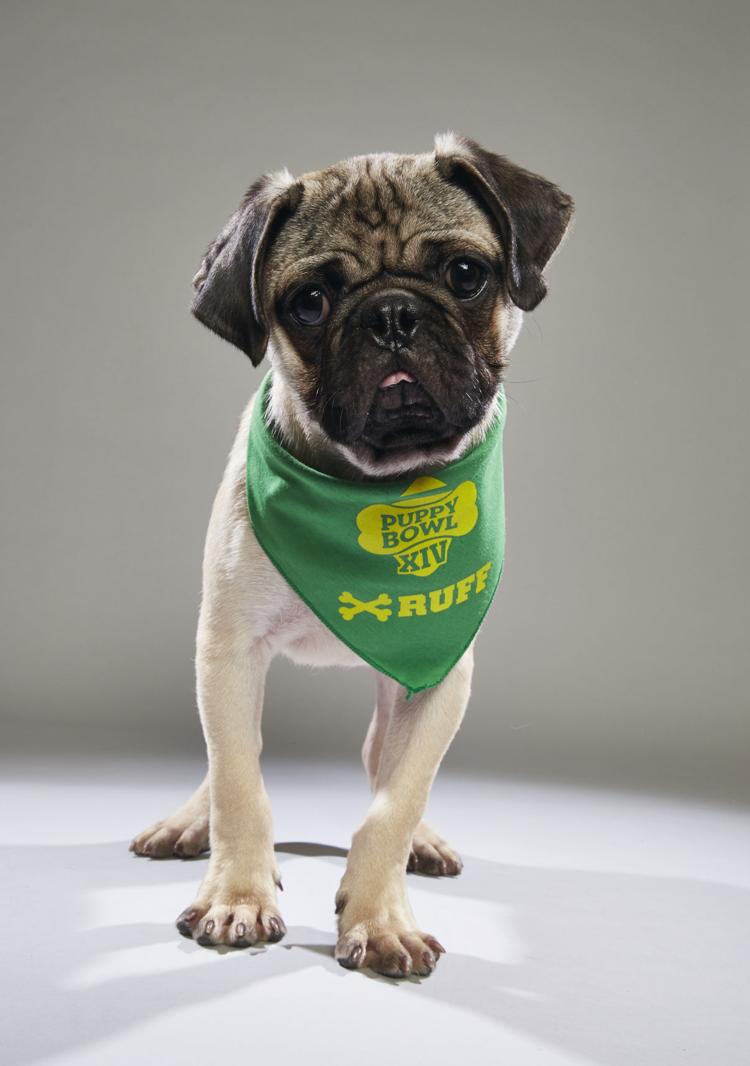 Chance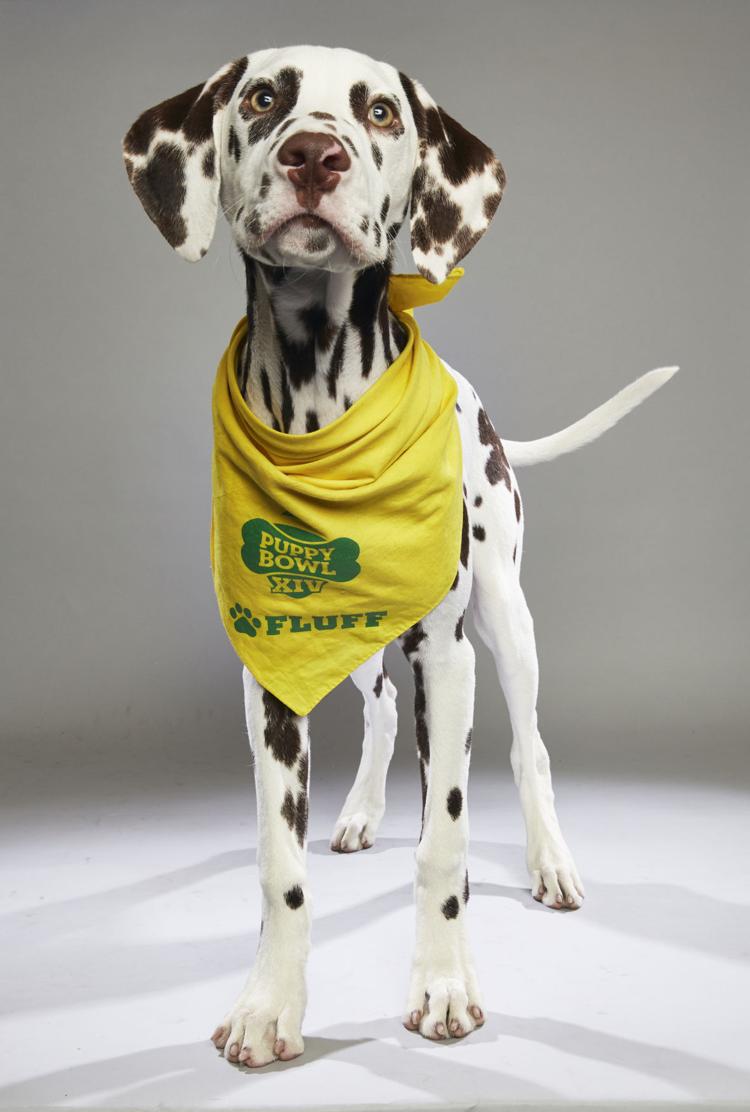 Clyde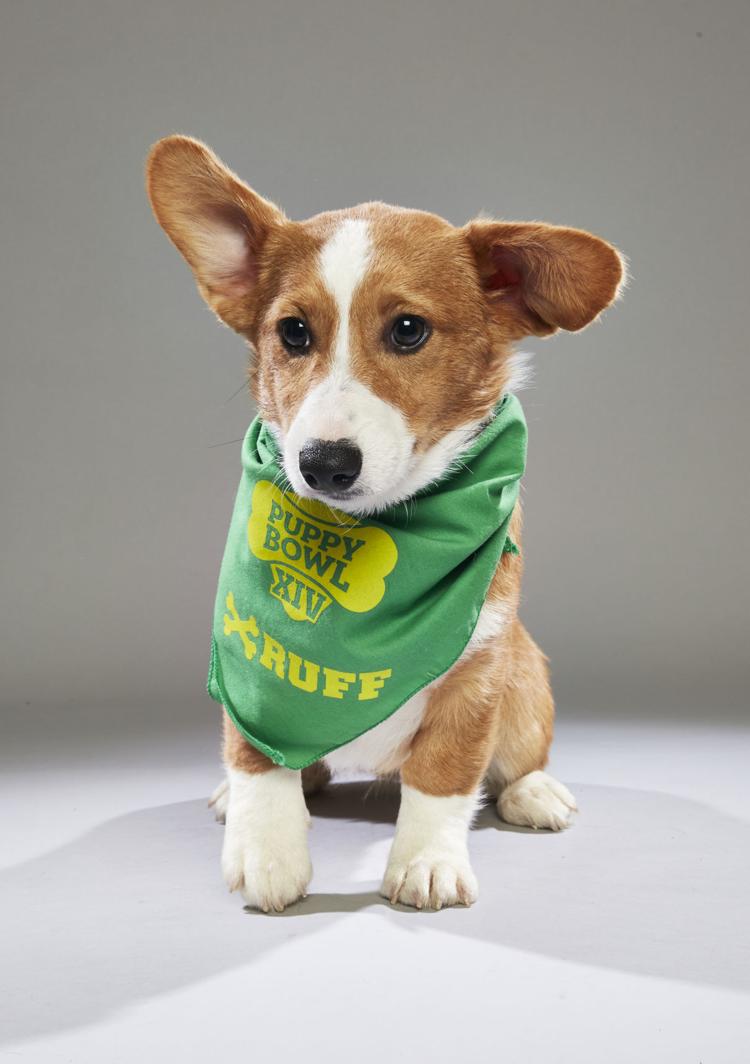 Edwin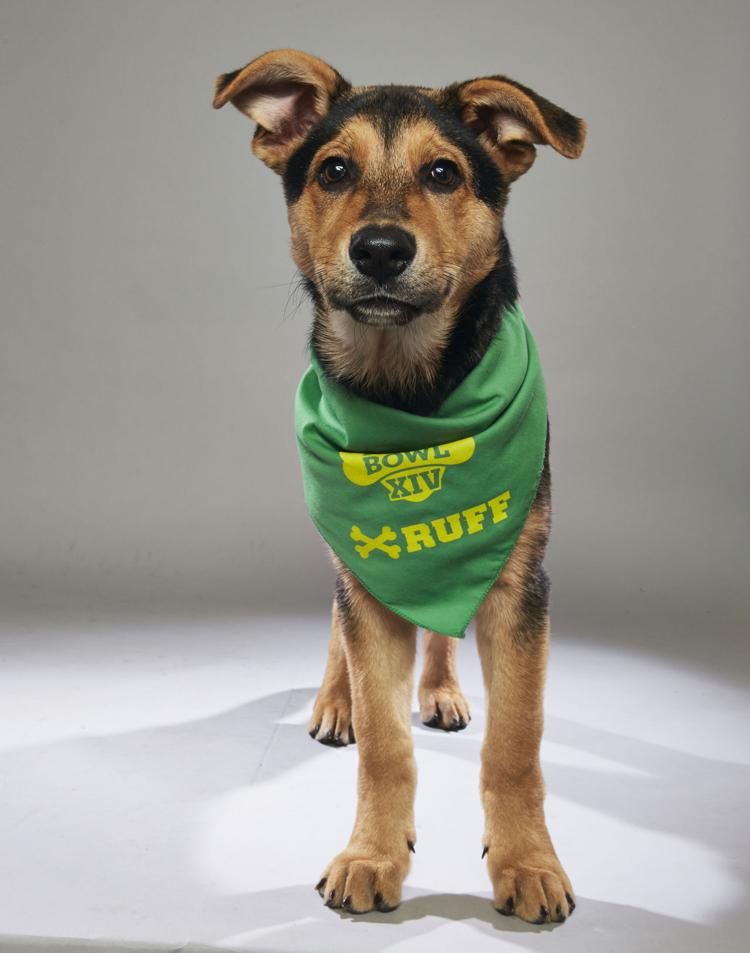 Hannah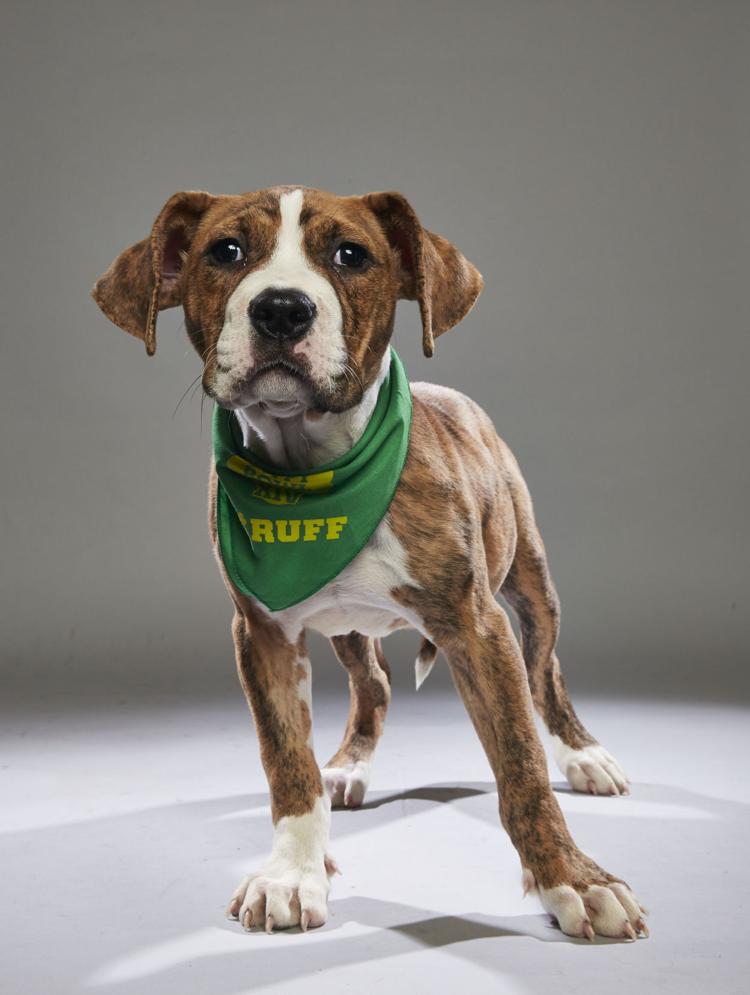 Jennifer Pawrence (J-Paw)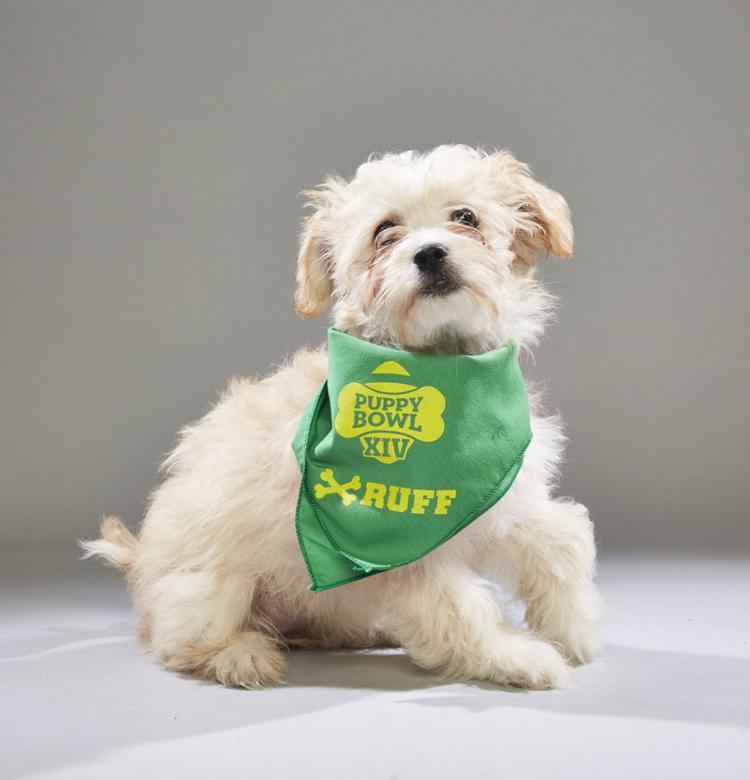 Joker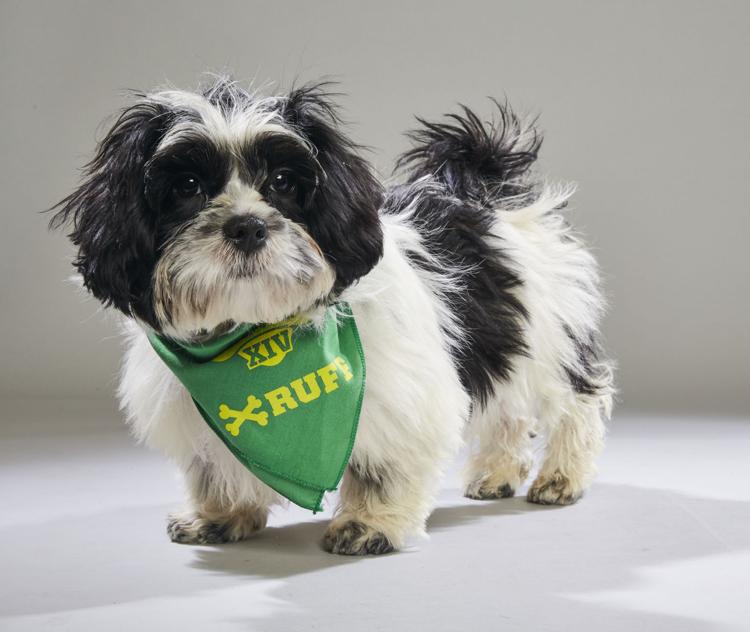 Joy (formerly known as Hamilton)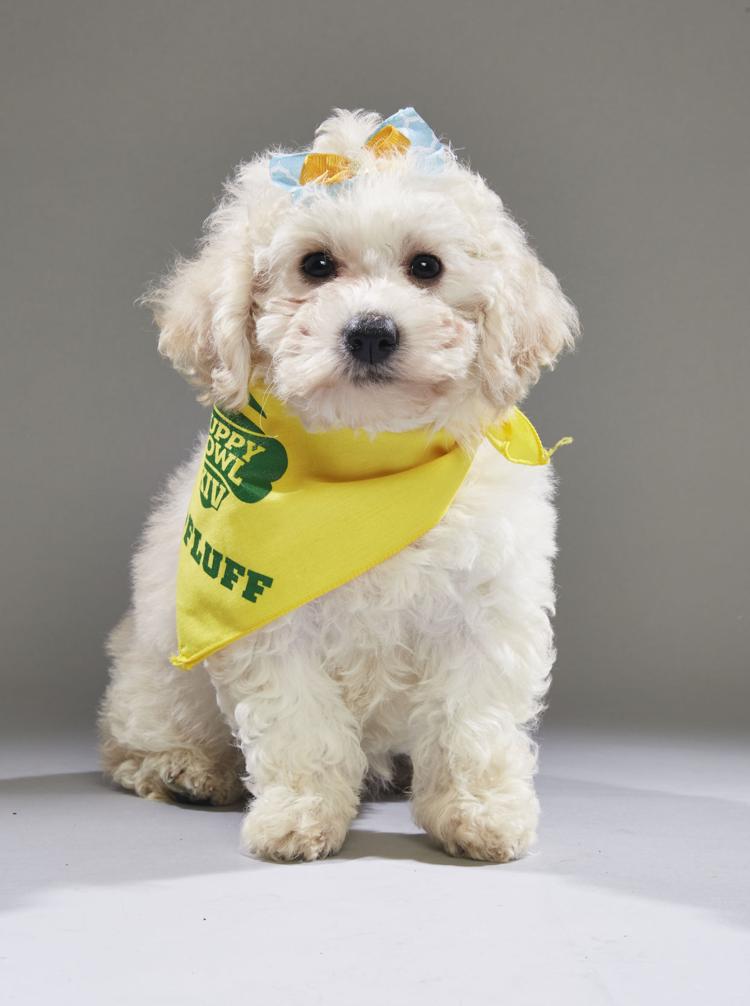 June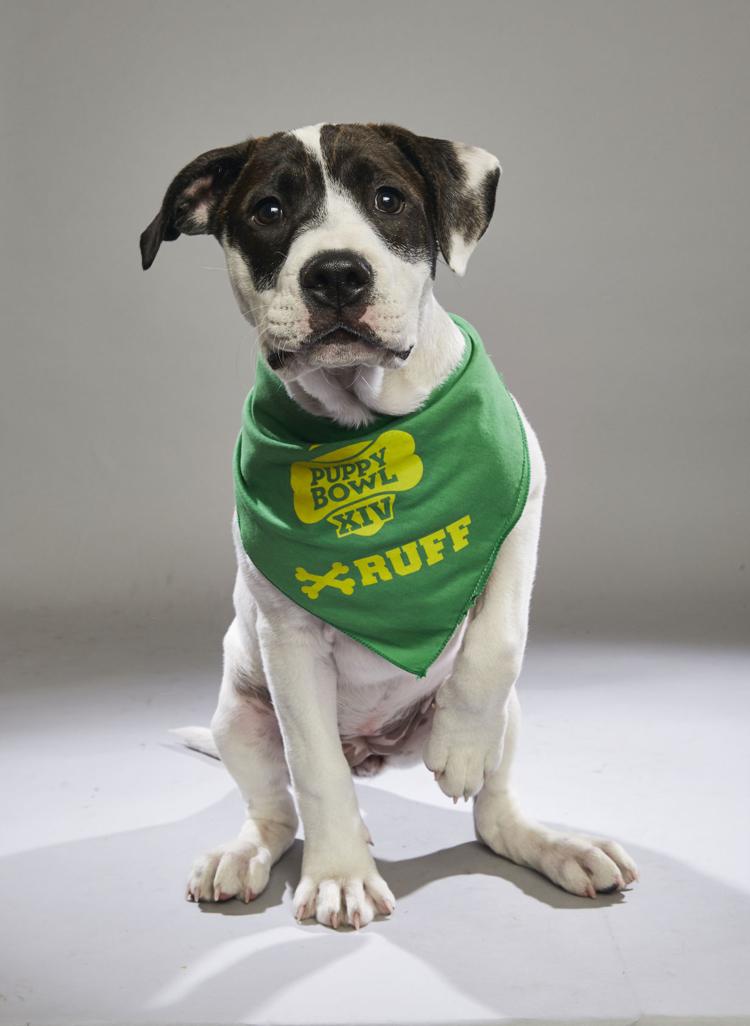 Kaleb Junior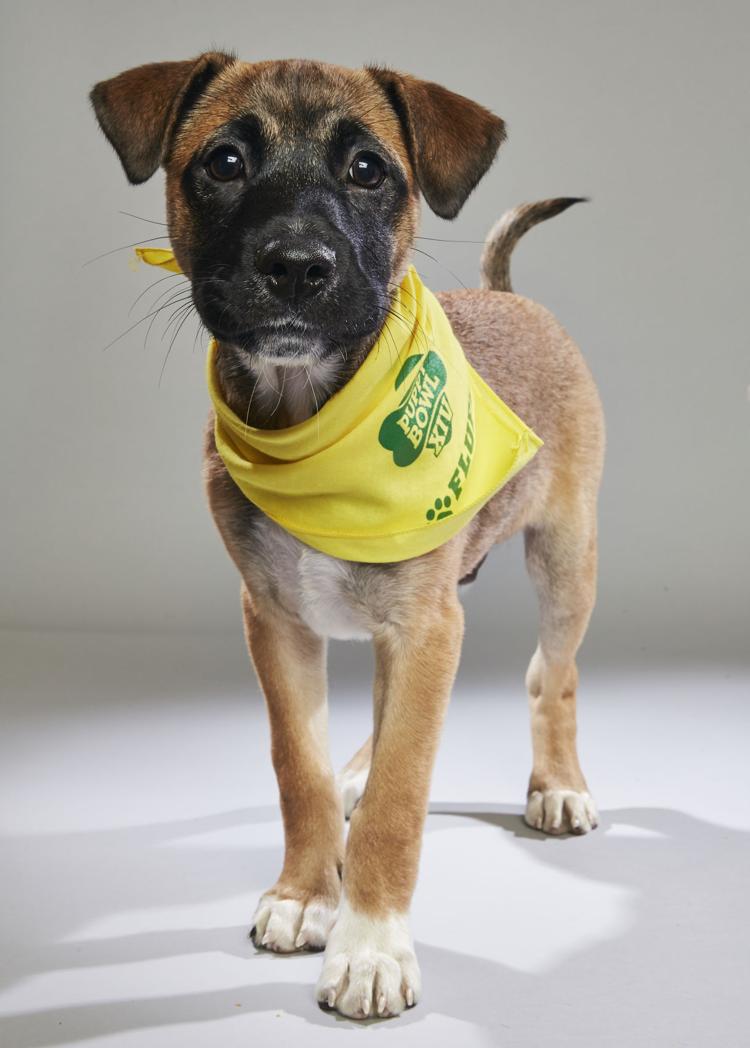 Kelly Barkson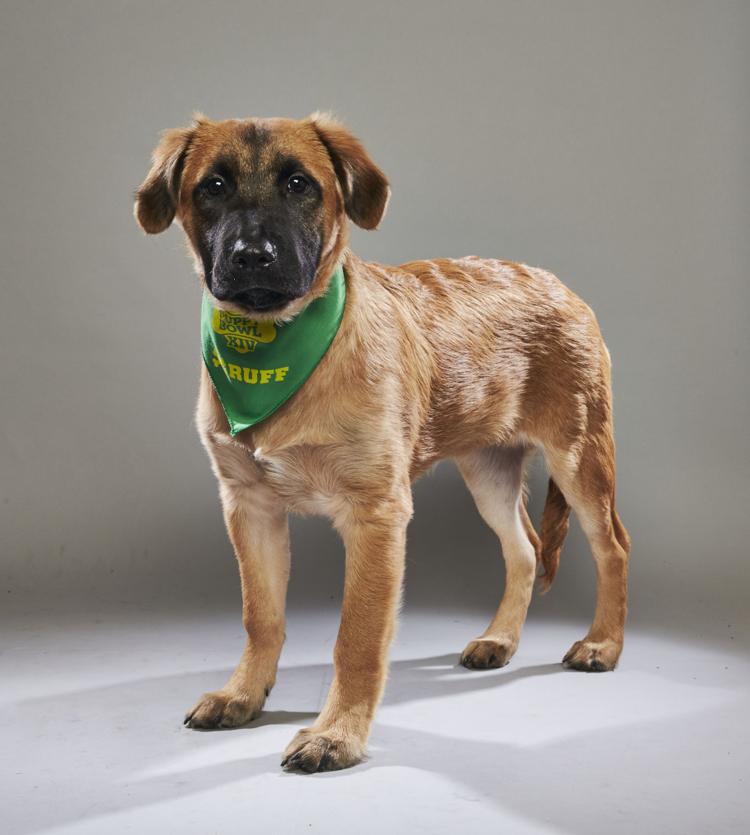 Kitsy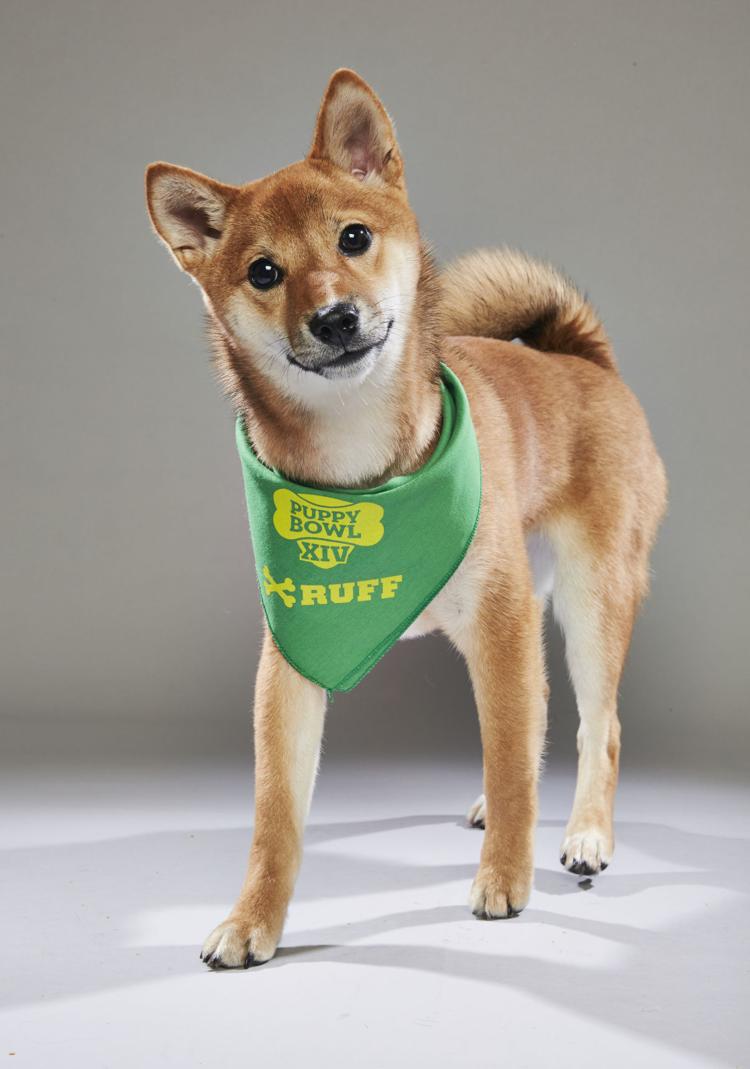 Lila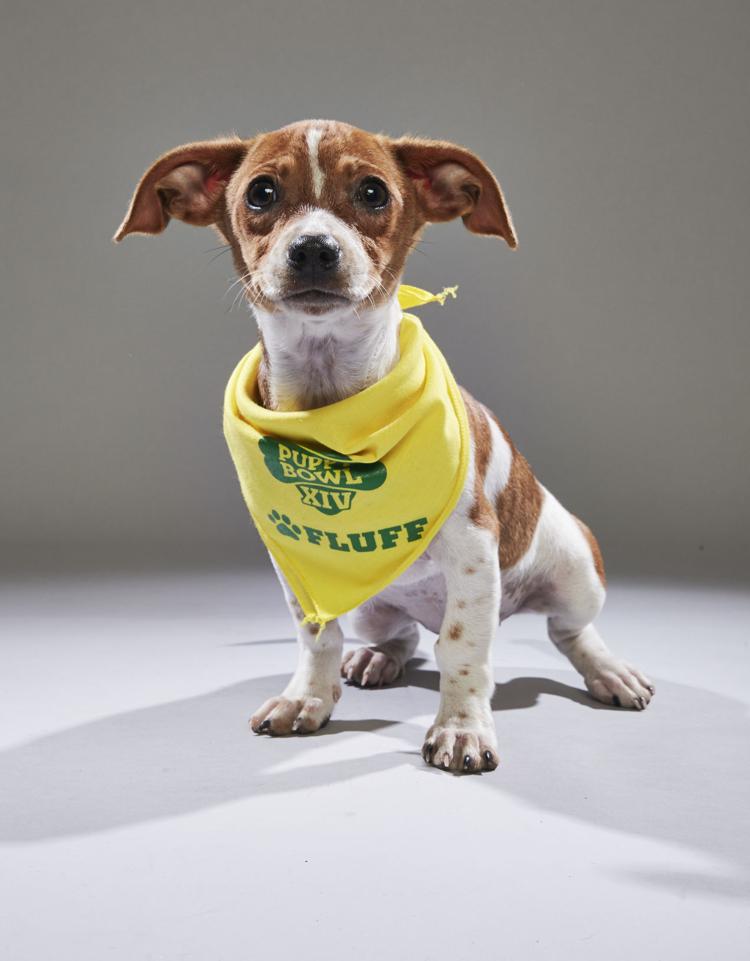 Luna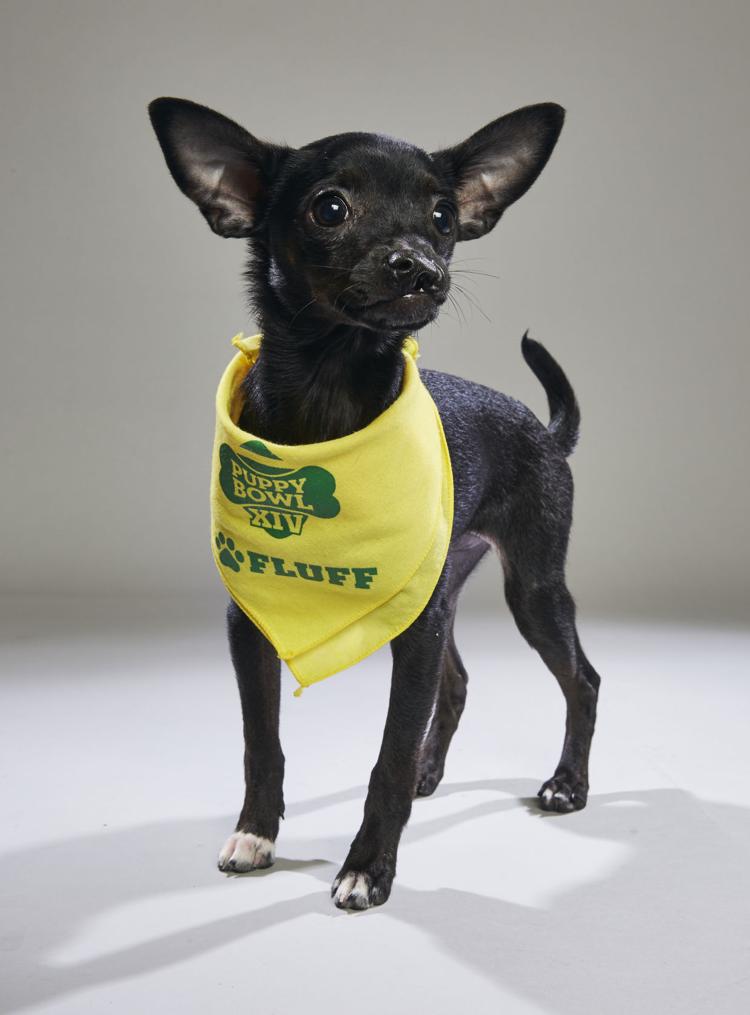 Mango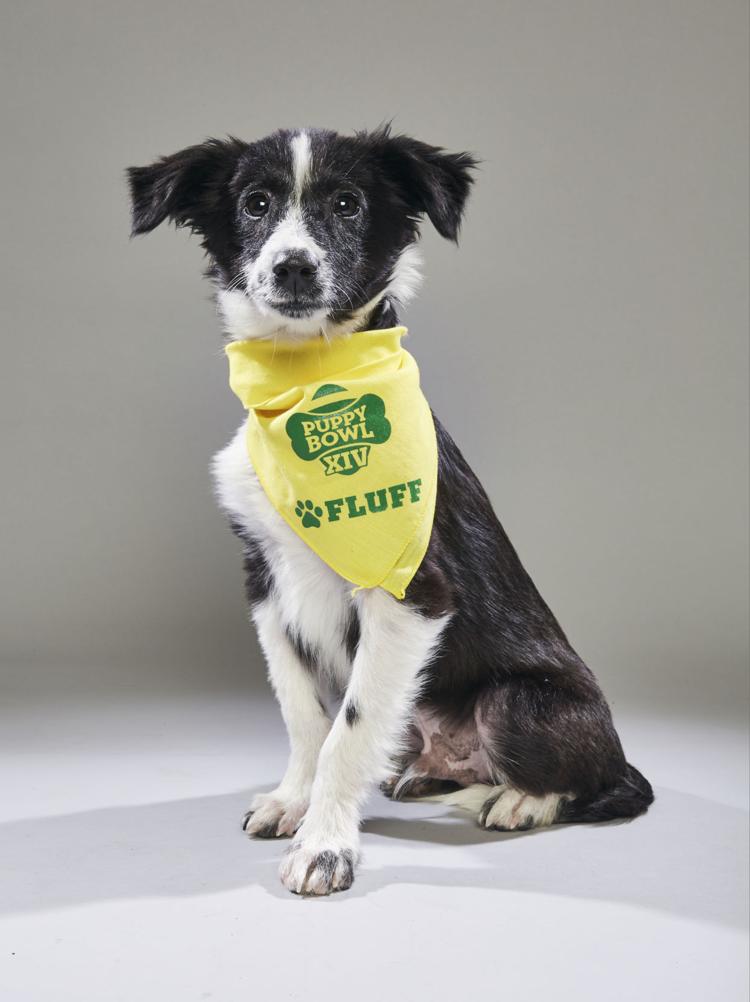 Miss Brie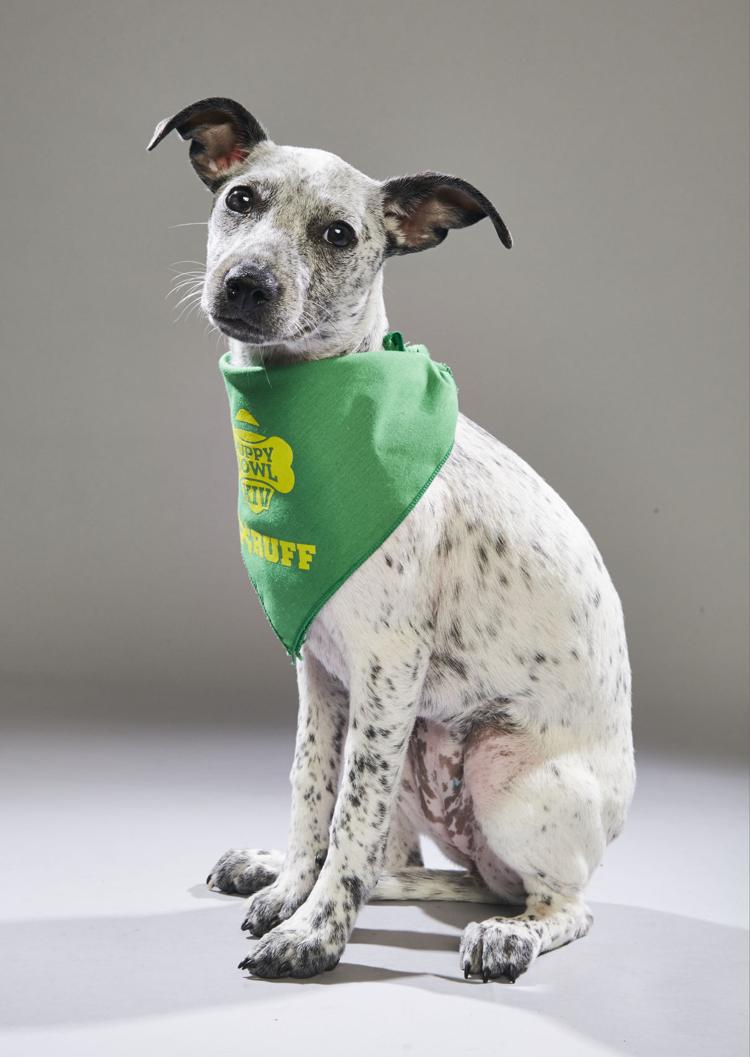 Moonshine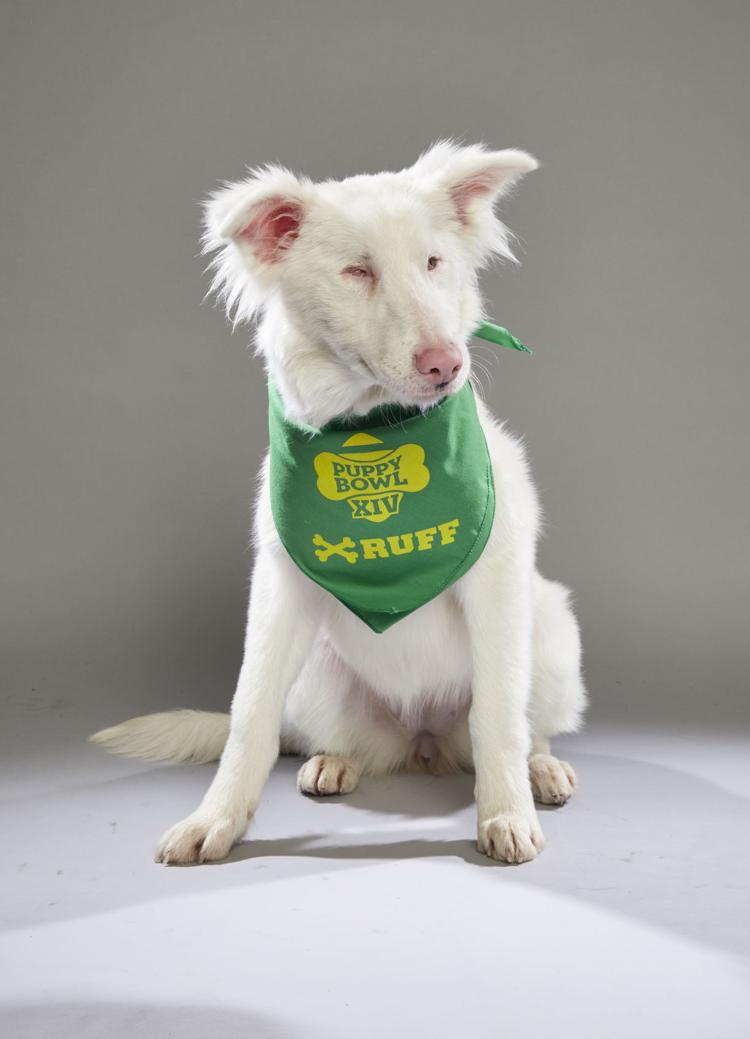 Morris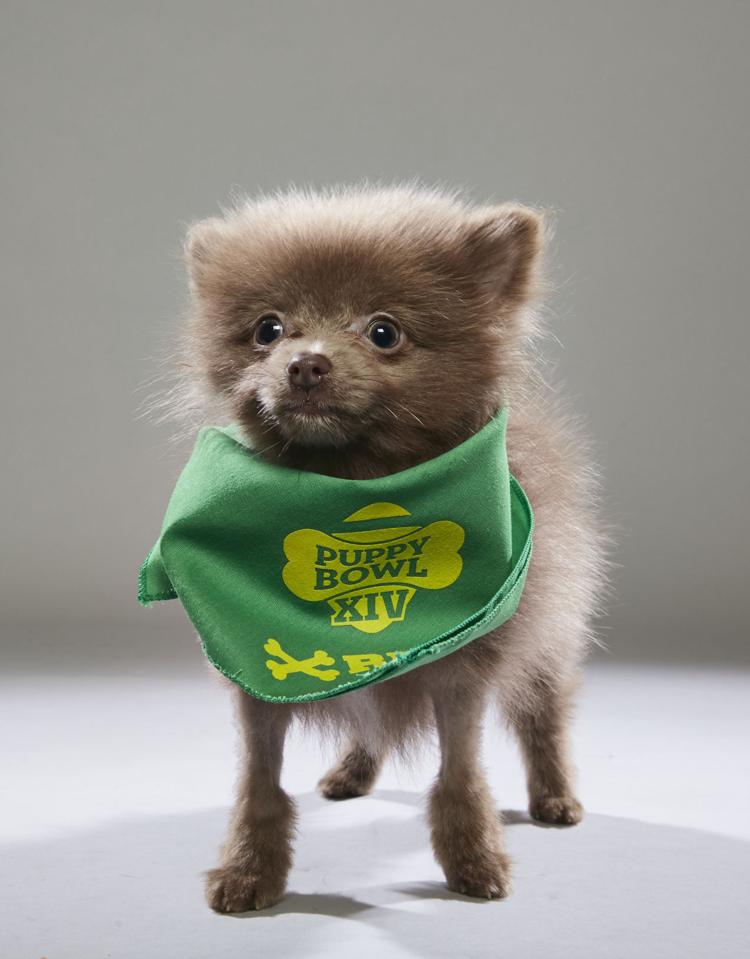 Mr. Wigglesworth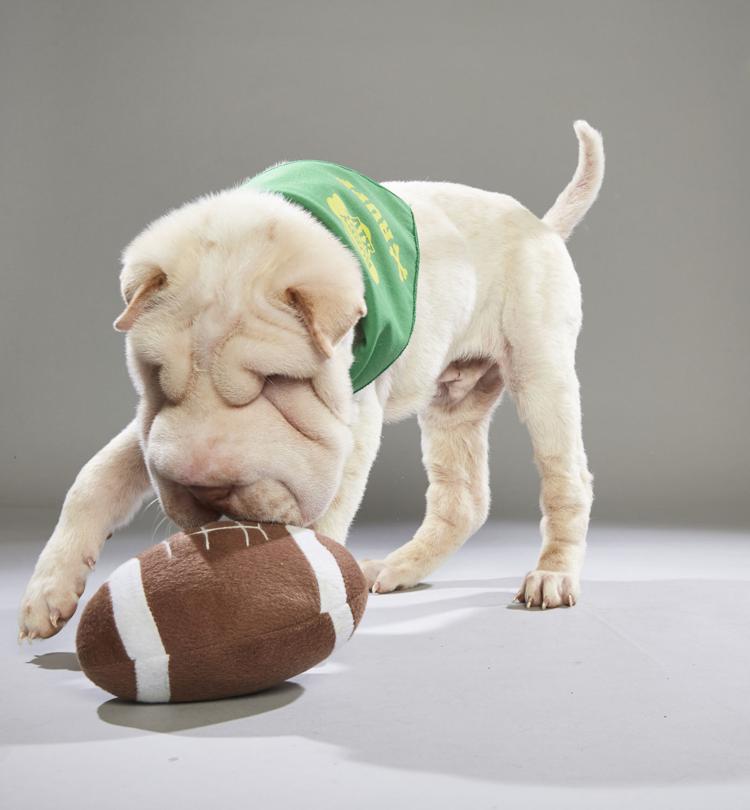 Olympia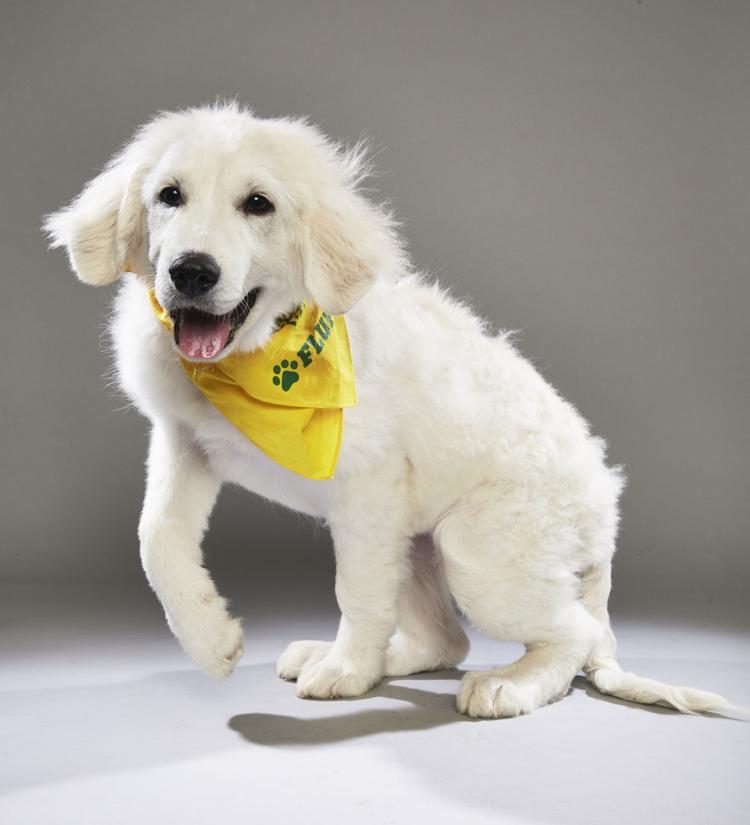 Peanut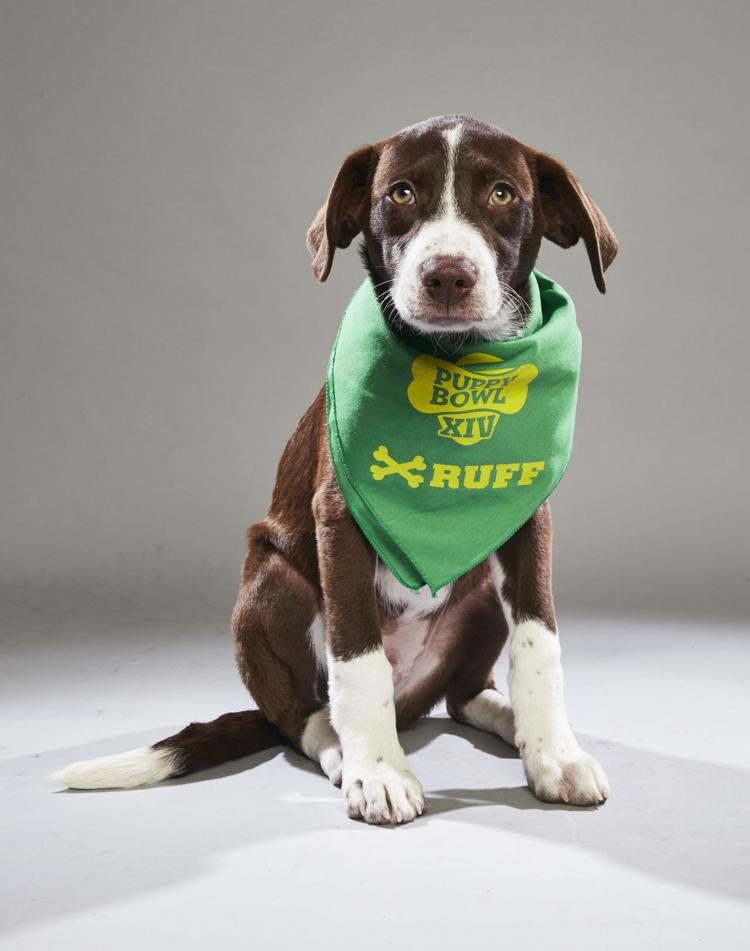 Petree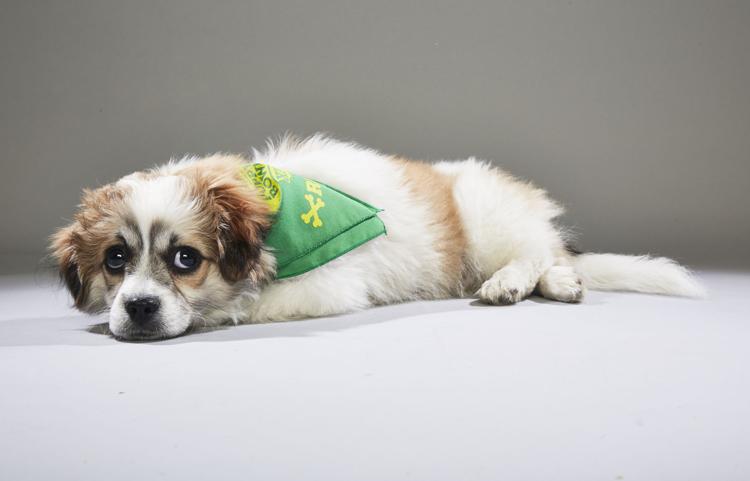 Sally
Savannah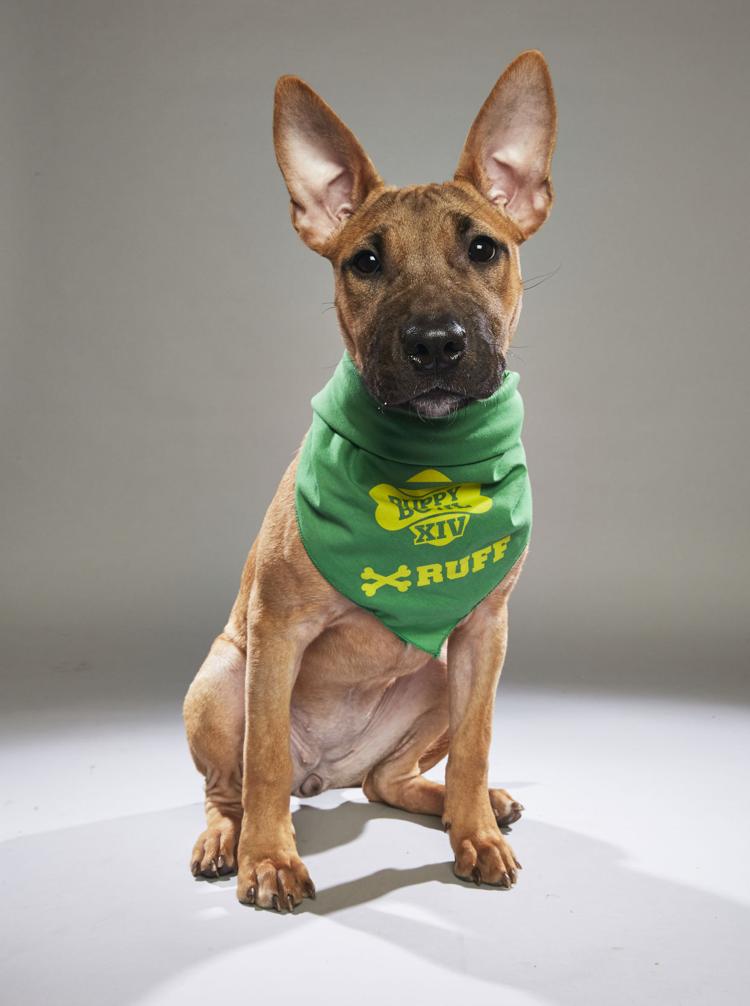 Sophie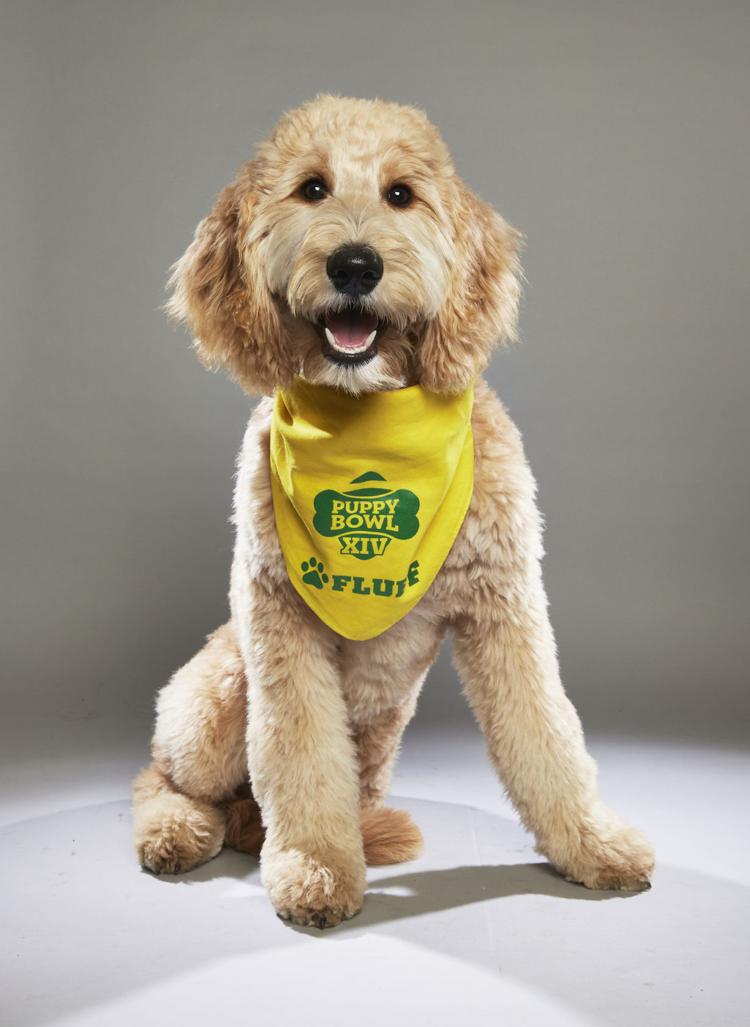 Sunny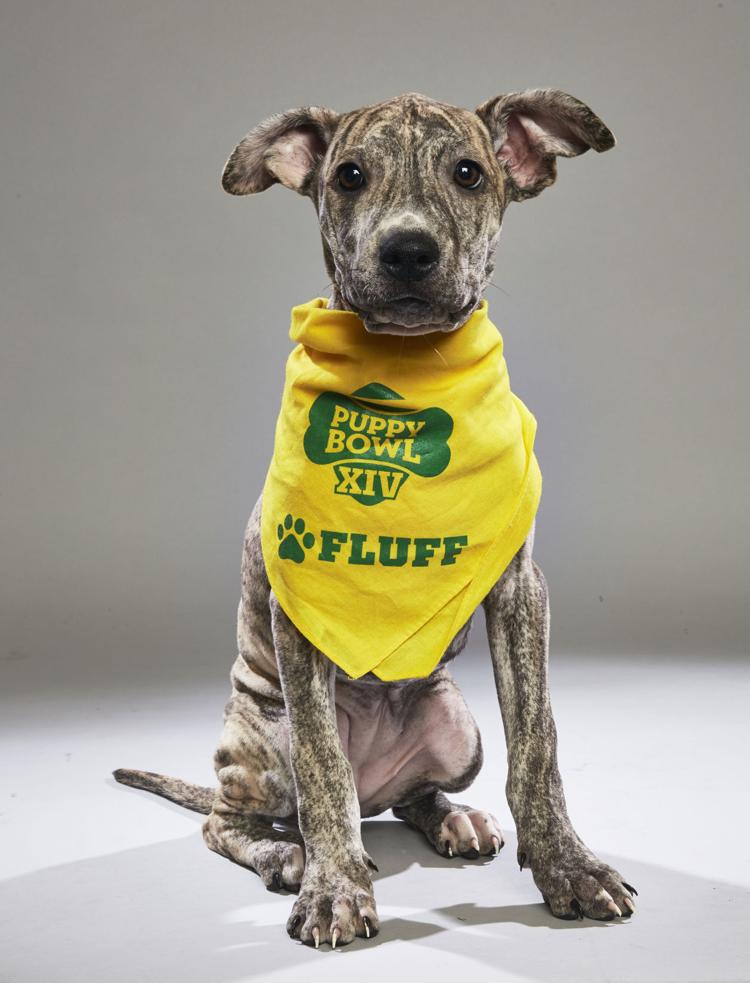 Tyler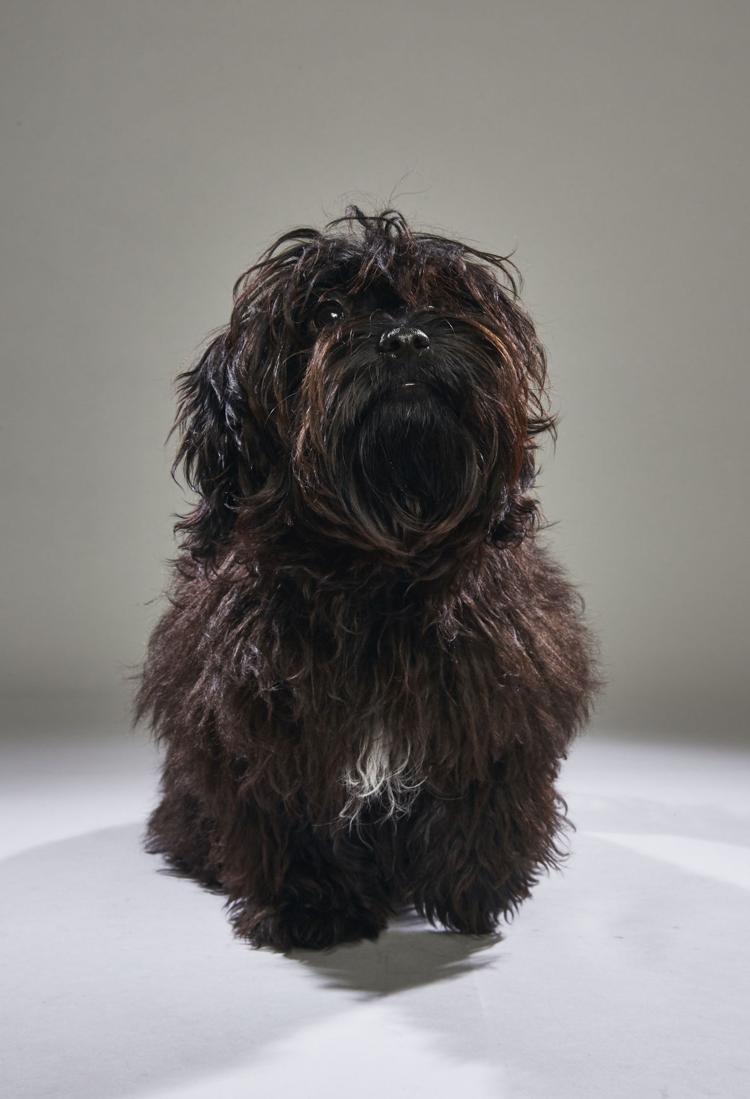 More about Puppy Bowl XIV
The Puppy Bowl, which mimics the Super Bowl but with puppies, works with animal shelters and rescue operations across the United States to help promote pet adoption. This year's 90 adoptable pets come from 48 organizations in 25 states and territories with a special focus on those rescued from areas that were devastated by natural disasters in 2017, including Houston, Puerto Rico and Florida.
Puppy Bowl XIV will also feature some puppies with special needs, such as Ryder, a sight-impaired Husky, Chance, a deaf Dalmatian, Moonshine, a sight-impaired and deaf Border Collie, and Luna, a Pomeranian mix with a cleft palate. 
The participants will be divided into two teams — Team Ruff and Team Fluff.
When is it?
The pre-game show, complete with "tail"-gating, starts at 2 p.m. ET, with the actual event beginning at 3 p.m. The game will be followed by the first-ever Dog Bowl at 8 p.m. ET.
How you can watch
Puppy Bowl XIV will air on Animal Planet. You can also visit animalplanet.com to watch the Kitten Cam, player profiles and highlights from past Puppy Bowls.