WEST WENDOVER – Police shot and killed a knife-wielding man Saturday on Wendover Boulevard following a brief car chase.
Vacation photographs often capture perfect moments in favorite places. Send us your best ones by July 16 for a chance to win up to $1,000 in our Destinations Photo Contest. The top photographs submitted will also be featured in a national publication reaching more than 1 million households.
Despite stagnant wages at the national level, some jobs are still dishing out big salaries.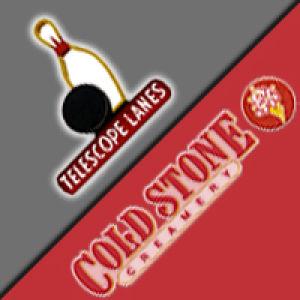 Cold Stone-Telescope Fun Center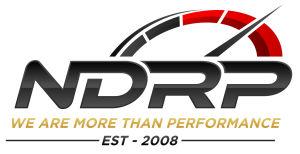 Neff's Diesel Repair & Performance