ELKO — Most Nevada contractors and construction companies have remained open during the coronavirus shutdown because they are deemed "essential businesses," yet local building professionals have mixed views about the future.
"Where the defendant presents little to no flight risk or danger to the community, release on personal recognizance or nonmonetary conditions will likely be appropriate."
ELKO -- Two new positive cases of COVID-19 have been reported to Elko County from the Nevada Division of Public and Behavioral Health.
In light of the "unprecedented challenge" of the pandemic, Forest Service resources will be used "only when there is a reasonable expectation …
ELKO — The Elko Police Department received multiple complaints Thursday regarding a caller posing as an EPD detective.
ELKO – The 35th annual Elko Mining Expo won't be held until 2021.
Thursday's news: What you missed while you were at work.
BOISE — About half an hour before the ground began shaking March 31, Glenn Thackray had fired off an email to a colleague about launching more…
Clint Ingbretson performs "Country to jazz to comedy to Elvis to WOW" in this YouTube video. Clint and Ila Ingbretson recently moved their ent…
A nearly stationary storm will be slow to wring out all of its moisture over central and Southern California into the end of the week.
Read through the obituaries published in Elko Daily Free Press
Browse through the latest employment postings on https://elkodaily.com/jobs and find your next career.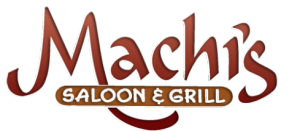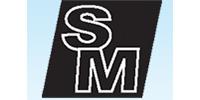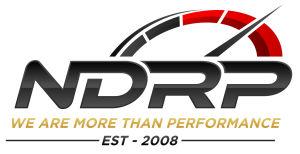 Neff's Diesel Repair & Performance