ELKO – On March 27 Nevada Highway Patrol Sgt. Benjamin Jenkins was shot and killed near Ely while in the line of duty. On Wednesday, a massive law enforcement procession and public turnout commemorated the life of this greatly respected public servant during a four hour ceremony held at Warr…
Judge Nancy Porter – Department 1
ELKO — If you build a rodeo during a pandemic, they will come.
Gov. Steve Sisolak ordered the first major rollback of the state's business reopening plan amid the COVID-19 pandemic by ordering bar closures…
ELKO – Fourteen new cases of coronavirus were reported Thursday evening in Elko County, which now ties Carson City as the third highest county…
If Democrats propose a tax increase to safeguard funding for schools or Medicaid reimbursements for speciality care, they will need to swing o…
Read through the obituaries published in Elko Daily Free Press
Thursday's news: What you missed while you were at work.
SALT LAKE CITY (AP) — Utah will require masks in schools as they reopen in the fall, but Republican Gov. Gary Herbert stopped short of a state…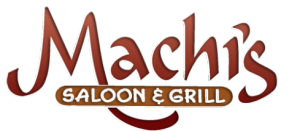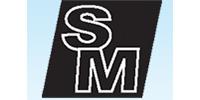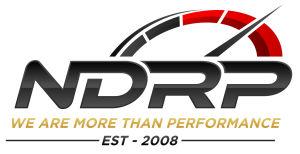 Neff's Diesel Repair & Performance