DENVER – Barrick Gold Corp.'s president and chief executive officer, Mark Bristow, has announced a new discovery hole in Nevada at the Fourmile gold exploration site near the Goldrush development project at Cortez.
The mid-season push is on the horizon for the Jackpot, Wells and Owyhee cross country teams. Take a look at how the athletes are shaping up for a run at state. Here are the results of the 1A-2A classes during the Wood River Invite.
Senior Duncan Monroe strode back to Elko's No. 1 runner, the boys finding the bulk of the success Friday at Wood River Invite, in Sun Valley, Idaho.
ELKO — The Western Folklife Center is pleased to announce the artist line-up for the 36th National Cowboy Poetry Gathering Jan. 27—Feb. 1, 202…
TRUCKEE, California — Through two tournaments of the Division 3A North girls golf season, there was one winner.
Spaghetti Serenade Fundraiser
Read through the obituaries published in Elko Daily Free Press
Don't miss the great deals at these yard sales around Elko.
Browse through the latest employment postings on http://elkodaily.com/jobs and find your next career.
Read through elkodaily.com obituaries.
JACKSONVILLE, Fla. — There are two games Jacksonville Jaguars defensive end Yannick Ngakoue would like to erase from his resume — and his memory.
LAS VEGAS — Two Dutch tourists who told authorities they wanted to take video of Area 51 have pleaded guilty to misdemeanor trespass and illeg…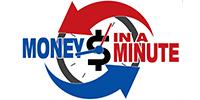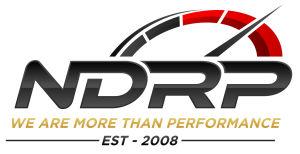 Neff's Diesel Repair & Performance