ELKO — Unfortunately, Elko County has now experienced double-digit deaths due to the COVID-19 pandemic.
ELKO – Brothels that have been shut down since March because of the COVID-19 pandemic are receiving another break from Elko City Council, and the council also agreed to change requirements regarding owners being on site at two of the brothels.
ELKO – Elko City Council has agreed to provide the Boys and Girls Club of Elko with more than $16,000 in CARES money for COVID-19 personal protective equipment and testing, but the council is at odds with Elko County over wording of an interlocal agreement for more than $1 million in CARES g…
ELKO – An Elko man is facing charges of fleeing the scene of a motor vehicle accident Sunday evening that left one man injured.
Crazy Days shopping event
ELKO – An Elko man was arrested for trying to hit a sheriff's patrol vehicle multiple times with a stolen pickup on Last Chance Road on Friday night.
Don't miss Wednesday's most popular stories from Elko Daily Free Press.
ZEPHYR COVE, NV – September 22, 2020—Clean Up the Lake, a 501©3 non-profit organizaAon, has removed 8,183 pounds of trash from Donner Lake &amp…
Read through the obituaries published in Elko Daily Free Press
Get a recap of Tuesday's local news stories from Elko Daily Free Press.
Carson City, NV., Sept. 22, 2020 – The Carson Ranger District on the Humboldt-Toiyabe National Forest is spraying trees to protect them agains…
ELKO — The Bureau of Land Management's Wells Field Office is seeking public comment to identify issues to be analyzed in an environmental asse…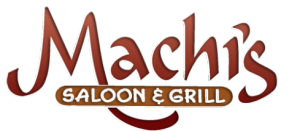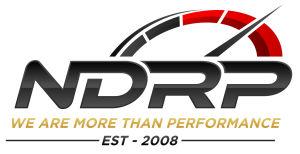 Neff's Diesel Repair & Performance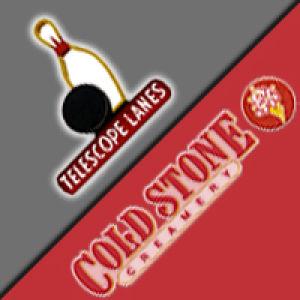 Cold Stone-Telescope Fun Center