ELKO — The number of acres that caught fire and burned during the 2020 fire season is the lowest number seen in the Elko District during the last five years.
BOISE, Idaho (AP) — U.S. officials on Friday released an overarching plan for removing or changing vegetation over a huge swath of the U.S. West to stop devastating wildfires on land used for cattle ranching, recreation and habitat for imperiled sage grouse.
CORVALLIS, Ore. — Taking his first college snap after starting quarterback Tristan Gebbia limped off, Chance Nolan scored on a 1-yard, fourth-down run with 33 seconds left to give Oregon State a 41-38 upset victory over No. 9 Oregon on Friday night.
LAS VEGAS — Las Vegas welcomed nearly 1.9 million tourists in October, a greater total than September but only about half the 3.7 million it h…
Gold prices closed at 1,787.70 on the New York Mercantile Exchange Friday, continuing a three-week trend that has the price of gold down.
CARSON CITY (AP) — Nevada forestry officials are convening a virtual summit to help the public learn how to protect their homes from wildfires.
Read through the obituaries published in Elko Daily Free Press
Get Friday's biggest stories from Elko Daily Free Press.
Our round-up of letters published in the Elko Daily Free Press
These are recent reports of missing children made to local law enforcement. If you think you have seen a missing child, contact the National C…
SANDPOINT, Idaho (AP) — A county commissioner in northern Idaho has proposed defunding the local health district after the district instituted…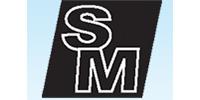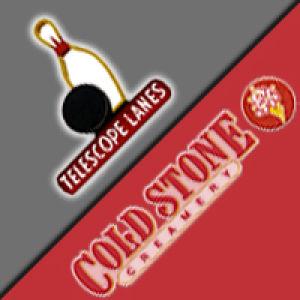 Cold Stone-Telescope Fun Center