RENO (AP) — Moose used to be rare in Nevada, but wildlife officials are pointing to an increase of sightings of the big animals in the northeastern part of the state as they ask lawmakers to make it a felony to kill moose without a hunting tag.
Visit our online archives for thousands of historical articles, obituaries and announcements.
Vacation photographs often capture perfect moments in favorite places. Send us your best ones by July 16 for a chance to win up to $1,000 in our Destinations Photo Contest. The top photographs submitted will also be featured in a national publication reaching more than 1 million households.
Top photos of the day as selected by the Associated Press.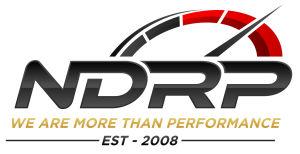 Neff's Diesel Repair & Performance