ELKO — Demand for water taps the Humboldt River Basin from the river's headwaters to its terminus.
Vacation photographs often capture perfect moments in favorite places. Send us your best ones by July 16 for a chance to win up to $1,000 in our Destinations Photo Contest. The top photographs submitted will also be featured in a national publication reaching more than 1 million households.
The first European American to reach the Grand Canyon in 1858, marveled at the astounding system of canyons and slender spires rising up from the Colorado River, but then concluded "Ours has been the first and, doubtless, will be the last party of whites to visit this profitless locality."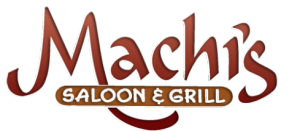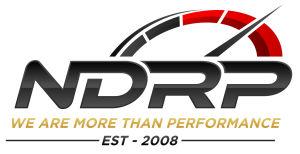 Neff's Diesel Repair & Performance
Ruby Mountain HVAC Refrigeration LLC