ELKO – Registered residents of Elko's Humanitarian Campground who use drugs will have access to new, free syringes under a program that aims to prevent the spread of diseases and encourage users to seek treatment to overcome their addictions.
Seeking to address speculative oil leasing, Democratic U.S. Sen. Catherine Cortez Masto introduced legislation Thursday to prohibit land managers from auctioning parcels with little potential for development.
At 2:30 p.m. Saturday, Elko (15-1 overall, 9-0 in league) will host the Reed Raiders during the Hall of Fame Game, at Centennial Gymnasium.
ELKO -- The Silver Dollar Club, an iconic watering hole in one of Elko's oldest buildings, is closing at the end of this month.
Our round-up of letters published in the Elko Daily Free Press
These are recent reports of missing children made to local law enforcement. If you think you have seen a missing child, contact the National C…
A Helena woman plead guilty to delivering a young child to a known child rapist in 2017. As a result, the woman is facing a prison sentence of…
A Helena man has been convicted of taking $390,000 that was stolen from an armored truck and spending it on gambling, day trading, and travel.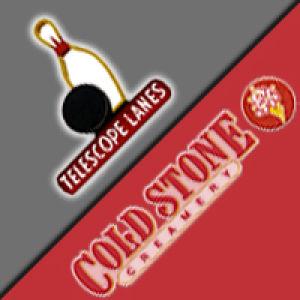 Cold Stone-Telescope Fun Center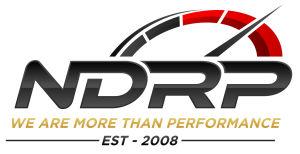 Neff's Diesel Repair & Performance