Although the 2021 National Cowboy Poetry Gathering will be online, we're keeping some Gathering traditions in place for the Rodear Year...like the poster and pin! The pin design will be coming soon, but we're excited to share our poster art selection.
WENDOVER, Utah – Somebody left their stuff behind, and police say it's OK to take it.
CARSON CITY (AP) — For the first time in its history, the Nevada Highway Patrol has appointed a woman to lead the agency as colonel.
ELKO – Eighteen new cases of coronavirus were reported Tuesday in Elko County, raising the number of active cases to 176.
ARLINGTON, Texas — Clayton Kershaw, Cody Bellinger, Mookie Betts and the Los Angeles Dodgers left the Tampa Bay Rays stuck in neutral to start…
VANCOUVER – Fiore Gold Ltd. announced production for the fiscal year ending Sept. 30 of 46,031 ounces of gold from its Pan Mine in White Pine …
Read through the obituaries published in Elko Daily Free Press
My name is Debbie Anderson. Some of you may know me as an employee of NNRH. Some may recognize me from church; a few of you may even know me f…
Get a recap of Tuesday's local news stories from Elko Daily Free Press.
This week's local crime and court updates from Elko Daily Free Press.
LAS VEGAS (AP) — Roman Catholic Church officials in Las Vegas say they have temporarily closed a church where a priest conducted Mass this wee…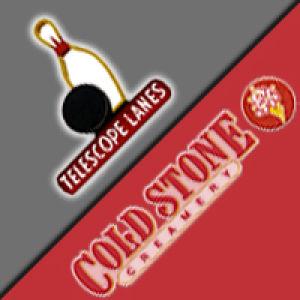 Cold Stone-Telescope Fun Center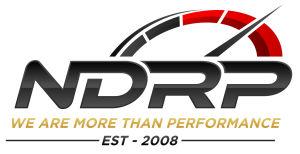 Neff's Diesel Repair & Performance