Graduation Day for the Class of 2020 is one for the history books.
ELKO – Nevada's first all-mail election will come to a close June 9 in the state's first mail-in ballot primary. So far, the Elko County Clerk's office has received 4,521 ballots and 41 ballots that are waiting for a signature, said County Clerk Kris Jakeman.
Bankruptcy education, vehicle sanitation, and youth golf tournament
RENO (AP) — Nevada's lawyers are stepping up their defense of Gov. Steve Sisolak's 50-person cap on religious gatherings in a legal battle wit…
ELKO – One new COVID-19 case was reported Friday morning, as Elko County slowly receives results from last week's community-based testing.
Premier Gold Mines Ltd., which is exploring in Nevada and is a partner in the South Arturo Mine on the Carlin Trend, reported a net loss of $1…
Read through the obituaries published in Elko Daily Free Press
Get Friday's biggest stories from Elko Daily Free Press.
ELKO — Coldwell Banker Excel is pleased to announce that the National Association of Hispanic Real Estate Professionals® (NAHREP) recently rec…
Our round-up of letters published in the Elko Daily Free Press
These are recent reports of missing children made to local law enforcement. If you think you have seen a missing child, contact the National C…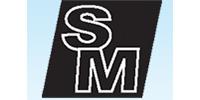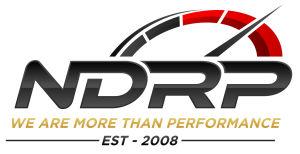 Neff's Diesel Repair & Performance