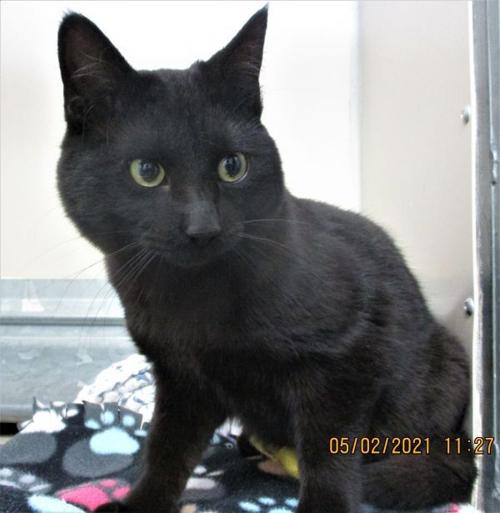 Hello! I am a shy boy who was brought in to the shelter off of Grant Court with my friend.... View on PetFinder
"She also grabbed one of Walmart's purses and stuffed merchandise into that one as well" 
ELKO – An Elko man was booked on $100,000 bail after allegedly beating a special-needs child with a belt.
Liability, local housing market and other issues involving Ruby Vista Ranch discussed by Elko County Commissioners.
ELKO – A Tonopah man died May 5 in a crash east of Tonopah that officials say was caused by tire failure on the Nevada Department of Transport…
"Elko County's judiciary is indeed mourning the loss of Andy Mierins." 
The club wants the facility to be multi-encompassing and plans to put in a mug bog and dirt drags strip.