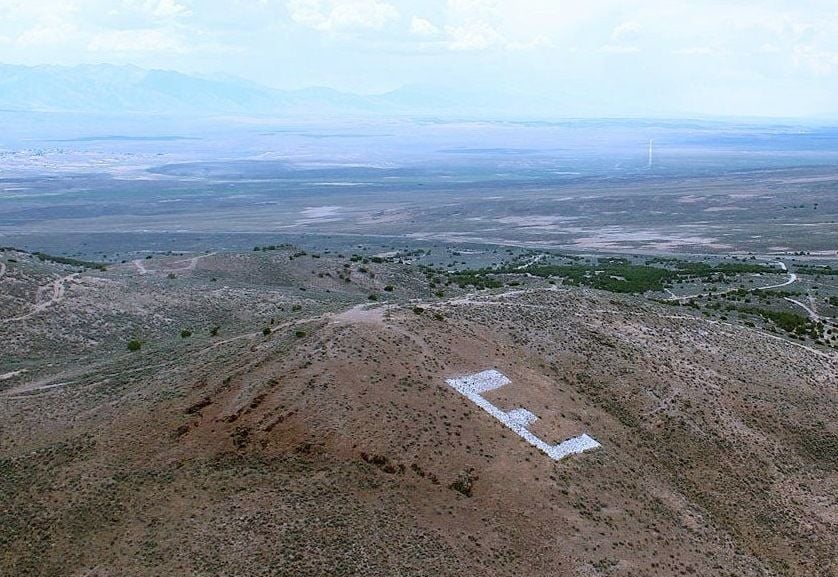 Crazy Days shopping event
The Elko Area Chamber and surrounding local businesses would like to invite you to their Crazy Days shopping event. This has been a long year, and we have gone "CRAZY!" Crazy for you, Crazy for Elko, Crazy for shopping local!
On Friday, September 25th and Saturday, September 26th, many of your favorite area businesses will be doing CRAZY in-store and virtual deals. Additionally, there will be opportunities for entering for some amazing raffle prizes as well as for Chamber Check giveaways. It's never too early to start shopping for the loved ones for the holidays!
To learn more about when and where specific deals and features of the event will occur, follow the Elko Area Chamber on Facebook @ElkoAreaChamber. For more information, visit elkonevada.com or call 775-738-7135.
Jack Malotte exhibition at Western Folklife Center
The Western Folklife Center is honored to host "The Art of Jack Malotte," a major retrospective exhibition showcasing the breadth of Malotte's career. The collection is on loan from the Nevada Museum of Art, Reno, through December. Malotte, who is Western Shoshone and Washoe, currently resides in Duckwater, Nevada, a rural community located in central Nevada. He is an enrolled member of the South Fork Band of the Te-Moak Tribe of Western Shoshone. Malotte creates works of art that celebrate the Great Basin with a focus on contemporary, Native American political issues. This exhibit is funded by the Nevada Arts Council, National Endowment for the Arts and Western Folklife Center stakeholders.
Al-Anon meetings
Virtual Al-Anon meetings are available for families and friends of alcoholics. For more information, call (888) 425-2666 or visit the website at www.al-anon.org.