TAIPEI, Taiwan (AP) — Taiwan wrapped up an annual film festival with an awards ceremony Saturday night as it holds more public events after ke…
CARSON CITY, Nev. — Nevada lawmakers have pumped the brakes on their emergency special session because someone in the legislative building has…
OxyContin maker Purdue Pharma should not be able to make any more political contributions without a judge's permission, lawyers for its credit…
DALLAS (AP) — An unopened copy of a vintage Super Mario Bros. video game has been sold for $114,000 in an auction that underscored the endurin…
Here's why missing college this fall is a bad idea, low variable rate student loans might now be for everyone, and more answers to your person…
GREAT FALLS, Mont. (AP) — Cascade County in central Montana has issued a public health order limiting indoor events to 250 people and outdoor …
ORLANDO, Fla. (AP) — "The Most Magical Place on Earth" has reopened after nearly four months with new rules in place to help prevent the sprea…
You can still make the most of your benefits even if there's a second wave of the pandemic.
DALLAS (AP) — The coronavirus pandemic has taken away another summertime tradition in the U.S.: There will be no free Slurpees at 7-Elevens on…
This year, more people are using their refunds for basic expenses. It's sobering, but not surprising.
Here's how to know if you're ready.
Hint: Claiming at 65 could reduce your benefit!
WASHINGTON (AP) — If saying things 100 times could make them true, President Donald Trump's account of how the U.S. is doing with the coronavi…
LAS VEGAS, N.M. (AP) — Judy Gonzales and Kathy Ortiz first pulled into the Fort Union Drive-In back in the early 1990s — and then made a habit of it.
CROWN POINT, Ind. (AP) — A Crown Point man who grew up playing guitar and drums from a young age runs one of the country's largest ukulele pic…
Here's what to do -- and what not to do -- if you're stuck with a tax bill for 2019.
Make sure you have a Social Security strategy well before you head into retirement.
SPRINGFIELD, Ill. (AP) — Illinois revenues dropped more than $1.1 billion in the fiscal year that ended last month due to the coronavirus' imp…
PPP loans have been a lifetime for so many companies -- but why didn't more small businesses take advantage of them?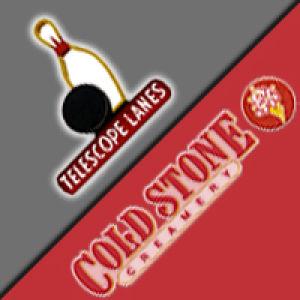 Cold Stone-Telescope Fun Center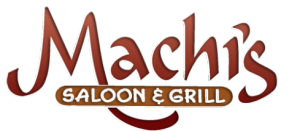 MELBOURNE Australia (AP) — The beleaguered Australian state of Victoria received some good news Saturday with health officials reporting 216 n…
Don't let economic disaster derail your plans.
WASHINGTON (AP) — Lauded for their service and hailed as everyday heroes, essential workers who get the coronavirus on the job have no guarant…
An uptick in COVID-19 cases could cause a decline that makes a 2021 COLA extremely unlikely.
Fractional stock investing is a popular but misleading term. In reality, all shares represent fractions of an entire company.
Doubling your money in the stock market is much easier than you think.