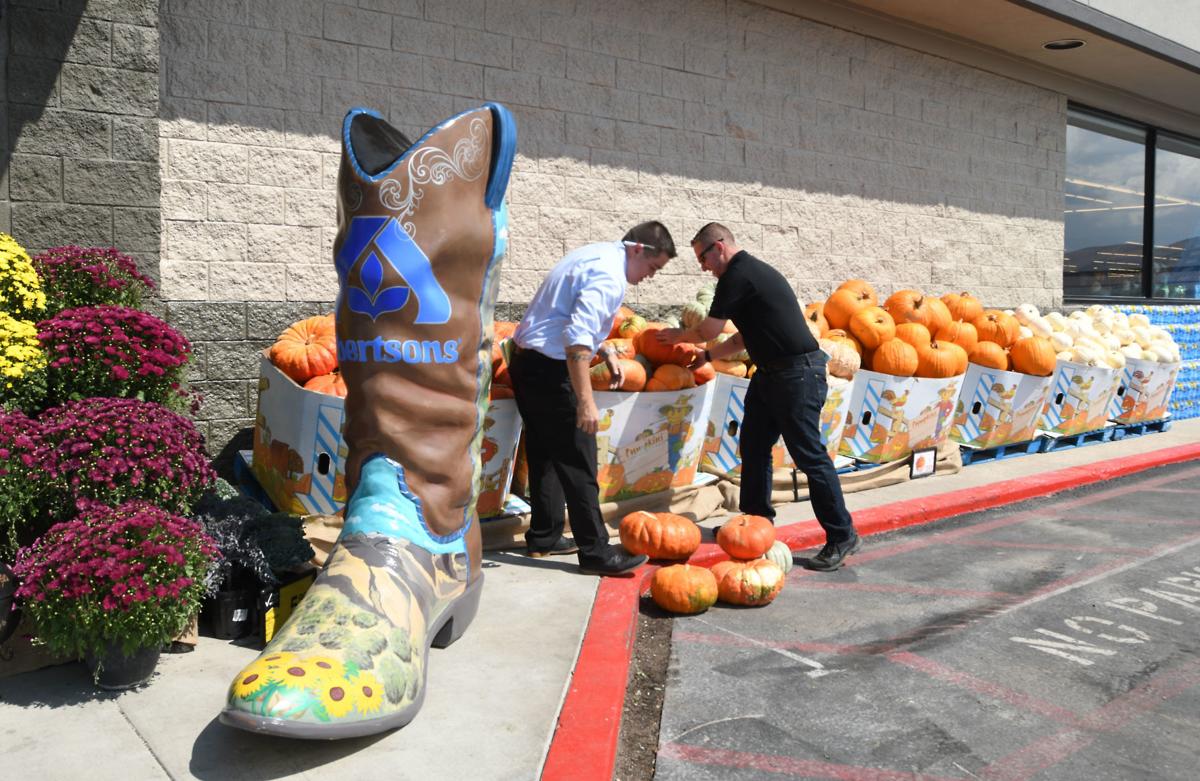 ELKO – The local Albertsons has been getting an extensive facelift and remodel the past couple of months. The remodeling is now finished and the store managers are excited to kick off the grand reopening at 9 a.m. Sept. 11.
"The Starbucks has been great, so far," said Matt Kehoe, store director.
The new Starbucks in the front of the store is a quick-stop shop, Kehoe said.
"In the deli we have added a heat and eat section where people can grab meals that haven't been loaded with preservatives and they are set to go in the microwave," Kehoe said. "We also added a wing bar and a soup bar. In the bakery we added a cream island case, which is 100 percent real cream. You don't see that nowadays."
Kehoe said the store has added an organic section in produce. Albertsons now has the largest variety of organic produce in the region, according to Kehoe.
You have free articles remaining.
The store also expanded the meat department, added a sushi station and enlarged the floral presence.
"We added at least a thousand new 'SKUs' in the wine department," Kehoe said.
According to Kehoe, Albertsons stores typically go through a revamping about every seven years.
"It's exciting, for sure," said Andrew Huey, assistant store director.
During the grand re-opening the director will unveil the store's newly painted cowboy boot, situated in the front of the building.
232 3rd Street - Fast Computer Repair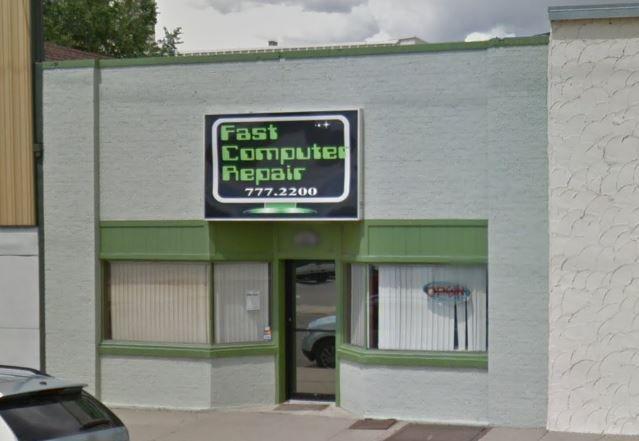 238 3rd Street - vacant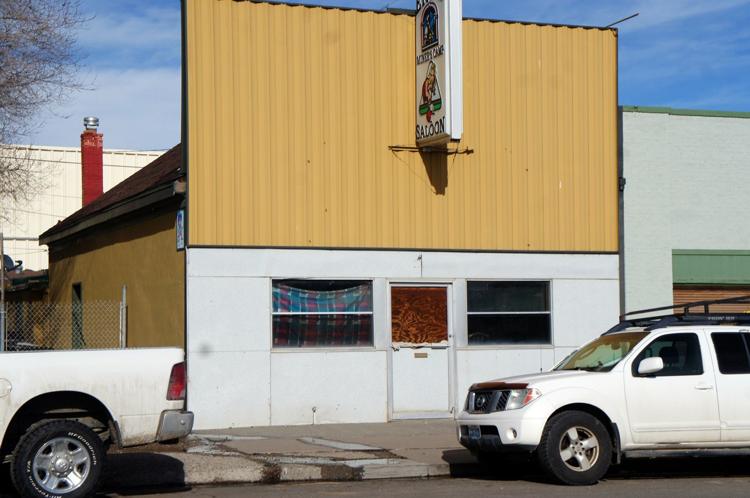 245 3rd St - vacant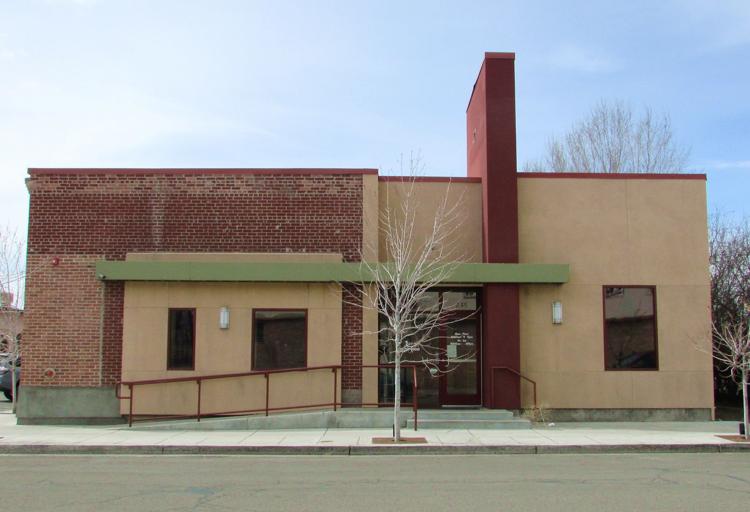 275 3rd St - Post Office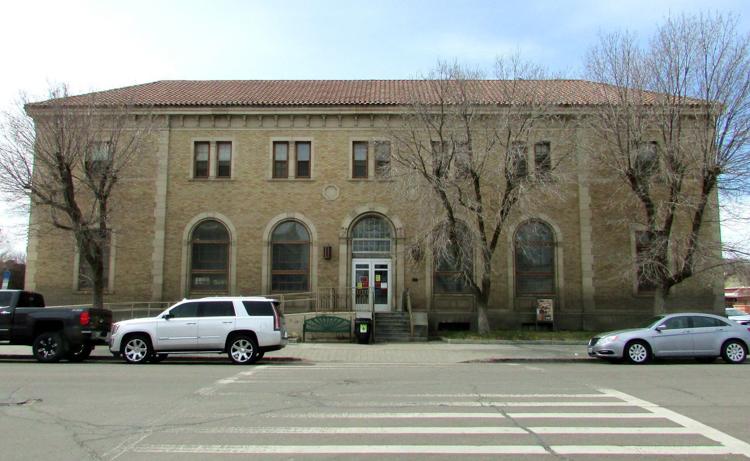 303 3rd St - vacant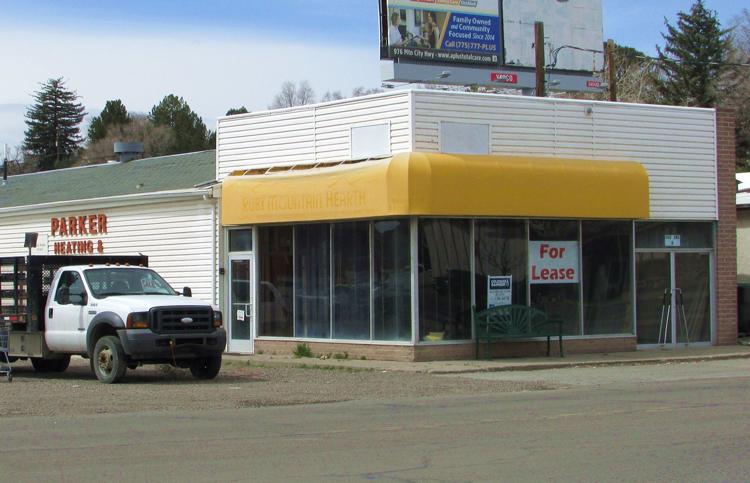 345 4th Street - Commercial Casino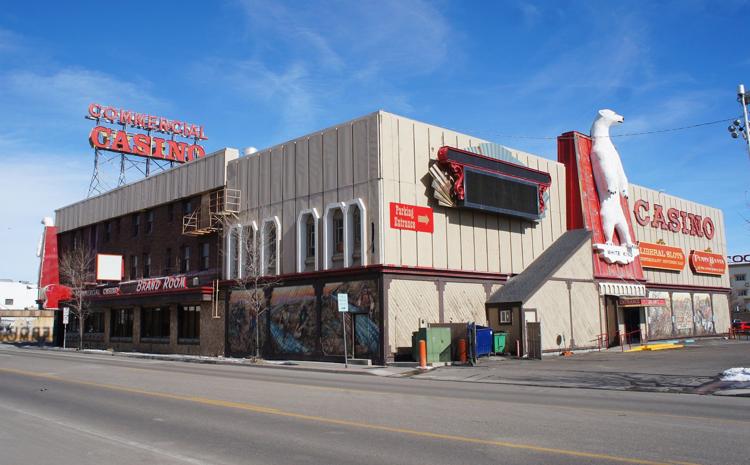 345 4th Street - Commercial Casino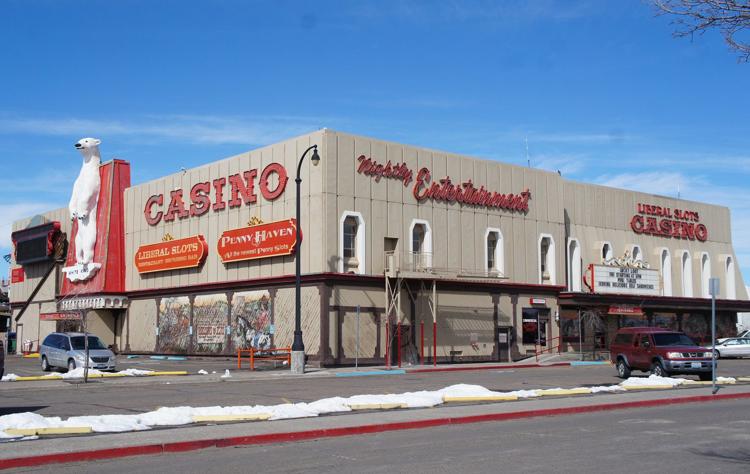 321 5th St - Nevada State Bank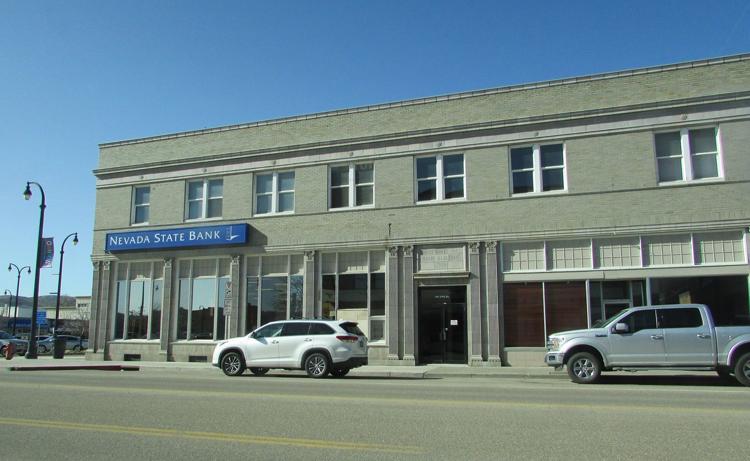 369 5th St - Carlin Trend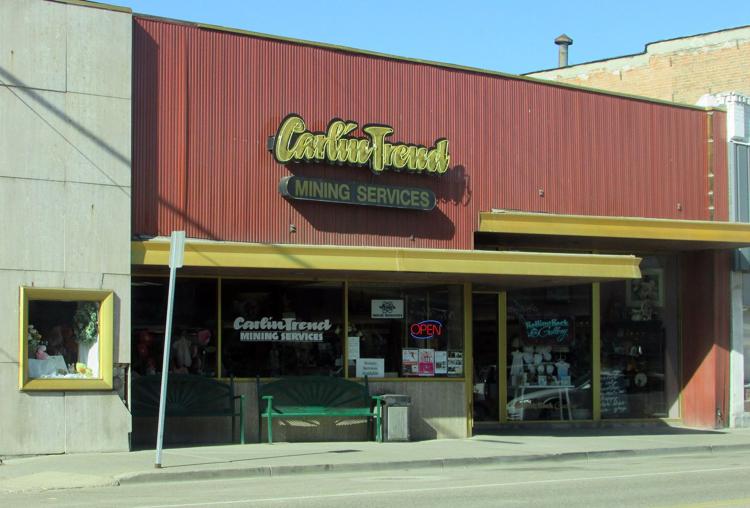 374 & 376 5th St - Cowboy Joe & Stray Dog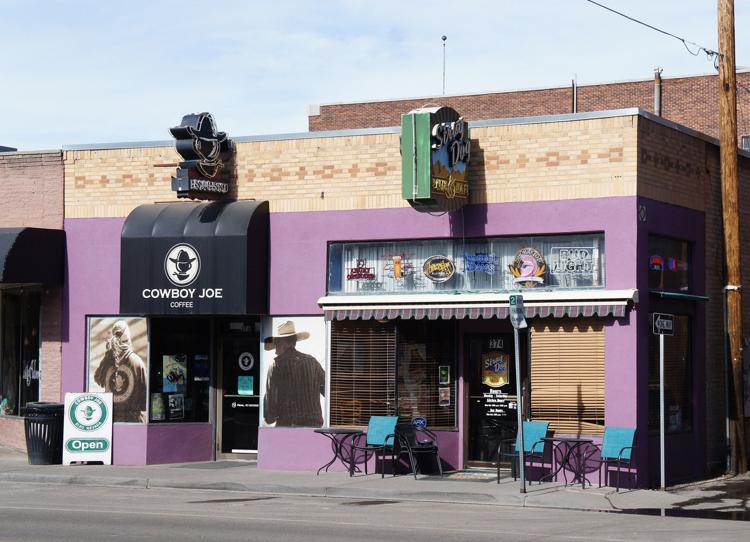 382 5th St -McAdoo's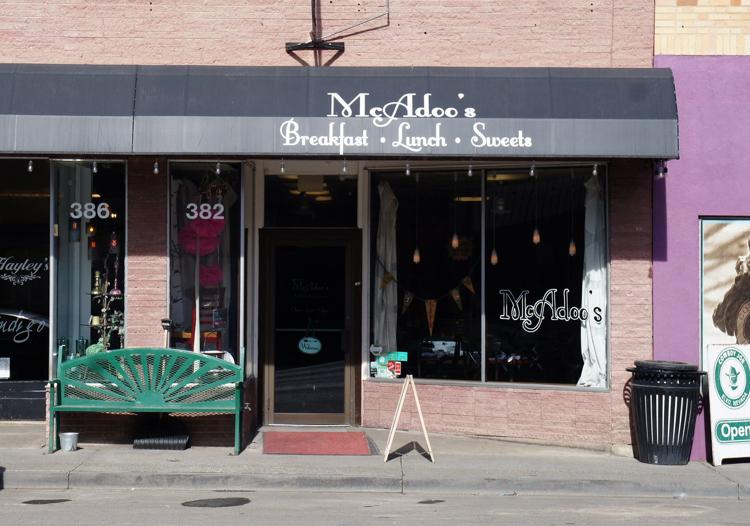 386 5th St - Indigo - Gifts That Inspire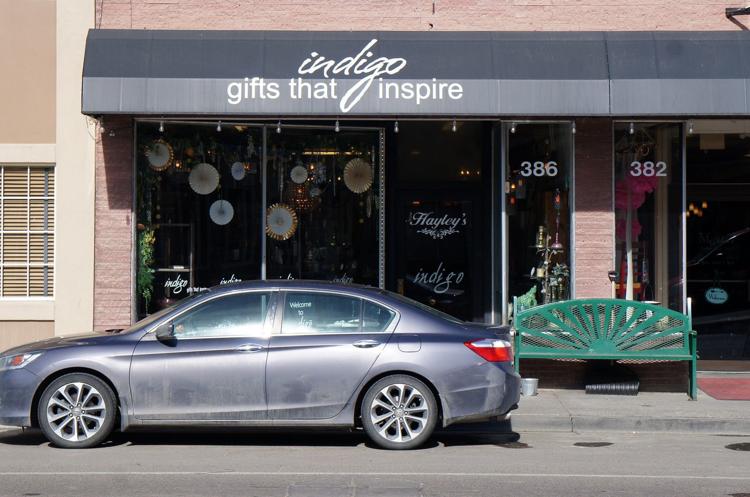 392 5th - LCA Building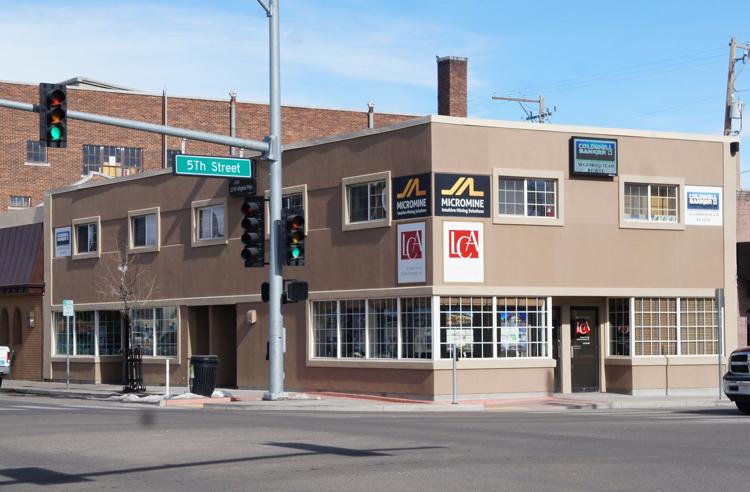 397 5th St - vacant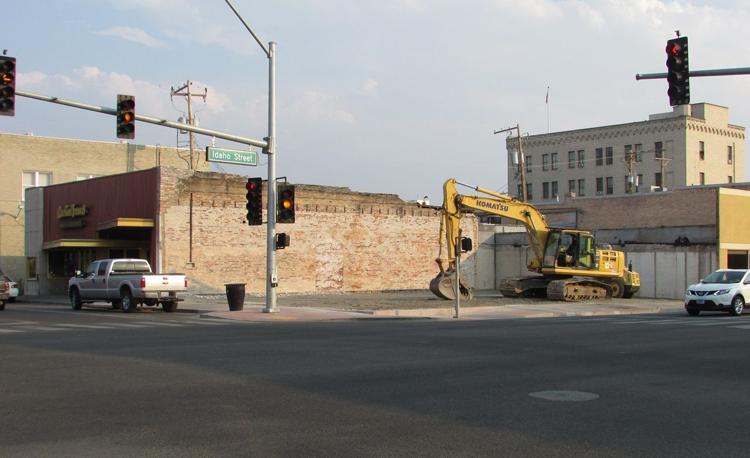 246 6th St - Aguila de Oro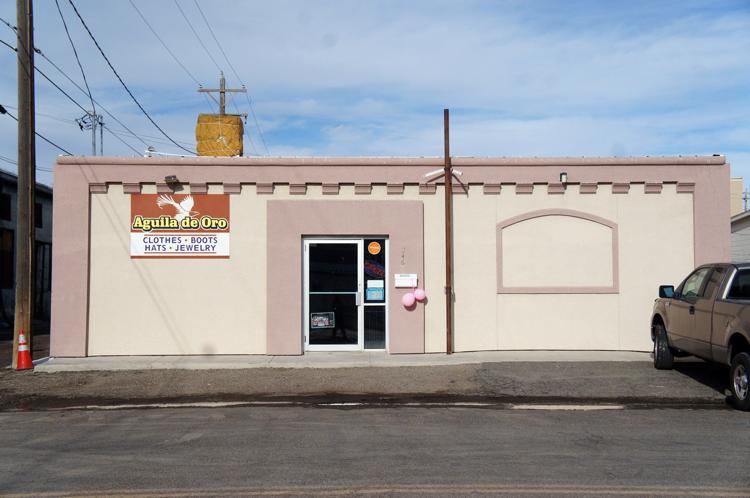 244 6th St - Tom's Custom Tattoo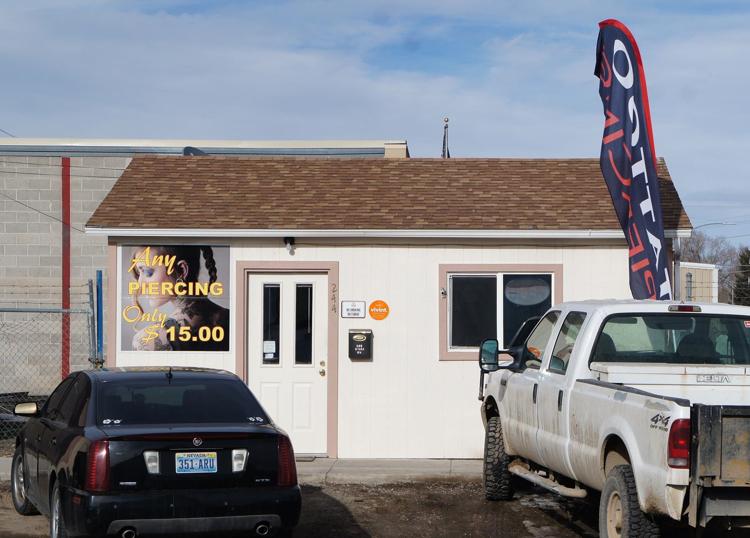 332 6th St - Jet Coin Laundry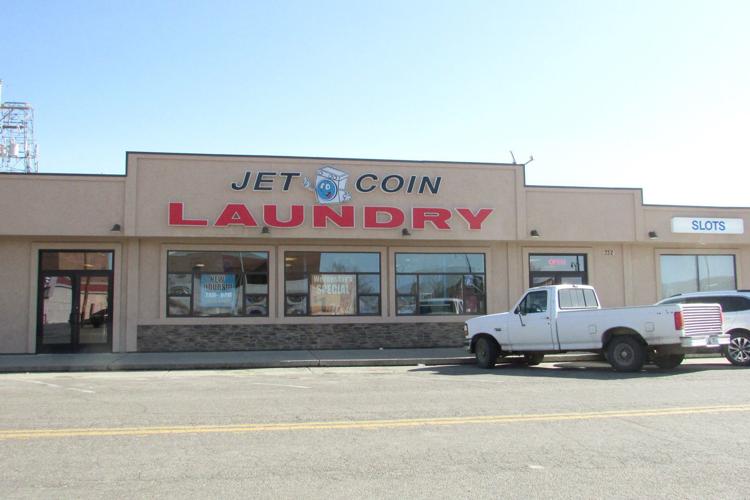 736 Idaho St - Rodeway Inn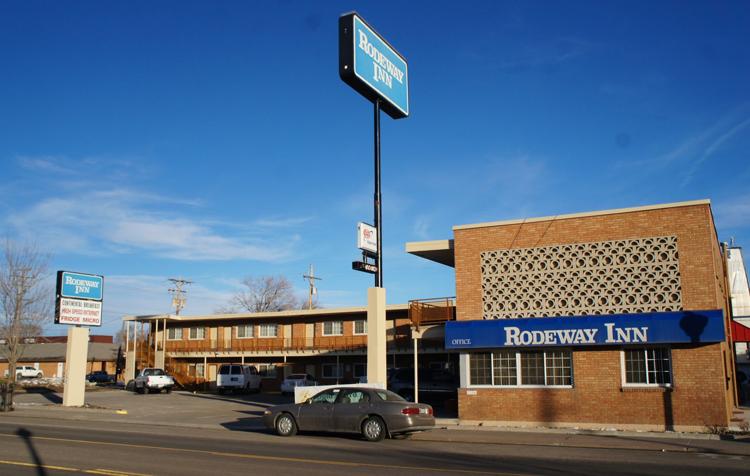 801 Idaho St - US Bank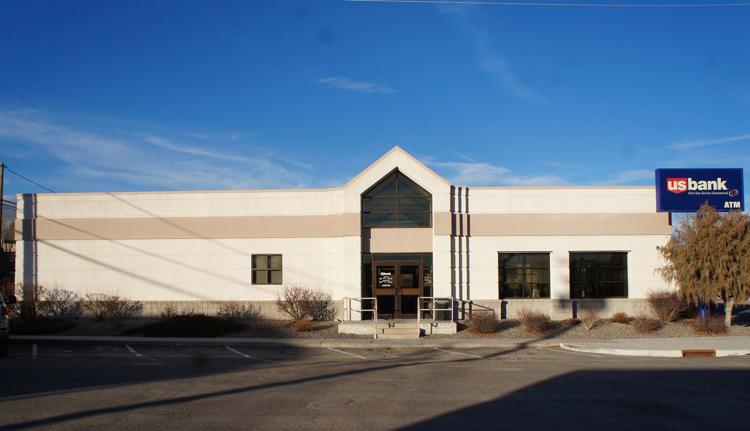 810 Idaho St - Stewart Title Company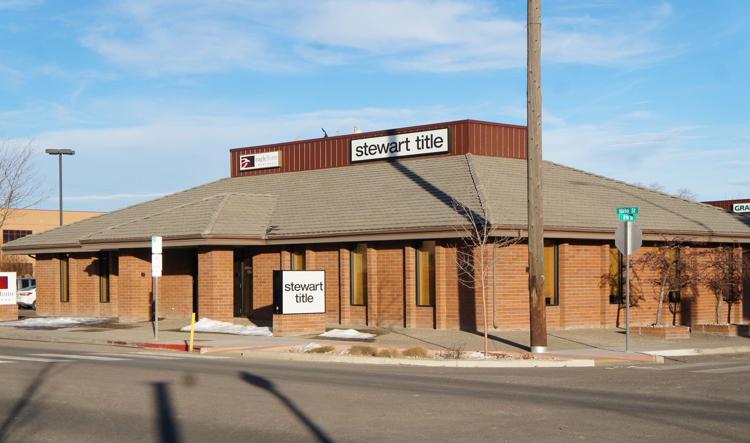 927 Idaho St - Lisa K. Mendez, attorney
540 Idaho St - vacant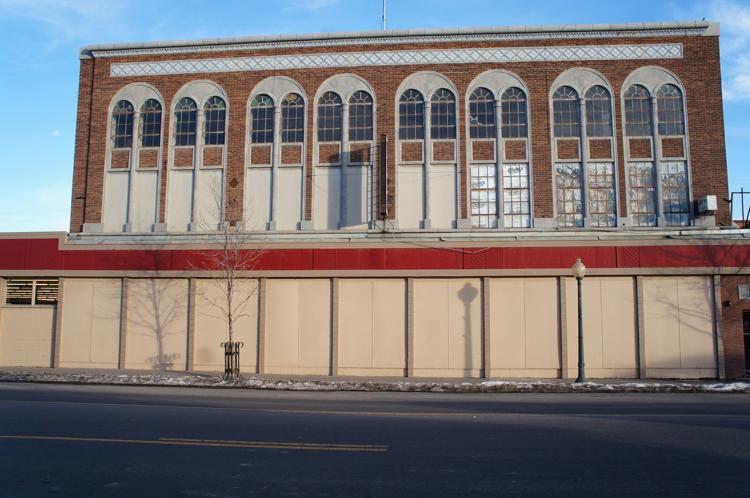 560 Idaho St - Roy's Market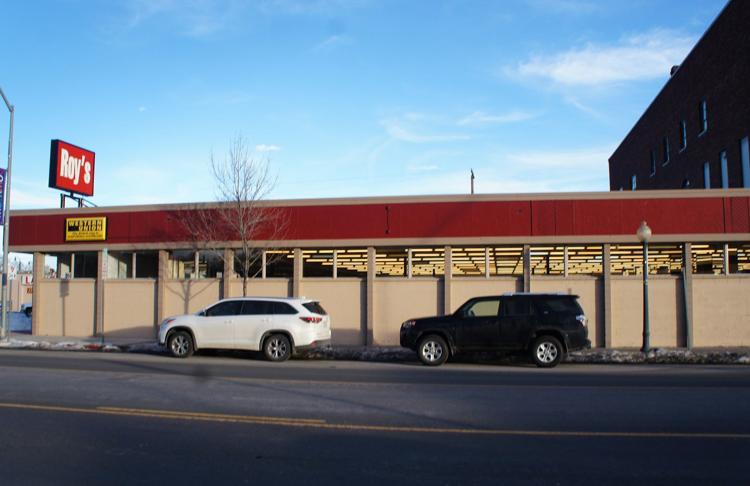 618 Idaho St - Premiere Properties & Investments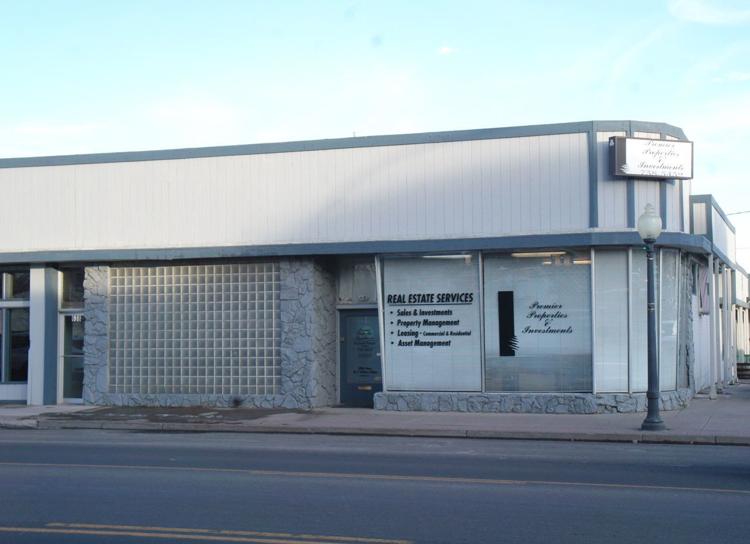 640 Idaho St - High Desert Engineering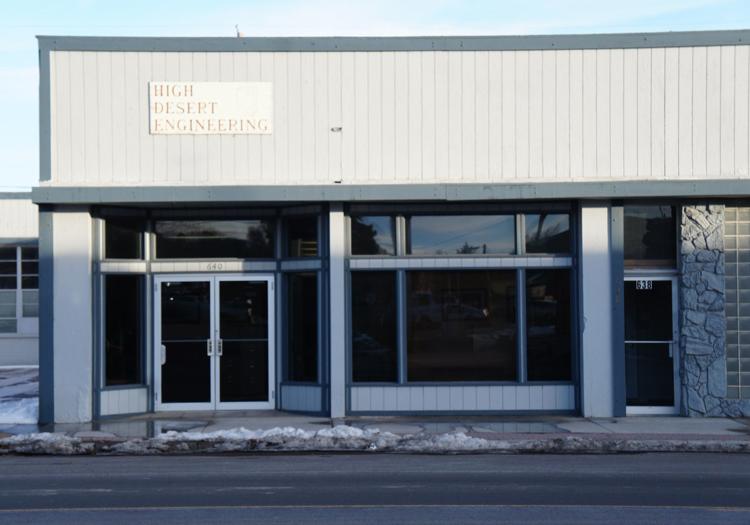 642 Idaho St - Elko Boot & Shoe Repair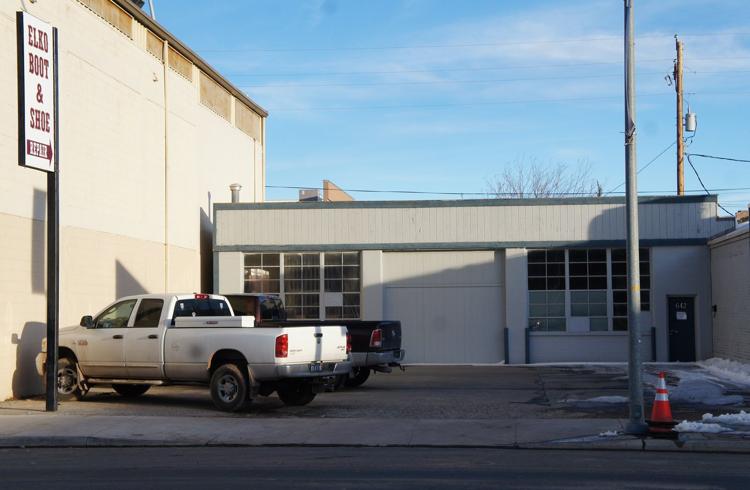 678 & 688 Idaho St - Nevada IT & Sierra Electronics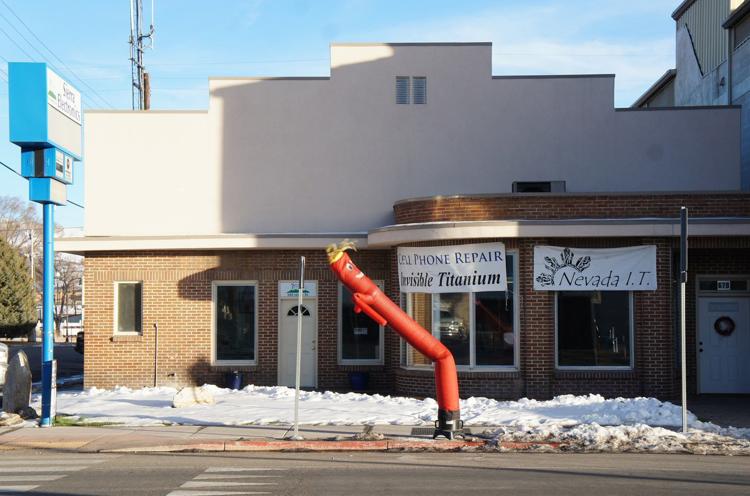 700 Idaho St - Coldwell Banker-Algerio Q-Team Realty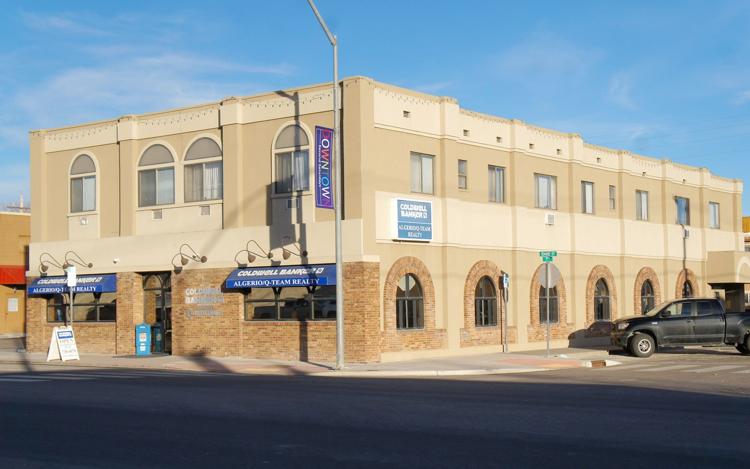 452-460 Idaho St - Moon Bar, University of Grappling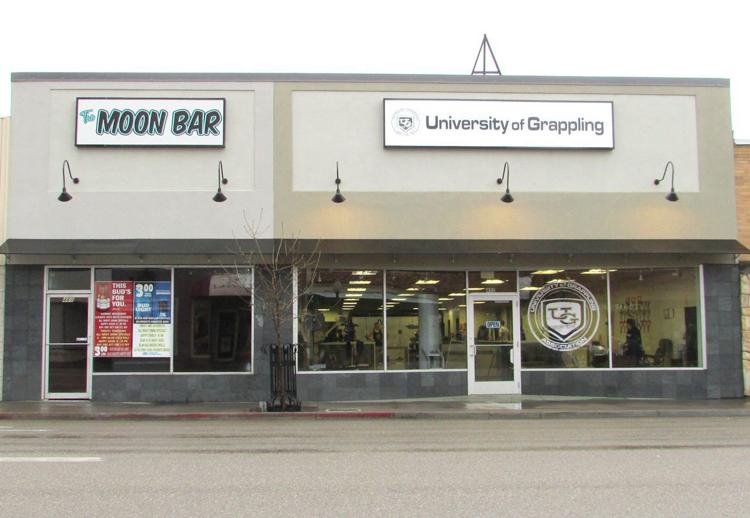 345 Idaho St - Thunderbird Motel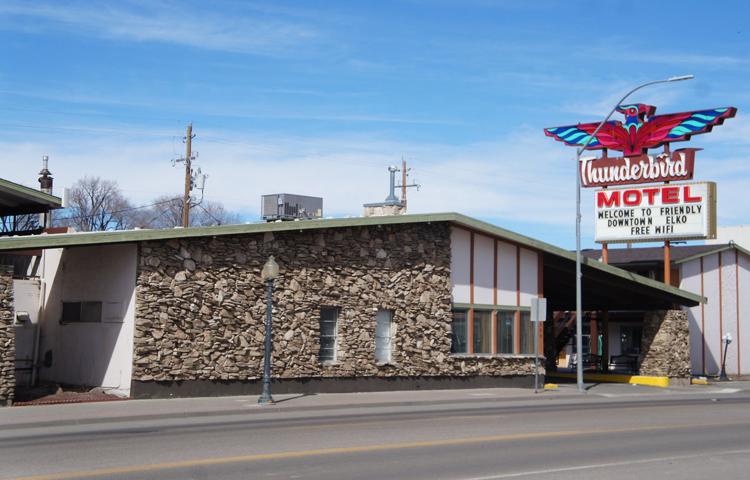 405 Idaho St - Wells Fargo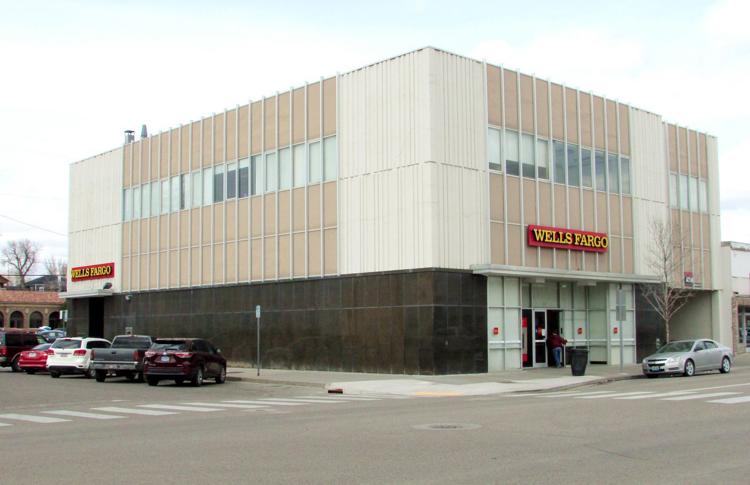 410 Idaho St - vacant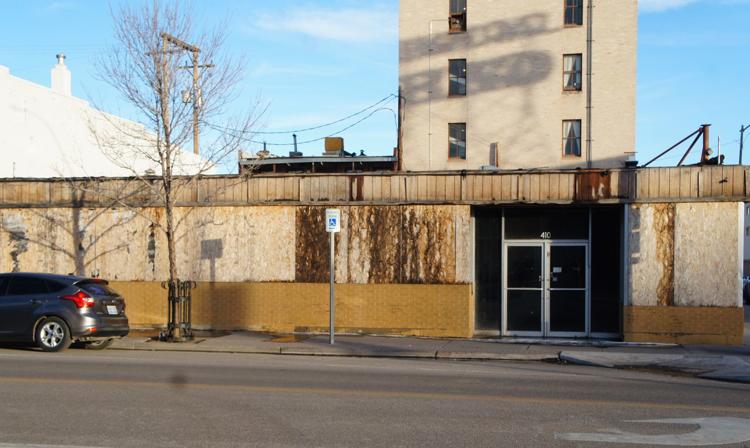 415 Idaho St - Sierra Jewelry & Loan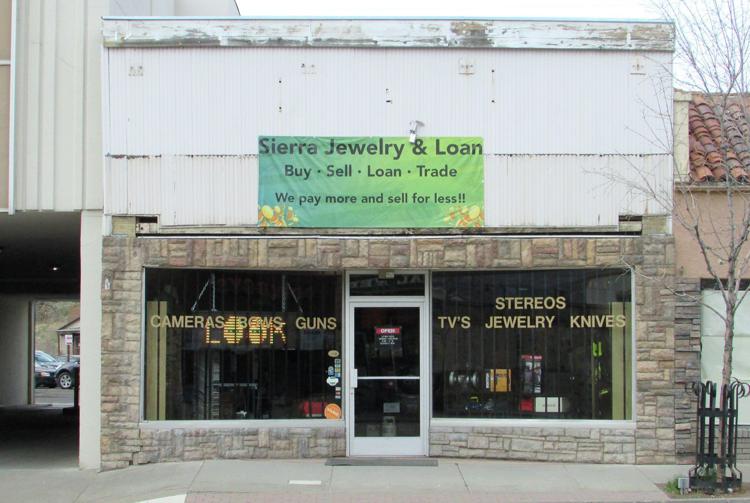 416 Idaho St - Anacabe's Elko General Merchandise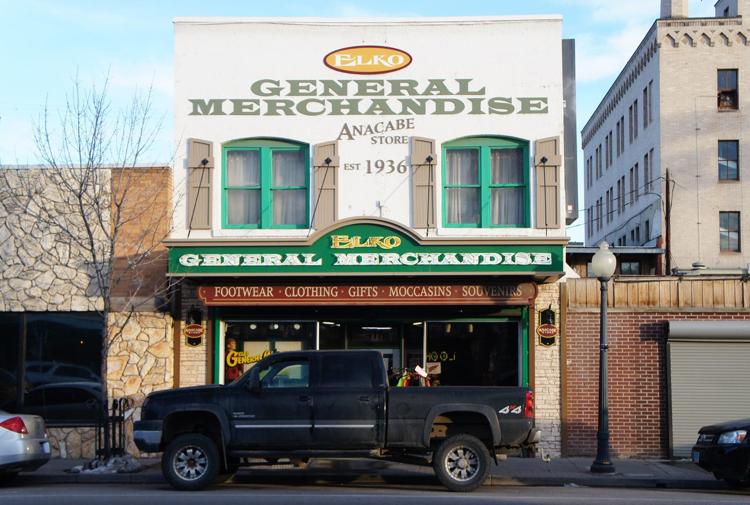 437-443 Idaho St - Elko Coin & Currency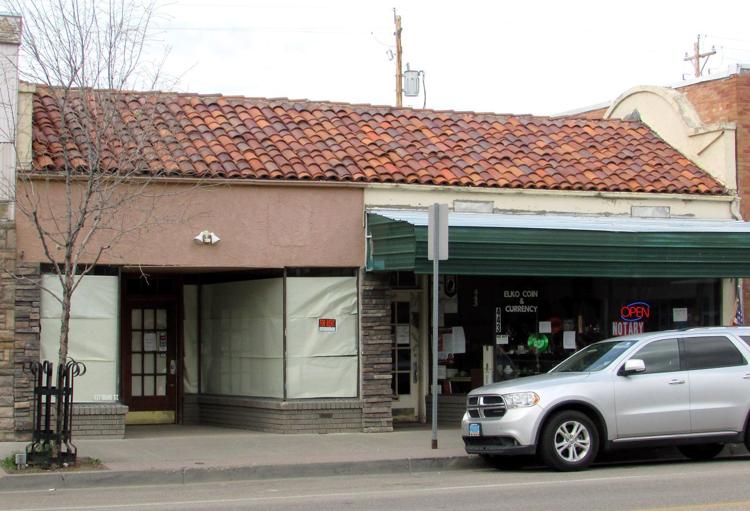 442 Idaho St - Cowboys Bar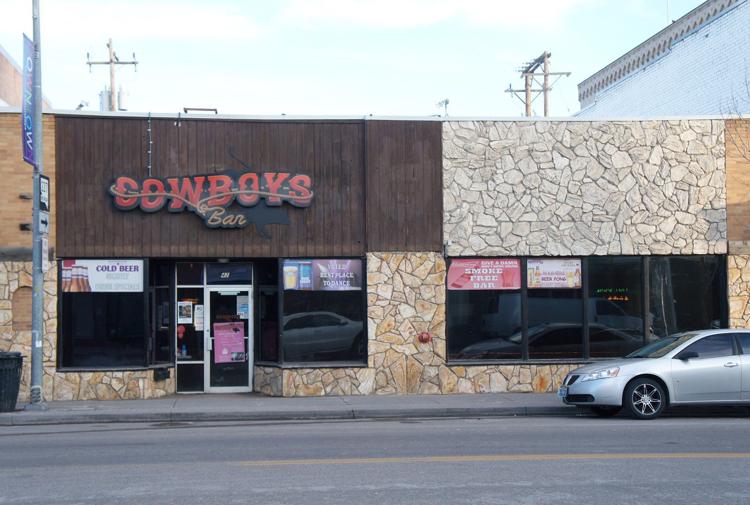 453 Idaho St - vacant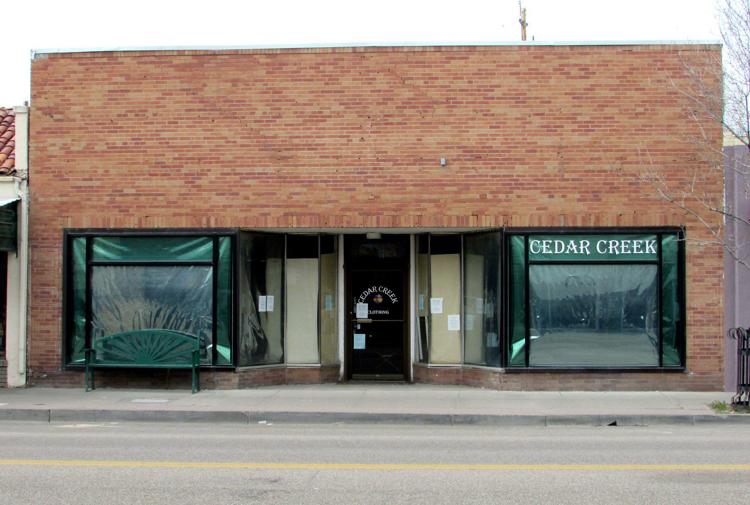 460 Idaho St - Moon Bar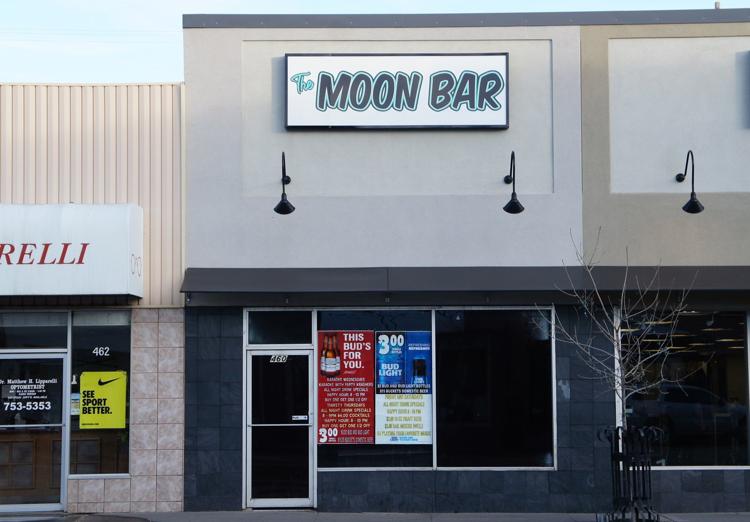 461 Idaho St - Blooms & Grooms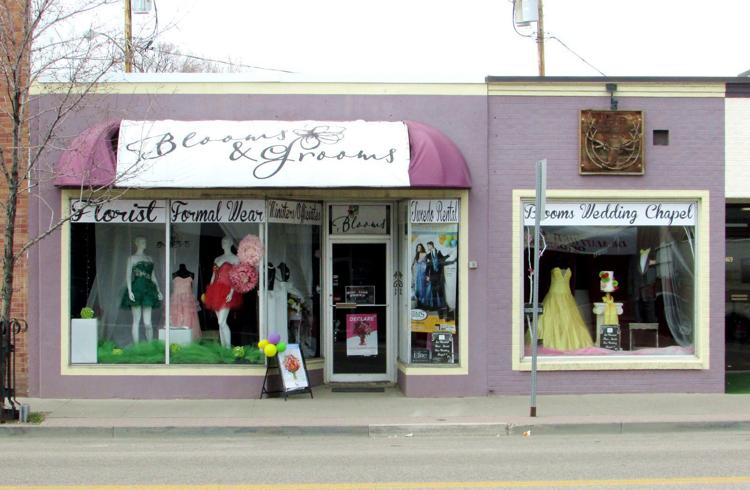 462 Idaho St - Dr Matthew H Lipparelli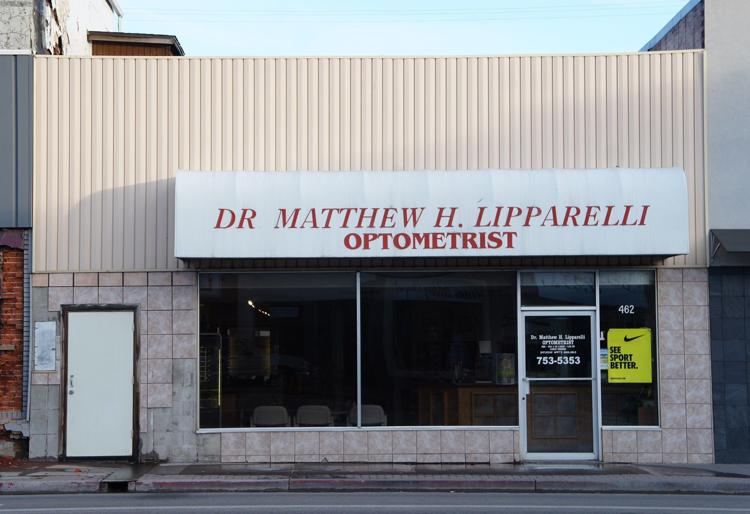 469-477 Idaho St - Hunsaker Inc., YCI Loans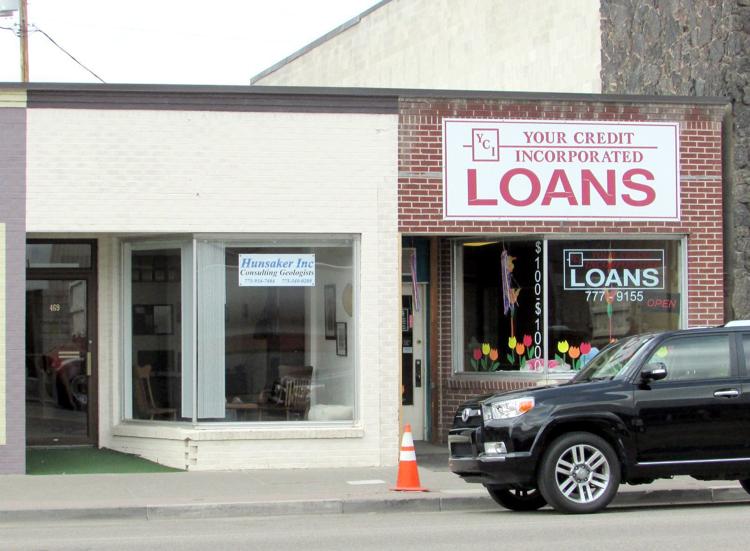 480 Idaho Street - vacant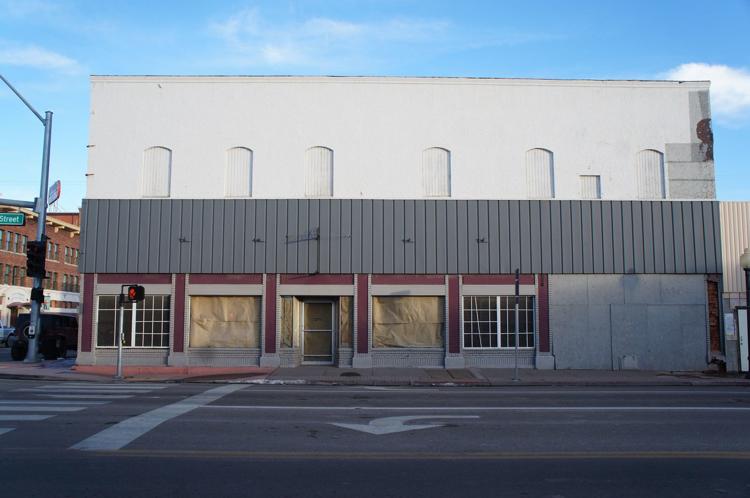 495 Idaho St - Blohm Jewelers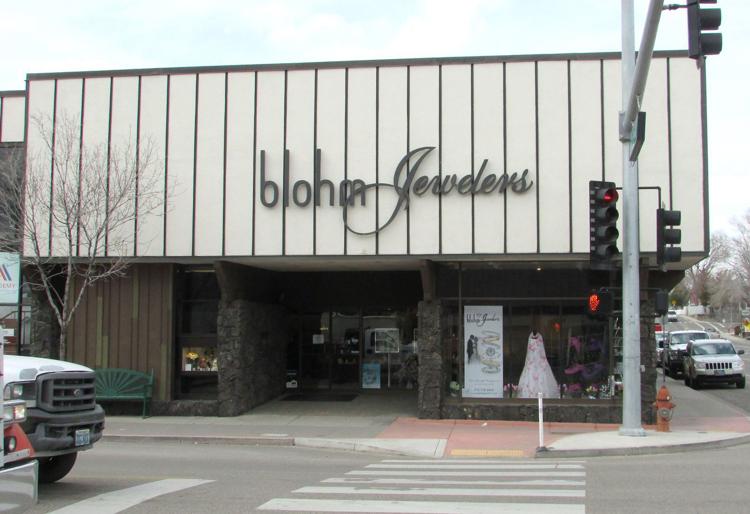 505 Idaho St - Esquire Inn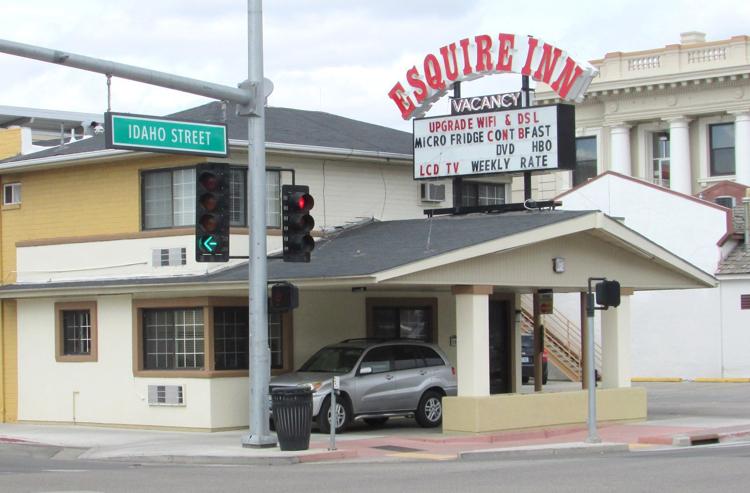 518 & 526 Idaho St - Micromine & Vicky Blair Group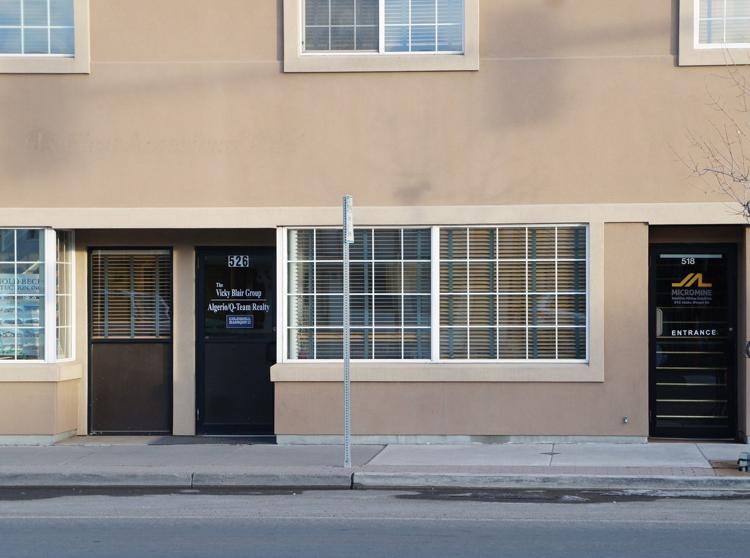 530 Idaho St - Law Office Center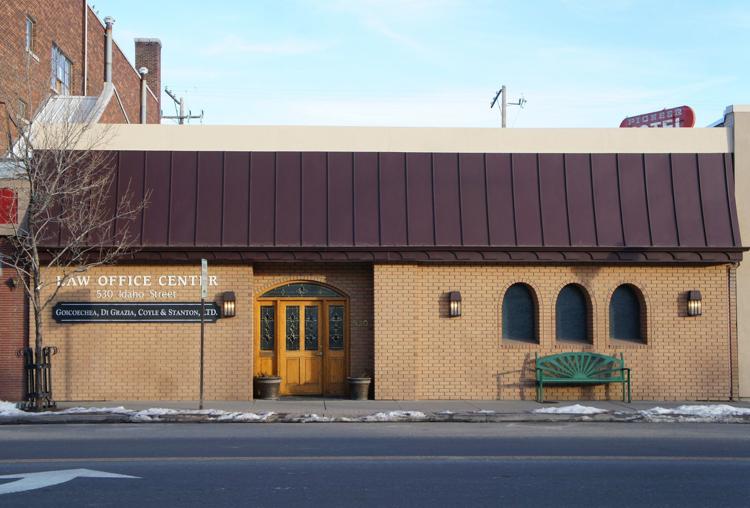 401 Railroad St - Henderson Bank Building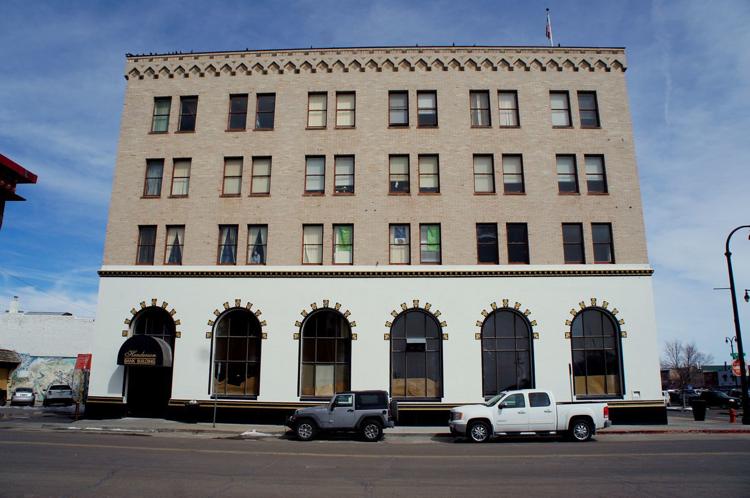 401-419-421 Railroad St - Taber Building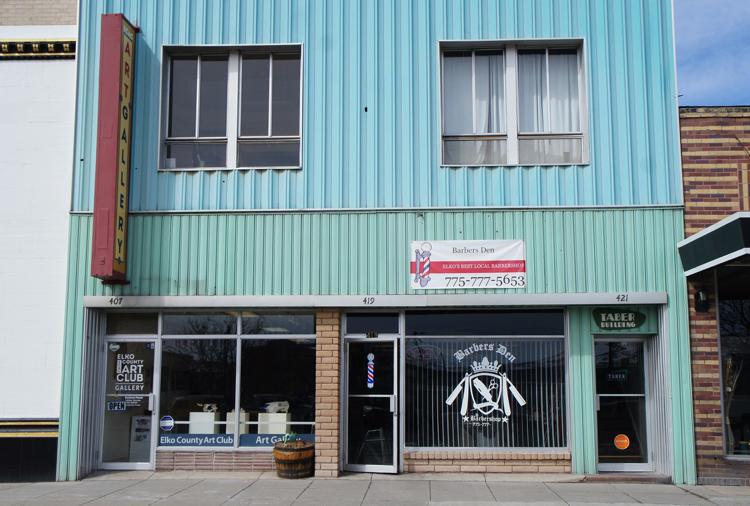 425 Railroad St - Tiger's Eye Karate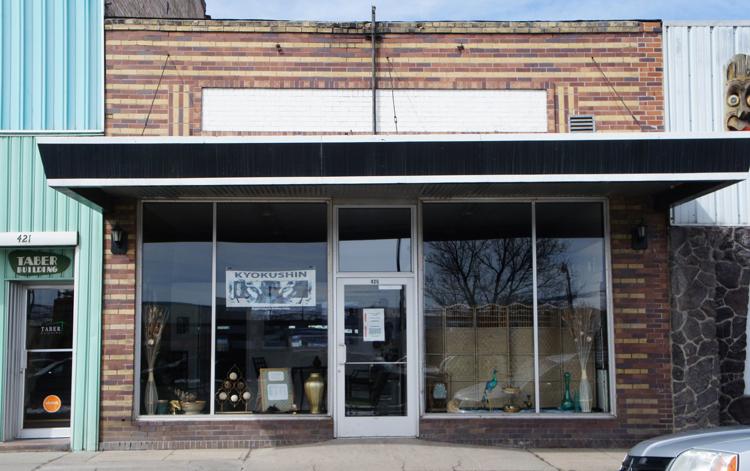 433 Railroad St - Tiki Hut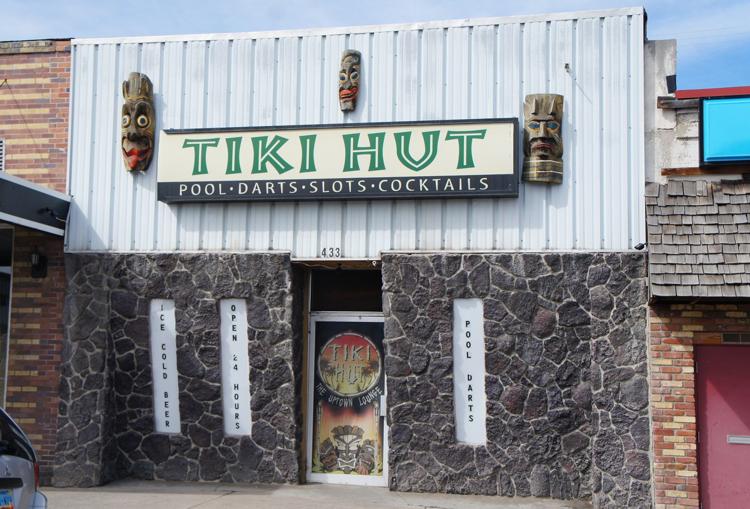 439 Railroad St - Jackson Hewitt Tax Services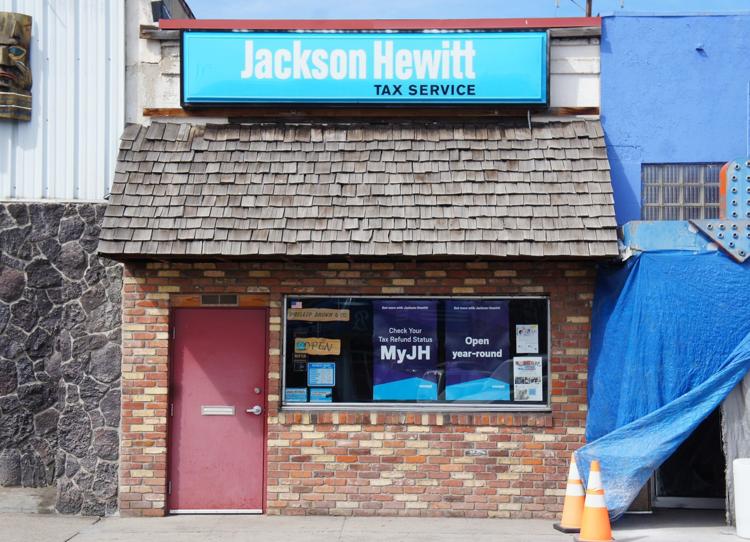 449 Railroad St - Cabo Bar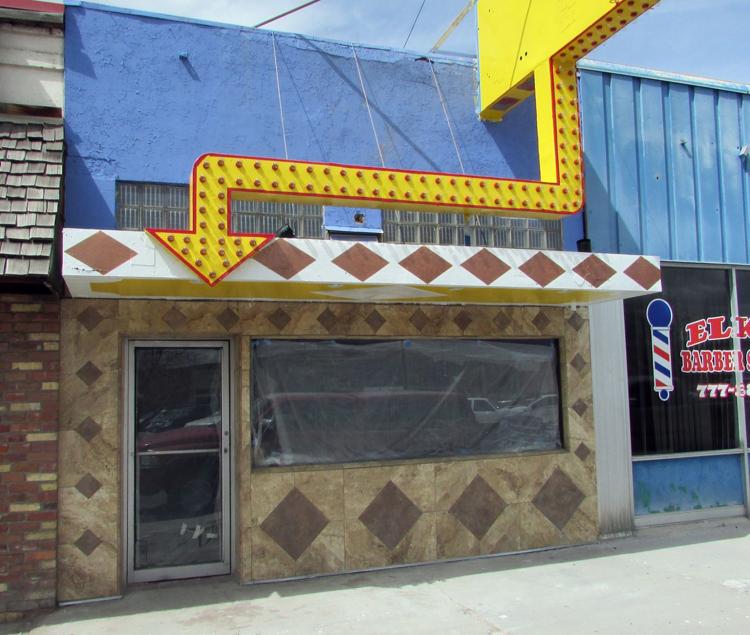 451 Railroad St - Elko Barber Shop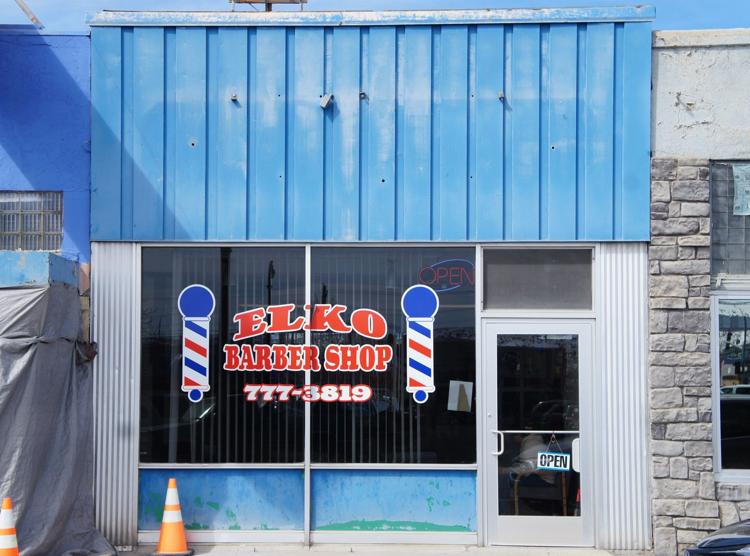 455-457 Railroad St - Wild Iris Yoga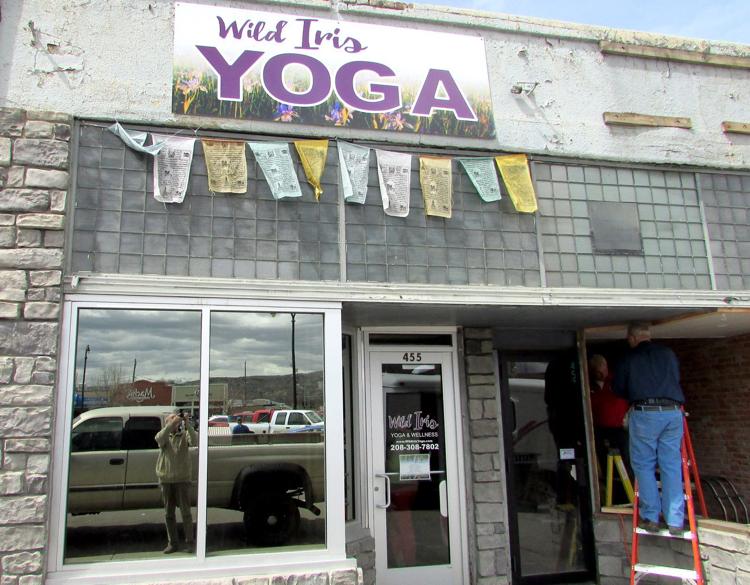 465 Railroad St - Goldie's Bar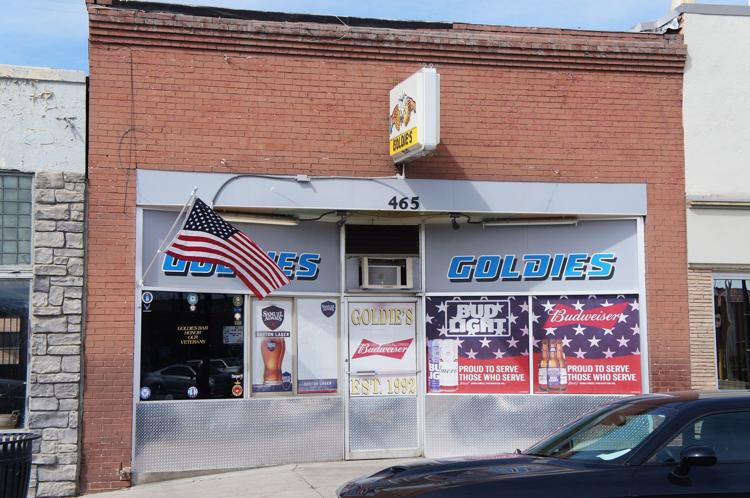 475 Railroad St -Glennon & Sandoval CPA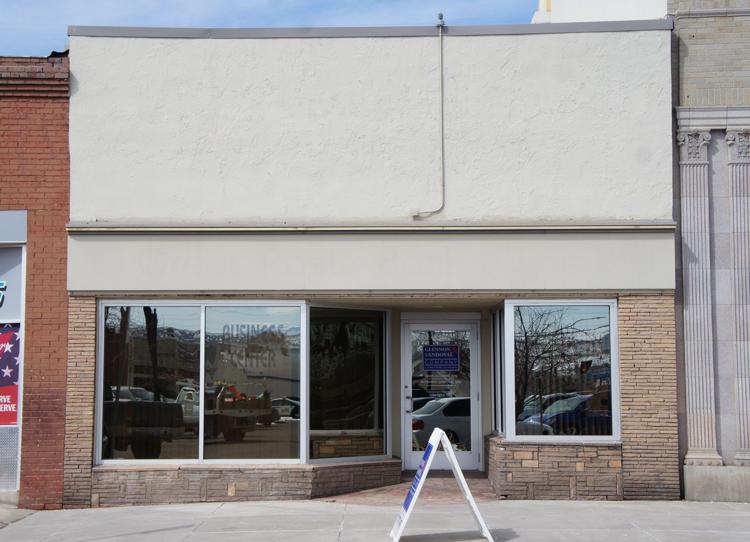 501 Railroad St - Western Folklife Center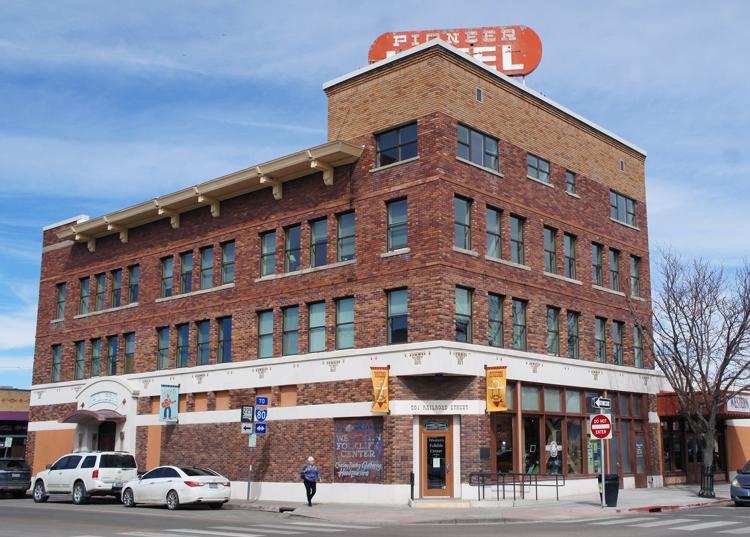 340 Commercial St - Stockmen's Casino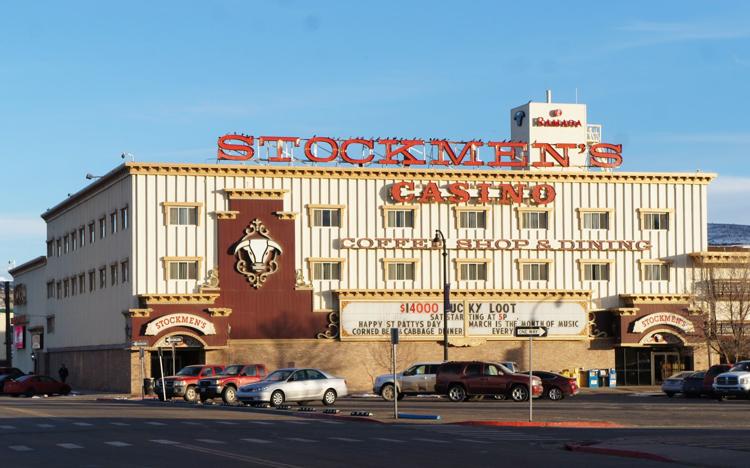 340 Commercial St - Stockmen's Casino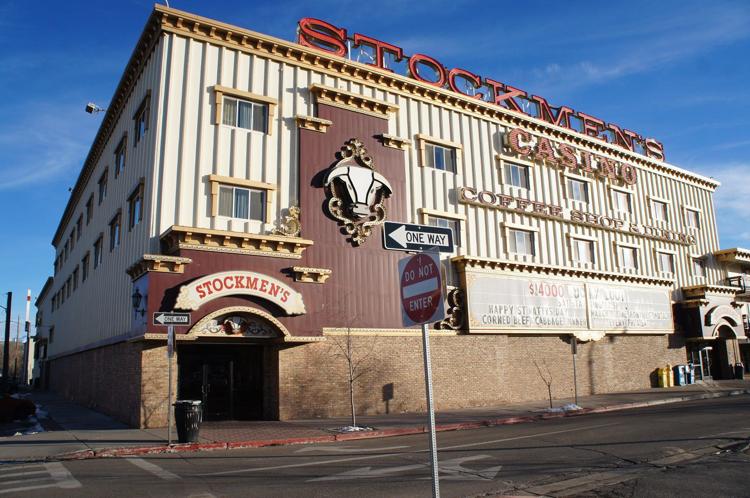 400 Commercial St - Silver Dollar Club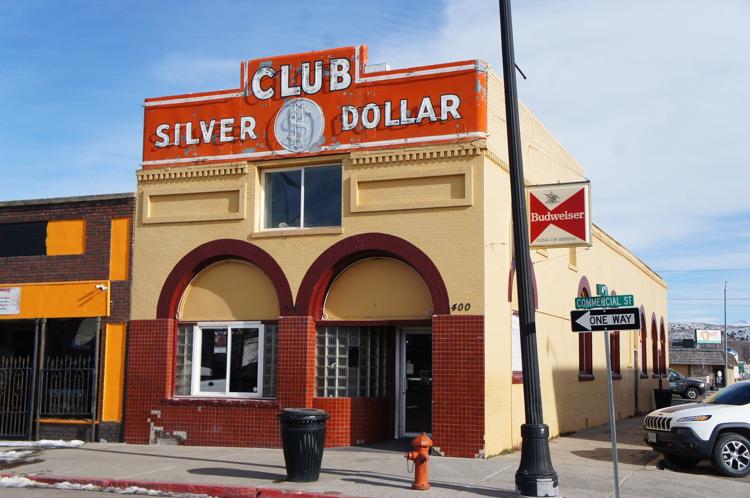 418 Commercial St - Elko Trophy & Engraving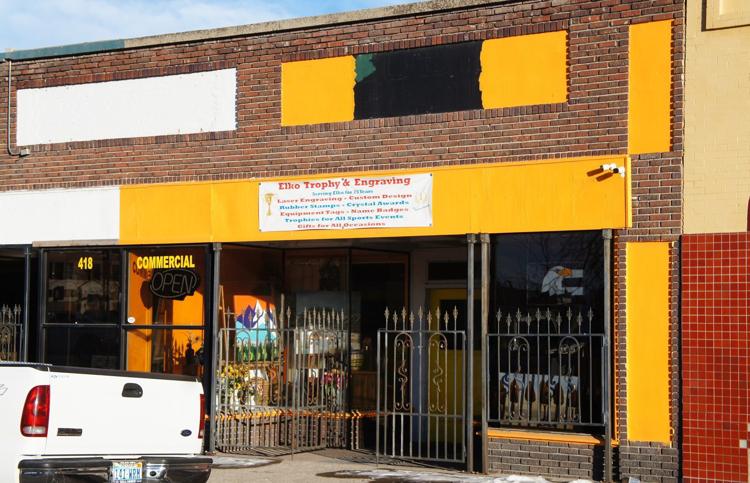 418 Commercial St - Picture This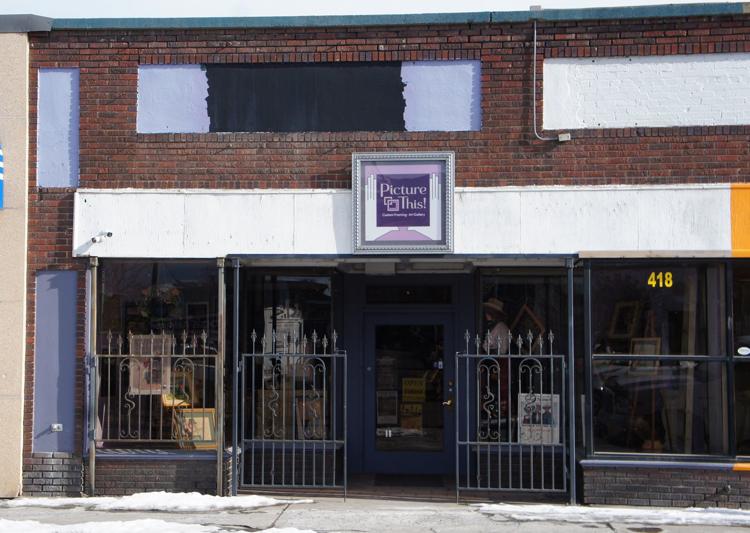 440 Commercial St - Bodily's Furniture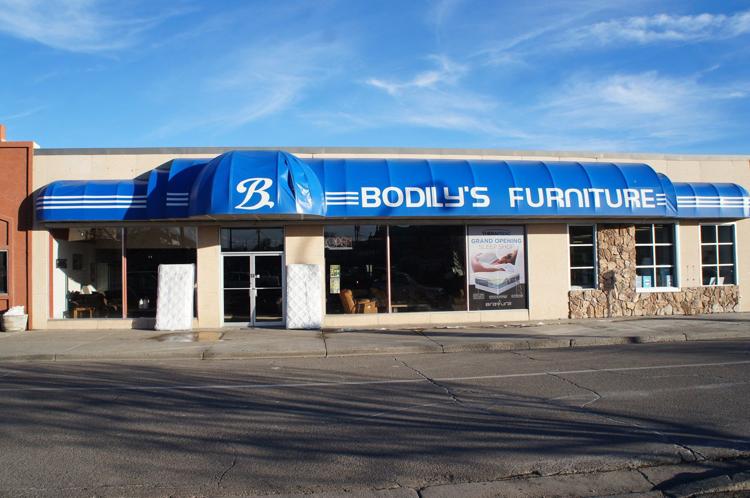 450 Commercial St - Machi's Saloon & Grill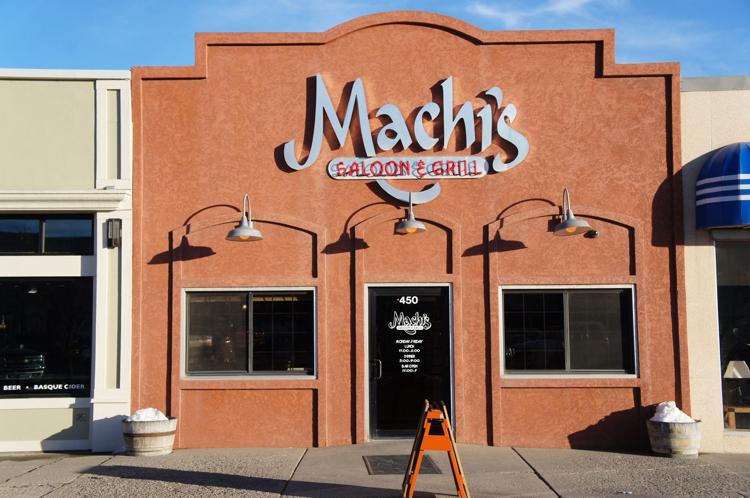 460 Commercial St - Ogi's Deli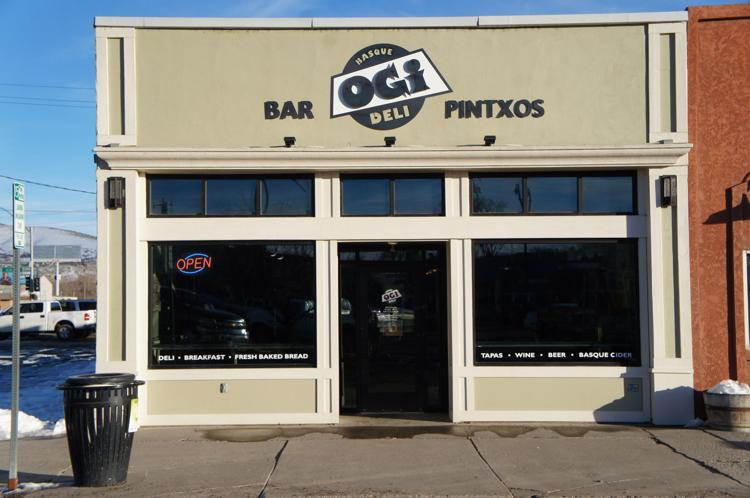 500 Commercial St - JM Capriola Co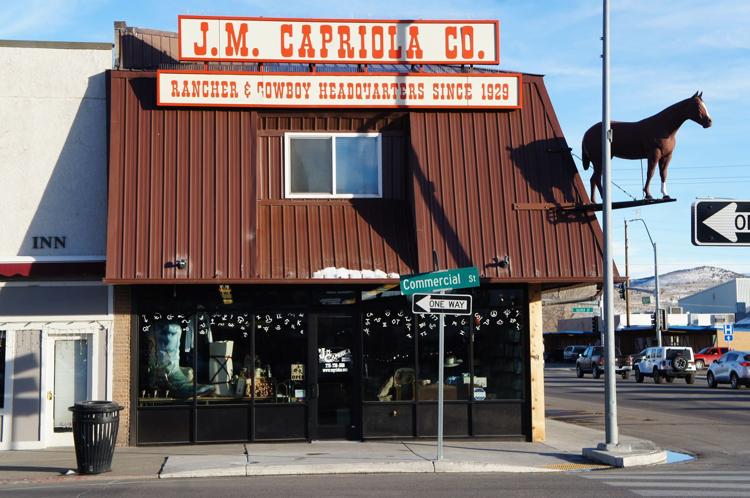 516 Commercial St - DLC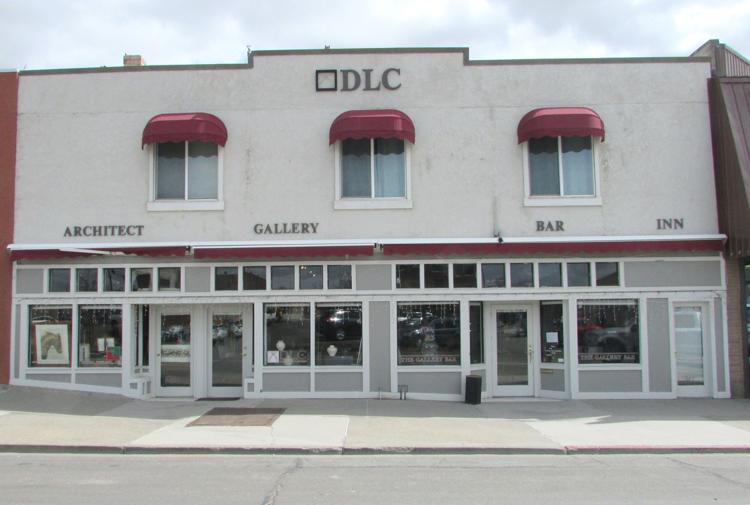 524-528 Commercial St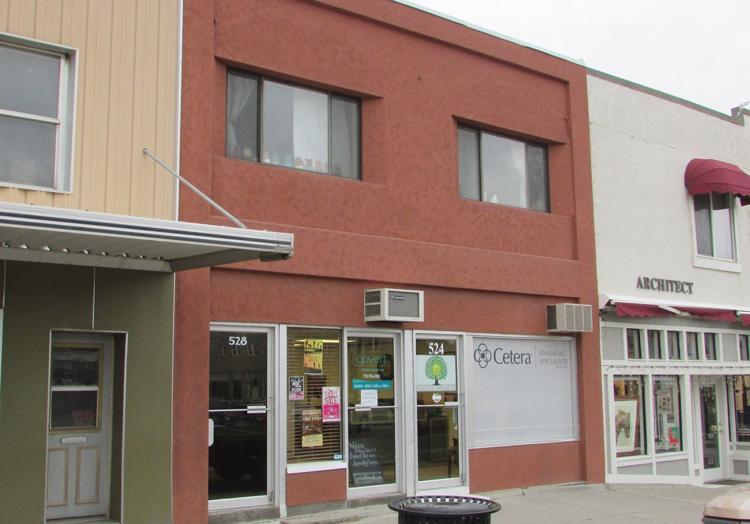 536 Commercial St - Ace Glass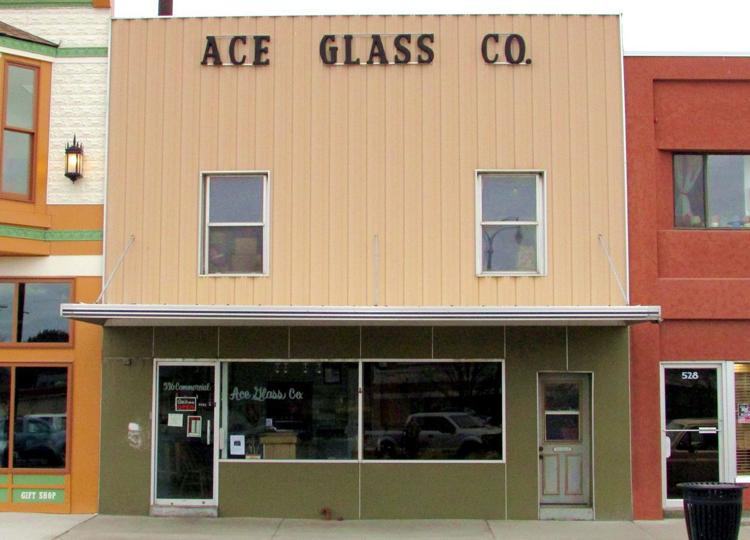 542 Commercial St - Cowboy Arts & Gear Museum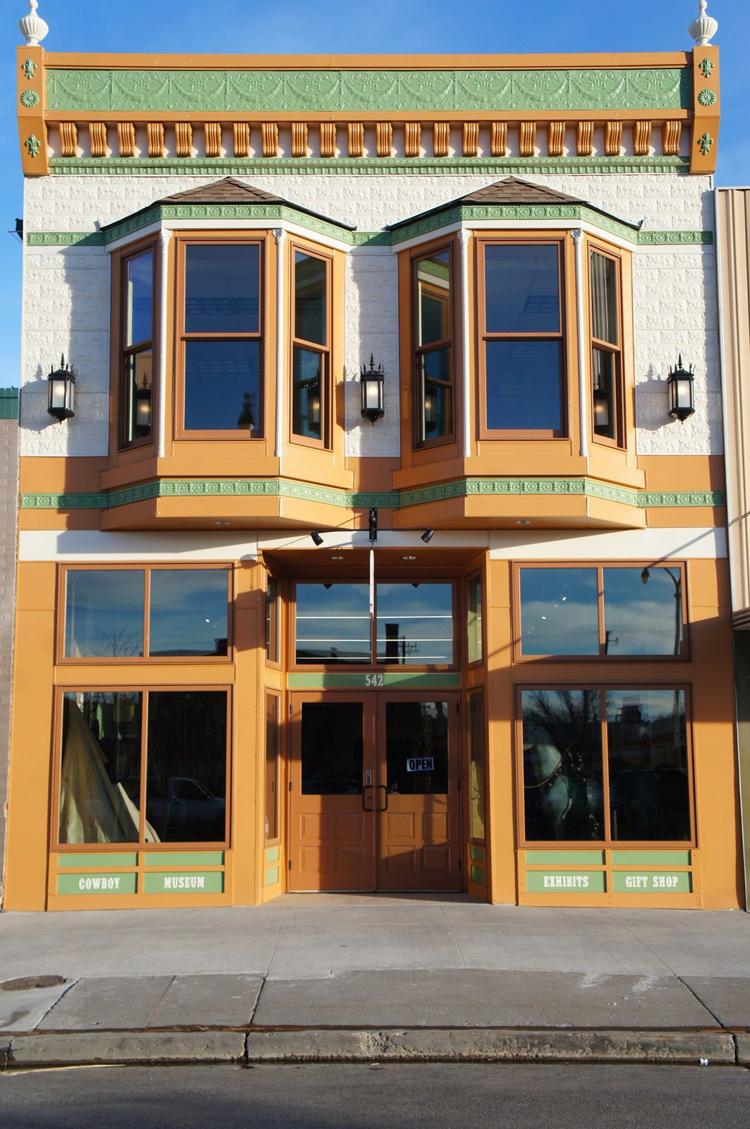 548 Commercial St - G-Spot Bar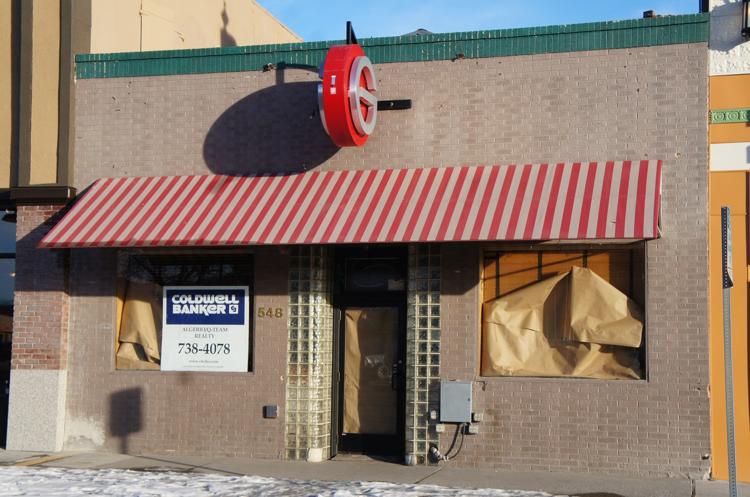 570 Commercial St - vacant
576 Commercial St - Coffee Mug Family Restaurant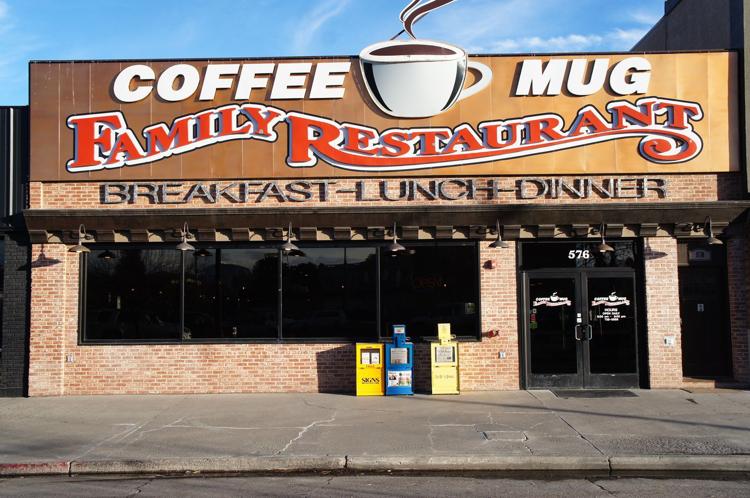 588 Commercial St - Smokey Vibes Hookah Lounge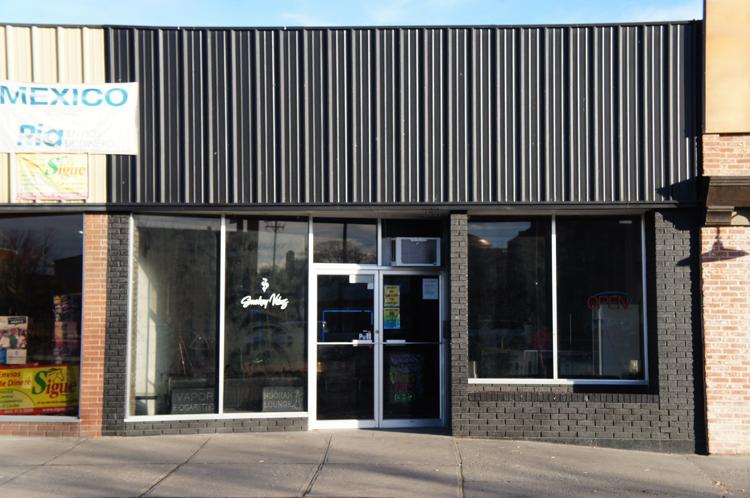 592 Commercial St - Amigo USA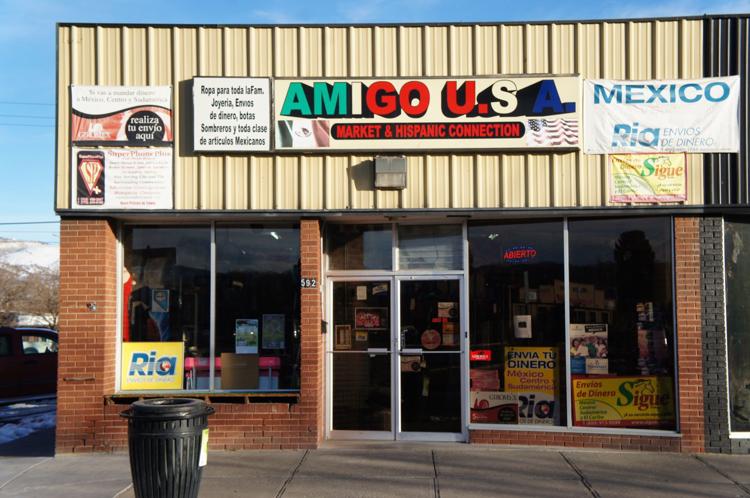 600 & 604 Commercial St - under renovation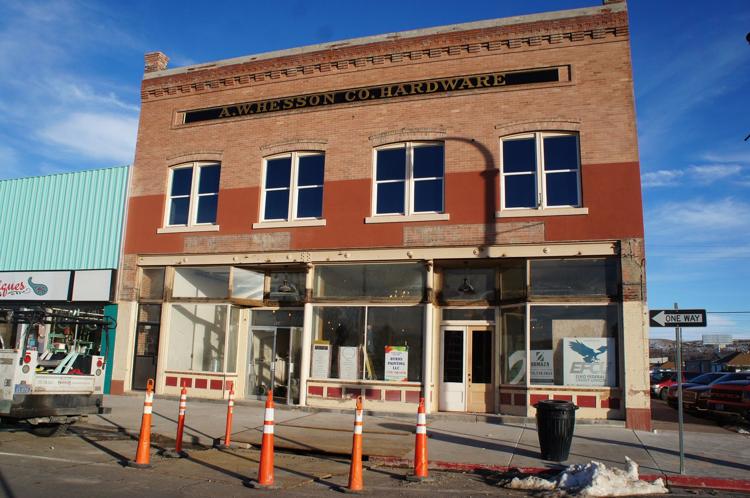 608 Commercial St - Chique, Unique & Antique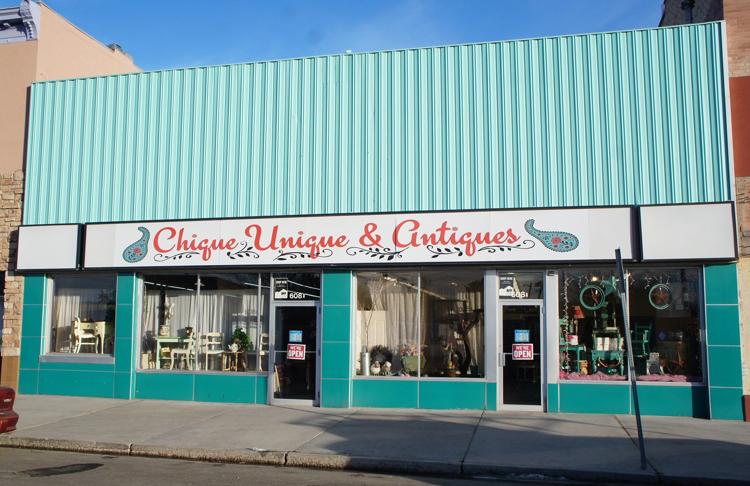 616 Commercial St - Young Life Center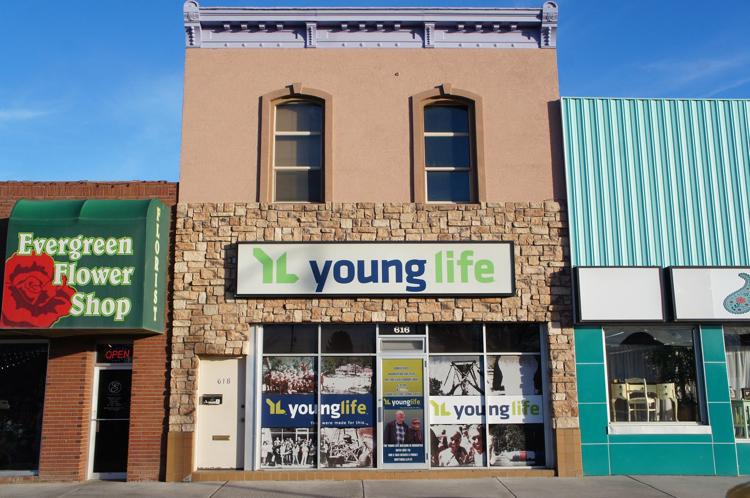 638 Commercial St - Evergreen Flower Shop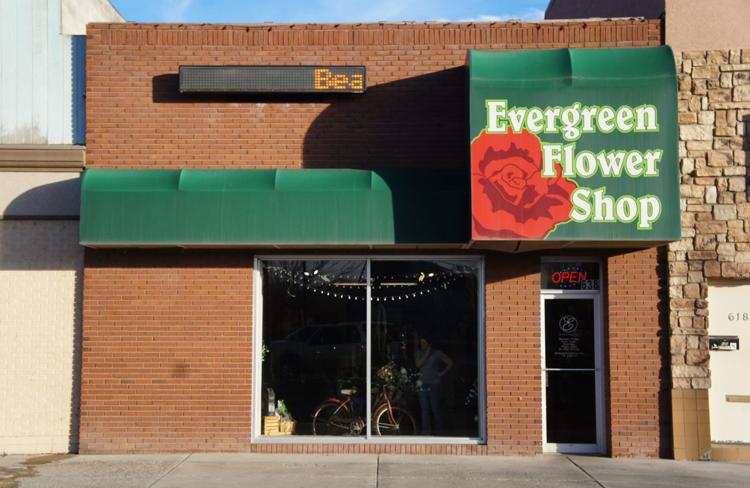 676 Commercial St - Crystal 5 Theatre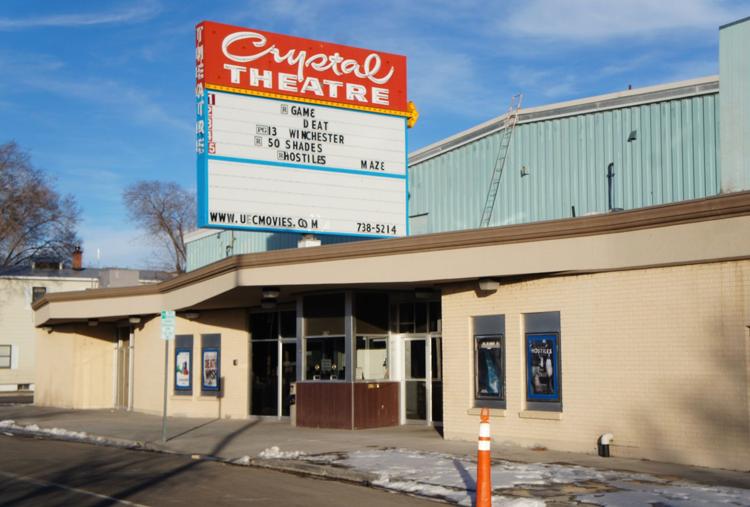 700 Commercial St - boarding house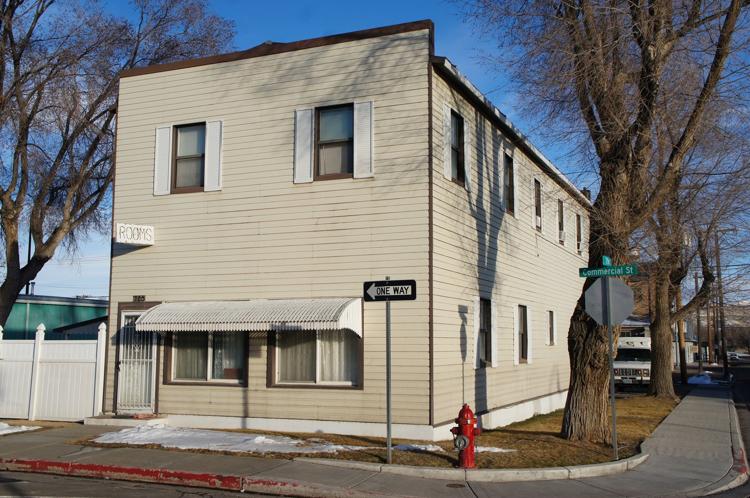 744 Commercial St - Southwest Gas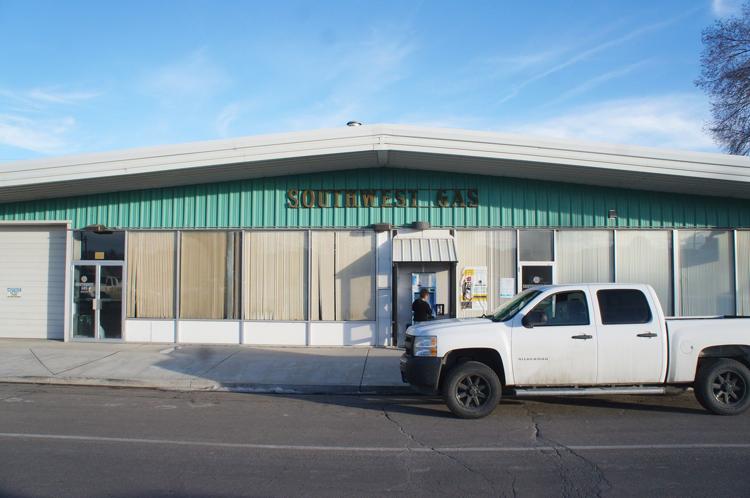 778 Commercial St - La Fiesta Restaurant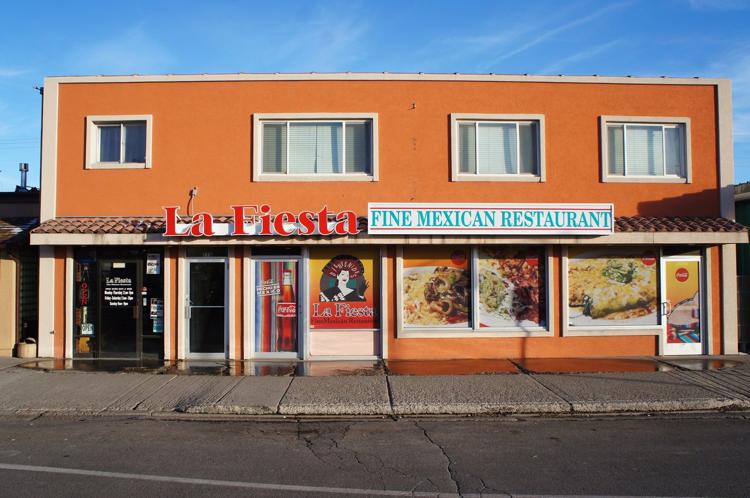 790 Commercial St - Kidwell&Gallagher - General Moly
346 Silver St - Telescope Lanes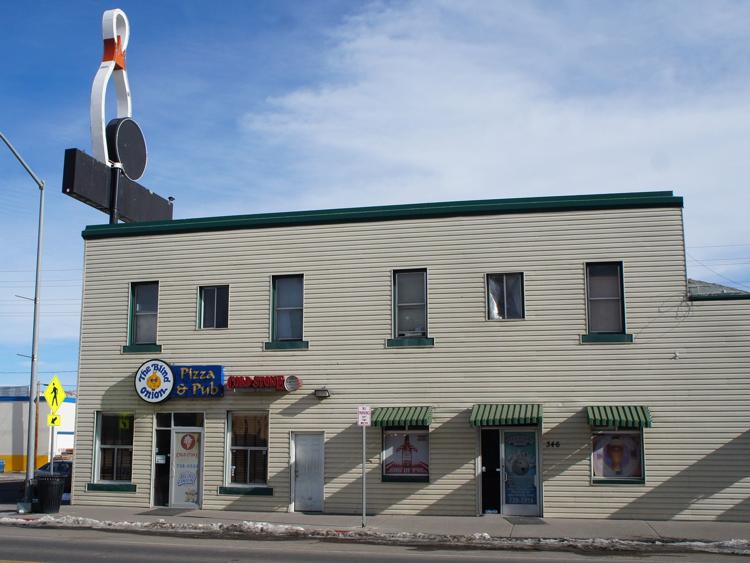 351 Silver St - Luciano's Bar & Restaurant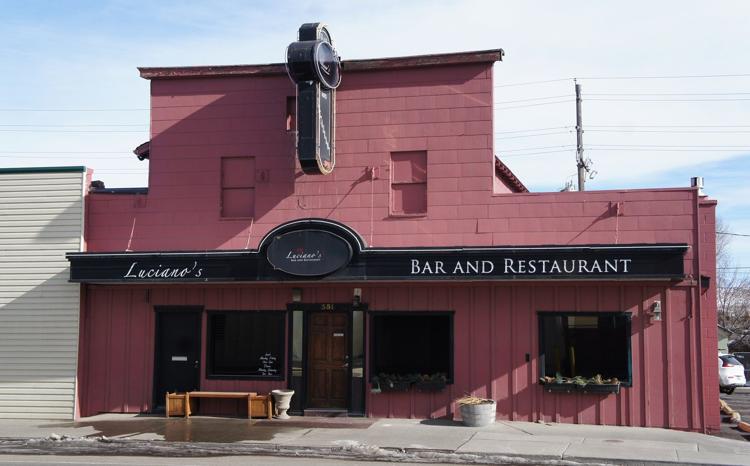 776 Silver St - Thurston Construction Testing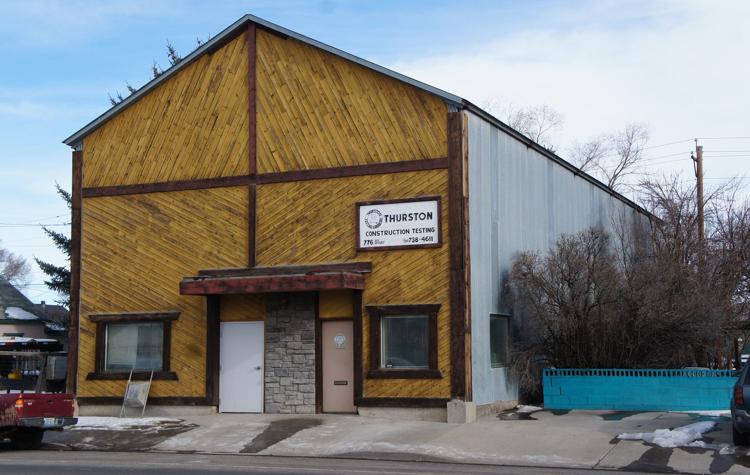 246 Silver St - Star Hotel Bar & Restaurant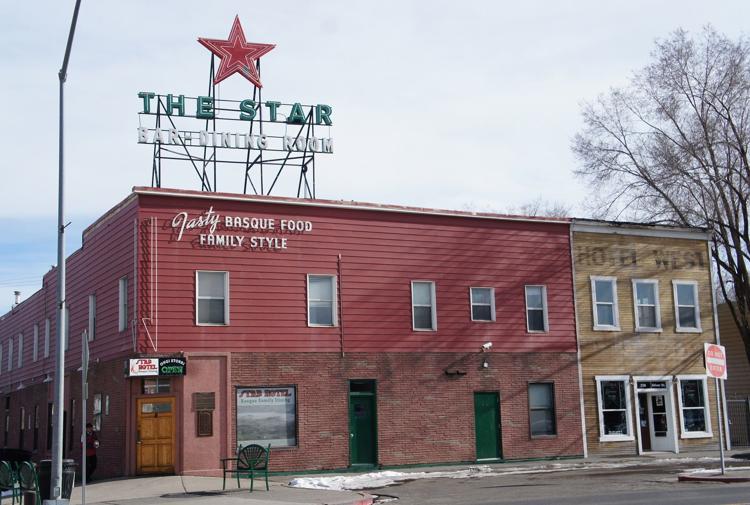 301 Silver St - Hometown Solutions Insurance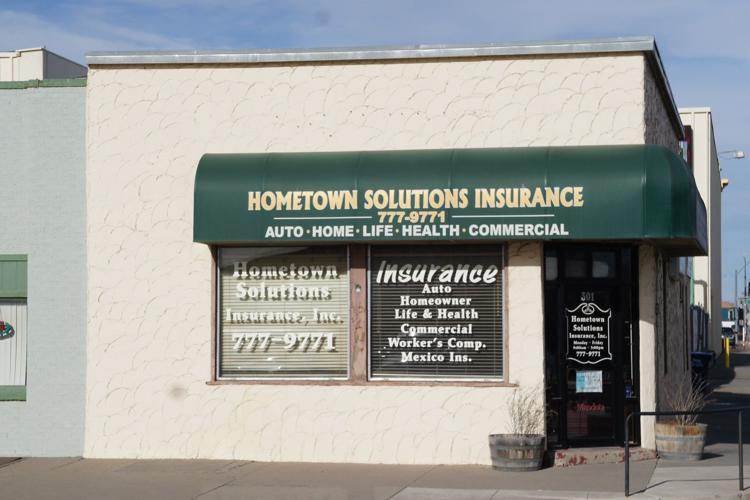 308 & 310 Silver St - Downtown Barbershop & Elko Fly Shop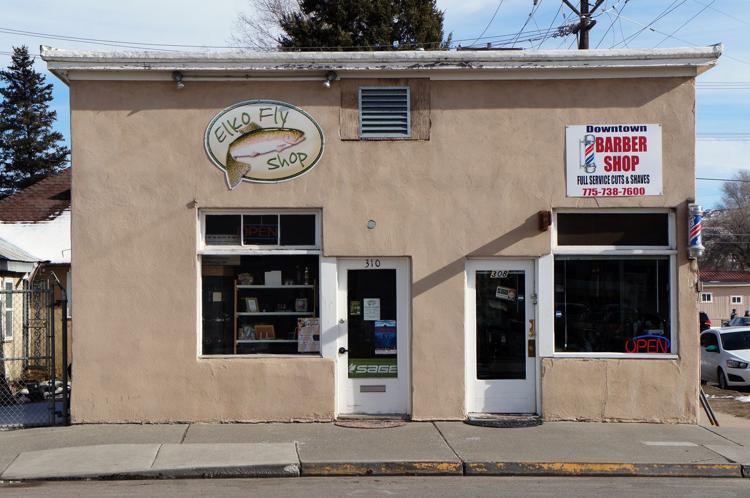 336 Silver St - The Paint Store