An easy way to earn more money without increasing your tax bill.
These painless strategies can help jump-start your savings.
The stock market is unpredictable and uncontrollable, but how you manage your 401(k)? That's on you.
Delaying your Medicare enrollment could hurt you financially in more ways than one.
The sooner you start working toward early retirement, the easier it will be.
Don't cost yourself money by mistake!
If you worry that you'll run out of money in retirement, this asset allocation plan might help ease your fears.
Don't assume you're in for a miserable retirement. Even if you're short on savings, there's still hope.
The IRS generally won't take a bite out of your Social Security benefits, but there's a very real chance that you could.
Stacker compiled a list of college majors where students were most likely to continue their education through the pursuit of graduate degrees,…
Buying into these misconceptions could leave you short of your goals.
Get the scoop on how to reach your real goals.
Stacker looks at the top private colleges in each state that offer the best return on investment for a four-year degree.
If you have a lot of time, a lot of money, or can grow your money at a good clip, becoming a millionaire is very possible. Here's the scoop.
Want more money from Social Security? Here's how to get it.
MoneyTipsThis is the first in a series of financial commentaries by our Editorial Roundtable. Check back to read alternative points of view ex…
MoneyTipsThis is the first in a series of financial commentaries by our Editorial Roundtable. Check back to read alternative points of view ex…
This story is part of a series on the new Biden administration and what he has planned for his first 100 days—and beyond. Housing shortcomings…
In the waning days of 2020, Congress passed a second Covid-19 relief bill as part of the Consolidated Appropriations Act, which was then signe…
If you've shopped around for a home recently, you're probably familiar with feelings of despair, confusion and annoyance. Homes are getting sn…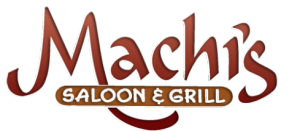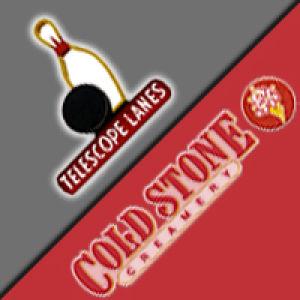 Cold Stone-Telescope Fun Center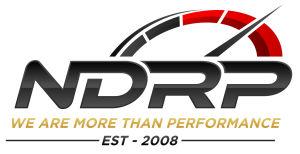 Neff's Diesel Repair & Performance
For student loan borrowers, 2020 was an unprecedented year, but 2021 could bring with it even more striking changes. In response to the Covid-…
This story is part of a series on the new Biden administration and what Biden has planned for his first 100 days—and beyond. Xavier Becerra, P…
Subscription services seem to be the sweet spot for attracting new users and building customer loyalty. For $10 a month? Take all the streamin…
When it comes to paying for college, it's wise to start with federal financial aid. In addition to grants, the U.S. Department of Education al…
Using the week of March 22, 2020, as a starting point, online grocery ordering and delivery company Mercato compared the sales volume of alcoh…
As you lay the groundwork for 2021 financial resolutions, take inventory of your credit cards to see if they're still in line with your goals …
Collateral is a thing of value that a borrower can pledge to a lender to get a loan or line of credit; common examples of collateral include r…