Platforms such as Robinhood have gamified investment. That can be addictive to kids.
Looking for the best investing apps to get your financial life back on track? Here are six to consider.
If the modified jobless benefits structure is allowed to expire, the consequences for the economy could be catastrophic.
Now that big-name colleges are announcing plans to go remote in the fall due to the coronavirus pandemic, others are expected to follow. How d…
You need to be ready, whether you're getting expanded benefits or not.
The answer may not be what you think it is.
Being prepared for your later years is tough, but these words of wisdom can help!
Don't get caught unprepared.
While most Americans could benefit, most retirees could get very little.
When the economy is going through a rough patch, it's especially important to pay close attention to your retirement savings.
Lawmakers may be more open to a follow-up stimulus now that COVID-19 cases are surging -- but will it exclude millions of Americans who were e…
Your buying power is eroding right now if you're a retiree.
Taxes could take a big bite out of your retirement income if you don't act.
If you aren't factoring them in, you could hurt your retirement prospects.
A second wave of COVID-19 could potentially change your Social Security plans.
The country is getting hammered by COVID-19. Will that finally push lawmakers to move on relief?
Don't be surprised if you get an initial refund -- and then a follow-up payment.
The U.S. is officially in a recession. Here's what you should know.
Many seniors missed their chance to sign up for Medicare in the course of the pandemic. Lawmakers are trying to help ensure that they don't lo…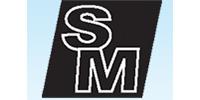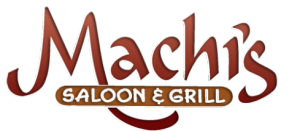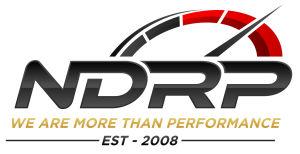 Neff's Diesel Repair & Performance
The coronavirus pandemic is still exploding across the U.S., and that could seriously impact the health of Social Security.
Tens of millions of Americans could be saying goodbye to this beefy benefit.
That's bad news at a time when the economy is nowhere close to recovering.
Don't let yourself get caught unprepared!
Welcome to NerdWallet's Smart Money podcast, where we answer your real-world money questions. This week's episode starts with a discussion of …
Tax filing deadlines inspire many of us to vow that we're finally going to organize our papers. Start with understanding what should be kept, …
Hopefully you aren't counting on the money!