Lots of us grew accustomed to commute-free jobs during the pandemic and are hoping to find a way to continue to work from home. Scammers hopin…
Including ETFs in your portfolio could make investing easier.
Even if you don't have any work history, you may still be entitled to benefits.
Thinking of using penny stocks to diversify? Here's what you need to know.
Don't let these misconceptions keep you from making millions.
When using this income strategy, which shares make the most sense to pair with your options position?
Want to keep more of your benefits? Here's how.
Have you ever thought about how the proximity of infrastructure to a home can impact its value? It's a worthy mental trip to take if buying or…
Checking back on 15 companies with three Motley Foolish analysts.
Thanks to our Foolish community, more than 1,000 New York households have received financial relief.
This popular stock market index could hold the key to your fortune.
Despite the pandemic, many people made progress on the retirement savings front. But if you didn't, there's no reason to panic.
In some ways, the U.S. credit reporting system has improved. Credit freezes, which lock our credit information to deter identity theft, are no…
Spend 10 minutes learning these four concepts, and you can make more than the typical investor.
These small changes pack a big punch, and they only take a few minutes to do.
With the right strategy, you can make a lot of money in the stock market with minimal effort.
One popular way to score more money may not actually work the way you expect it to.
The Vanguard Information Technology ETF has averaged a 21% annual return over the past decade.
Another market crash could be coming soon. Should you keep investing or wait?
Some people are not entitled to Social Security benefits in retirement. Are you one of them?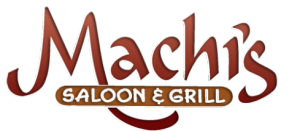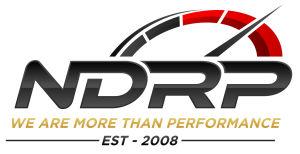 Neff's Diesel Repair & Performance

These smart choices could be your ticket to an early workforce exit.
By holding these funds for the long term, you can kick your savings into high gear.
Here's how to eke out more income for your senior years, since Social Security will only go so far.
DiversyFund used data from the FTSE Nareit All Equity REITs Index to compile a list of today's 10 best-performing real estate sectors.
With many stocks trading at all-time highs, some investors question whether they should be putting more money into the market.
Staggering your benefit claims could be a great way to get the best of both worlds.
Don't let dividends alone dictate your investment strategy.