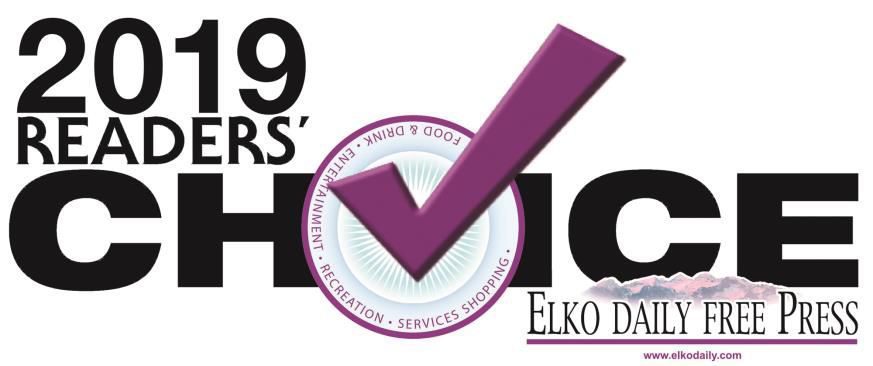 ELKO – Readers can nominate their favorite Elko business for the 2019 Reader's Choice awards at www.elkodaily.com/choice.
Returning for its second year is the "Champion of Elko County" category, which recognizes a person who unselfishly gives back to the community.
Between now and Sept. 8, readers can nominate their choices in hundreds of categories, including top local restaurant, mining company retailer, or event. Nominations can be submitted once a day per email address.
You have free articles remaining.
Each category includes a space for write-ins.
The top 10 nominees are advanced to the second round of voting between Sept. 11-22, which will determine the gold, silver and bronze winners in each category.
In that round, readers may vote only one time per email address.
The winners of the 2019 Readers' Choice awards will be announced in a special edition of the Elko Daily Free Press on Nov. 1.
Best Appetizers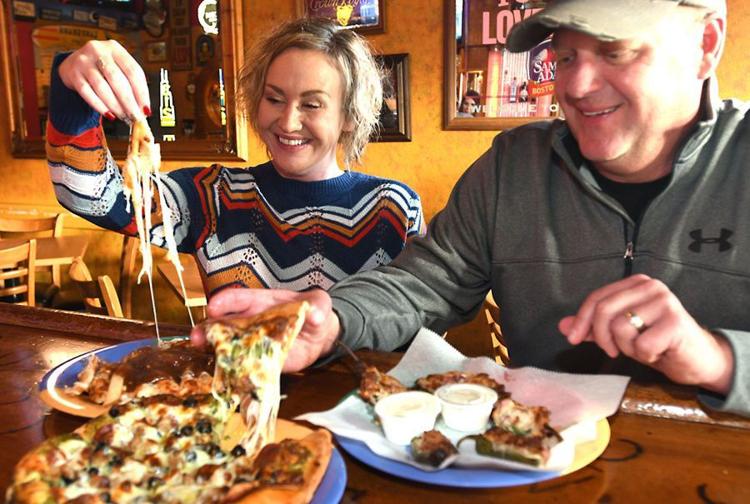 Best Fast Food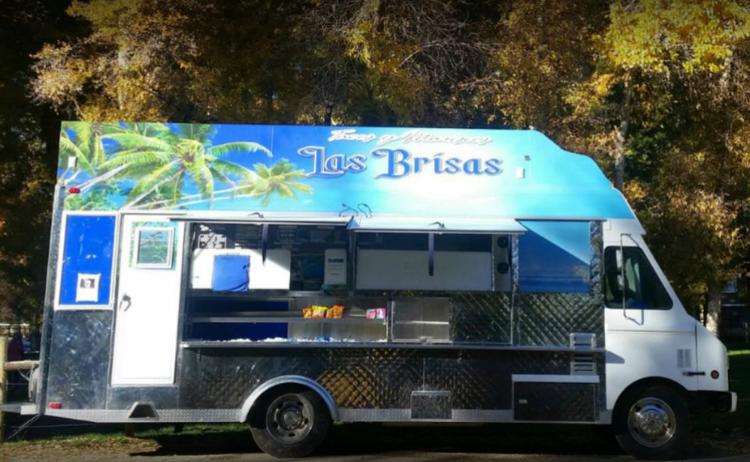 Best Pizza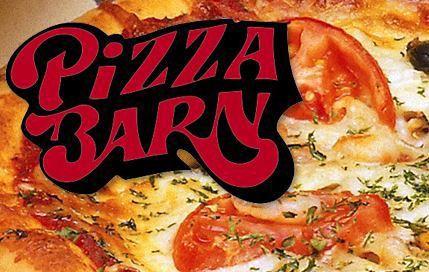 Best Salads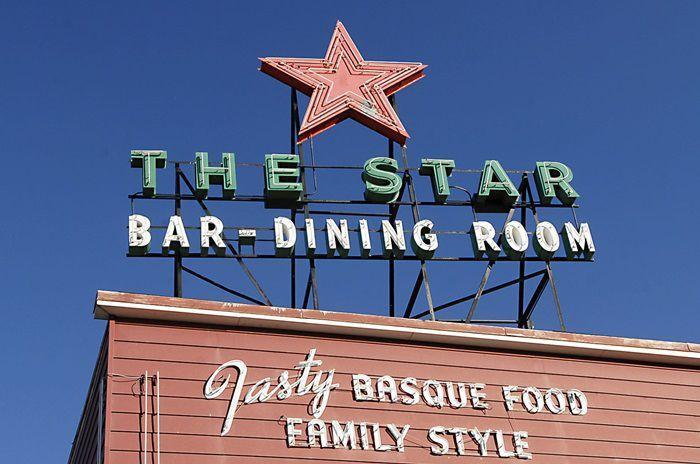 Best Burgers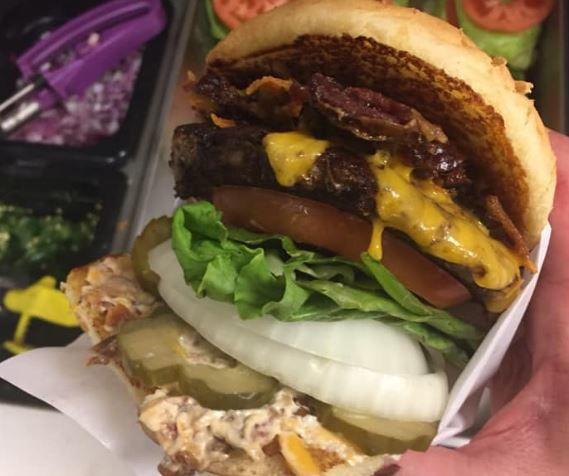 Best Breakfast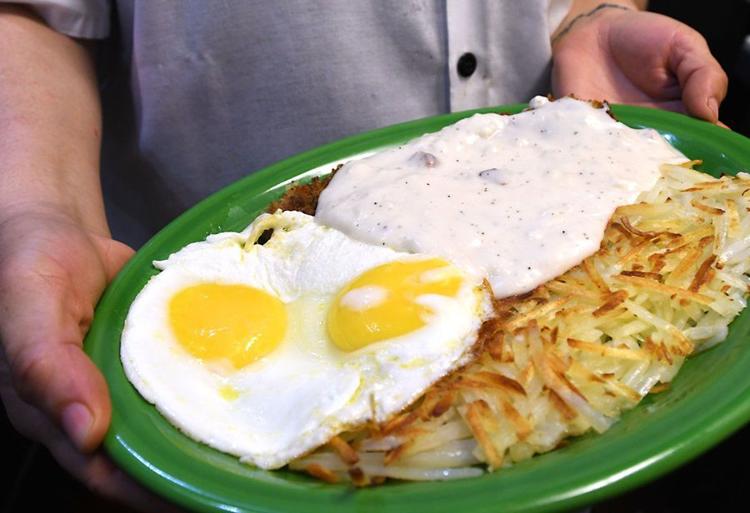 Best Mexican Restaurant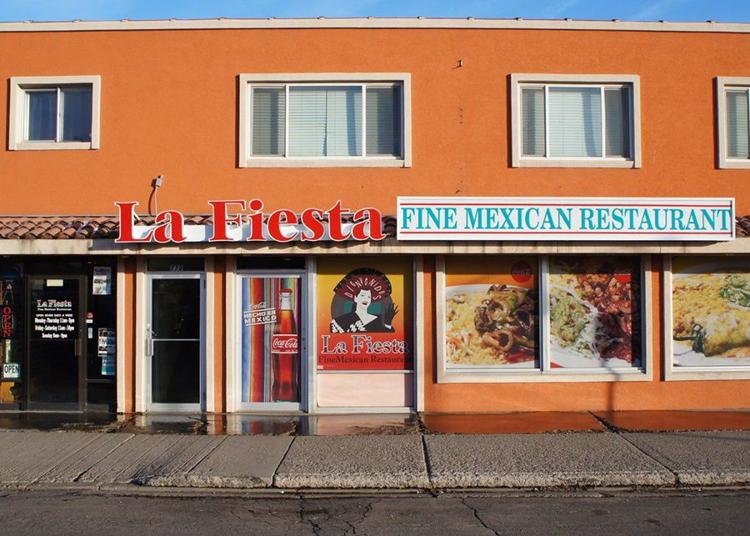 Best Sandwiches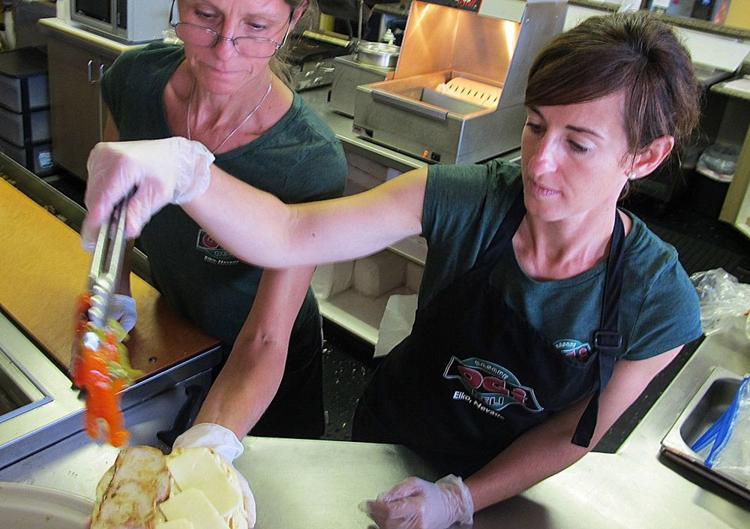 Best Buffet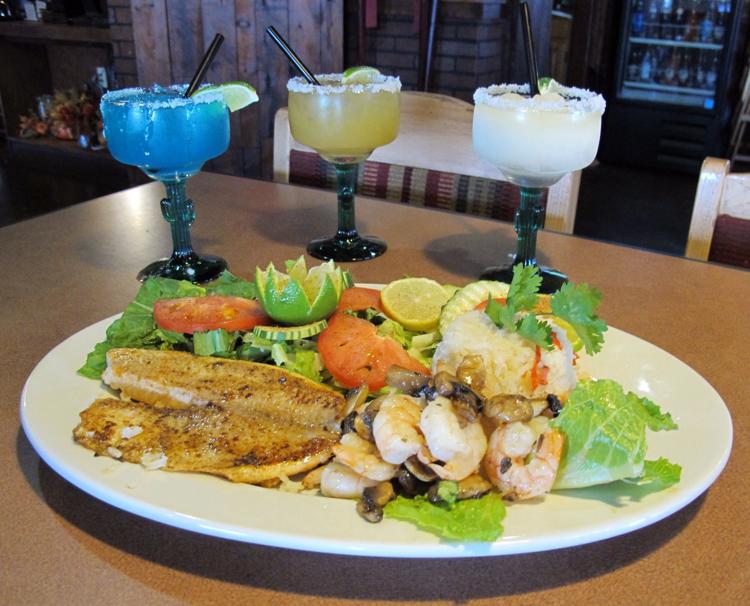 Best Dining Wine Selection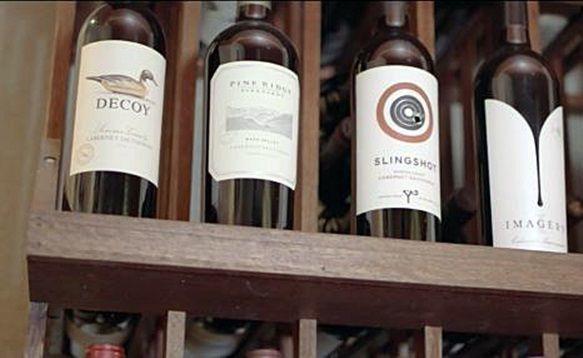 Best Bakery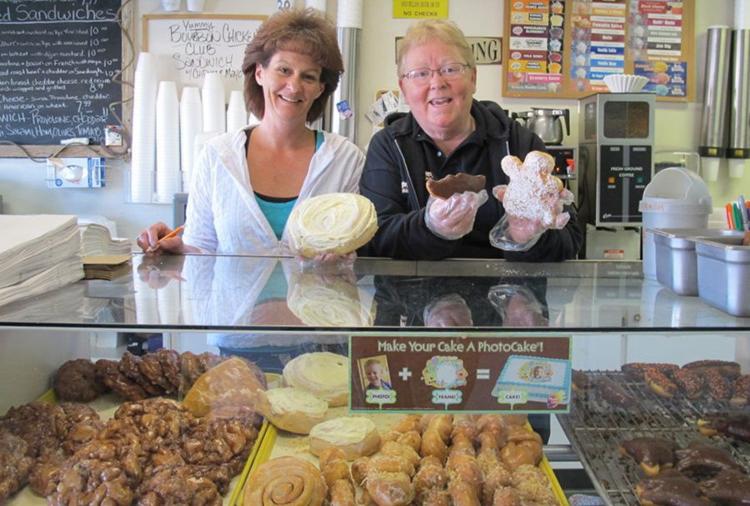 Best Romantic Dinner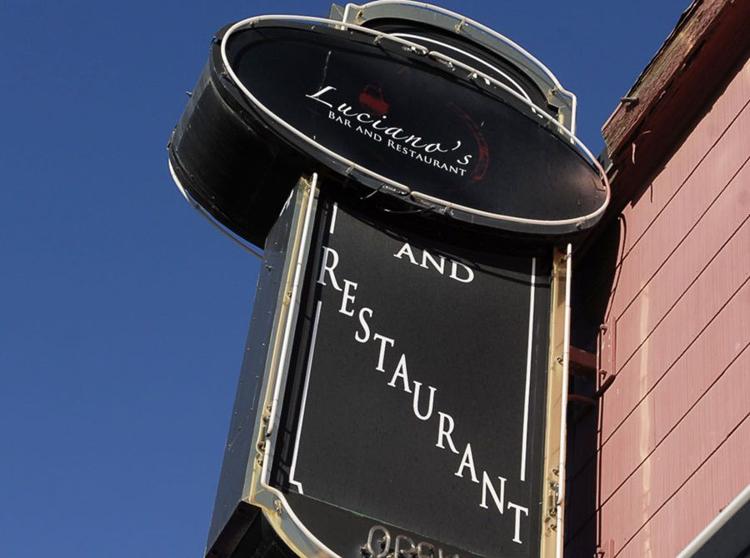 Best Coffee Shop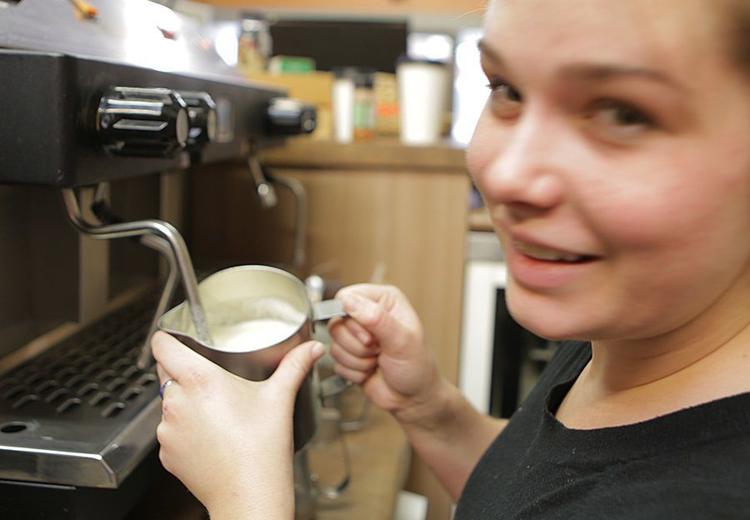 Best Dessert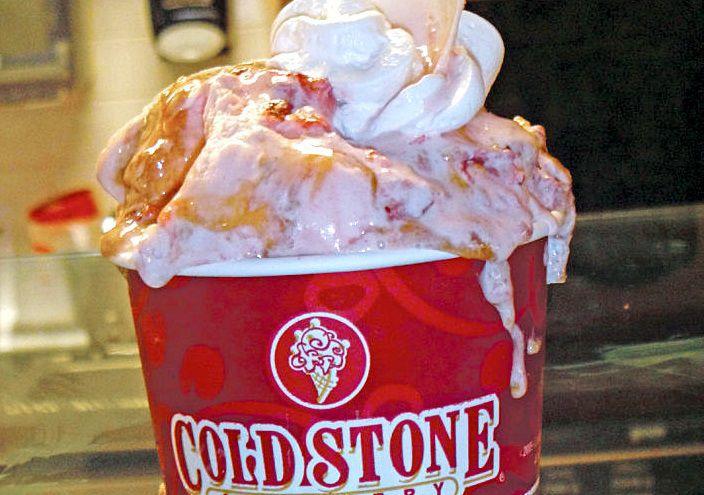 Best Business Lunch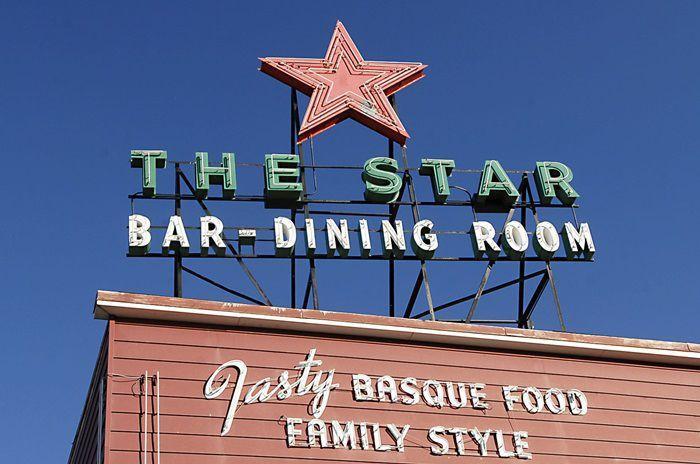 Best Bar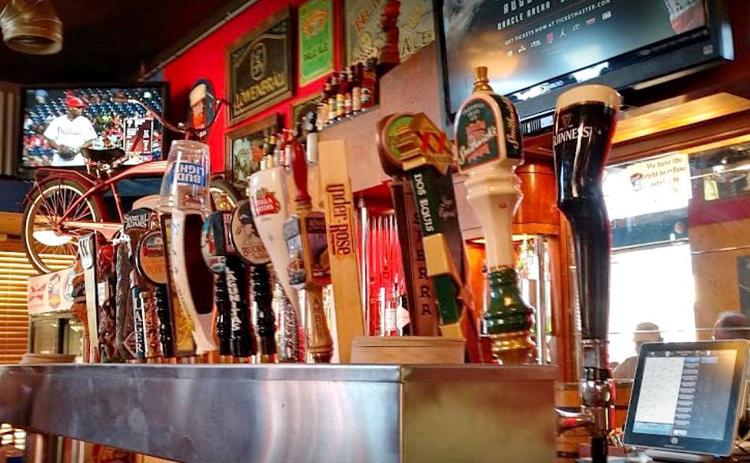 Best Sports Bar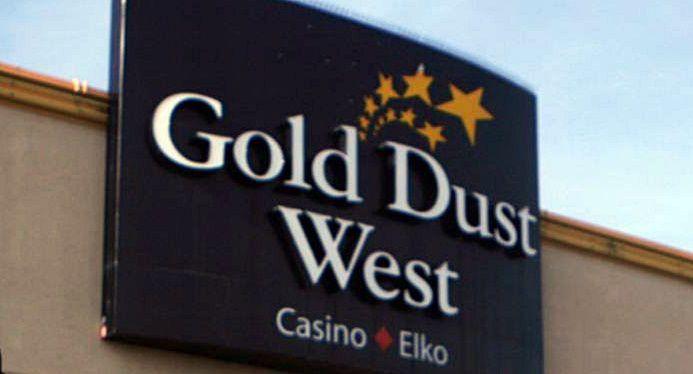 Best Family Restaurant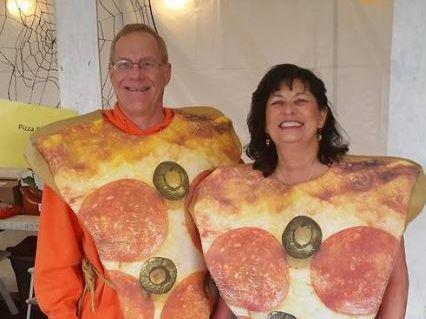 Best Business Meeting Venue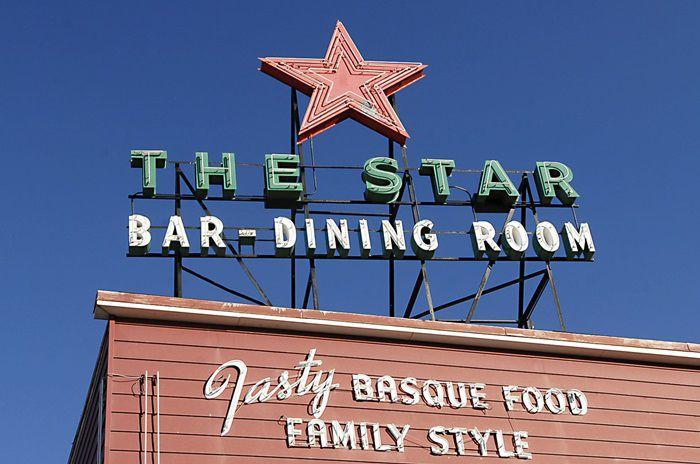 Best Caterer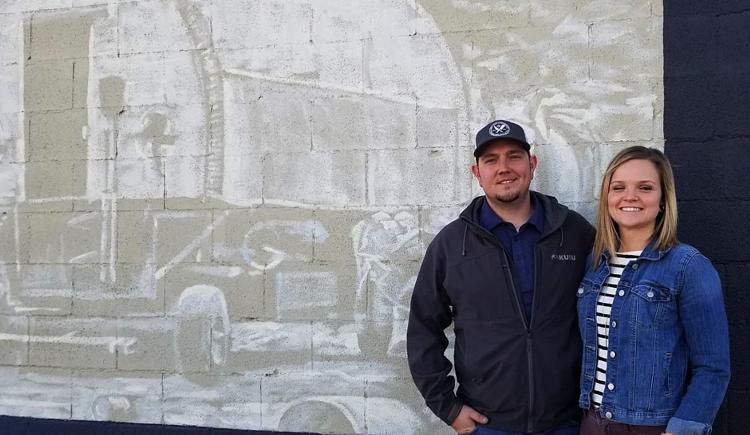 Best Customer Service Restaurant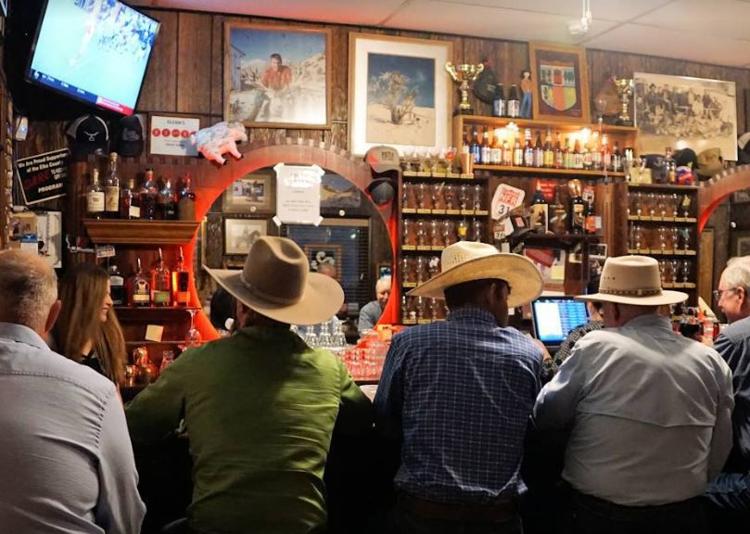 Best Steak Sandwich