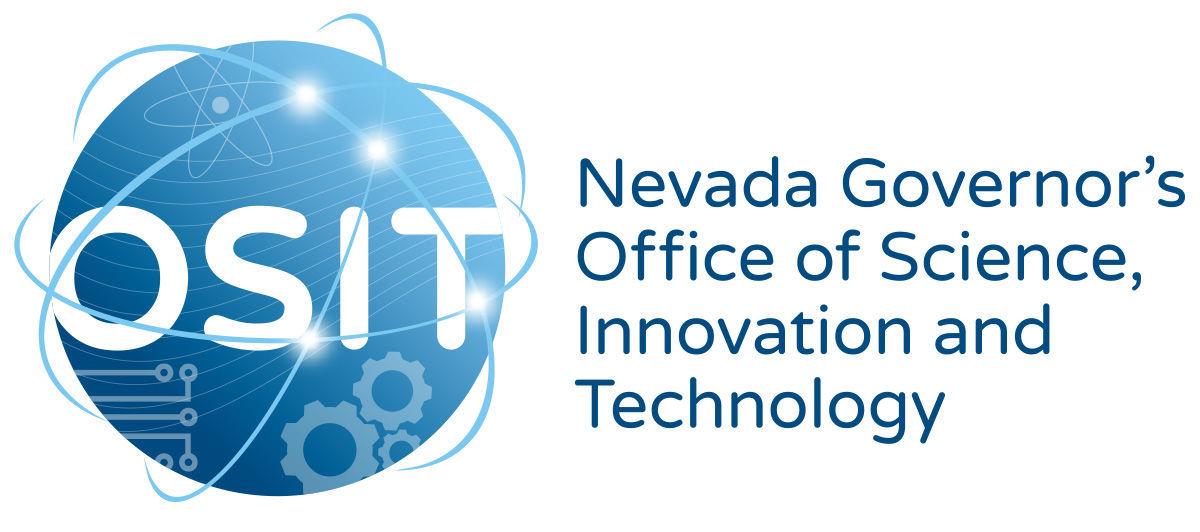 ELKO — The lack of sufficient broadband internet service in the Elko area has attracted the attention of the state, and stakeholders will meet next week to begin identifying potential solutions.
Representatives from the Governor's Office of Science, Innovation and Technology are scheduled to attend the Broadband Action Committee Meeting in Elko Dec. 6-7 to visit with leaders of Elko County's key industry sectors. Jojo Myers Campos, the state broadband development manager, is bringing a four-member team to gather input with the ultimate goal of ushering in better broadband to Elko County.
The state office — whose mission is "to coordinate the planning, mapping, and procurement of broadband to ensure connectivity across Nevada for schools, libraries, hospitals, clinics and communities meets national standards" — aims to take a whole-community approach to getting better broadband service to Elko County. The office has begun a similar process to improve broadband in White Pine County.
"These rural areas need the same opportunities … that some of our larger urban areas have," Myers Campos said. "Better broadband means greater opportunities for Nevada. When you leverage today's internet, we have greater opportunities to connect to education [and] to healthcare such as telemedicine and telepharmacy. We have better opportunity to foster economic development, and when a community can foster economic development, they then can access new markets and even create more jobs."
The need The purpose of the meeting is to identify solutions to better broadband and work toward improvements, explained Elko City Councilman Reece Keener, who volunteered to spearhead the effort to rally representatives for the meeting after subpar internet speeds and interruptions affected his two businesses.
"Our community's internet/broadband service is at best sorely insufficient, and has a lot of room for improvement," Keener wrote in an email inviting key residents. "Broadband service is no longer considered a luxury, but rather a necessity for users at all levels: schools, government, businesses and residences. Poor internet service compromises safety, hampers commerce and puts our community at a competitive disadvantage."
Spring Creek residents also have protested poor internet and phone service, and those grievances have elevated to the Attorney General's Bureau of Consumer Protection, which received about 40 complaints by Nov. 1 regarding Frontier Communications. The BCP solicited formal feedback after a Sept. 20 general consumer session in Spring Creek that was attended by representatives from the BCP and the Public Utilities Commission of Nevada, according to Elko Daily Free Press archives.
You have free articles remaining.
Also this year, the Spring Creek Association board authorized SCA staff to pursue action to obtain a short-term solution with Frontier, which could include adjusting service charges or installing infrastructure, wrote SCA President Jessie Bahr in an email.
The meeting will be divided into sessions that focus on broadband as it relates to Spring Creek, public safety, healthcare, business and government/education/economic development. Each group will be made up of about 15 invited individuals who represent those sectors. A few seats are still available, and Elko County or Spring Creek stakeholders can request to be part of a session by emailing Keener at reece@elkonv.com.
"I want to make sure that we keep that linear focus," Myers Campos said, explaining that the meeting is by invitation only and excludes providers at this point. "My whole goal is to create a strong enough foundation with these meetings that we create a next step to move forward."
Keener reminded participants that the sessions are focused on solutions, to discuss the current situation, potential solutions and providers, potential upgrades and new technology.
"We really want to focus on solutions," he said. "We have defined the challenges."
Deploying high-quality communitywide broadband across Elko County will be a monumental task, explained Myers Campos. The effort will likely take more than one provider and will take time to implement.
"It takes more work in our rural areas because we don't have the infrastructure," she said. "Anything broadband is not done overnight … but it will be done."