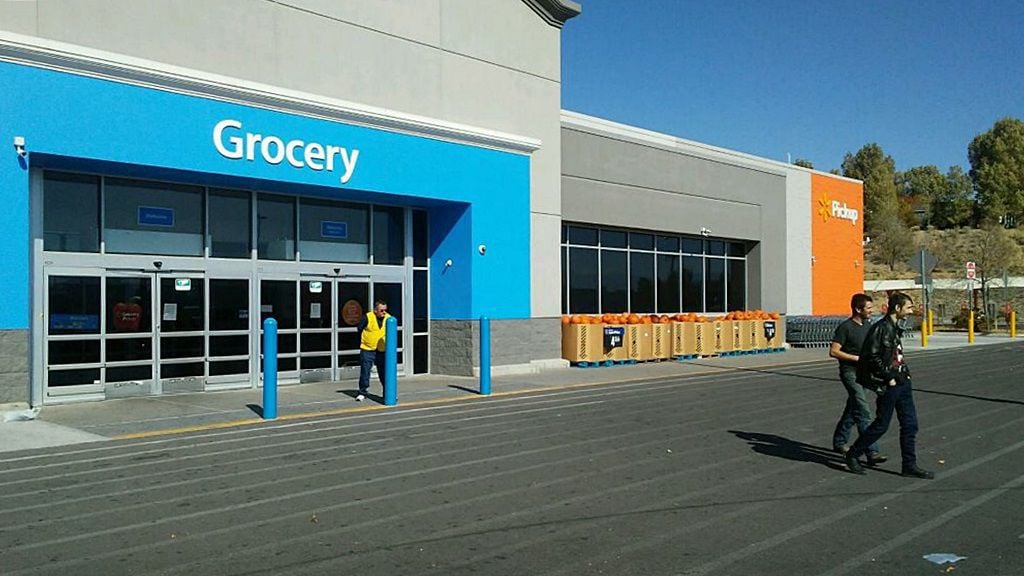 ELKO – Walmart temporarily closed its doors Monday because of an in-store power outage.
"We shut the power down to install new equipment around midnight," said assistant manager Clinton Swisher. "Then we discovered the breaker was out."
The plan, according to Swisher, was for the business to be back open by 5 a.m. Monday. Unfortunately, a replacement part was unavailable locally.
"We are waiting for a part from Salt Lake City," Swisher said.
He said the store would be open later Monday or Tuesday.
"Just call the store and we will do what we can," Swisher said.
"I've been here since 7 a.m.," said Walmart asset protection employee Sabrina Doke.
You have free articles remaining.
Doke was informing customers at the front of the property as to why the store was closed.
Joe Martin, from Battle Mountain, said he came to buy some soap and milk.
"I am just going to hang out and wait," he said.
"I just want to get a water," said truck driver Vladmir Vladmirov.
Vladmirov said he stops at Walmart stores because he drives a big rig. It is easier to pull in and out of the parking lot.
A reporter interviewing customers was told to leave the parking lot.
"We would ask you to cease and desist all reporting," said Walmart assistant manager Dave Anderson.
Customers can call 778-6778 for more information.
Best Appetizers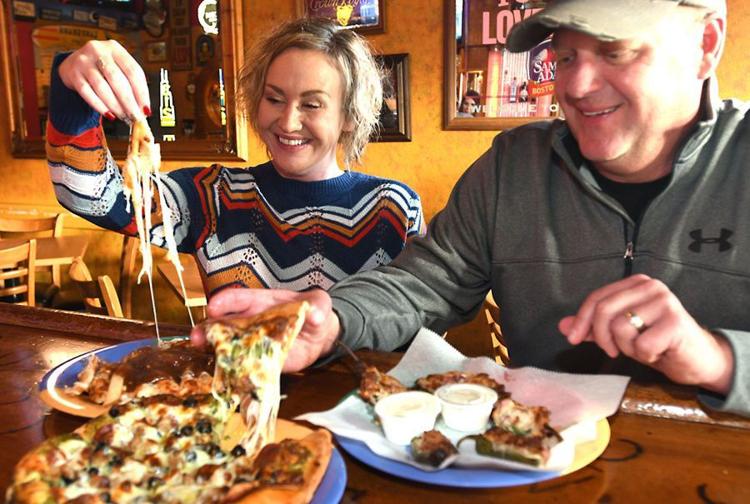 Best Fast Food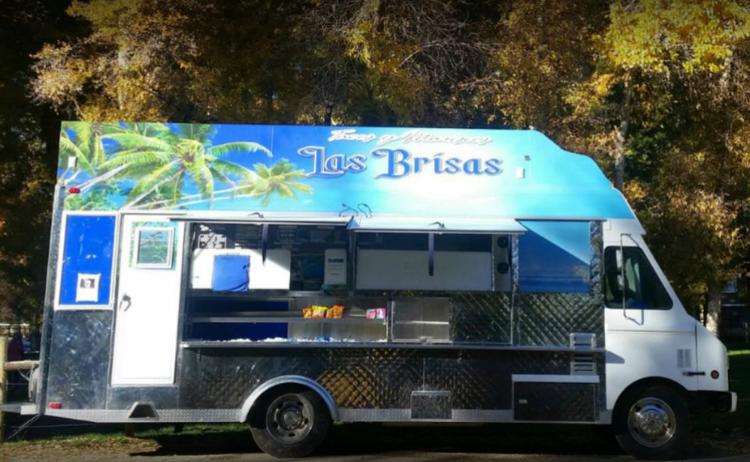 Best Pizza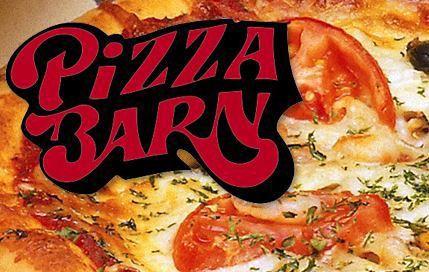 Best Salads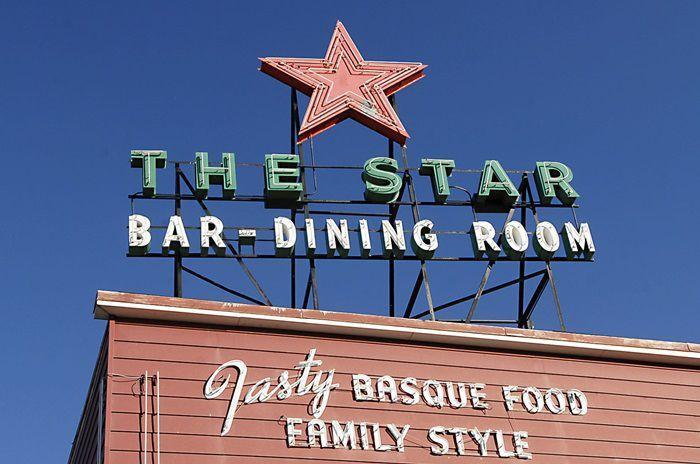 Best Burgers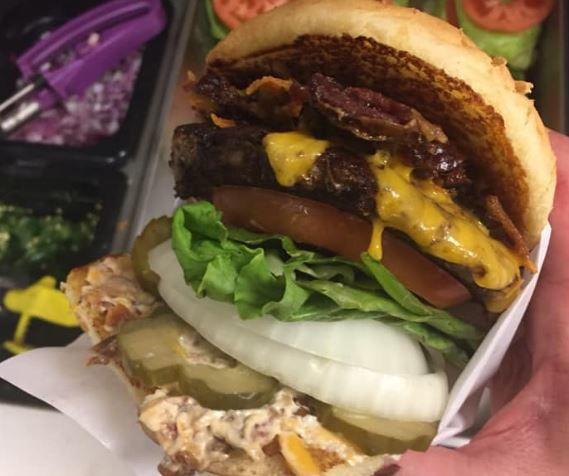 Best Breakfast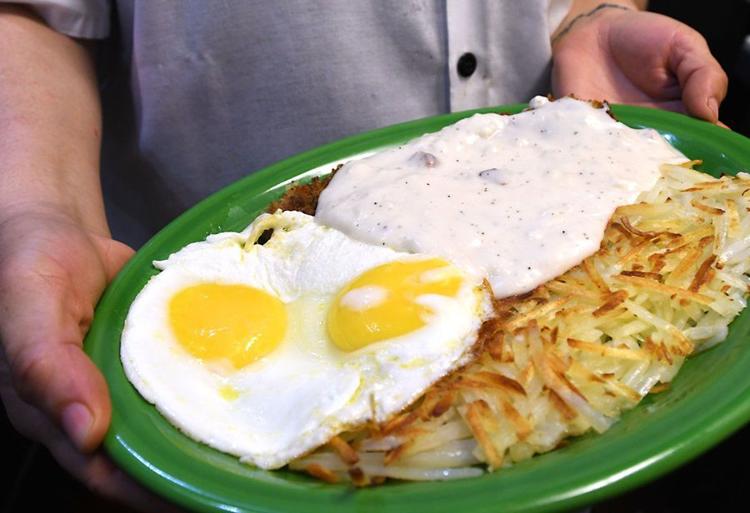 Best Mexican Restaurant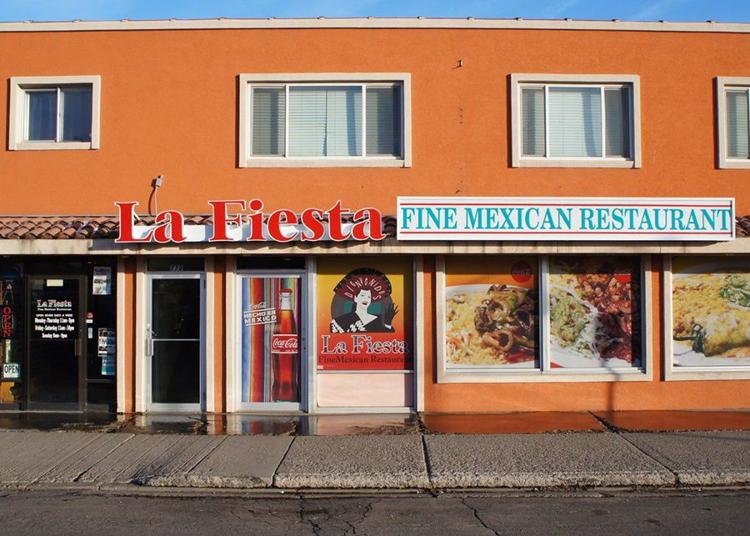 Best Sandwiches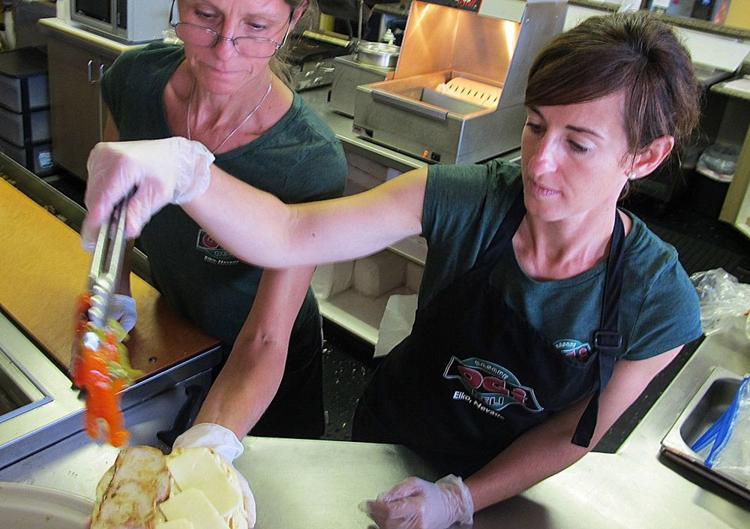 Best Buffet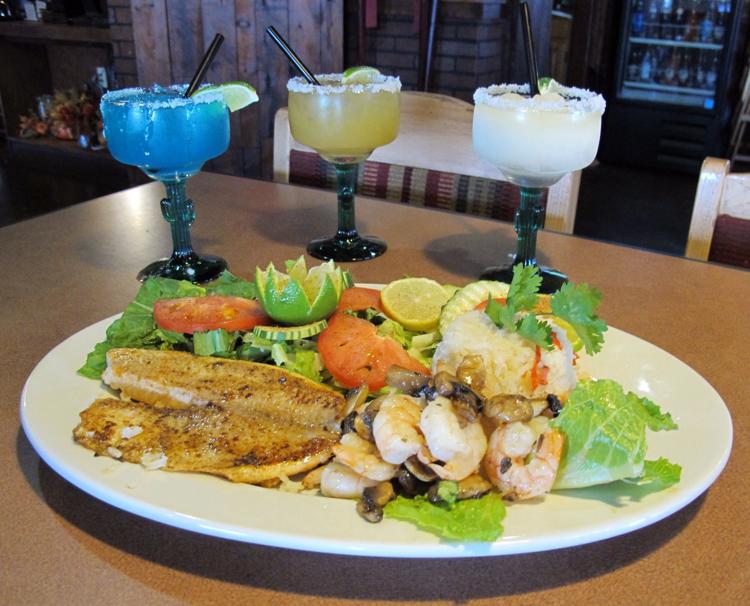 Best Dining Wine Selection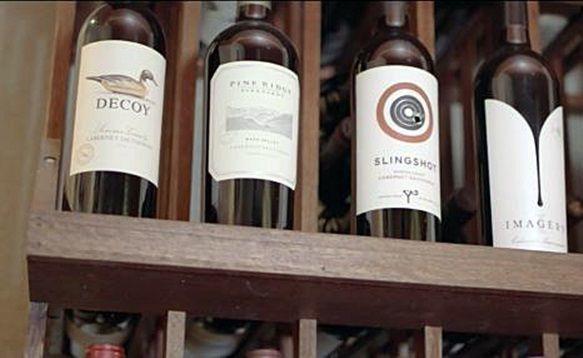 Best Bakery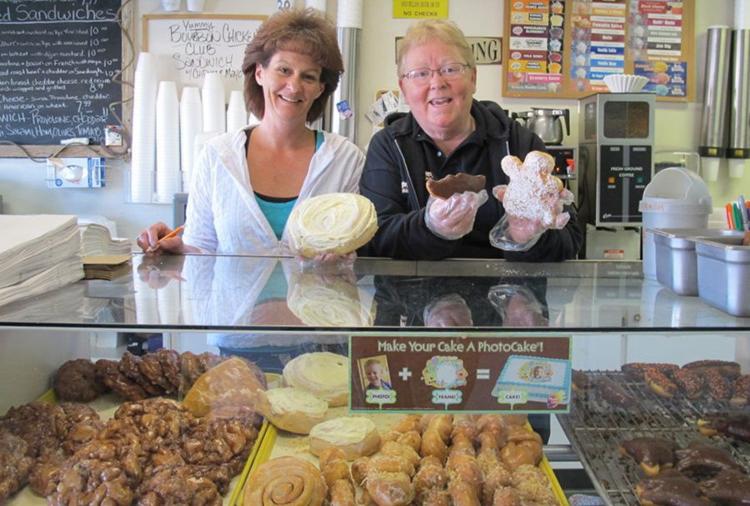 Best Romantic Dinner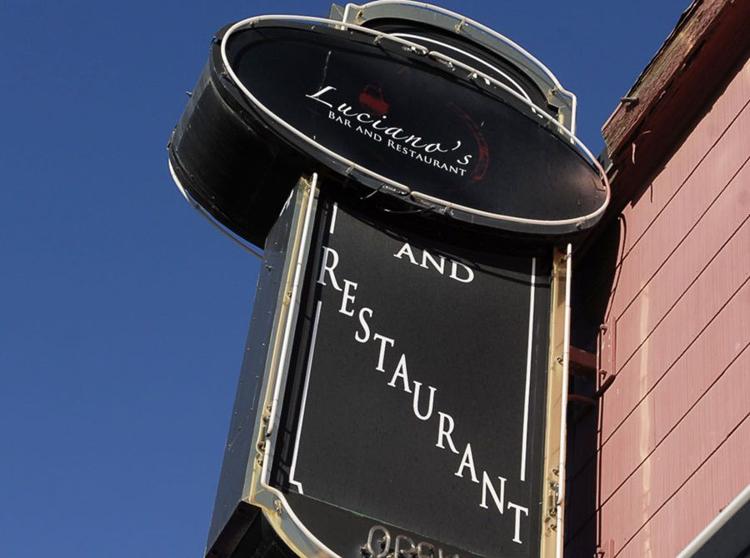 Best Coffee Shop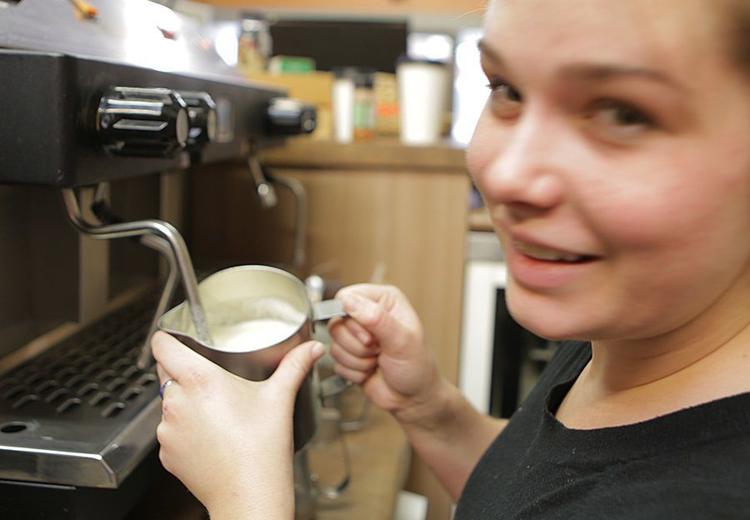 Best Dessert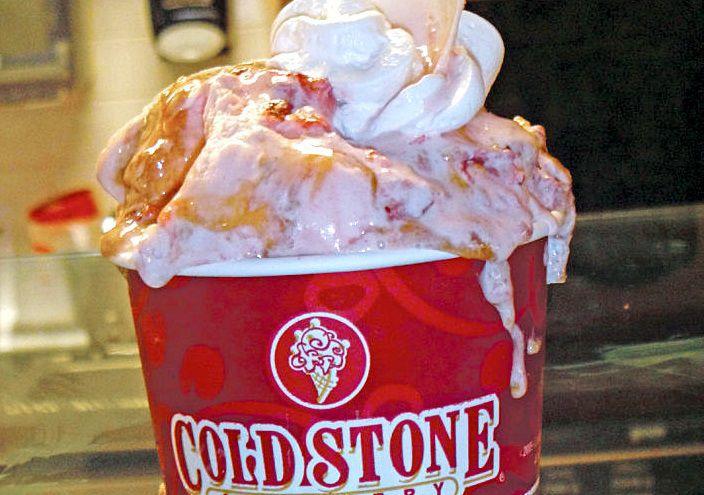 Best Business Lunch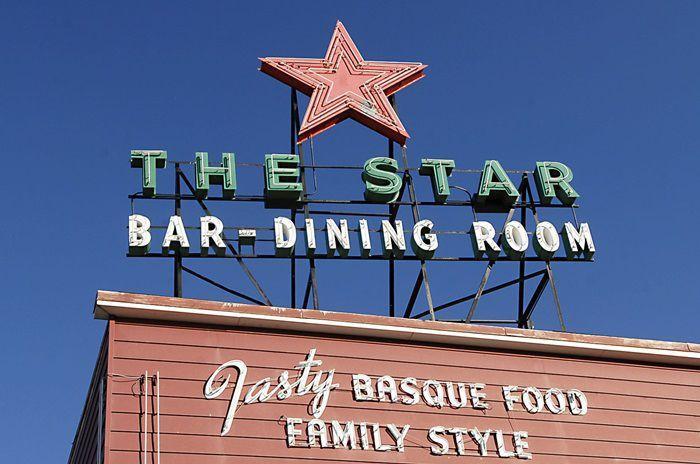 Best Bar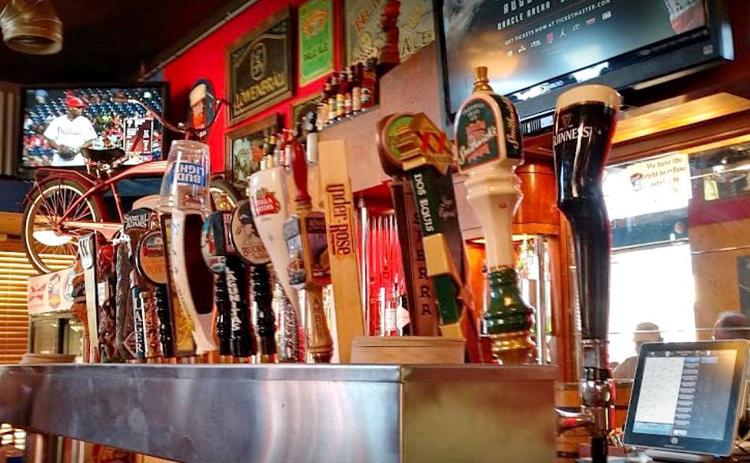 Best Sports Bar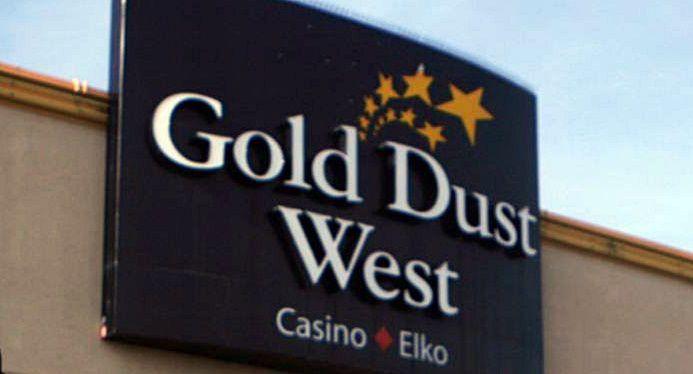 Best Family Restaurant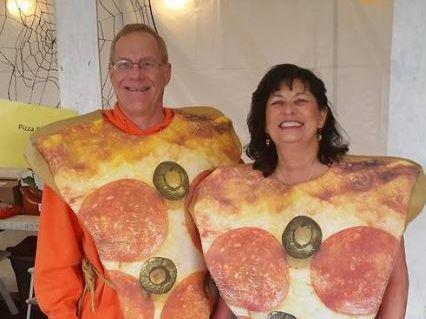 Best Business Meeting Venue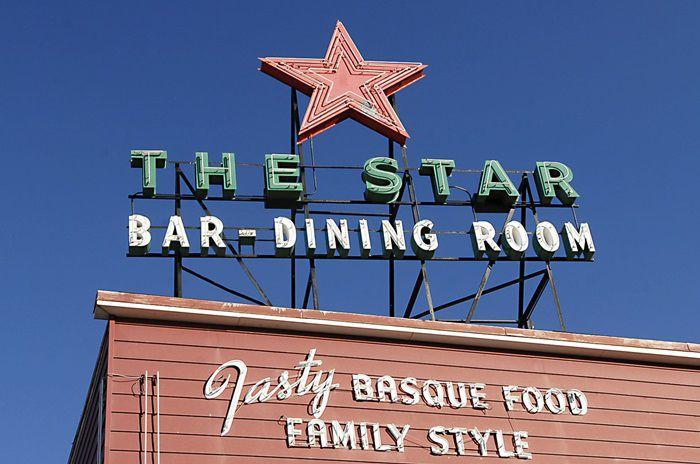 Best Caterer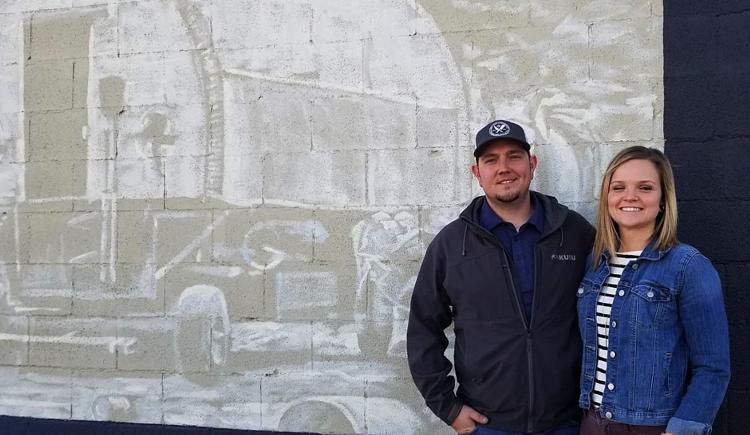 Best Customer Service Restaurant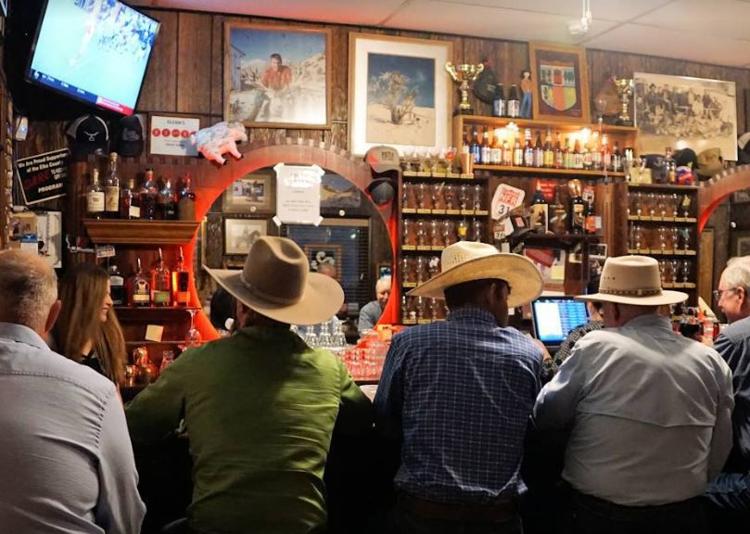 Best Steak Sandwich