ELKO – As summers go, this past one was pretty special for 18-year-old Spring Creek resident Taye Pepper.
In the spring he qualified to compete in the AMA Amateur National Motocross Championship that took place July 29 through Aug. 3 at Hurricane Mills, Tennessee. If that wasn't cool enough, he also placed second.
When Taye was a young boy he enjoyed watching his older brother ride his motorcycle. Taye's parents bought him his first dirt bike when he was 6 years old.
"When I was eight I started desert racing," he said.
Later he branched into motocross.
"We started following the local stuff and worked our way up to bigger races," said his father, Jason Pepper.
"I guess I was out there riding with my friends and I liked the jumps a lot more," Taye said. "It's definitely one of the most physically demanding sports."
"The bike weighs 250 pounds and he flings that around," Jason said.
Taye enjoys the sport but he also loves the camaraderie involved.
"Riding with my friends is definitely the best thing," Taye said. "You could never have as much fun racing as when you are riding with friends."
Taye and his father have been focusing on getting him into the AMA Amateur Motocross Championship for a number of years. The event takes place at country music star Loretta Lynn's ranch.
"There are 54 area qualifiers in the United States," Jason said. "They start in February and go through May. Those, generally, are top 10. Then, it goes to regionals. There are 13 regionals from May to June.
"Generally, the fastest kids are in the West. He qualified at the hardest one at Hang Town in Rancho Cordova. Nearly 20,000 racers attempt to qualify in 36 classes for only 1,512 spots."
"Loretta Lynn's only allows two races a year, the motocross race for amateurs, and the week after they do the ATV race for amateurs," Jason said. "There is no open practice."
According to Jason, this makes the competition fair for all. The races were started in 1982.
Taye won eighth place, overall, out of 43 youth in his class. He also received the first-ever "hole shot" from Hoosier Tires at the event.
"It's the first bike around the first corner," Taye said about a "hole shot." "And you're the leader."
He won four sets of tires for that, Jason said.
Taye also won second place and a silver medal on his third moto (race).
"Out of 42 kids, 42 of the fastest novice riders in the world," Taye said. "They come from all over the world."
When he finished that race he had no idea how well he had done.
"Honestly, there are so many kids on the track, it gets so messed up with all the crashing and stuff," Taye said. "I came off the track and first place goes up on the podium and I pull into the track and I looked at my dad and my mechanic and they said, 'Second!"
Taye was whisked onto the podium, but between the heat and the excitement he was pretty overwhelmed. Yet, he managed to say thanks to some of his supporters.
"I was just ecstatic," Jason said.
Daniel Mahlke Signing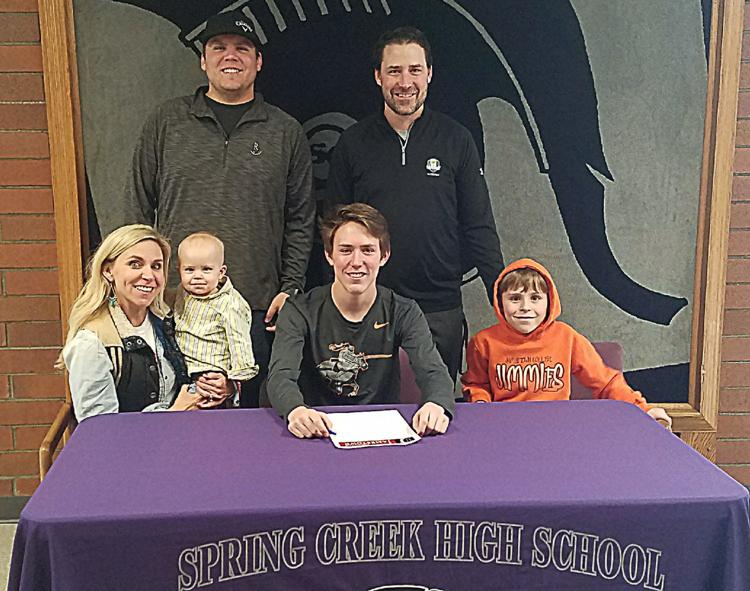 Paige Nelms Signing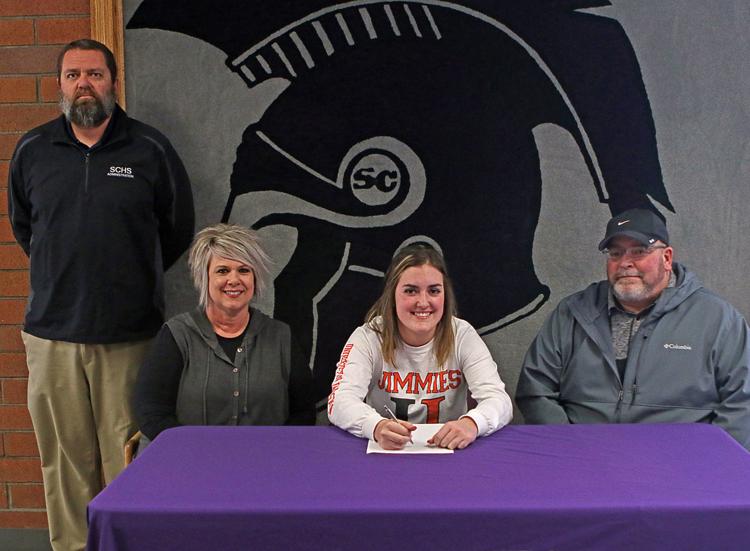 Annika Criss signing
Jeff Guthrie
Jeff Guthrie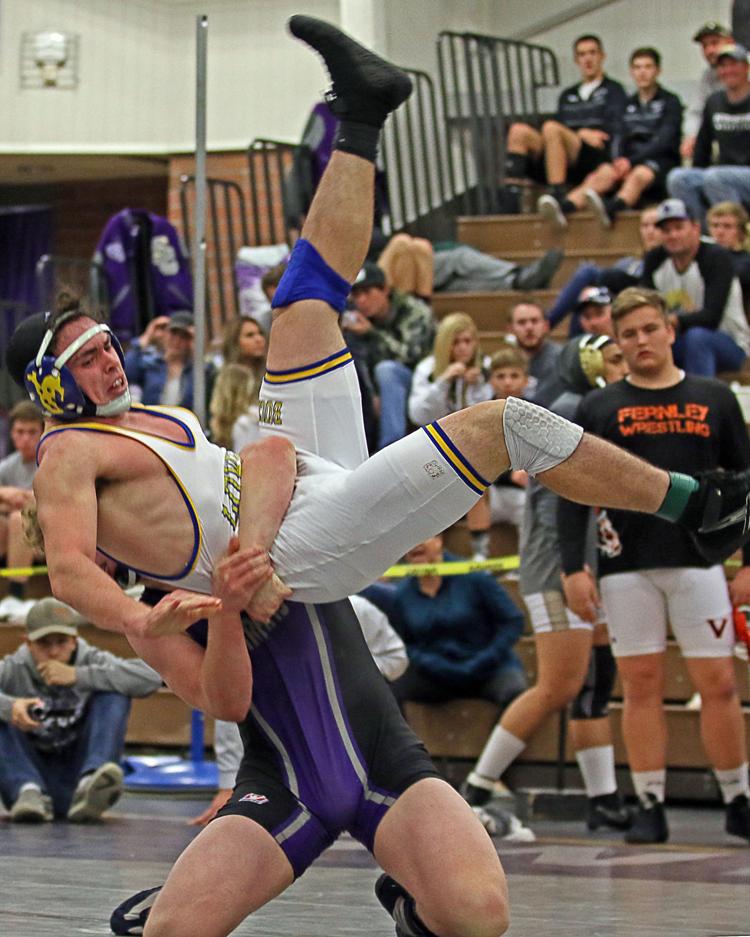 K-Ci Slade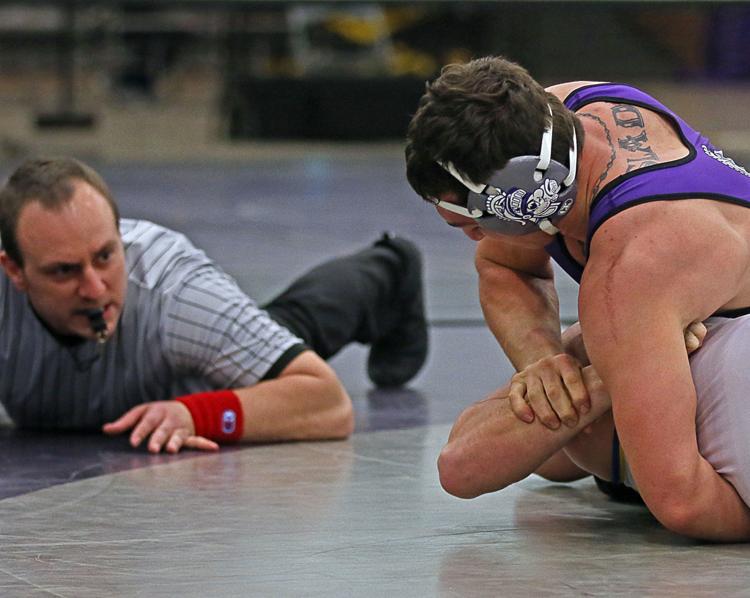 Beau Chacon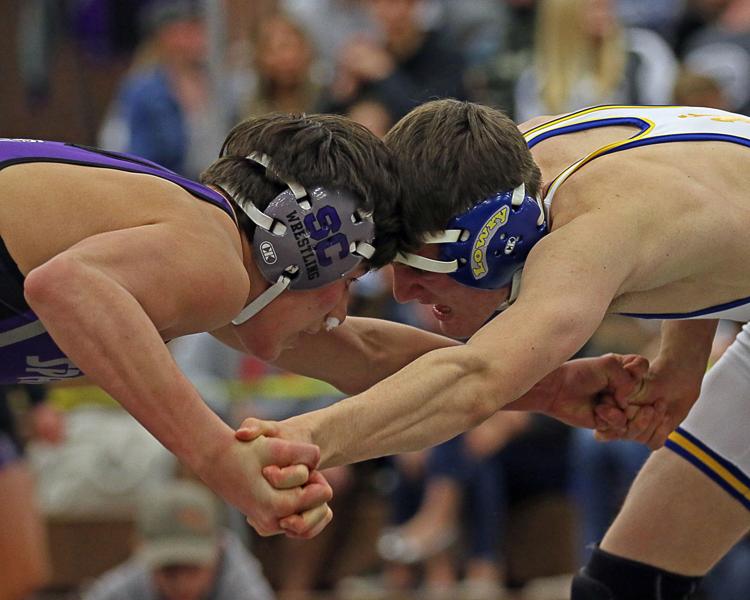 Anthony Chavez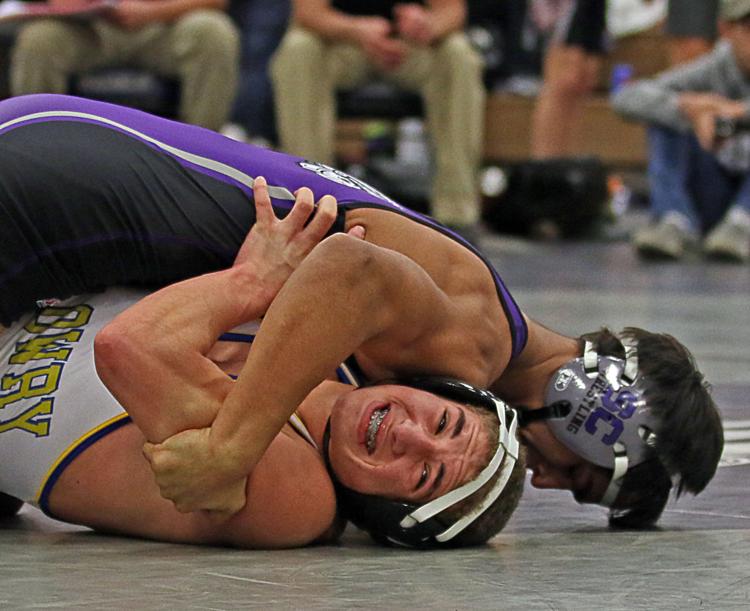 Dyllan Fuchs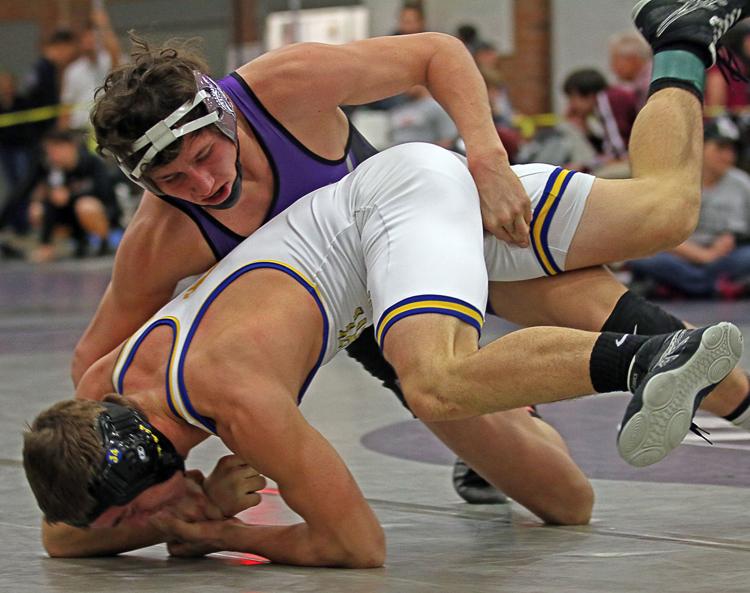 Josh Tripp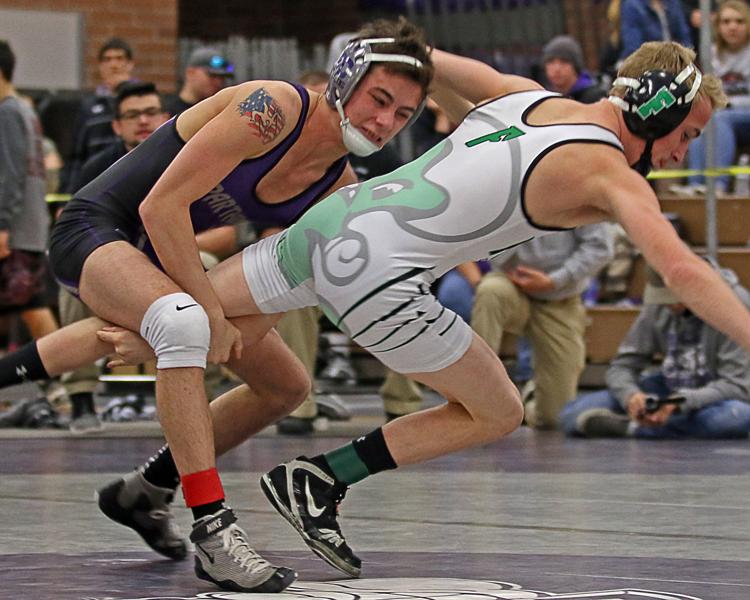 Chase Milligan, Jacob Taylor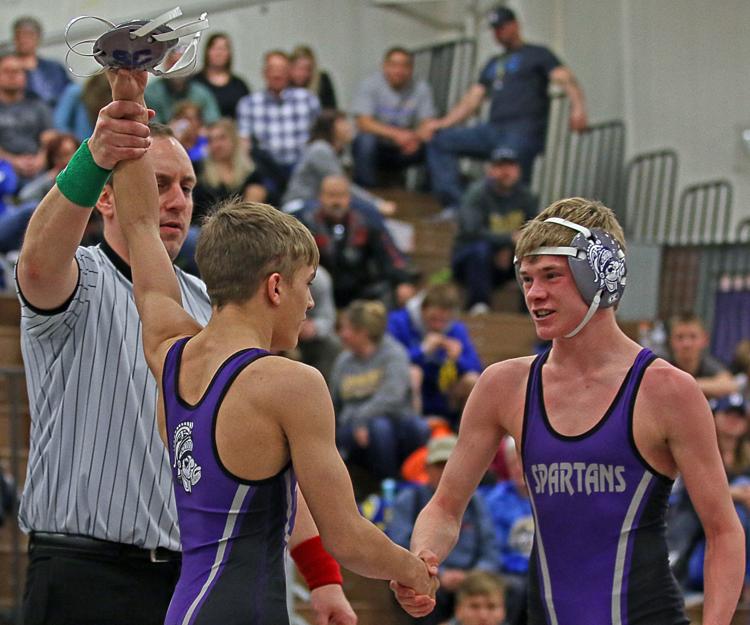 Spring Creek Spartans -- 2018 Division 3A North champions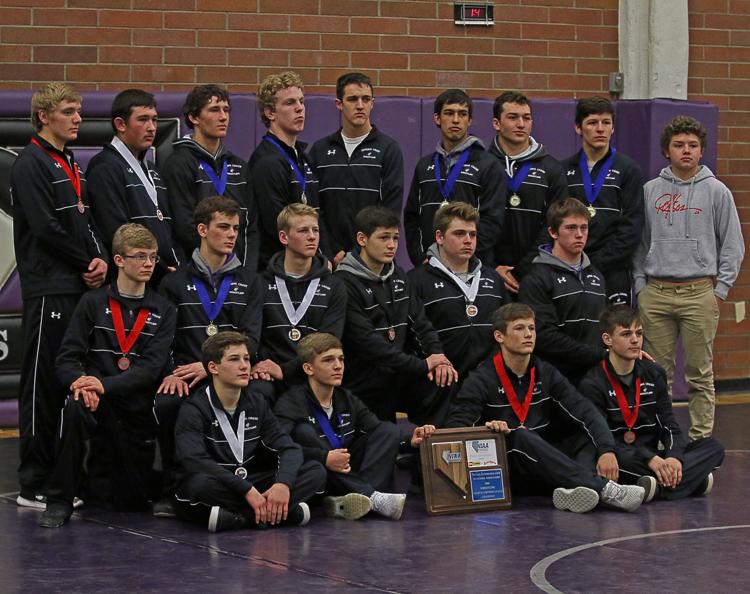 Carl Hansen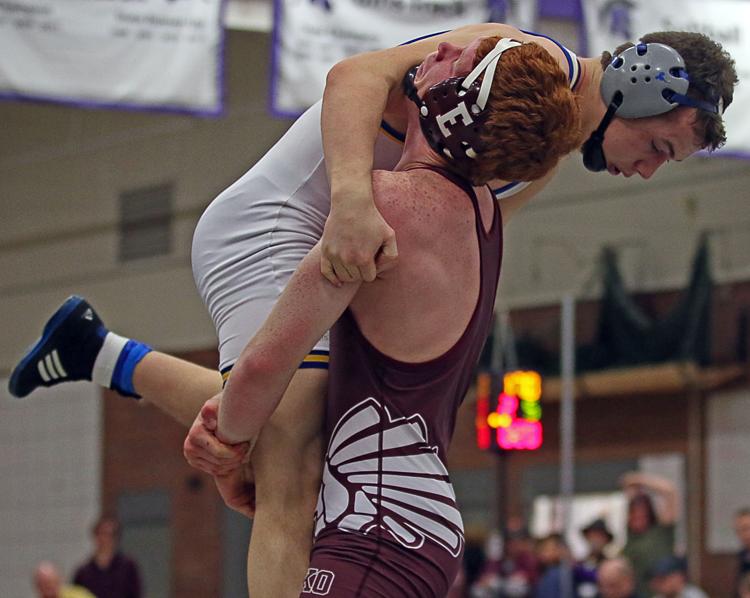 Kevin Villegas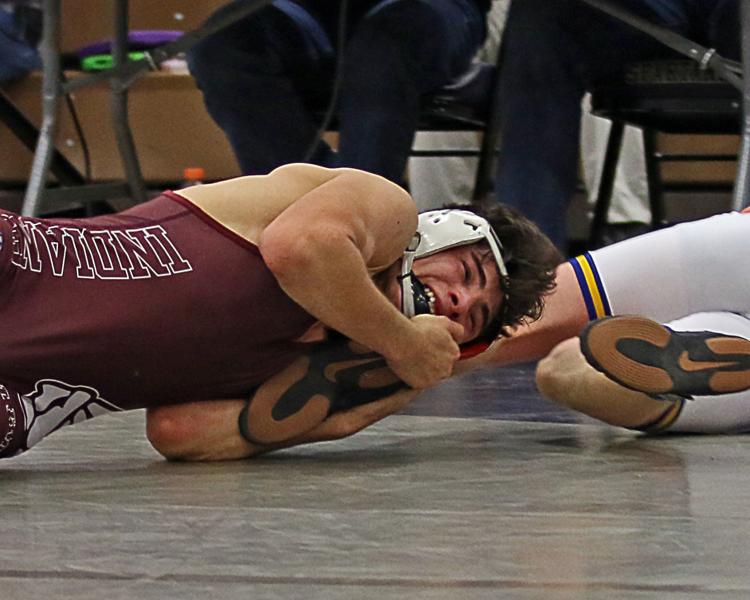 Jake Oliphant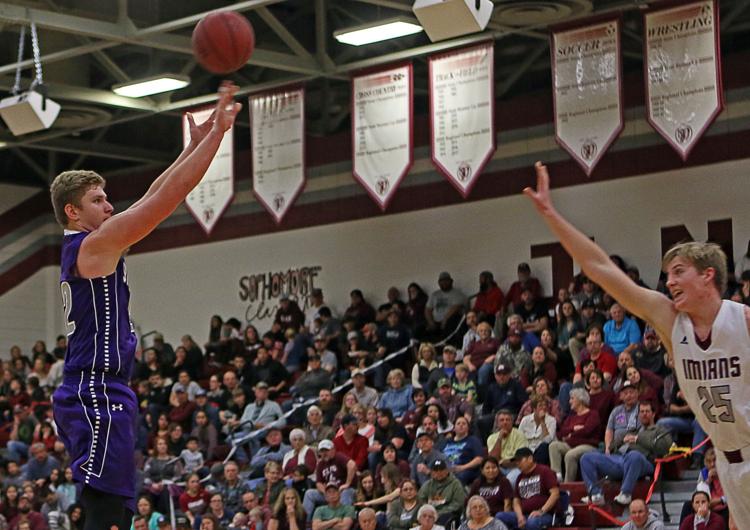 Gabe Rowley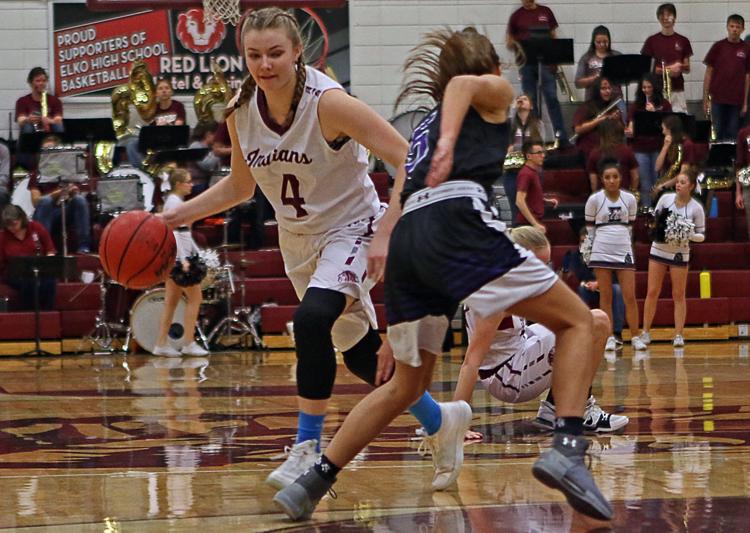 Lauryn Drake signing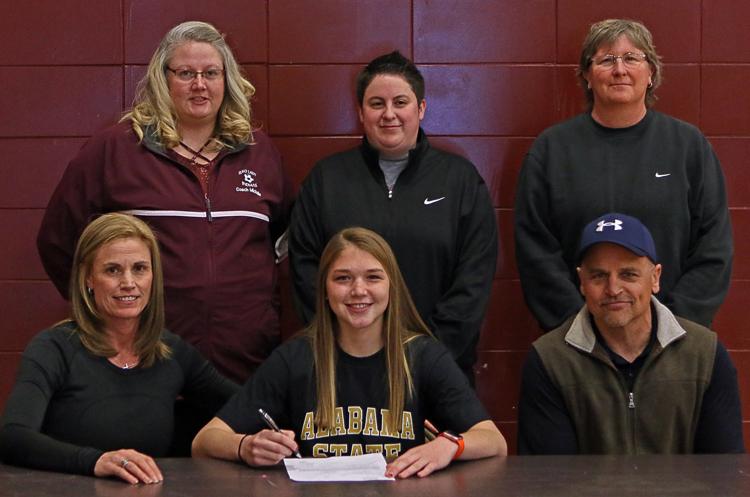 Dakota Larson, Jake Oliphant Signings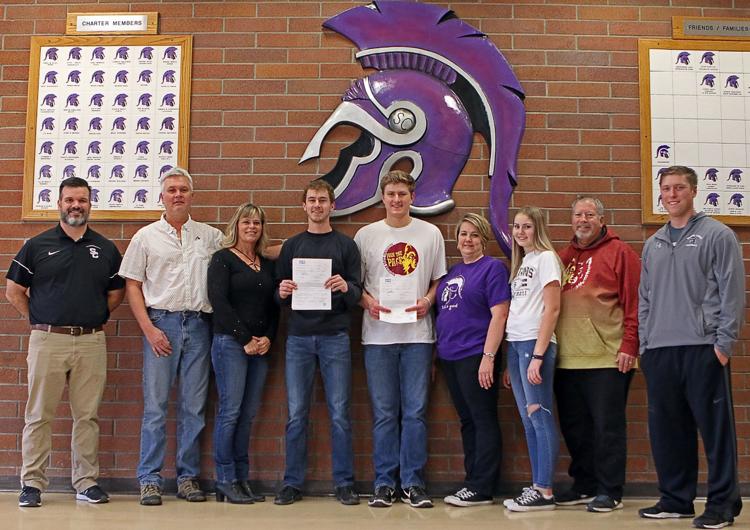 Beau Chacon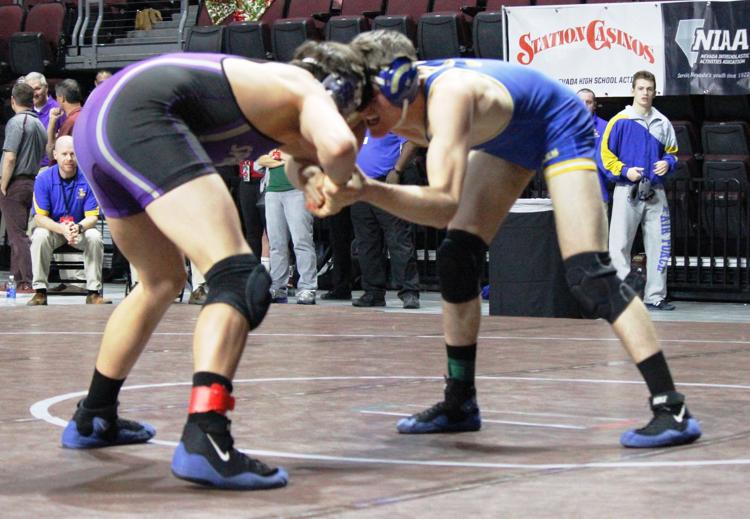 Kevin Villegas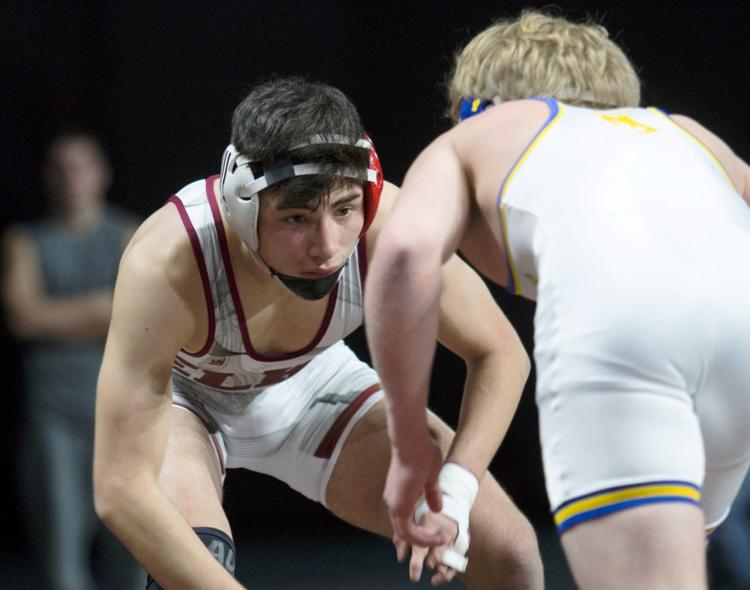 Caleb Martin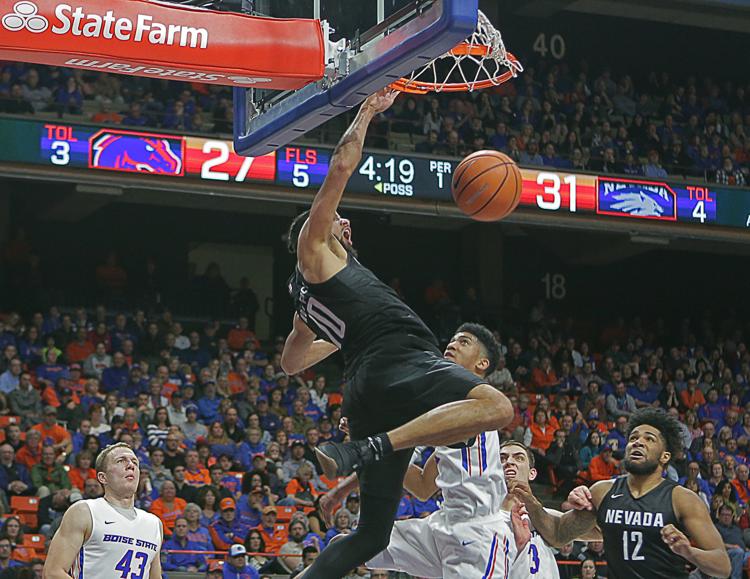 Kendall Stephens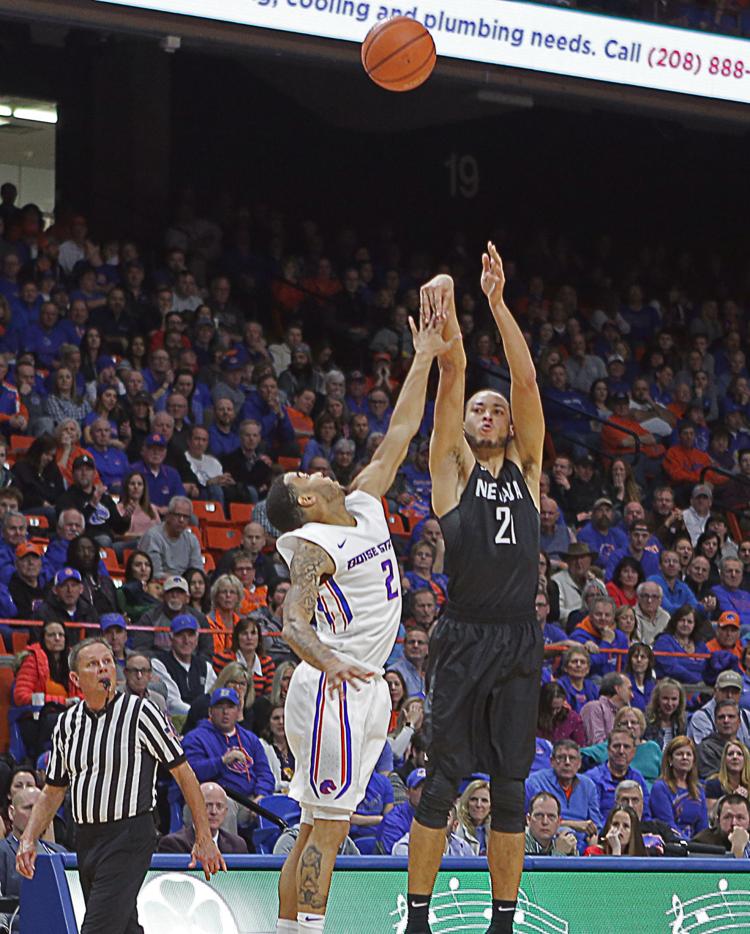 Thomas Ledford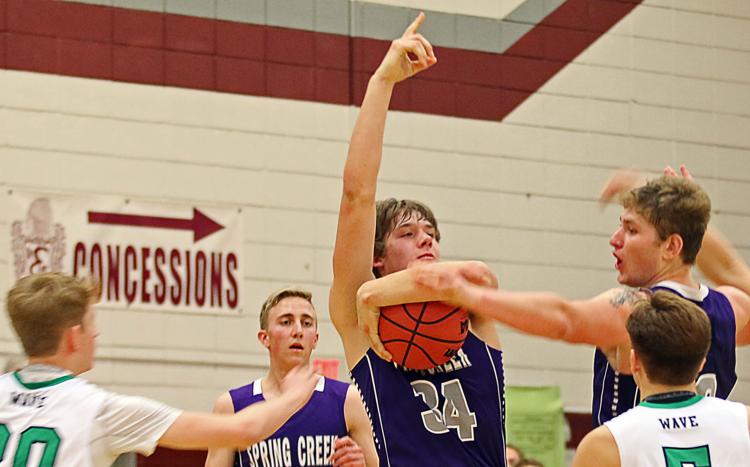 Lexi Baum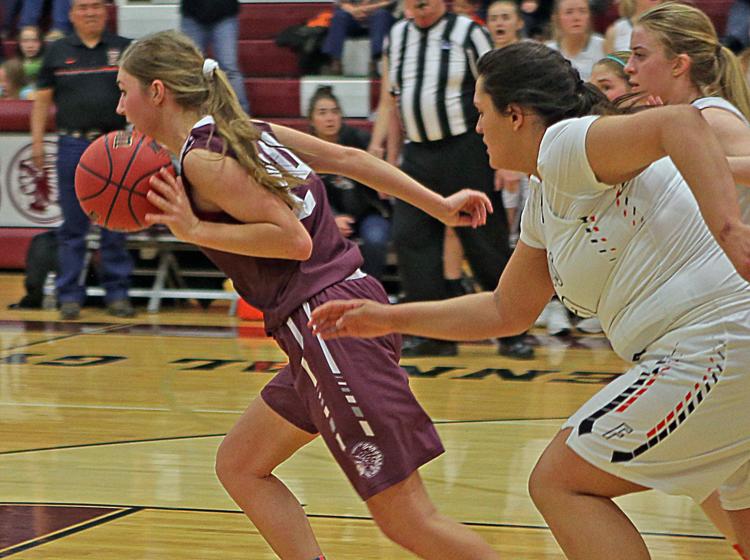 Ryan Wickersham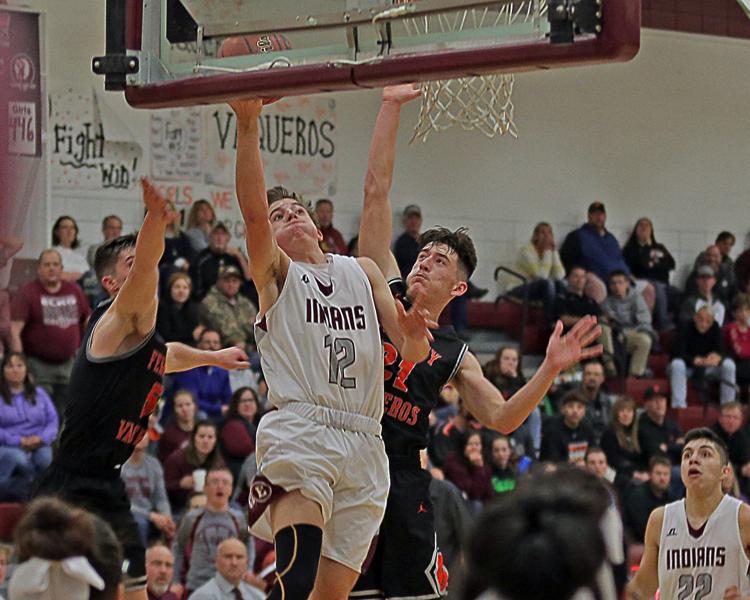 Elko Indians -- 2018 Division 3A North regional champs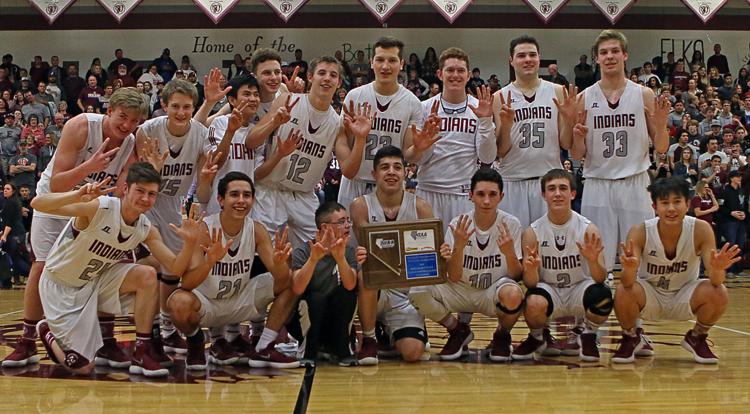 Chris Klekas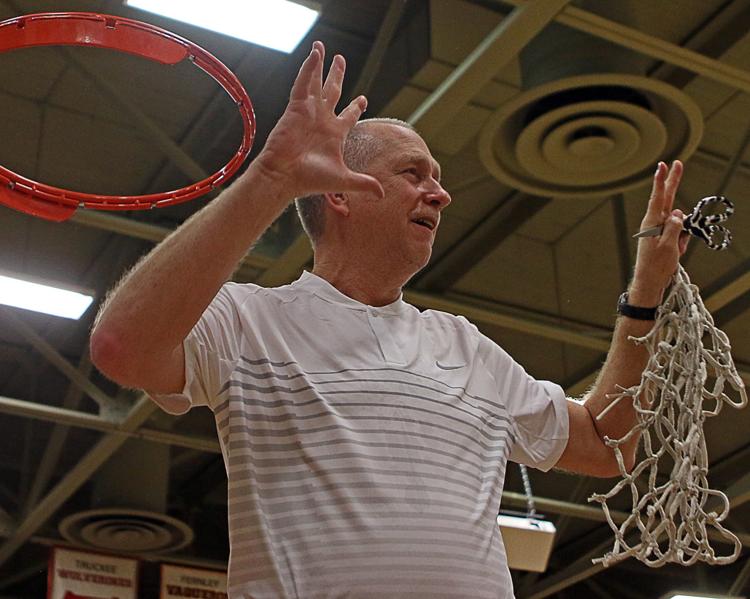 Ryan Wickersham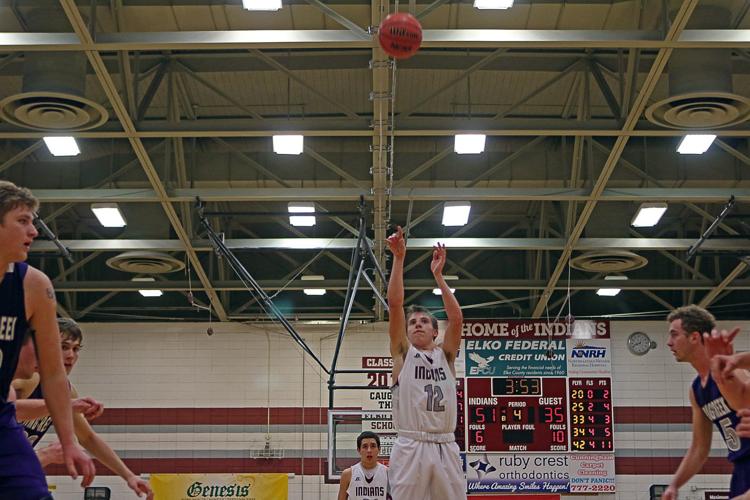 Amanda Murphy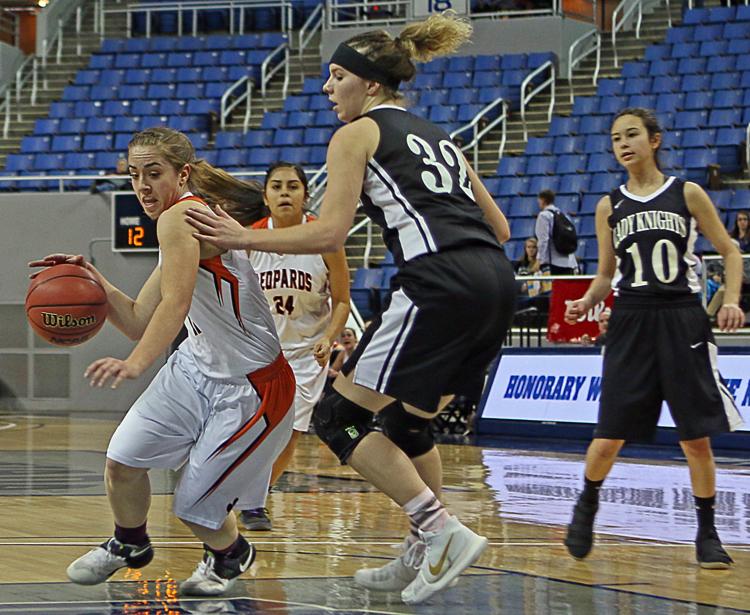 Jackie Berumen
Alex Klekas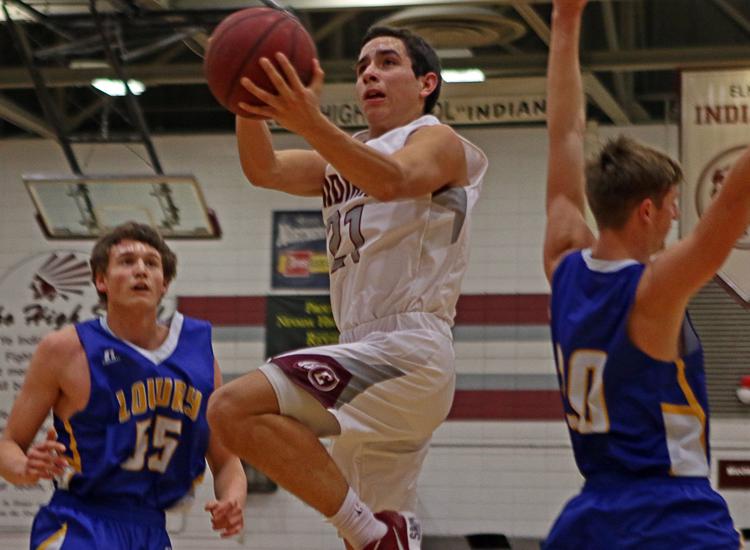 Jeron Yopps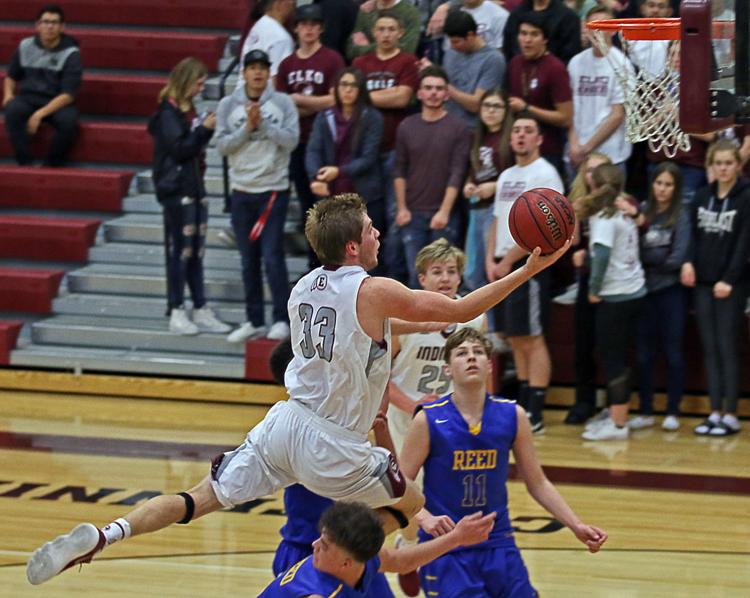 Jake Oliphant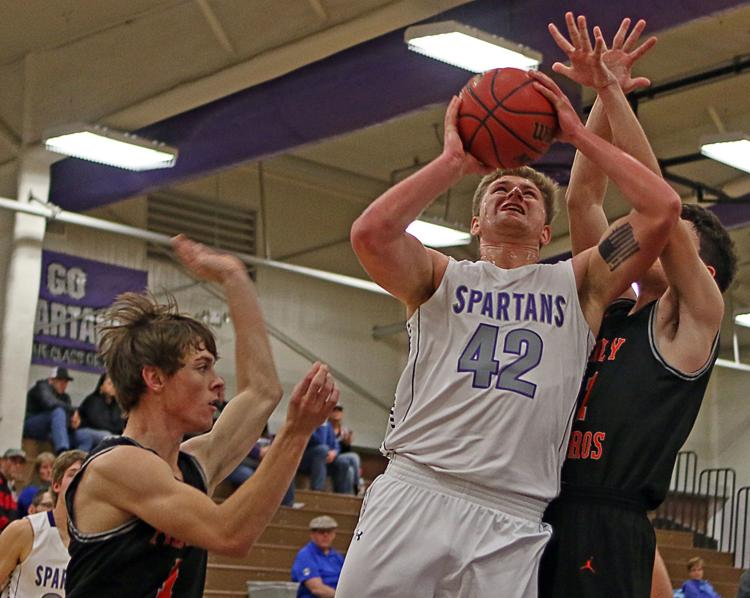 Jasmine Yadeskie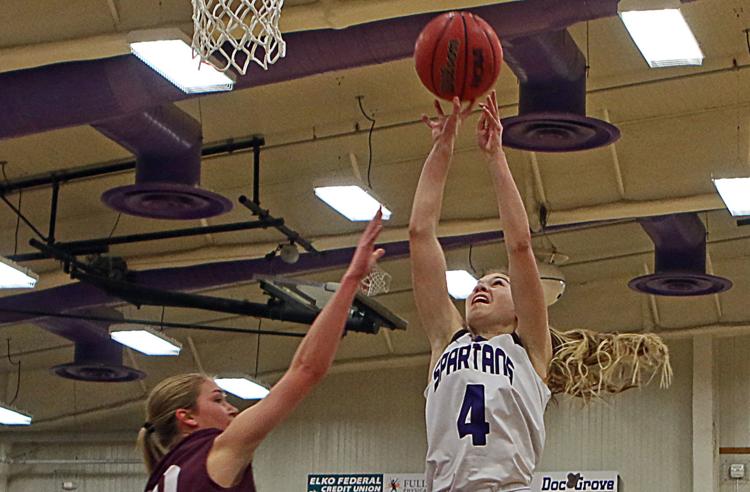 Kylee Dimick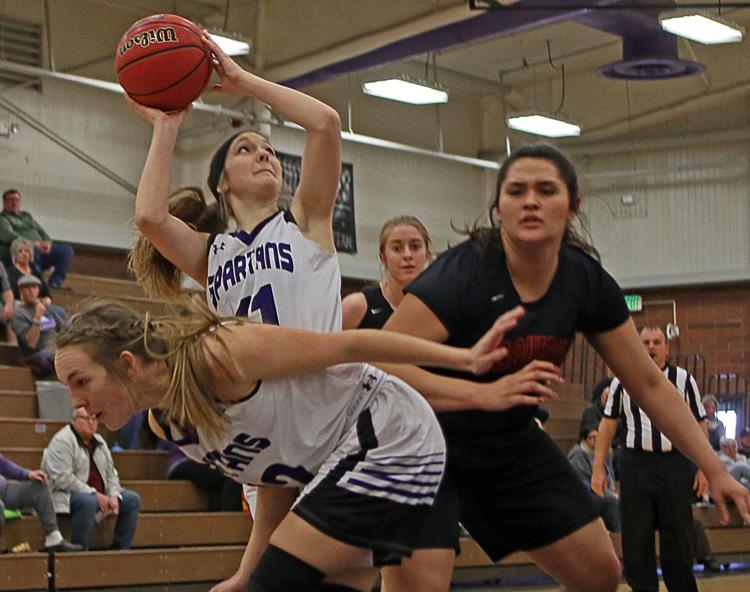 Alexis Elquist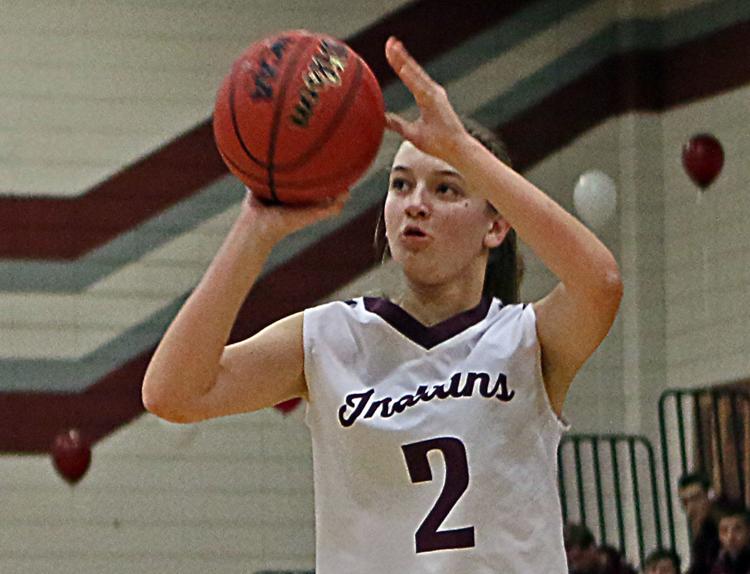 Lexi Baum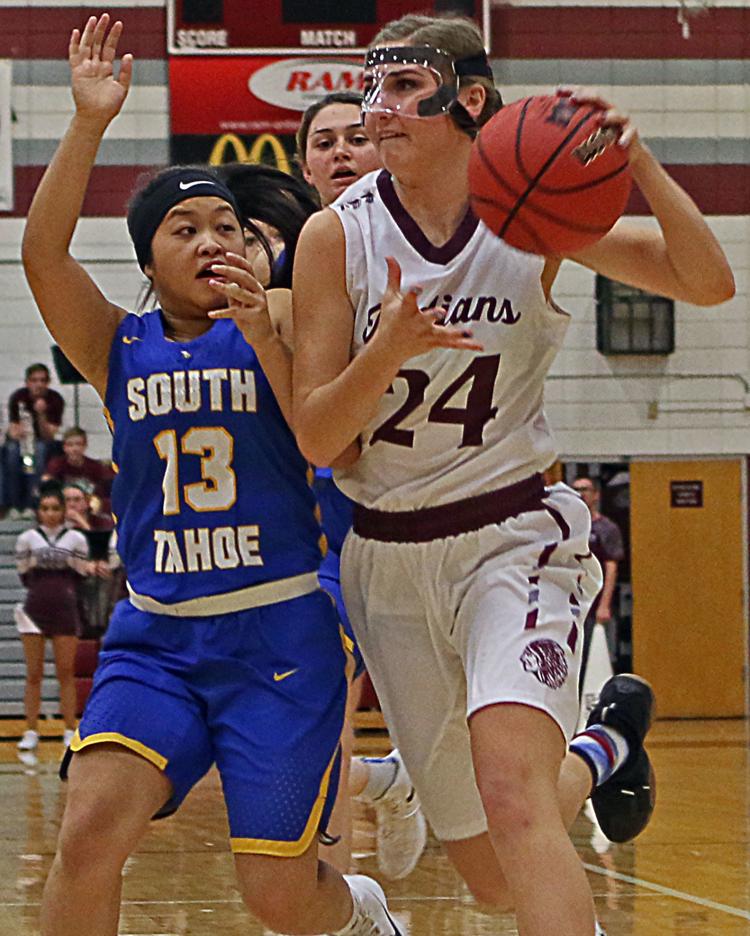 Kaylani Smartt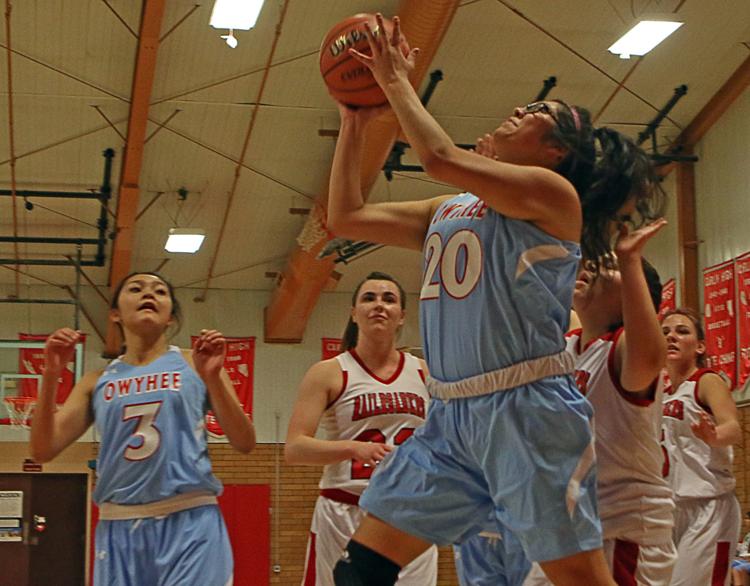 Samantha Stumpf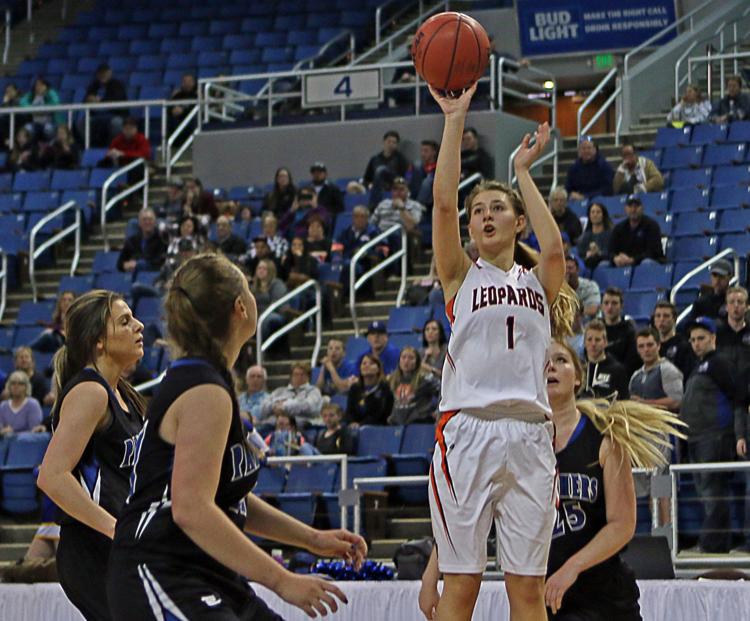 Macee McKinney-Cota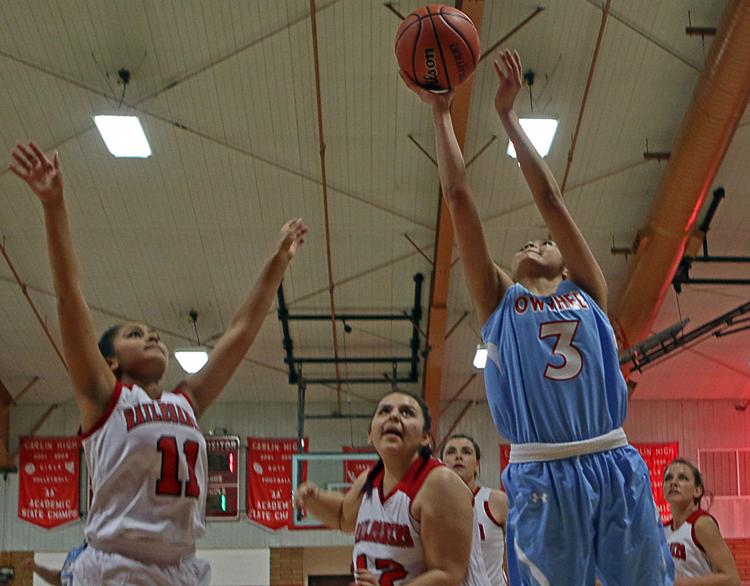 Keegan Laughlin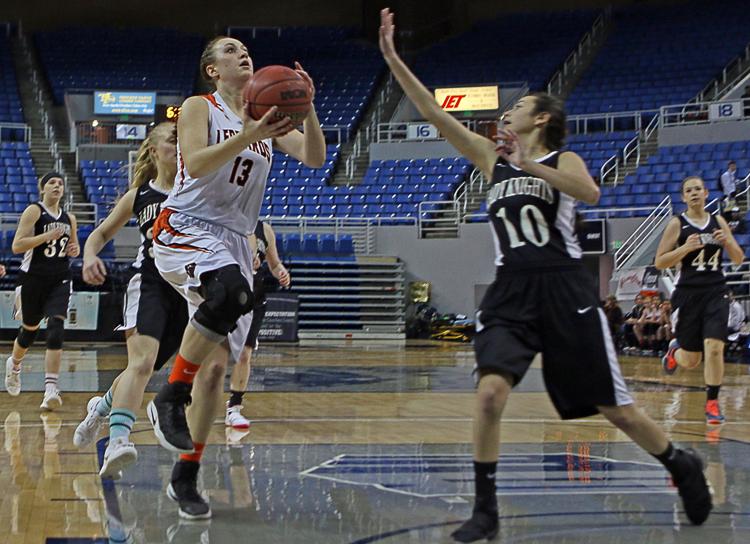 Ricky Miramontes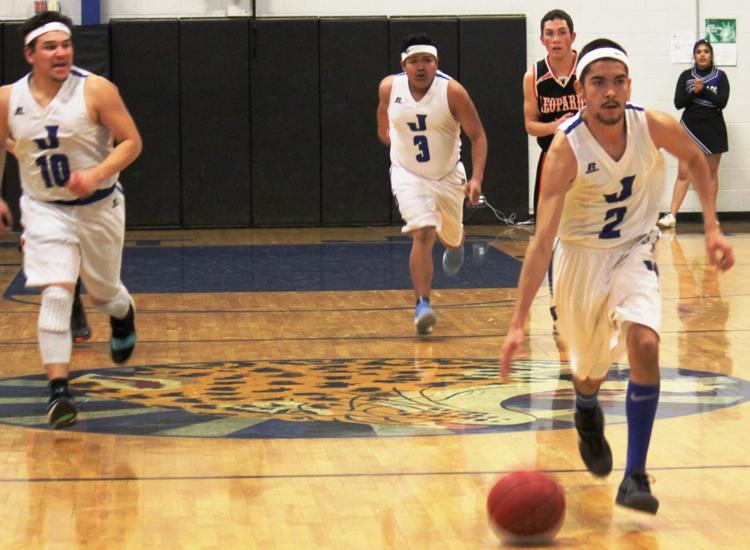 Makai Haub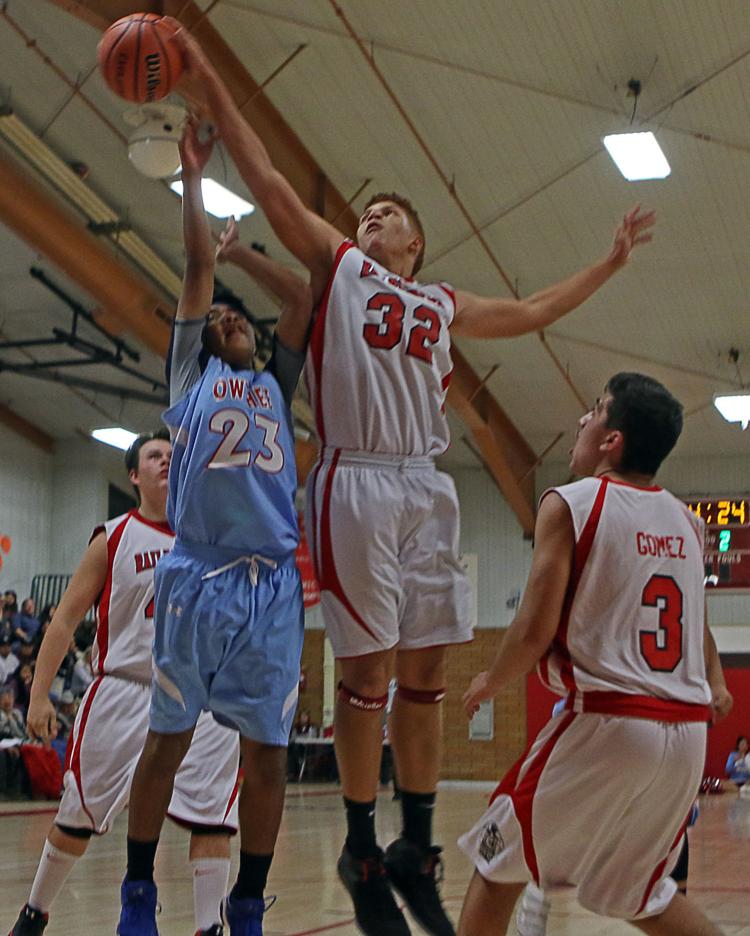 Jerry Martinez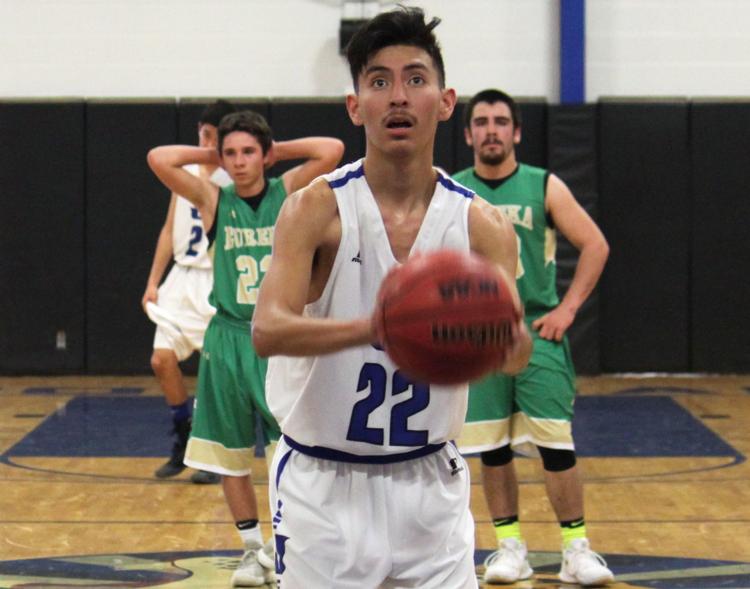 Eduardo Avila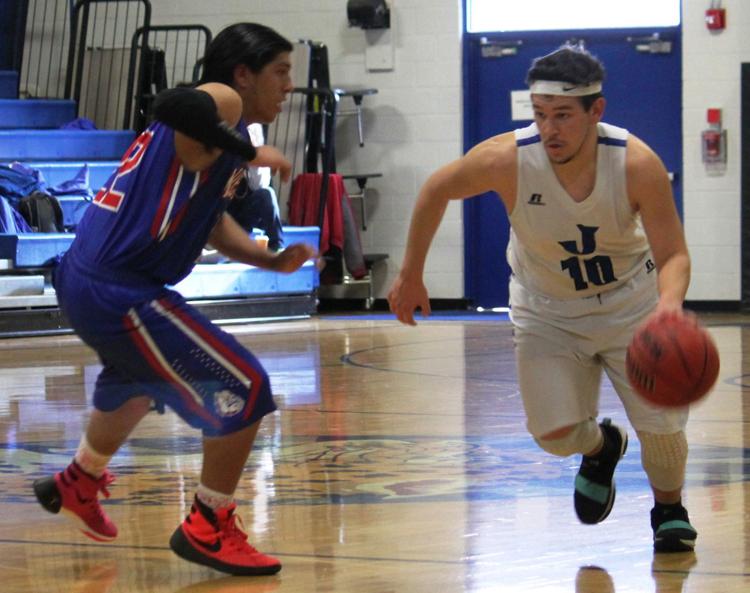 Kaylani Smartt signing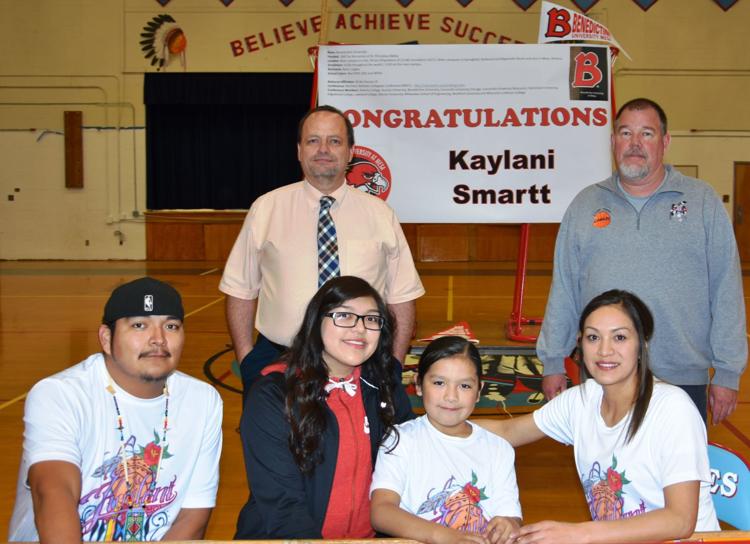 Be the first to know
Get local news delivered to your inbox!