A full-throated, supremely confident Lady Gaga belted out the national anthem at President Joe Biden's inauguration in a very Gaga way — with …
NEW YORK (AP) — If there's one thing clear after White House press secretary Jen Psaki's first session with reporters on Wednesday, it's that …
LOS ANGELES (AP) — An unprecedented impeachment hearing failed to keep TV viewers from settling back into familiar, escapist habits last week.
NEW YORK (AP) — The country has a new president and a new literary star. In one of the inauguration's most talked about moments, poet Amanda G…
OKLAHOMA CITY (AP) — One name missing in President Donald Trump's flurry of pardons was "Tiger King" Joe Exotic.
Joe Biden and Kamala Harris showcased American designers at their inauguration Wednesday, and Harris gave a nod to women's suffrage, Shirley C…
Ramin Bahrani, the Iranian-American filmmaker, started out small, with the simple story of a pushcart vendor, a Pakistani immigrant selling co…
Movie critic Bruce Miller says "Promising Young Woman" looks like a madcap romance but turns into an intense thriller that never stops upping …
Counting down from 50, here's where you can stream the best films of the 21st century.
"Promising Young Woman" film ends like many thrillers, and should have you talking for days. And Mulligan's performance is the key to everythi…
Here's a look at what's arriving on TV, streaming services and music platforms this week.
And don't miss a new episode of 'This Is Us.'
It's been said that anything worth doing is worth doing badly — and comedy is no exception. Here's a look at the worst comedies of all time, a…
Test your knowledge of Elton John, Queen and The Eagles, among other musicians from that decade.
Music producer Phil Spector has died aged 81 of coronavirus complications.
Phil Spector, the eccentric and revolutionary music producer who transformed rock music with his "Wall of Sound" method and who later was conv…
If it's commissioned, the sculpture will face the historic Ryman Auditorium, a music venue where Dolly Parton has played throughout her career.
It's been proposed that a statue of Dolly Parton should be erected on the grounds of the Tennessee Capitol. The creation and installation of t…
Here's a look at what's arriving on TV, streaming services and music platforms this week.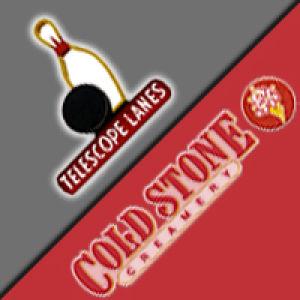 Cold Stone-Telescope Fun Center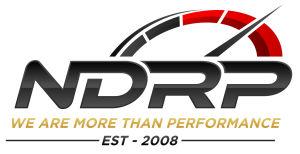 Neff's Diesel Repair & Performance
And don't miss 'The Real Housewives of Orange County' on Bravo.
'To All the Boys: Always and Forever,' 'Firefly Lane,' 'The Crew' and more arrive on the platform this month.
The series centers on the melding of high- and low-income students, and touches on issues from race to inclusion.
The Critics Choice Association revealed its TV nominations on Monday. Film nominees will be revealed Feb. 8. Here's a look at who made the list.
If someone showed a keen interest in your work and happened to know everything you'd done, would you be flattered – or unnerved? That's the op…
And don't miss a new episode of 'Prodigal Son' on Fox.
The nominees for the upcoming 26th annual Critics Choice Awards TV have been announced, and Netflix is giving other streaming platforms a run …