Meet the biggest breakout stars of Sundance 2020
The Sundance Film Festival is known for introducing audiences to bold visions and new ideas in indie filmmaking. But it's also a place to discover breakout talent, both behind and in front of the camera.
The festival's 2020 edition is no exception.
We scoured this year's films for the following list of the most exciting faces to watch, such as Yaani King Mondschein, Elle Lorraine and Lena Waithe in "Bad Hair." But before we see what they do next, you'll want to check out their Sundance films as they hit theaters and/or streaming.
Clare Dunne, 'Herself'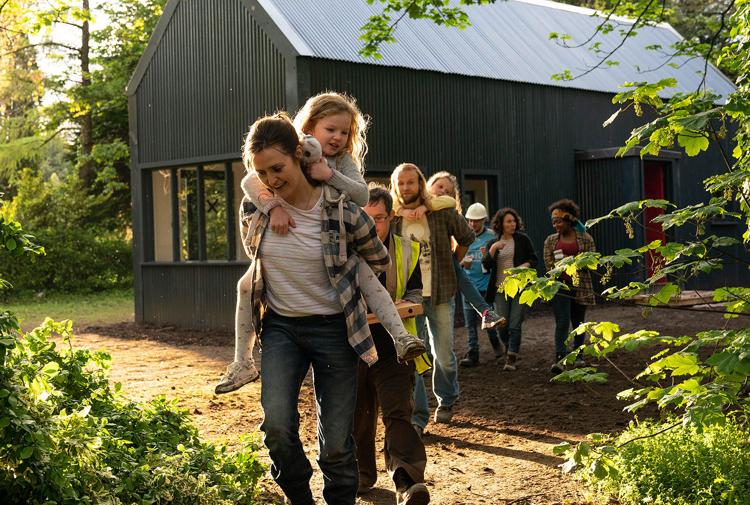 Radha Blank, 'The 40-Year-Old Version'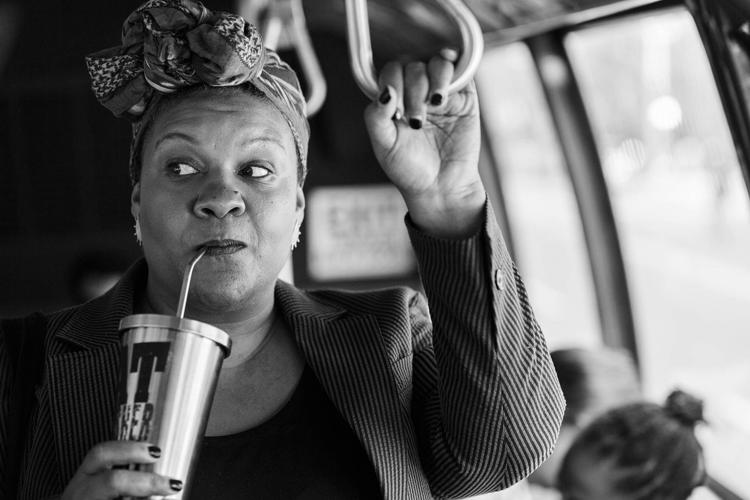 Elle Lorraine, 'Bad Hair'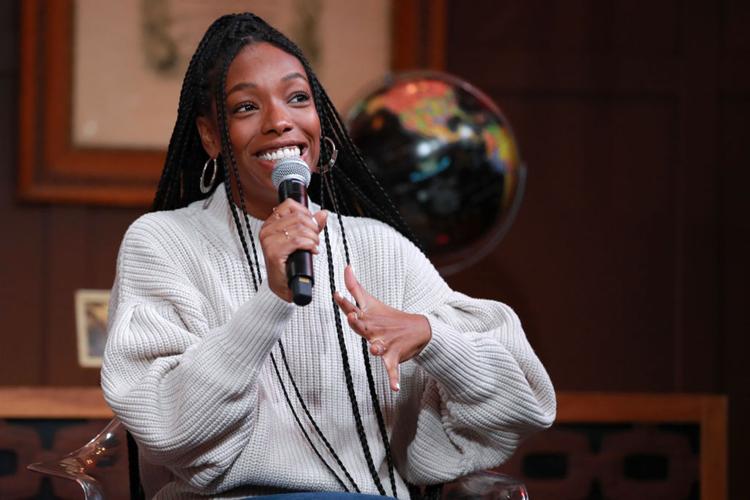 Taylour Paige, 'Zola'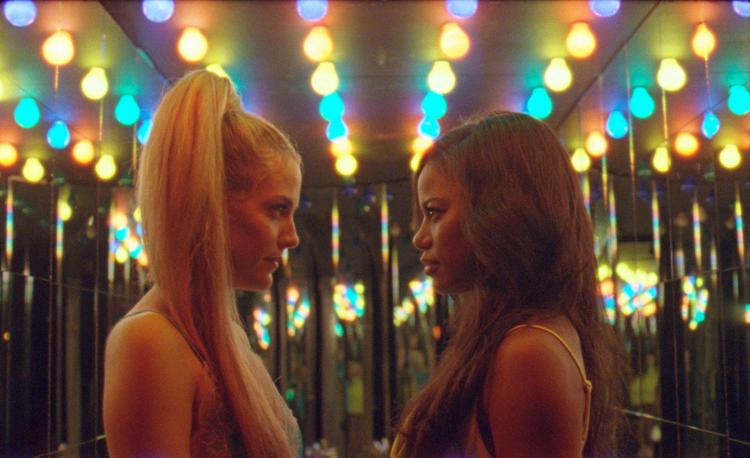 Ntare Guma Mbaho Mwine, Jayme Lawson and Zainab Jah, 'Farewell Amor'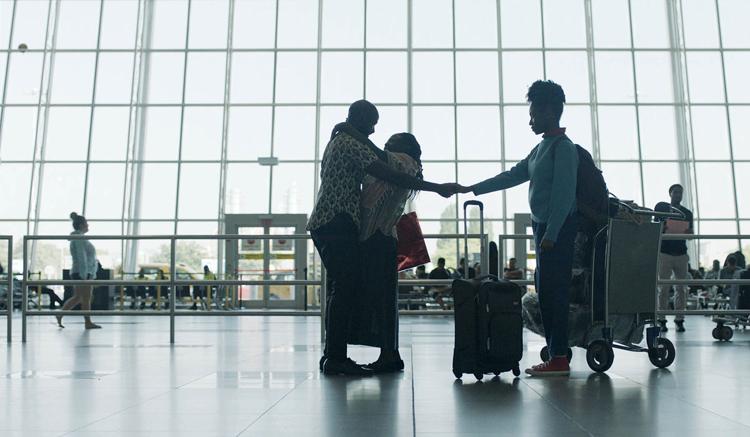 The cast of 'Charm City Kings'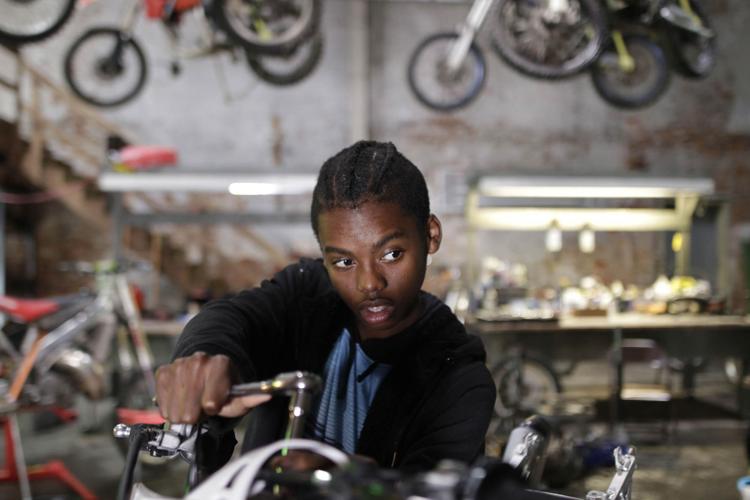 Steven Garza and Rene Otero, 'Boys State'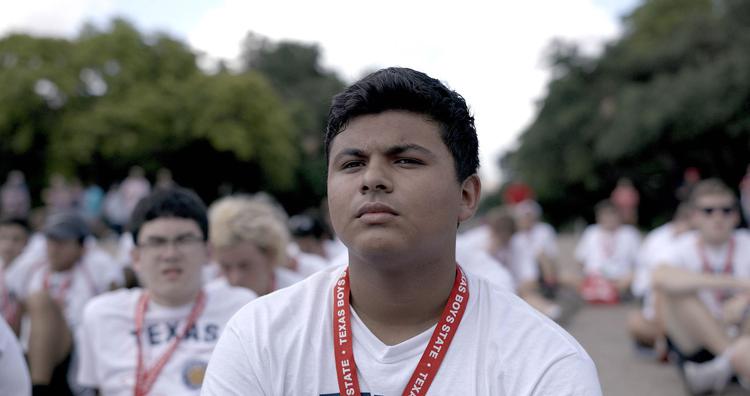 Alan Kim, 'Minari'