MILAN (AP) — The gala season premiere of Puccini's "Tosca" starring Russian soprano Anna Netrebko and conducted by Riccardo Chailly received 1…
NEW YORK (AP) — The top 10 albums of the year by Associated Press Music Editor Mesfin Fekadu:
NEW YORK (AP) — The top 10 songs of the year by Associated Press Music Editor Mesfin Fekadu.
Roisin Murphy agrees with the comparisons of her debut album 'Ruby Blue' and Billie Eilish's record-breaking LP 'When We All Fall Asleep, Wher…
MIAMI (AP) — Celebrities including Diplo, Playboi Carti and PnB Rock paid tribute to slain Florida rapper XXXTentacion during the week of part…
COMMERCE TOWNSHIP, Mich. (AP) — A rapper who was part of Eminem's Shady Records has been arrested after an 18-year-old man was shot at a Detro…
MIAMI BEACH, Fla. (AP) — As gallerists and collectors descend on Miami's most prestigious art fair by day, the Hollywood crowd knows it's all …
The Who, "WHO" (Interscope)
1. "Surviving R. Kelly," Lifetime. No other series made the kind of real world impact that this one did. Allegations of sexual abuse against m…
Liam Payne, "LP1" (Capitol)
New York (AP) — The Royal Opera in London and The Met in New York have removed tenor Vittorio Grigolo after an investigation found inappropria…
Aerosmith are set to embark on a limited European tour in 2020 to mark five decades as a band.
Taylor Swift has surprised her Swifties with a new festive track, 'Christmas Tree Farm', and given an insight into her childhood Christmases g…
NEW YORK (AP) — Federal prosecutors are accusing singer R. Kelly of scheming with others to pay for a fake ID for an unnamed female a day befo…
SAN FRANCISCO (AP) — The San Francisco Opera has named conductor Eun Sun Kim its new music director, ushering the first woman into the job in …
When Grammy award-winning rapper Hakeem "Chamillionaire" Seriki began learning the ropes of venture capitalism in the tech space, he noticed s…
ATLANTA (AP) — In a story Dec. 3 about Mercer Music at Capricorn, The Associated Press reported erroneously that one of the co-founders of Cap…
NEW YORK (AP) — Justin Timberlake has publicly apologized to his actress-wife Jessica Biel days after he was seen holding hands with the co-st…
NEW YORK (AP) — John Hiatt wrote his first song at age 11, and knew right away that's what he wanted to do. It's not his job; it's who he is. …
NEW YORK (AP) — Guns N' Roses, Maroon 5, DJ Khaled and DaBaby will bring the heat to Super Bowl week in Miami.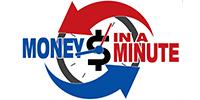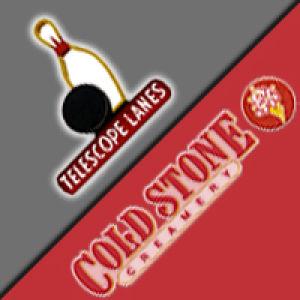 Cold Stone-Telescope Fun Center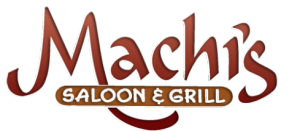 Nicole Scherzinger revealed to Jessie Ware that late music legend Prince was the person who introduced her to her music.
Billie Eilish is releasing an exclusive live album recorded at Third Man Records only at their stores.
Niall Horan says he and his pal Lewis Capaldi will be cutting back on wild nights out on the town on their joint US tour next year.
Jeff Lynne says he has thousands of ELO tracks on cassette tapes which he'd like to listen to again.
Demi Lovato sent her fans into overdrive on Wednesday night (04.12.19) as she appeared to tease new music is imminent.
LOS ANGELES (AP) — A Los Angeles judge on Wednesday said Chris Brown must give up all rights to his former pet monkey, pay for its care and no…
SAN ANTONIO (AP) — Willie Nelson may have given up smoking, but he hasn't stopped using marijuana.