And don't miss 'The Real Housewives of Orange County' on Bravo.
'To All the Boys: Always and Forever,' 'Firefly Lane,' 'The Crew' and more arrive on the platform this month.
The series centers on the melding of high- and low-income students, and touches on issues from race to inclusion.
The Critics Choice Association revealed its TV nominations on Monday. Film nominees will be revealed Feb. 8. Here's a look at who made the list.
If someone showed a keen interest in your work and happened to know everything you'd done, would you be flattered – or unnerved? That's the op…
And don't miss a new episode of 'Prodigal Son' on Fox.
The nominees for the upcoming 26th annual Critics Choice Awards TV have been announced, and Netflix is giving other streaming platforms a run …
"Walker, Texas Ranger" painted its lawman as a bit of a lone wolf. The new edition includes a brother, two children and his parents — plus mor…
Get all your streaming FAQs answered here.
Find out where you can stream the reality-TV lover's dream. Plus, what shows are available.
Dustin Diamond, who played Screech on the popular 1990s high school comedy "Saved by the Bell," is hospitalized with cancer, his manager said.
Plus, 'Servant' returns for Season 2 on Apple TV+.
Publicists for Dustin Diamond have confirmed he is battling Stage 4 cancer after he was hospitalised for a mystery illness over the weekend.
So totally different, so off-brand, it seems like someone is punking Marvel's universe. It's one of the best new shows in years.
Upset she hasn't heard from her son in four days, Sedgwick's character in "Call Your Mother" decides to leave Iowa (armed with socks and toile…
A roundup of all of the shows that are coming to an end this year.
And don't miss a new episode of 'Mr. Mayor' on NBC.
When an Iowa mom doesn't hear from her son in four days, she decides to move to California and discover why. It's a lot to unpack ... and it c…
Green Bay Packers quarterback Aaron Rodgers said Tuesday that he will be among the parade of guest hosts on "Jeopardy!" after Alex Trebek's death.
"It's a bird! It's a plane!" It's a classic TV quote!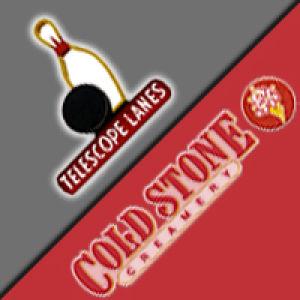 Cold Stone-Telescope Fun Center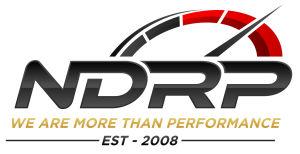 Neff's Diesel Repair & Performance

Get a breakdown of the slate, including which high school romance trilogies are ending, by genre.
Here's a look at what's arriving on TV, streaming services and music platforms this week.
Ken Jennings debuted as guest host on "Jeopardy!" Monday, and opened the show with a tribute to the late Alex Trebek.
The first new episode of "Jeopardy!" since the death of Alex Trebek started with interim host Ken Jennings paying tribute to the longtime host.
And don't miss a new episode of 'This Is Us.'
"Sex and the City" will return to the screen, 17 years after its last episode, with a reboot titled "And Just Like That...," HBO Max has confirmed.
Sarah Jessica Parker, Cynthia Nixon, and Kristin Davis are making a trio comeback with a revival for the comedy-drama series 'Sex and the City…