Q: If you rent on a month-to-month basis, can the owner terminate the lease during the COVID-19 pandemic? And, if the landlord does notify a t…
Q: The house I grew up in had a covered front porch. A few of the houses I owned after getting married also had this wonderful accessory. It s…
As coronavirus cases spike nationwide, most parents are wondering whether it's safe to send their children back to school. But with most of th…
YUBA CITY, Calif. (AP) — At a bus stop in Yuba City, Ron Starkey sat on a concrete wall watching videos on his phone, a white face mask tightl…
Dr. Anthony Fauci says we're seeing divisiveness politically in the US while trying to fight the Covid-19 pandemic. CNN's Don Lemon shows why …
When lockdown orders went into effect across the country, car traffic declined significantly.  But researchs hows that even though there were …
BOULDER, Colo. (AP) — A camper in Colorado shot and killed a bear after the animal charged the man and his dog at a camping area, authorities said.
"Superfood" typically refers to foods with particular health benefits, but is this merely a marketing term, or is there actually science behin…
What's for dinner? Here's a quick roundup of easy recipes to get you through the week.
Grocery and meal kit services come at a premium, but you can find some great deals to help feed your food-delivery hankerings.
Here's a look at some of the most popular domestic beers — listed from first to worst.
Here are five health benefits you can expect, plus some simple ways to incorporate blackberries — fresh and frozen — into your diet.
Franklin Pierce earned the distinction of the drunkest president, while Abraham Lincoln was pegged the driest.
Q: If you rent on a month-to-month basis, can the owner terminate the lease during the COVID-19 pandemic? And, if the landlord does notify a t…
Q: The house I grew up in had a covered front porch. A few of the houses I owned after getting married also had this wonderful accessory. It s…
Our phones do much more than call and text. They allow us to check our email on the go, play music during a long drive, watch movies on plane …
Q: I am on the board of a condo association and it was brought to our attention by a past owner who was selling his unit that a potential buye…
No public pools, no problem. 🏊‍♀️
It's the perfect addition to your home bar.
A few small touches are all it takes to turn a patio from a bare spot in the yard to a comfortable, private retreat from reality. These ideas …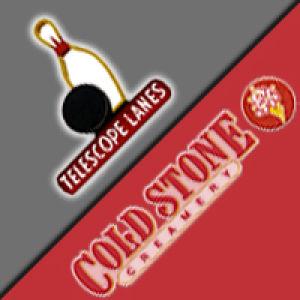 Cold Stone-Telescope Fun Center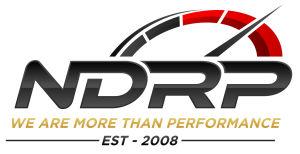 Neff's Diesel Repair & Performance