Long regarded as novelties with limited range and glacial recharging times, mass-market EVs have finally crossed the tipping point in the valu…
LOS ANGELES (AP) — Ry Russo-Young knew she had a story worth hearing, but it was one she was struggling to tell.
MILAN (AP) — Milan Fashion Week opened its third day of preview shows for next spring and summer against the backdrop of thousands of young en…
Today's automakers use three different types of electric motors in in their new electric vehicles and it's a good idea for you to get to know …
NEW YORK (AP) — Some of the nation's most aggressive COVID-19 vaccine mandates are scheduled to take effect Monday in New York amid continued …
For families who want children but are worried about the costs, one possibility is to seek out locations that have lower living costs, and the…
NEW YORK (AP) — Harry and Meghan, the Duke and Duchess of Sussex, offered lots of hugs to kids at a Harlem public school Friday where she read…
Two Washington-area visionaries supply the region with pork from impeccably raised heritage breeds of pigs.
Breakfast is the most important meal of the day, and it can also be the most delicious. Here are a few tricks chefs swear by to upgrade their …
Sponsored Content: Accent walls have quickly become one of the most popular DIY home painting projects. Learn how to channel your inner artist…
Even for vegetable lovers, beets can be a hard sell. Beets are one of those love-'em-or-hate-'em vegetables, with strong opinions on both side…
With two restaurants and three Michelin stars, chef Ryan Ratino coaxes the most flavor out of one of his favorite ingredients: pork.
Fall is officially here, and 'tis the season for pumpkin spice.
We're here to break down what household surfaces and items actually need cleaning every day and what can wait for another day. Buzz60's Chloe …
These are some of the most luxurious homes on the Elko market.
Do you own a pressure washer? I've had no fewer than five of them in my lifetime. I must say they're amazing machines when you use them correc…
Q: Our condominium association was built about 50 years ago. Our development consists of six separate buildings. Each building is its own cond…
Look through budget-friendly homes for first home buyers and flippers
With colder days fast approaching, it's important to prepare your home to save you the needless stress down the road as the seasons change.
Sponsored Content: Accent walls have quickly become one of the most popular DIY home painting projects. Learn how to channel your inner artist…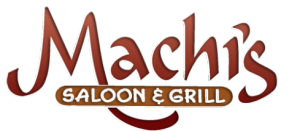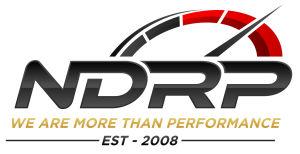 Neff's Diesel Repair & Performance