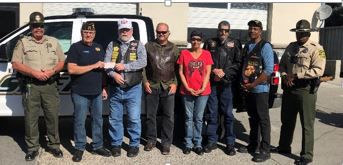 ELKO — On August 16 the American Legion Reed-Gregory Post 7 met Dale Finney from Redding, California and his escorts in Elko. Finney was carrying his veteran uncle's cremains to Seneca, Nebraska.
Russell Hardisty, commander of Post 7, presented Finney a check to help with expenses.
American Legion Riders Director Gary Mann and Randy Highland coordinated with Finney to arrange escorts Dennis Whitemarsh and Jodi Akin from Battle Mountain to Elko. After Hardisty presented the check, American Legion Post 7 Riders continued to escort Finney to Wells.
You have free articles remaining.
Finney's uncle, Harry Franklin Carrier, was a WWII Navy veteran. His cremains were stored for 17 years, but his wishes were to be buried in Nebraska.
Finney and his escorts stopped at several American Legion Posts including those in Fernley, Winnemucca, Battle Mountain and Elko, where they received donations and escorts. More than 200 motorcycle escorts participated from across the country.
The retinue arrived in Nebraska Aug. 18 where Carrier received a U.S. Navy Military Memorial Service and was buried there at that time.
"It has been an honor to work with Dale Finney," said Brenda Horton, AL Post 7 adjutant.
Korean veterans highlight parade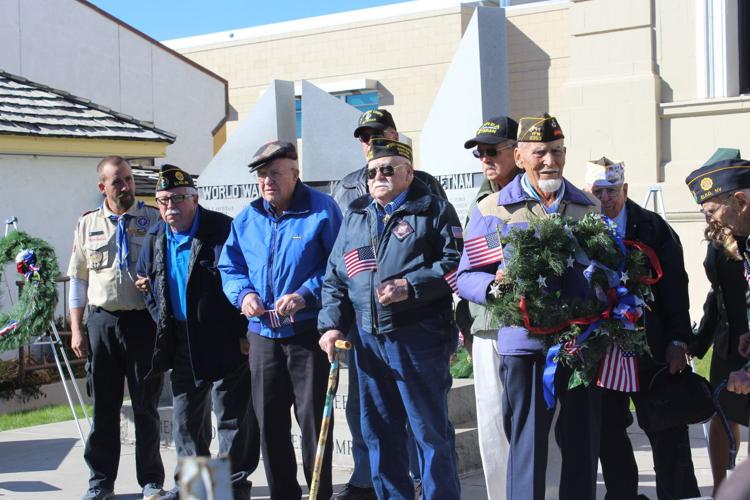 We Salute You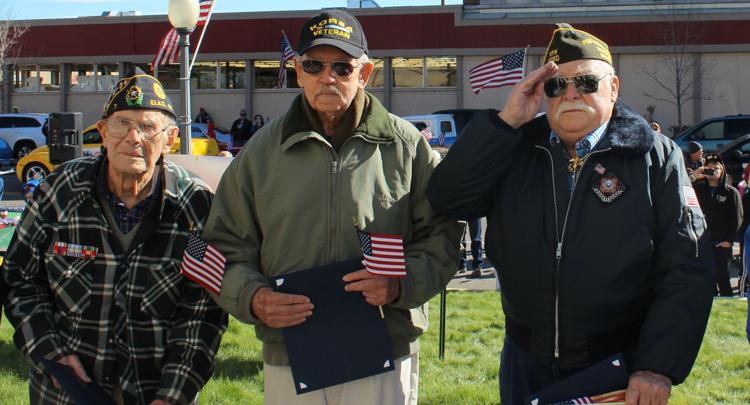 Placing the Wreath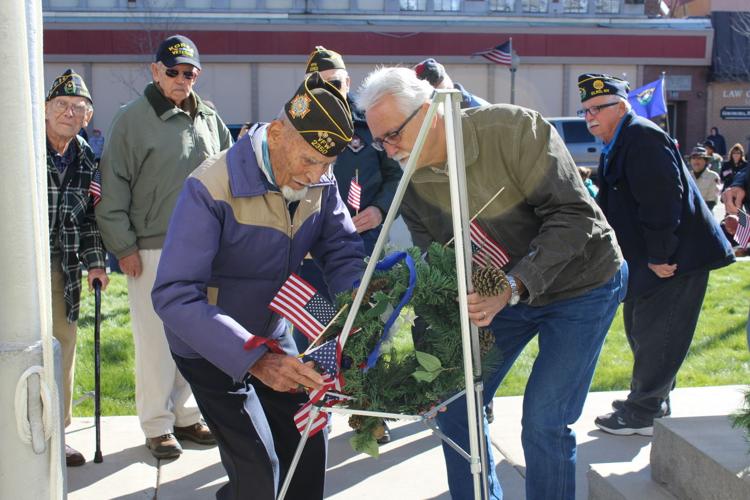 Boy Scouts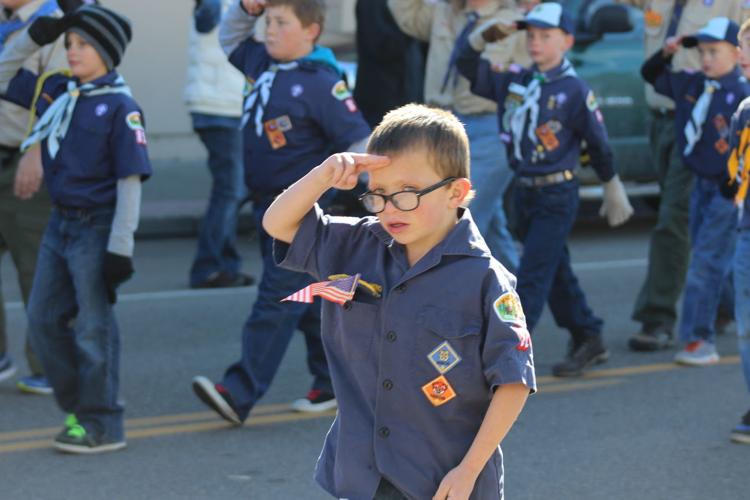 Royalty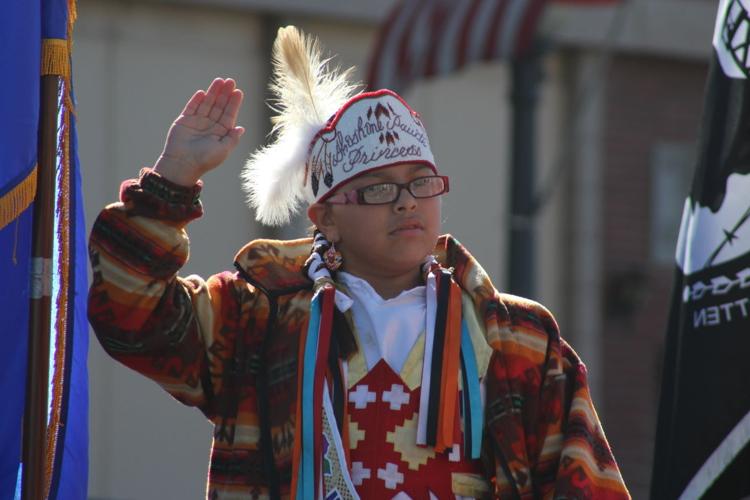 Veterans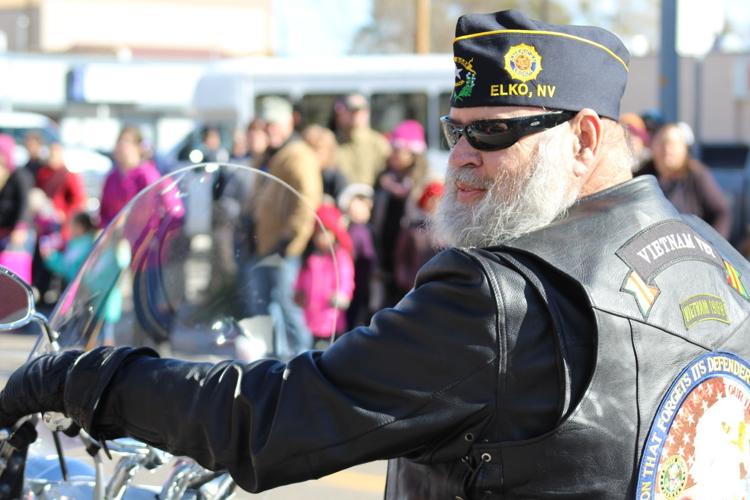 Veterans II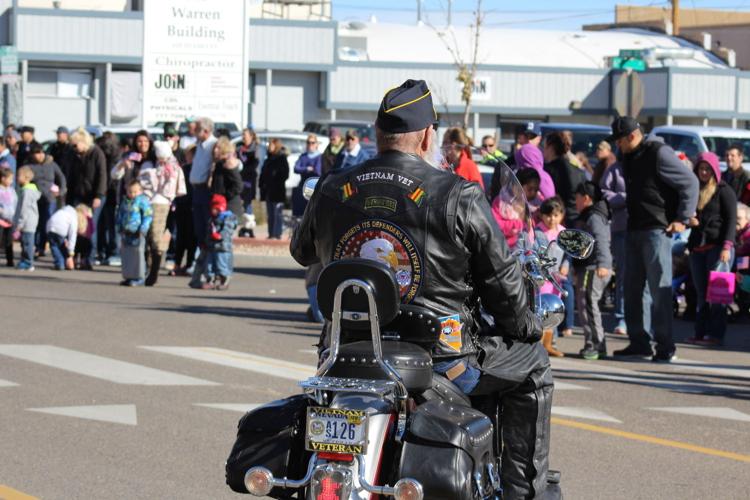 V-L Rodeo Productions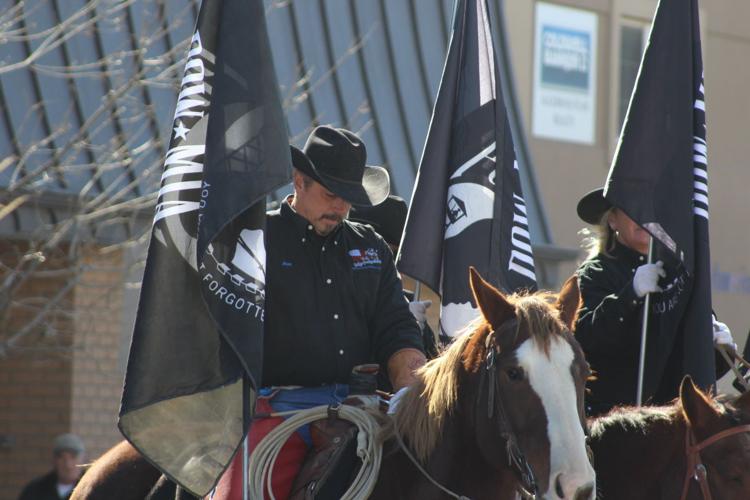 Veterans III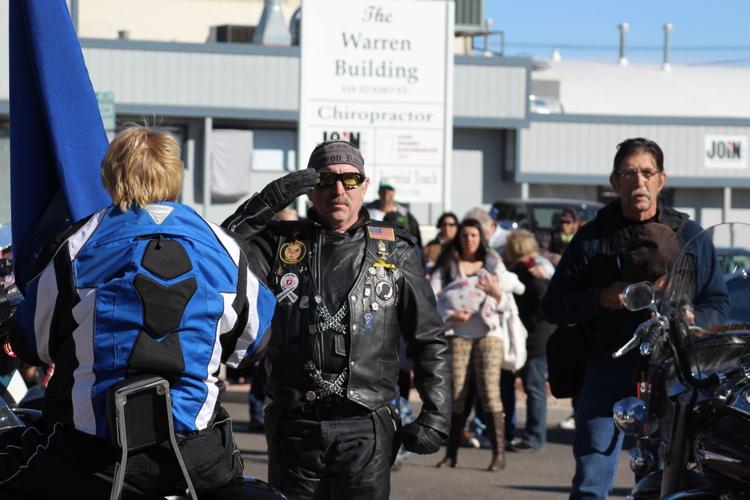 Burke Madsen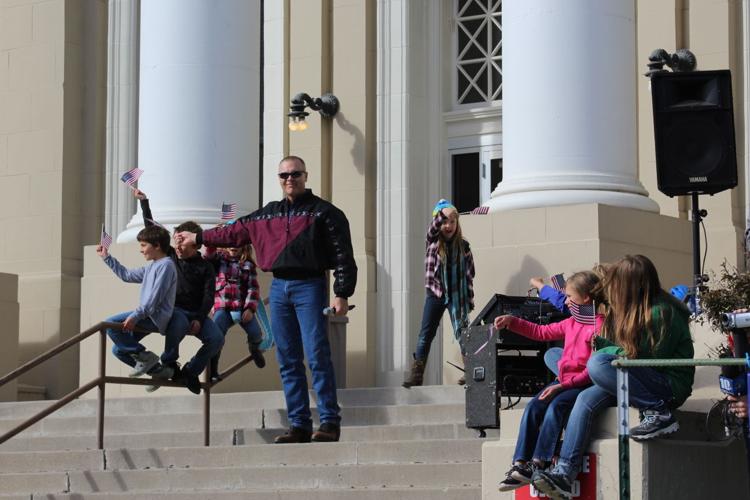 Veterans IV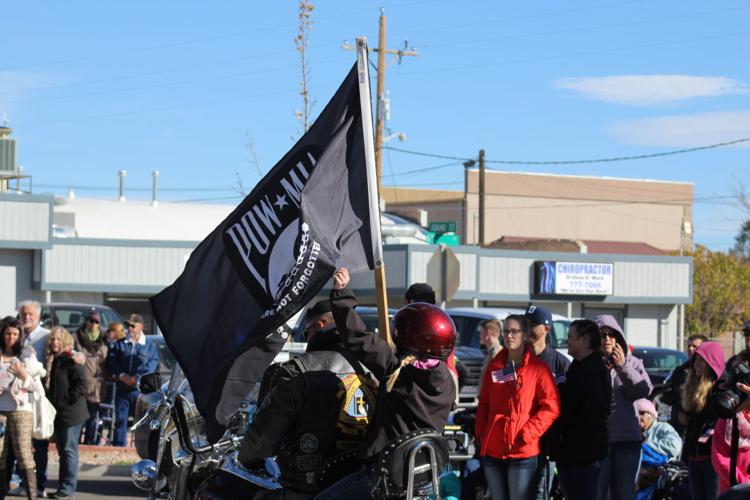 Charlie Myers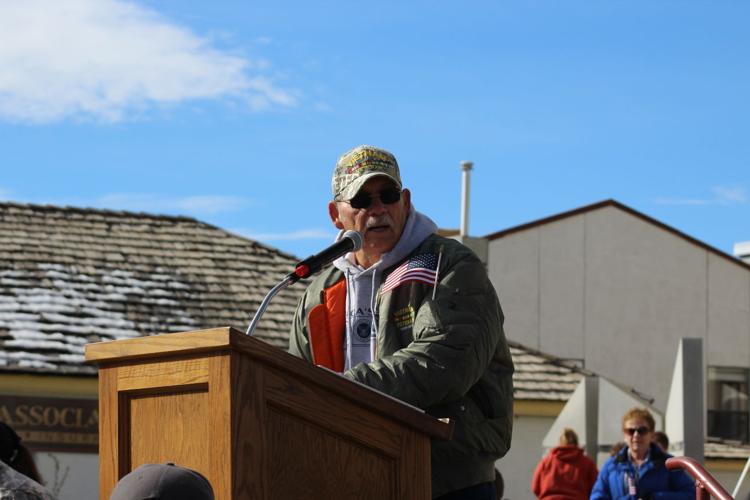 Assemblyman John Ellison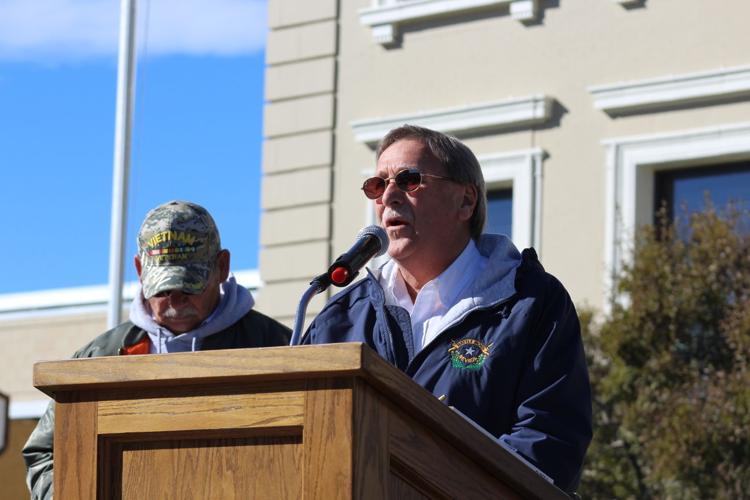 Elko Indians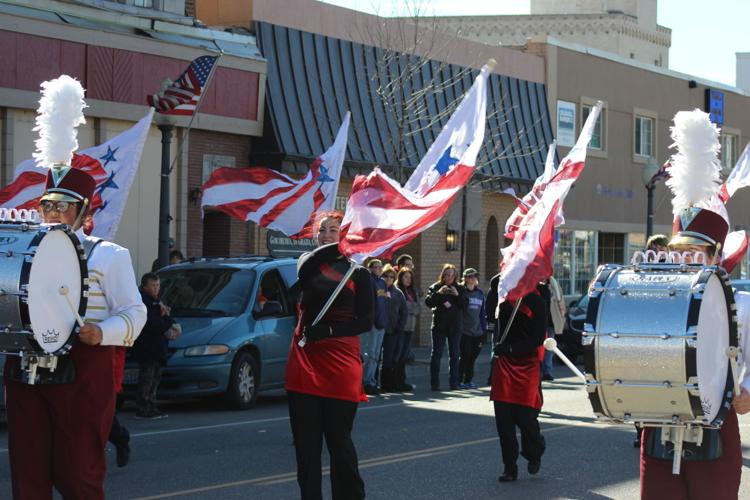 Remembrance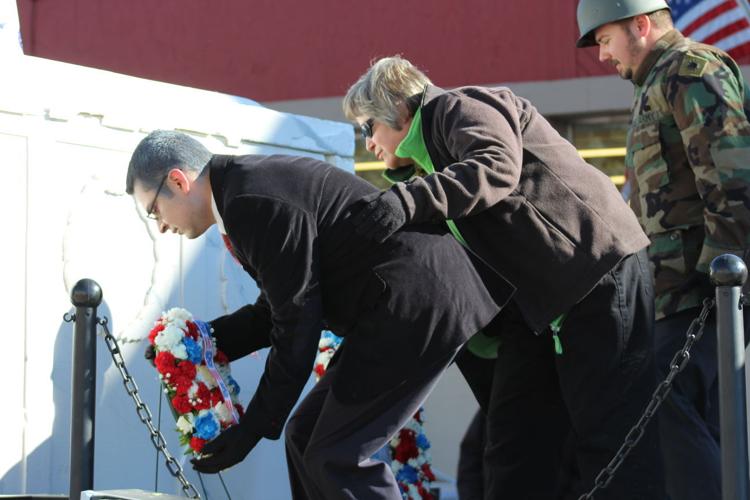 Traditional Wear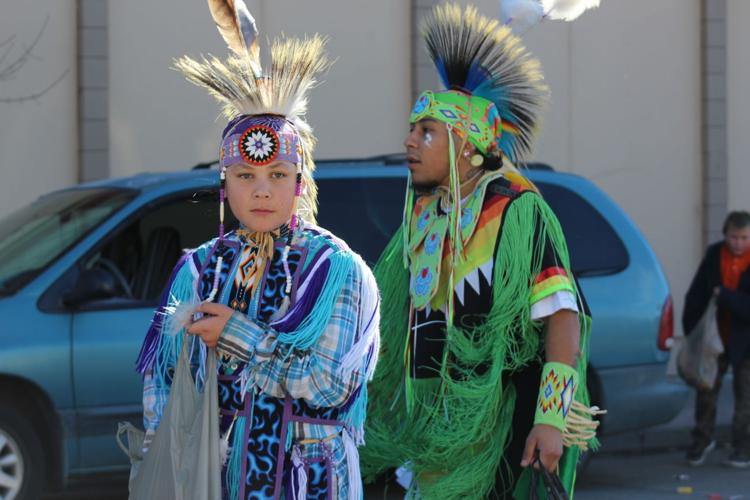 Foot Soldier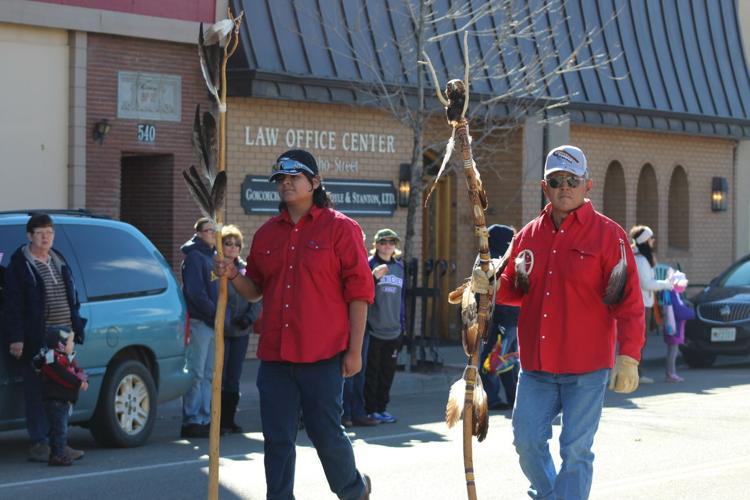 Spring Creek Spartans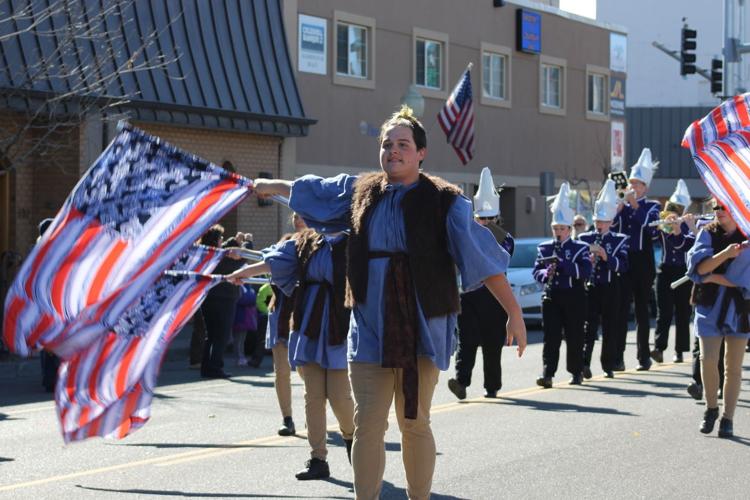 County Float
Commissioner Guttry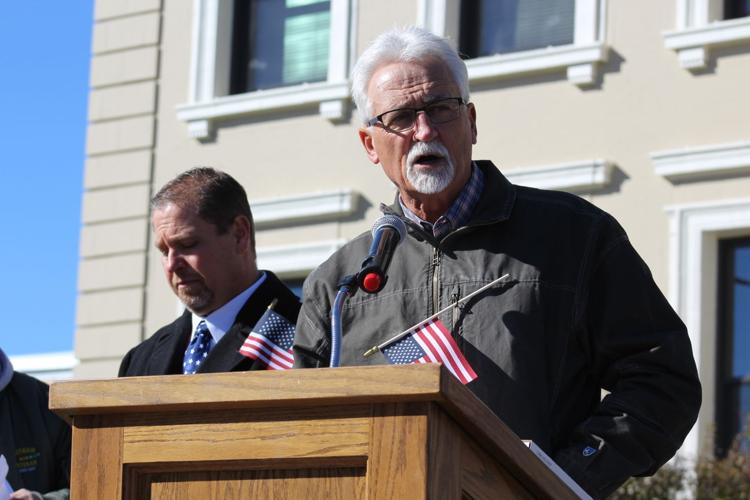 Retire the Colors