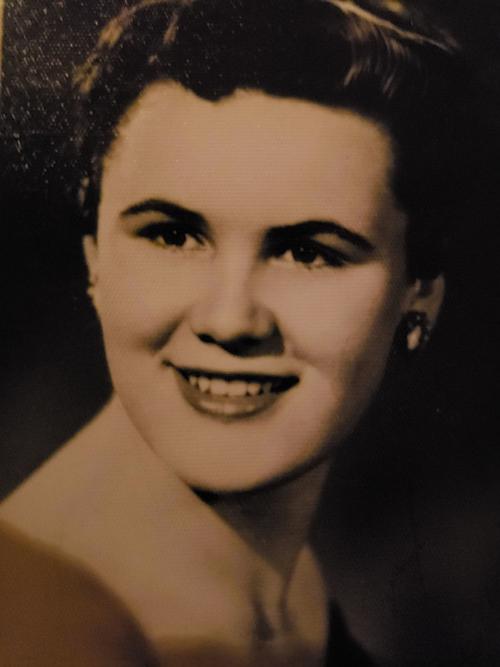 You have free articles remaining.
Gayle Turner, was born in Elko, Nevada and a graduate of Elko High School passed away on June 7th in Mesa, Arizona. She had lived there for the past five years. Gayle was preceded in death by her brothers, Michael and Robert Turner and is survived by her sister, Judith Louton. She had become a very good golfer and it was a big part of her life. Gayle created a women's golf group called the California 155. They played four tournaments a year and traveled to China and Ireland playing on the best courses. She also had a seat on the Sacramento City Golf Counsel as her knowledge of the game was all encompassing.
In her memory and honoring her life, contributions can be made to a golf scholarship for boys and girls at Elko High School.