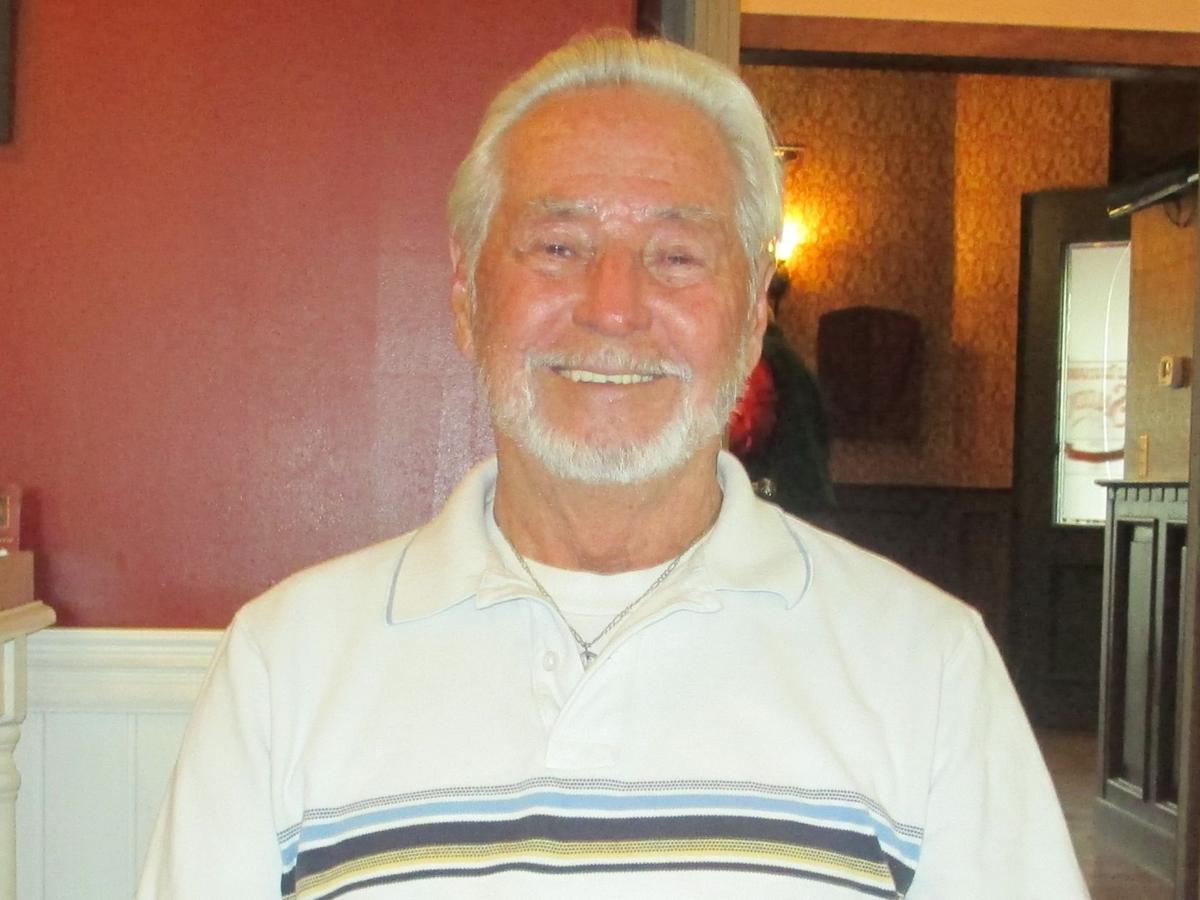 Las Vegas — Gibb Ivan Munda, 72, passed away Saturday, July 15, 2017 at his home in Las Vegas following a long illness and a short battle with cancer.
He leaves his wife of 52 years, Janise Munda and three daughters, Alena Munda, Staci Crosby and her husband, Ray and Nicole Charlton and her husband, Brandon; two granddaughters; four step-grandchildren; and many close friends.
Born and raised in the Bay Area of California, he was a long-time resident of Carlin, NV.
In his early years, Gibb worked for American Standard in the Bay Area after serving his country in the Army during the Vietnam War. He met his wife, Janise, and they were married in 1965.
After moving to Carlin, NV in 1980 Gibb worked for Cortez Gold Mines as a heap leach operator and refiner. He not only took pride in his work, but truly relished the friends he made during his time in Carlin. One of his many accomplishments was having perfect attendance 22 of his 24 years at Cortez. After retiring in 2005, he and Janise moved to Las Vegas, NV to be near their three daughters and two granddaughters. Gibb was always so very proud of his girls.
Gibb enjoyed playing softball, taking cruises, music, and spending time with his family. He also excelled in amusing the Carlin High School staff by writing hilarious notes to excuse his daughters' absences from school.
In lieu of flowers, donations can be made to the Alzheimer's Association for research at ALZ.org. A celebration of life will be held August 5, 2017 in Las Vegas. For more information regarding this celebration, please email edcoach32@gmail.com or 702-250-1216.