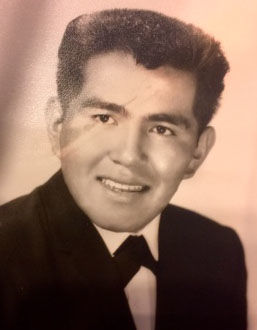 December 16, 1943—February 7, 2020
Born in Owyhee Nevada to Lillian Dixon and Robert Healy Sr.
You have free articles remaining.
Preceded by mother Lillian, father Robert, sisters Alice Healy, Edna Brady, Louella Jackson and Barbara Davis, brother Robert Healy Jr.
Survived by brother Harvey and daughter Tabatha Worth.
Services will be on Tuesday at 10AM, February 11th, 2020 at the Wellness Center.
Traditional feed to follow.