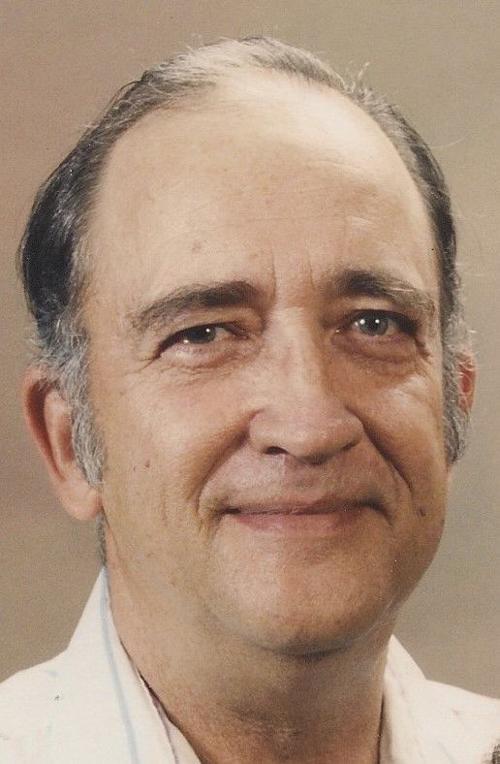 *2wCAPFb*Joel Charles Lubke
January 23, 1940- July 21, 2017
Joel Charles Lubke, 77 of Spring Creek, Nevada passed away surrounded by loved ones on Friday, July 21, 2017, following a brief illness. He is survived by his beloved wife Devona, daughter Carol (Robert) Sosalla, stepdaughter Karen (Brett) Sallee, grandsons Spencer (Jenny) and Daniel Sallee, and great-grandchildren Jayden and Cobre Sallee. He was the son of the late Albert and Vernona Lubke, and preceded in death by sister Donna Amaral and stepson Klint Brooks.
Joel was born in Pipestone, Minnesota, on January 23, 1940, and graduated from Marshall High School in Minneapolis. He proudly served in the United States Marine Corps from 1957 to 1960, receiving an honorable discharge. He married the love of his life Devona in 1994 — they shared more than 23 years of stories and laughter, enjoyed friends and family, and explored the outdoors across Nevada. Joel worked as an electrician in several states. He was employed many years with NV Energy (Sierra Pacific Power Company) in both Reno and Elko. He retired in 2005 as the Substation Control and Test (SCAT) Foreman for the Elko district. Joel was an avid craftsman, hunter, and outdoorsman. He had a deep affection toward Northern Nevada for its freedom and vast open spaces. Everyone who knew Joel gained from his abundant knowledge and abilities.
A celebration of his life will be held on Saturday, July 29th at 1:00 pm at 366 Elko Summit Drive in Elko. Interment will follow in a private ceremony in the Ruby Mountains at a later date.