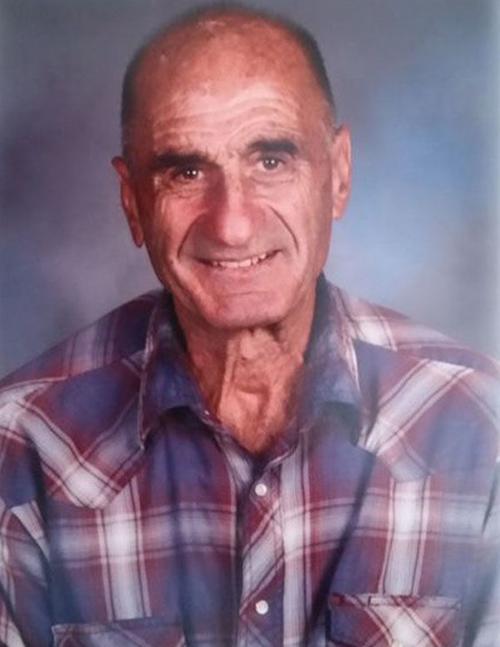 December 8, 1942—April 22, 2019
You have free articles remaining.
Jose Maria Fagoaga was born December 8, 1942, in Aranaz, Spain to Jose and Eusebia Fagoaga. He died April 22, 2019 at Northeastern Nevada Regional Hospital in Elko, Nevada.
Jose came to the United States from Spain at the age of 17, following the footsteps his oldest brother, Ysidoro Fagoaga, to be a sheepherder. He would later become a dedicated employee of the Elko County School district and lived at the Star Hotel for 60 years. Jose was an avid fishermen, woodchopper, and enjoyed entertaining dinner guests at the Star with his many stories.
Jose is survived by his niece, Isabel of Oregon, brothers Antonio(Gina)of Elko; Juanito(Juanita) of Barcelona, Spain; Bernardo (Gema) of Aranaz, Spain; sister Maria Asuncion (Felise) of Irun, Spain.