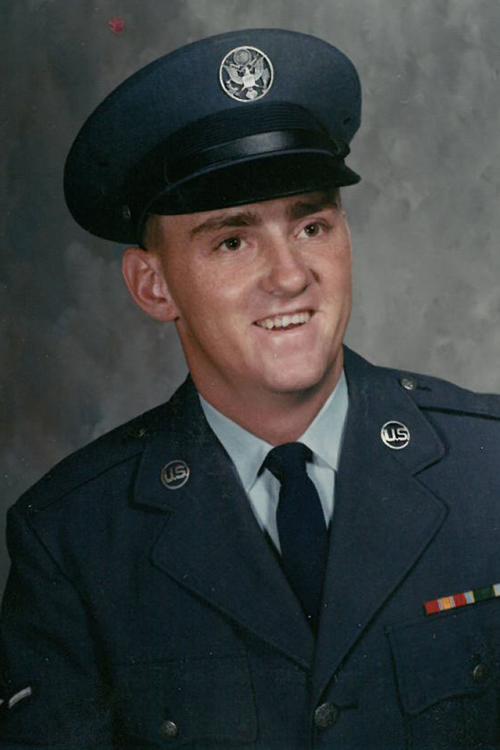 September 4, 1951—October 21, 2019
Kenneth "Red" Whetstone passed away unexpectedly in his home on October 21, 2019. Red was a devoted, dedicated, loving husband, father and grandfather. Born September 4, 1951 in Greeley, CO to Albert and Henrietta Whetstone, Red's family moved to Ojai, California where he grew up, and graduated High School. Red enlisted in the U.S. Air Force and served in Vietnam.
You have free articles remaining.
Red moved to Colorado where he married the love of his life, Kim. Together they had three children and 7 grandchildren. Red moved his family to Elko, Nevada in 1994 where he worked at the mines for 25 years. He was a devoted family man who loved helping people and making them laugh, gardening, tinkering around the house and drinking beer.
Red is survived by his wife of 40 years; Kim, and their 3 children; Jaclynn (Paul), Jessica (Heath), and Justin (Johnna); his brothers Albert Jr. (Barbara), and James Whetstone; his grandchildren, Jacob, Melanie, Adrian, Brody, Chelsea, Ryder and Lucas, and numerous nieces and nephews.
Red had a large family, a lot of friends and had never met a stranger. He was loved by all. Words cannot describe what a wonderful man he was, he left this world too soon and left a void that cannot be filled. He will be missed by all.
A celebration of life will be held on Father's Day June 21, 2020 in Rangely, Colorado. In lieu of flowers or donations, please make a donation to a local Veteran's organization, as Red loved supporting his fellow Veterans. Correspondence can be sent to P.O. Box 2214 Elko, NV 89803.