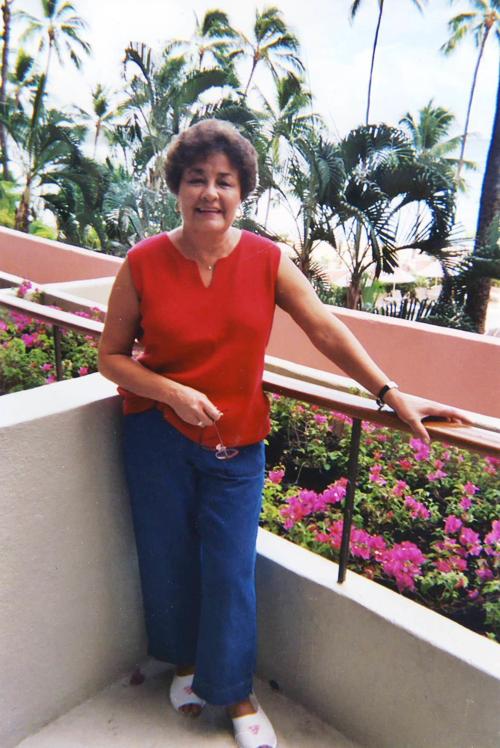 February 5, 1939 – August 13, 2019
Louella M. (Lou) Moore, age 80 passed away on August 13, 2019 with family at her side after a battle with Kidney disease. Lou was born to Ted and Alice Maestas in Durango, Co. Lou attended Gerlach High School with her sister Joann Durbert and Brother Charlie Maestas. Lou worked at U.S. Gypsum plant as a secretary and married Ted Moore, who preceded her in death after 49 years of marriage. The Moore family had moved to Elko where Lou worked for Elko County Commissioners for 25 years and later transferred to County Planning. Lou retired with 36 years of service from Elko County.
You have free articles remaining.
Lou cherished her family and friends and would never say no to a lunch date. Lou enjoyed family reunions and traveling to Hawaii.
Lou is survived by her son; Mike (Charlotte) Moore of Twin Falls, Idaho and Daughter Kacey Moore of Hawaii. Brother; Charlie (Kathy) Maestas of Reno, Nevada. Lou is further survived by 6 grandchildren and 4 great grandchildren along with numerous nieces and nephews.
In lieu of flowers, etc… Family wishes that donations be made to Visions Hospice of Twin Falls, Idaho
A Celebration of Life will be held on Sunday, September 8th, 2019 at the Red Lion Inn/Casino at 1 pm (pst) in the banquet room.