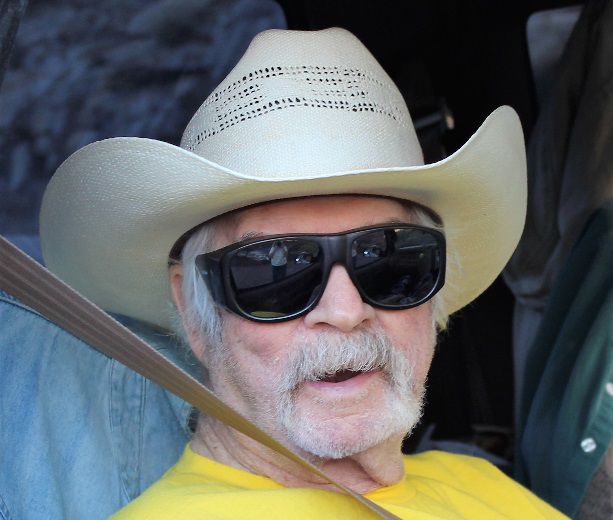 Richard passed away Sunday with his wife at his side in his home after a long 7 year battle with Inclusion Body Myositis complicated by Diabetes and Leukemia for the last 2 and 1/2 years.
He leaves behind his wife Cynthia (Cindy) in Spring Creek and his son Rick in Las Vegas and his many pets that gave him great comfort.
Rich was preceded in death by his parents Beulah and Ernest Lamb and his brothers Ernest (Sonny) and Ron.
Rich was born in Treece, Kansas, grew up in Benicia, California then enlisted in the Air Force and became an AP. He won several shooting contests in both Japan where he spent 2 years and Hawaii where he spent a short time. Eventually he was stationed for over 2 years at Mt. Charleston just outside of Las Vegas. When he was discharged he stayed in Las Vegas. When he retired he moved to Spring Creek, NV for the fishing and hunting opportunities which he loved.
He was a member of UA Local 525 Plumbers and Pipefitters of Las Vegas and of Oasis Lodge #41 F & A.M.
Our many thanks to Dr. Greenhouse and all her staff, Dr. Patton and his staff, everyone at Genesis, Ruby Mountain Physical Therapy and especially to Billy Jean & Jill at Hospice.
There will be no services, but a Celebration of Life at a later date.