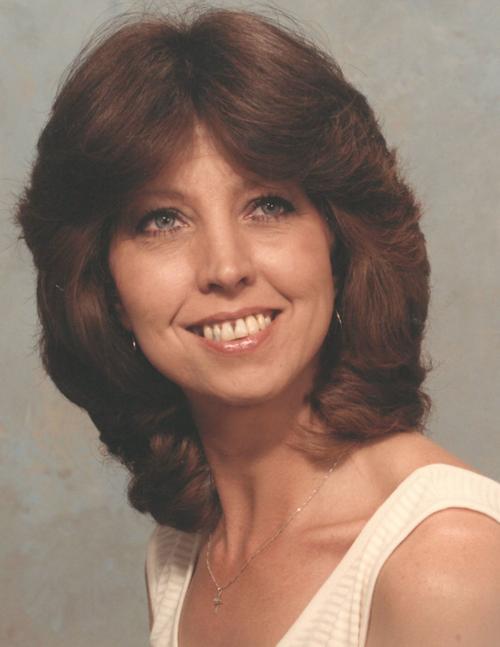 May 26, 1947 – March 20, 2019
Sharman Yolanda Lee passed away on March 20, 2019. Yolanda was born May 26, 1947 in Ft. Lauderdale, Florida to the late Virginia Arai (Russ) and Robert J. Lee. She graduated from Robert E Lee High School in Huntsville, AL, in 1963.
You have free articles remaining.
Yolanda raised four children and traveled all over the country. In addition to being a mother, grandmother, and great grandmother, Yolanda loved to read and was highly intelligent. She was an incredible cook and was especially known for her ginger-ale pound cake. While she endured many hardships in life she maintained a faith in God and will be remembered as a tenacious and resilient woman.
Yolanda was preceded in death by her first husband, Jesse Paul Gowan; as well as her second husband Larry Austin; son, Alan Gowan and daughter, Audra Gowan Wilson. She is survived by her son, David (Robyn) Gowan of Spring Creek, NV; daughter, Elysia (Aaron) Dudley of Huntsville, AL; grandchildren, Kriston (Dwight), Conley; Nathan (Chezlynn) Gowan; Alex Gowan, Forrest Hall, Chandler Hall, Olivia Wilson, Ava Dudley, and Ella Dudley; and great grandchildren; Annee Torrise, Violet Conley, Nathan Conley, Beau Conley, and a host of extended family.
The family will celebrate her life privately. Donations in her memory may be made to Living Stones Church.