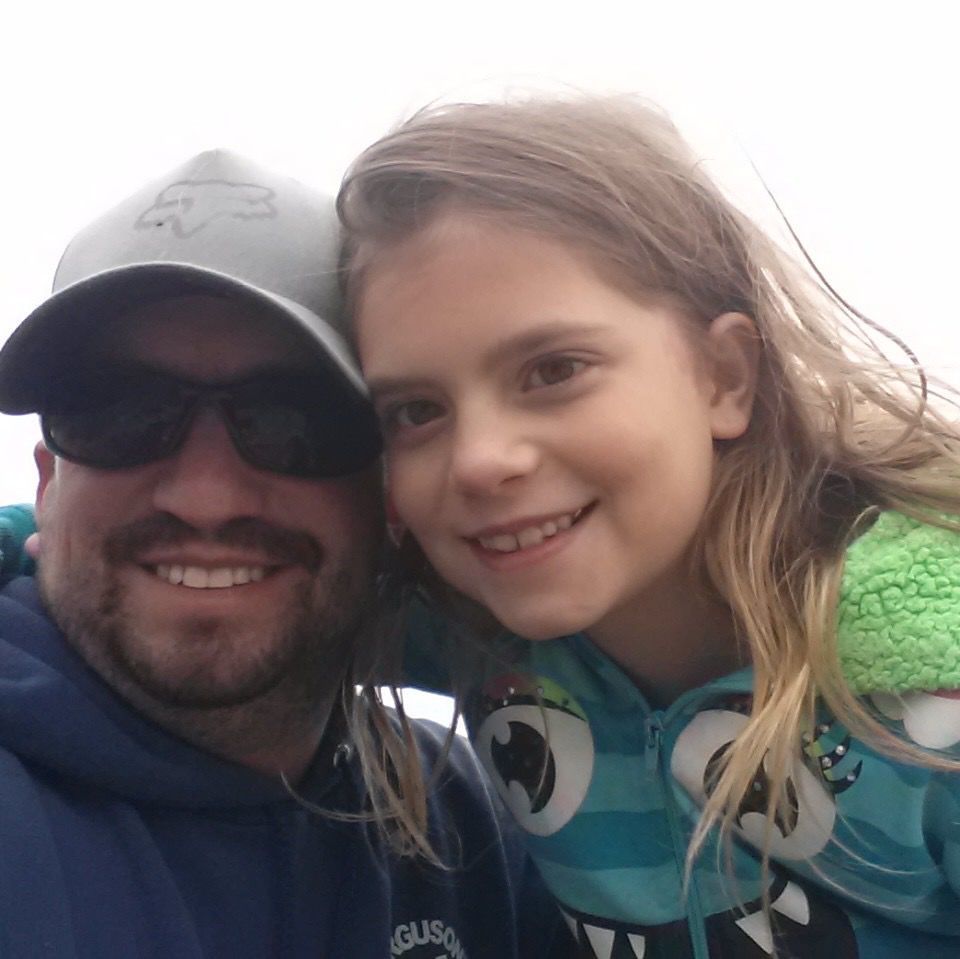 *2wCAPFb*Shawn Michael Moreno
November 19, 1982-May 30, 2017
Shawn Michael Moreno, born November 19, 1982 in Yuma, Arizona and passed away too soon on May 30, 2017.
While in Elko, Shawn worked for Snyder Mechanical for many years. He loved his job and his fellow co-workers. Shawn enjoyed the great outdoors and his passions were hunting, fishing, boating and BBQing with his family and friends. His greatest joys were his children Dakota, Allie Jo and step-son Keegan; not to mention his dog, Lucky. If you loved Shawn, he loved you and he gave his love so freely.
Shawn is survived by his father, Gabriel Moreno, mother and step-father, John and Tammy Devine; brothers, Jeromy Moreno and Kyle (Amanda) Moreno; sisters, Nichole Moreno and Shelby (Luis) Manos; his beloved children, Dakota and Allie Jo Moreno and Keegan Hendrix; grandmothers Patricia Westbrook and Gabriela Moreno; grandfather, Dan (Donna) Westbrook and many friends that loved and adored him.
Services will be Monday June 5, 2017 at 2:00pm at Burn's Funeral Home.
In lieu of flowers Shawn's many friends have put together a "one last ride" memorial run. Please contact Ayla at 775-340-3471 or Skip at 775-385-1256.