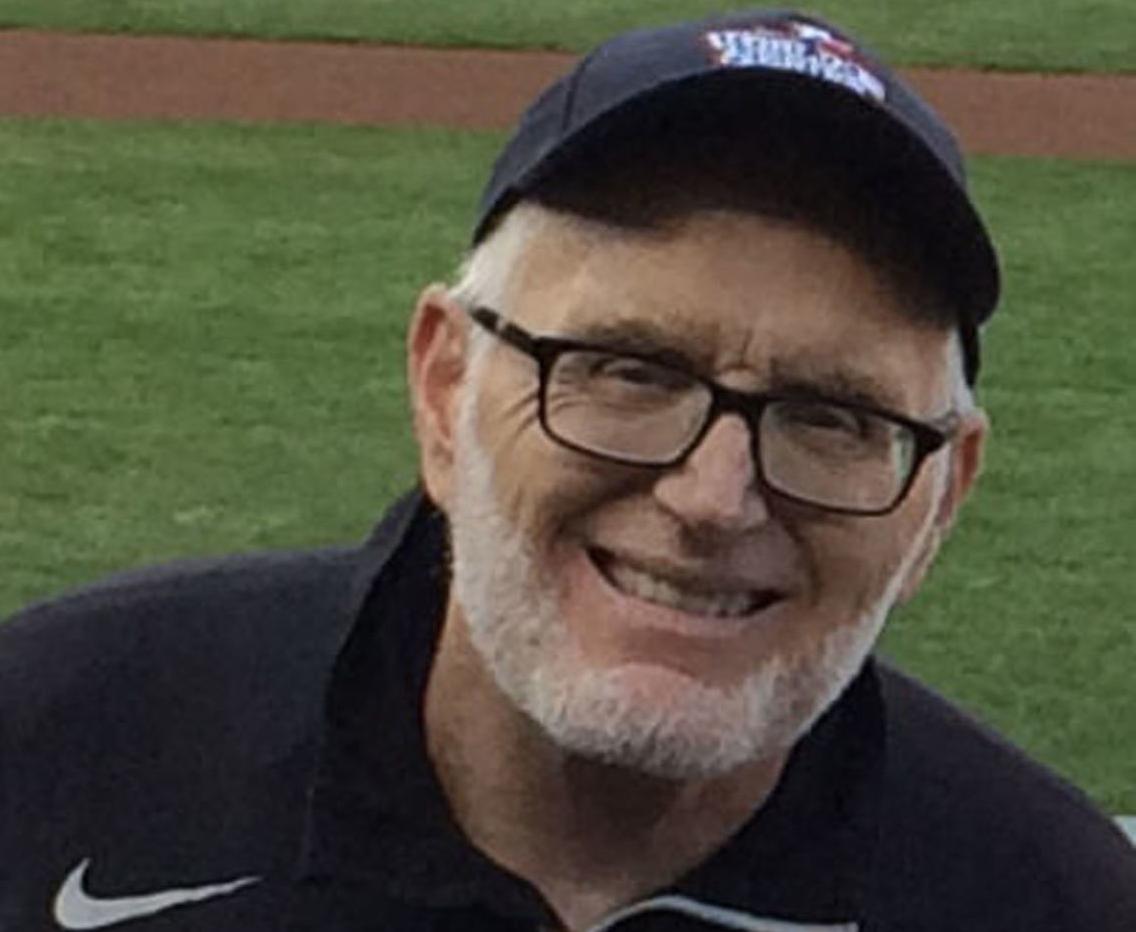 July 25, 1950 – August 13, 2019
Stanley Chandler Ray, 69, passed away at his home surrounded by family on August 13, 2019 in Spanish Fork, Utah. Stan was born on July 25, 1950, in Boise, Idaho, to Oscar Ray, Jr and Lorna (Chandler) Ray and was the oldest of five children. He grew up in Boise and graduated from Capital High School in Boise in 1968.
In the fall of 1968 he started his college career at Brigham Young University. There he met his beloved wife and was married to Elli Hutchins on June 5, 1970 in the Logan LDS Temple. He graduated from BYU in the spring of 1972 with BS degree in accounting.
After graduation, Stan and Elli moved to Elko, NV where he started his career at Read and Powell CPA firm. He later became a CPA and ultimately a partner in the firm. Stan practiced with Read and Powell, for nearly 45 years, full-time until 1999 and part-time thereafter.
You have free articles remaining.
From 1999 to 2015 Stan and Elli lived in Bakersfield, California where Stan enjoyed semi-retirement and playing golf at Sundale Country Club.
In 2015 Elli and Stan moved to Spanish Fork where he was very active in his church, enjoying teaching Bible Study classes. He was comforted by his faith in his final years as he battled cancer. Stan lived a life of strength and courage in the face of illness.
Left to honor Stan and remember his love are his wife of 49 years, Elli Ray; his four siblings, Blaine (Christy) Ray, Lisa (Robert) Turner, Bonnie (Alan) Kennan, and Leanna (Brad) Crockett; his five children, Jared (Randi) Ray, Aaron (Kelly) Ray, Rebecca Ray Eger (Darrien Childers), Rachel Anne Ray (Lucas Anderson), Sara (Ismael) Ray Hernandez; and his five grandchildren, George Eger, Jackson Ray, Campbell Ray, Grace Hernandez and Andy Hernandez.
Stan will be remembered as a man of grace and faith, a beloved husband, father, brother, grandfather, cousin, uncle, and friend.
A memorial service is planned for Saturday, August 24, 2019, at 10am at the Church of Jesus Christ of Latter-day Saints meetinghouse at 2981 East 1660 South in Spanish Fork, UT.
The Ray family would like to extend their gratitude to all the loving staff at Encompass Hospice, especially his nurse, Nancy Trapnell. In lieu of flowers, you may send donations in Stan's name to The Ronald McDonald House.