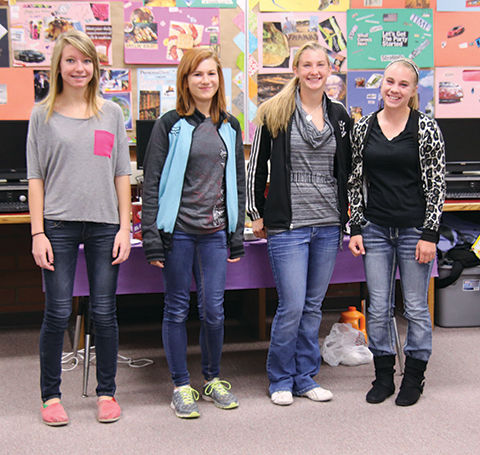 SPRING CREEK — The Spring Creek High School Leadership Class and Communities In Schools recently recognized the "Spartans of the Month."
Four Spring Creek High School students were selected by their teachers based on positive attributes and characteristics they exhibit in the classroom and in the school.
Khoury's Market Place sponsored an early morning breakfast for the students, their families, the nominating teachers and administration. The students are congratulated for making a difference, and for the positive influence they make at Spring Creek High School.