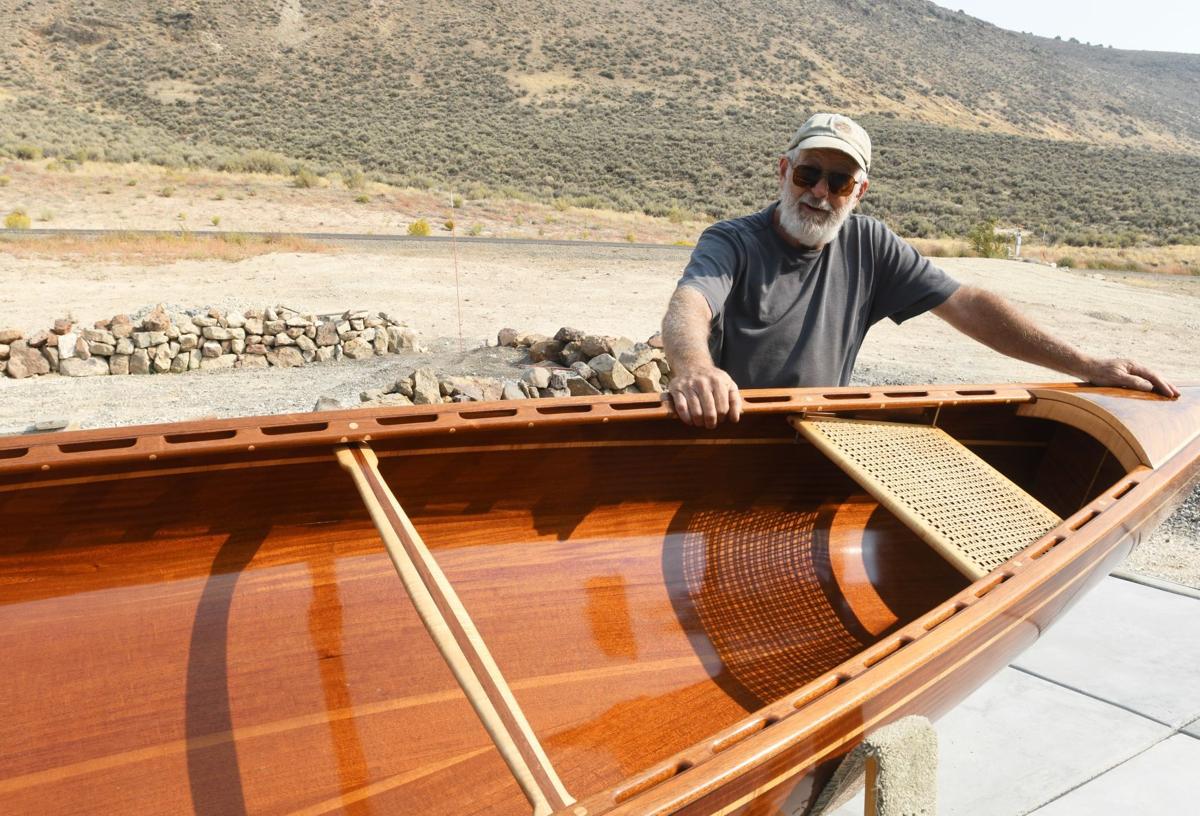 ELKO – After nearly dying and spending a month in the hospital, Greg Smith needed to make a change.
"I had been a pawn broker for about 20 years and when I got out I did not really feel like continuing the business," said Smith, who is now an Elko resident.
He sold the business and started looking for a new career path.
"I was looking for something to do and nobody would hire an old guy with no college education who had worked for himself his whole life."
Smith said he was visiting his sister in Atlanta and she had a magazine with an article on canoes. The story was about Phil Greene from Round O, South Carolina, a man well-known for his canoe craftsmanship.
"He had this fabulous boat he was showing off and at the end of the article it said that he was taking applications for apprentices," Smith said. I called him up and ended up in Round O for a few months helping Phil and his brother. Then I came back and put this thing (canoe) together. The original intention was to do it for a living."
Smith had never done any serious woodworking before that.
"You spend about 10 percent of your time with machines and the other 90 percent is spent with a piece of sandpaper in your hand."
The tandem canoe Smith finished is a true work of functional art. It is both vessel and sculpture.
"It took me a month just to build the decks. I was out there with a hair dryer and a water sprayer. I would dry one side to shrink it and hit the other side with water to expand it. When I got tired for the end of the day, I would put them in a plastic bag and put them in the freezer overnight. Wood always moves when it changes humidity."
"The whole boat, with the exception of the gunnels and the thwarts (seats) is covered with fiberglass," Smith said.
"You can take this out and it's actually stronger than the stuff you buy down at the sporting goods store. You have to get to carbon fiber to get stronger than this. The design is called a modern tripping canoe, the Freedom 17. I started with the pieces of paper (plans) and some rough cut lumber."
Steve Killing, a yacht designer, created the plans Smith purchased.
Smith began working on his canoe in 2003.
"I didn't even get done and my tendons were killing me and I came to the realization there is no way on God's green Earth that I am going to make a living doing this."
Instead of becoming a boat maker, Smith went through an accelerated nursing school program at 50 years old, and spent his second career as a registered nurse in Montana.
The entire canoe project has taken him approximately 20 years to complete. It now resides in the desert where its sheen glitters in the Nevada sunlight.
Nevada wildlife: 19 photos of local birds and mammals
Antelope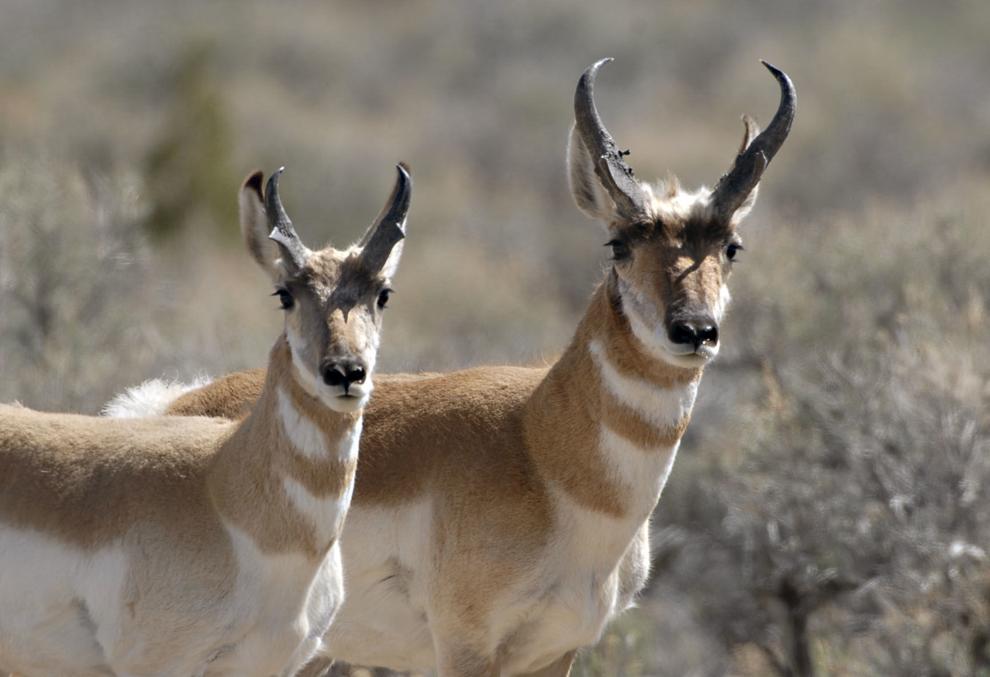 Wild Turkey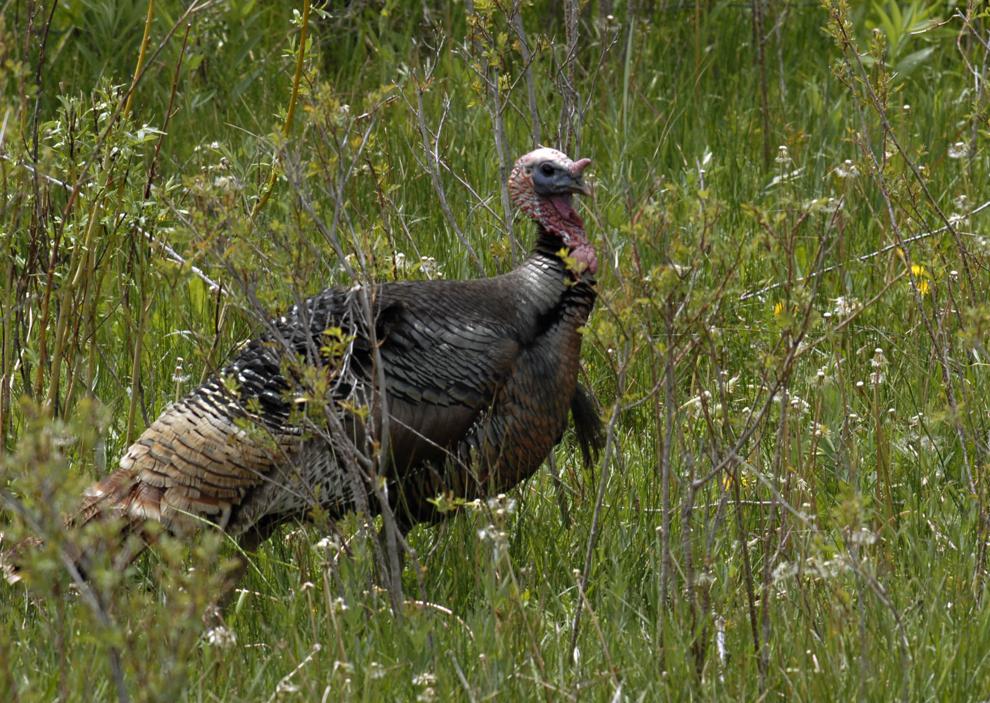 Barn Owl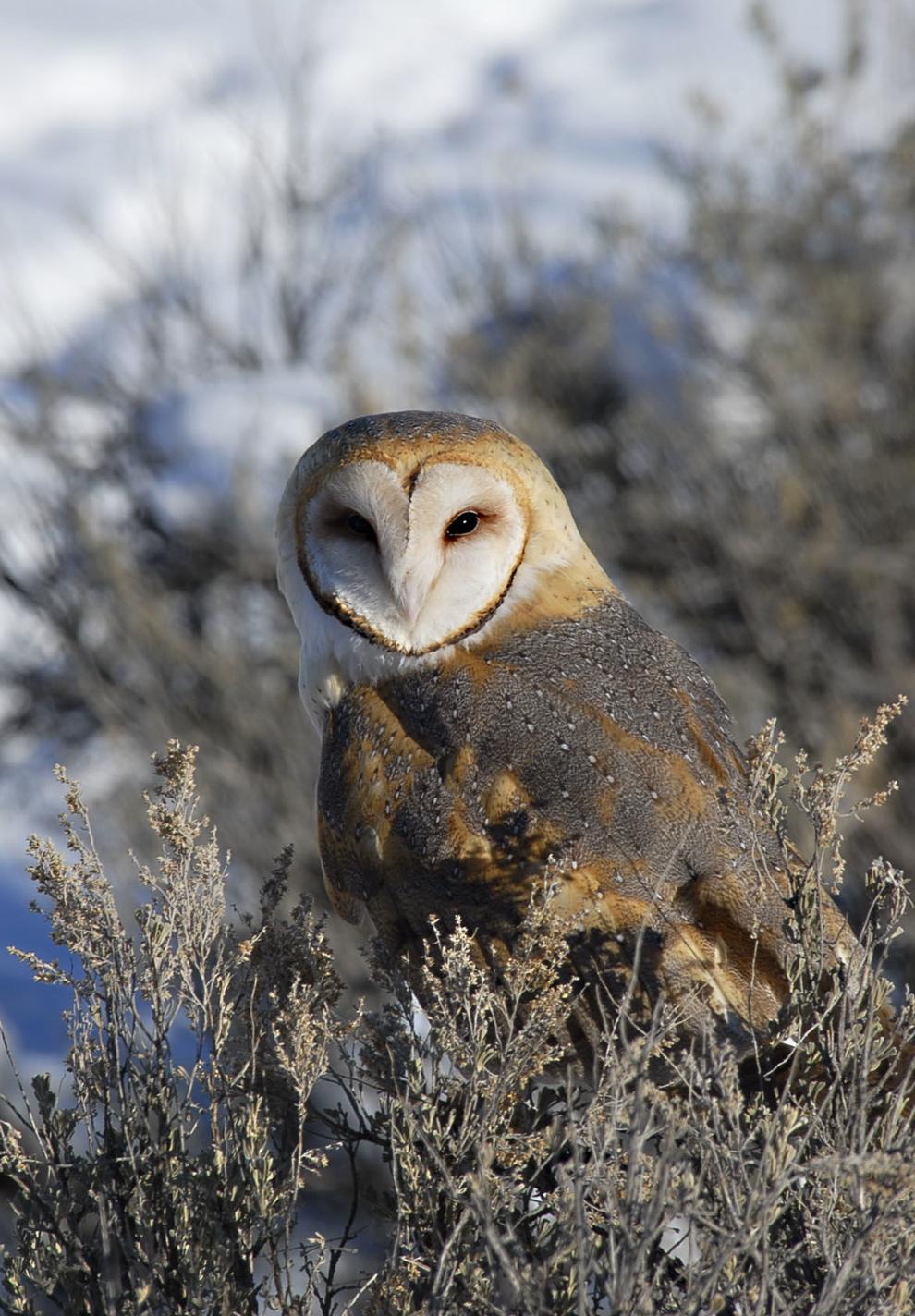 Rocky Mountain Bighorn Sheep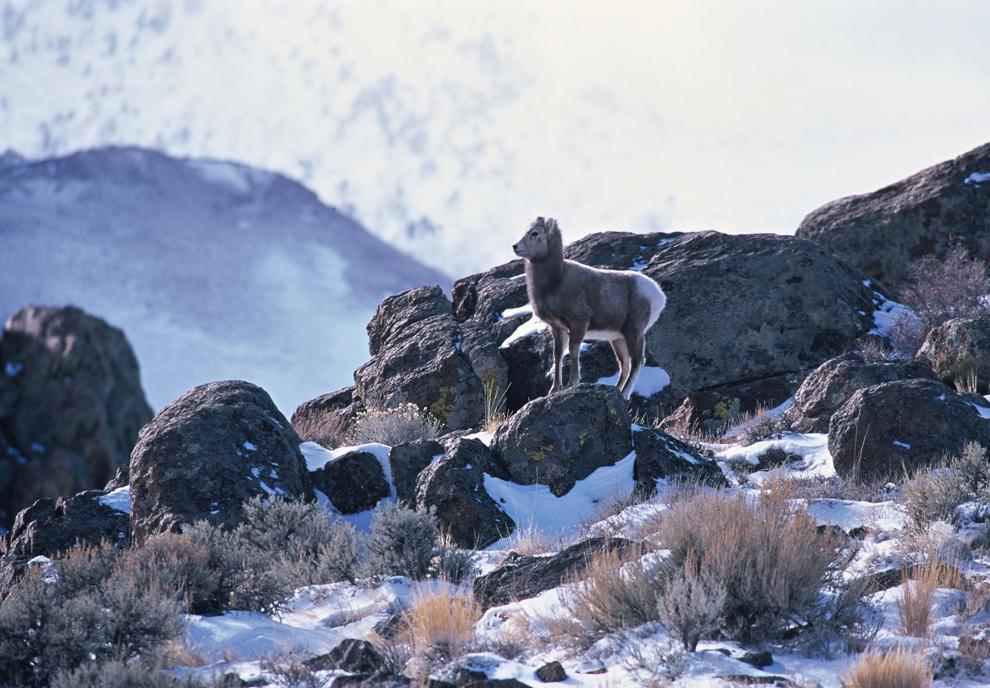 Vulture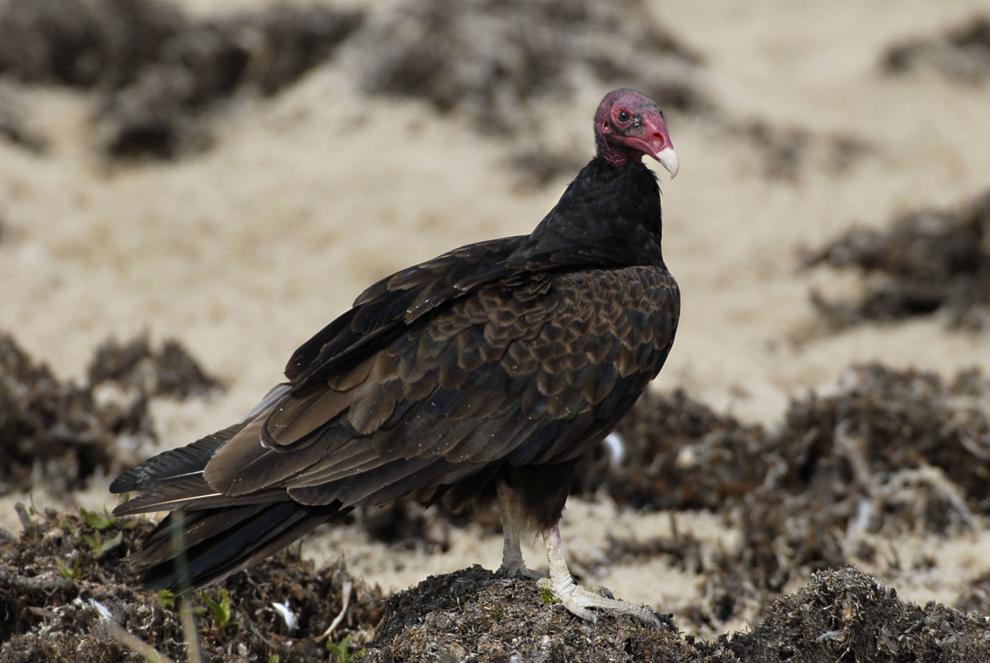 Desert Bighorn Sheep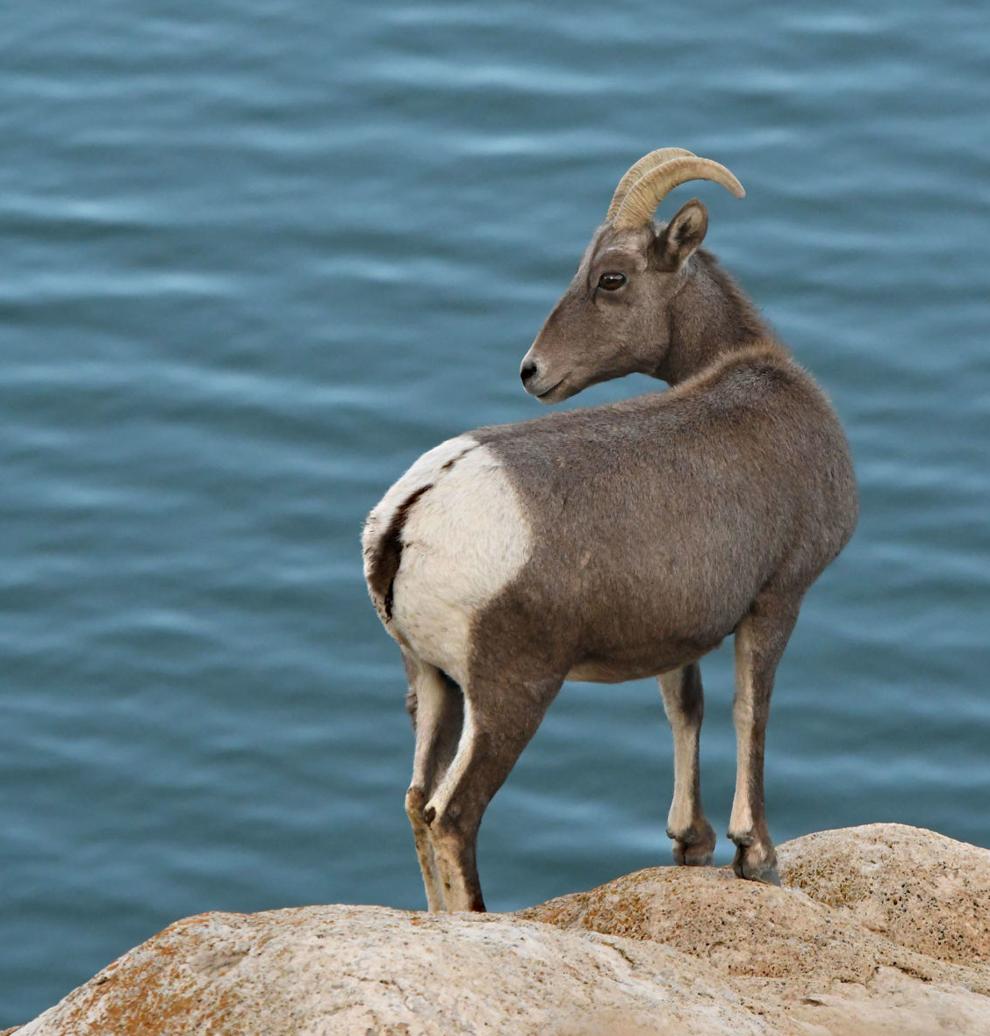 For the birds - Ruby Lake National Wildlife Refuge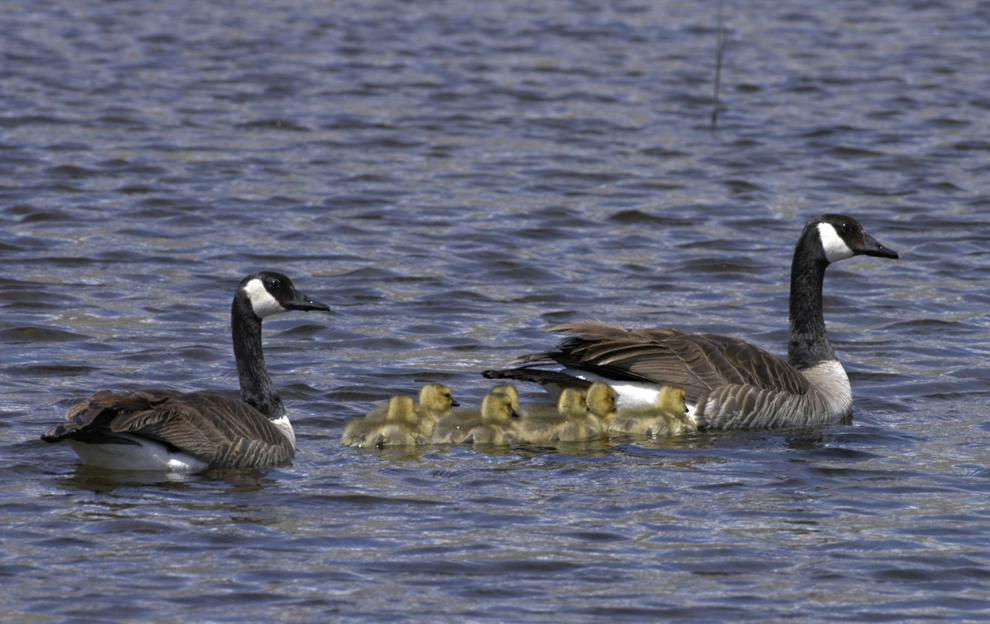 American Coot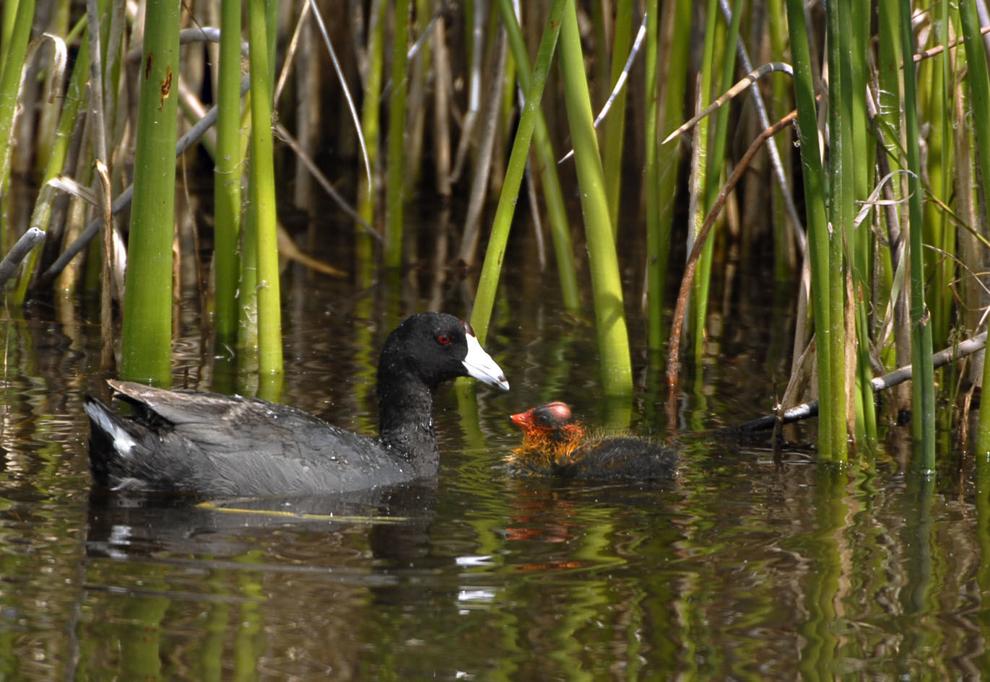 Red-Tailed Hawk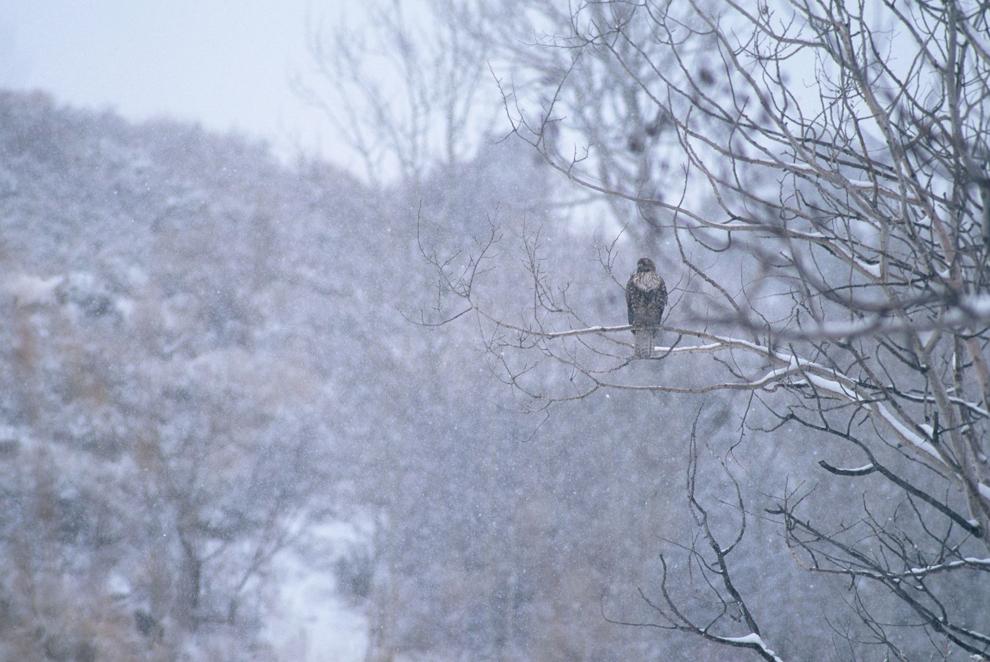 Wilson's Snipe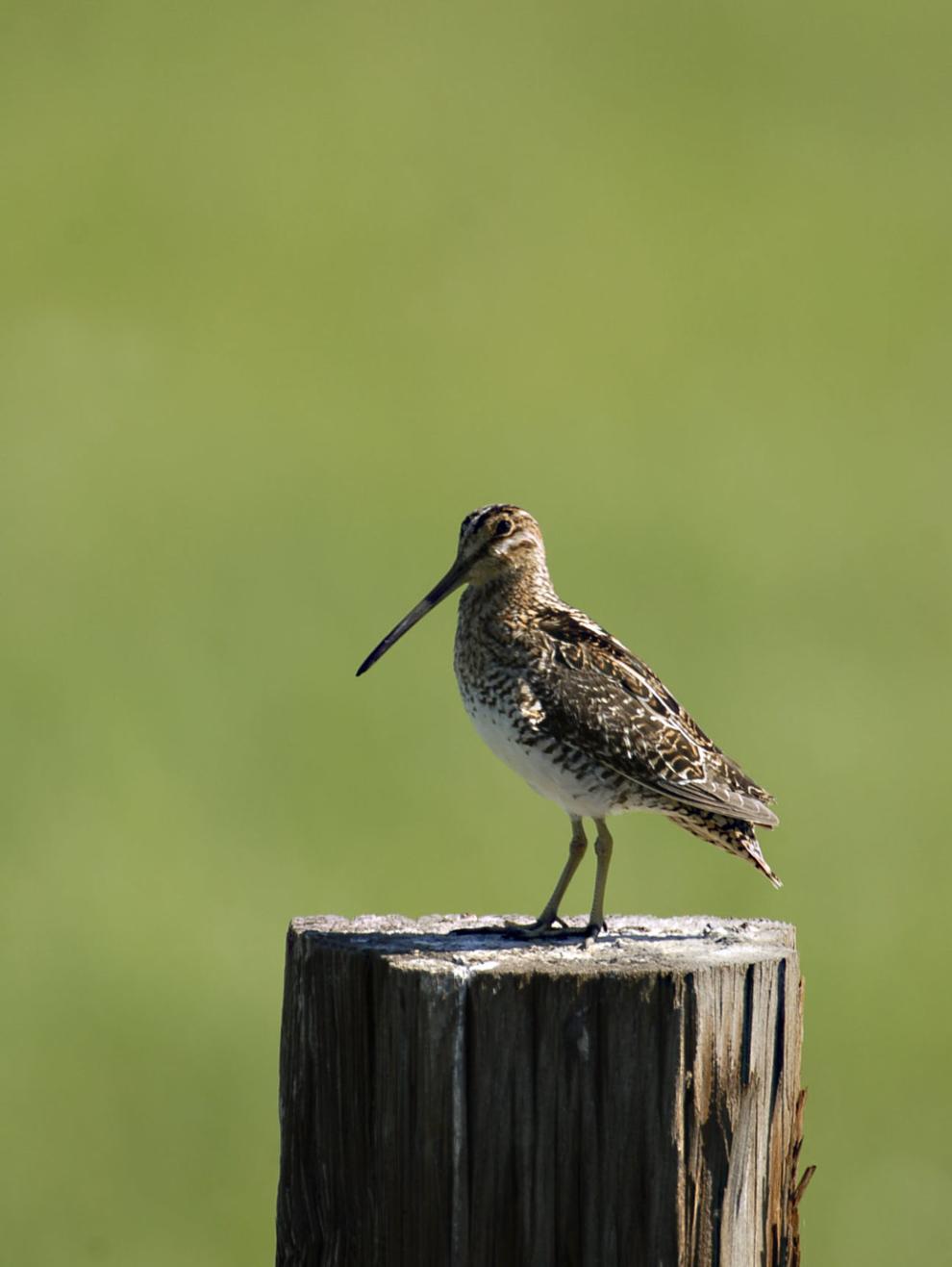 Trumpeter Swan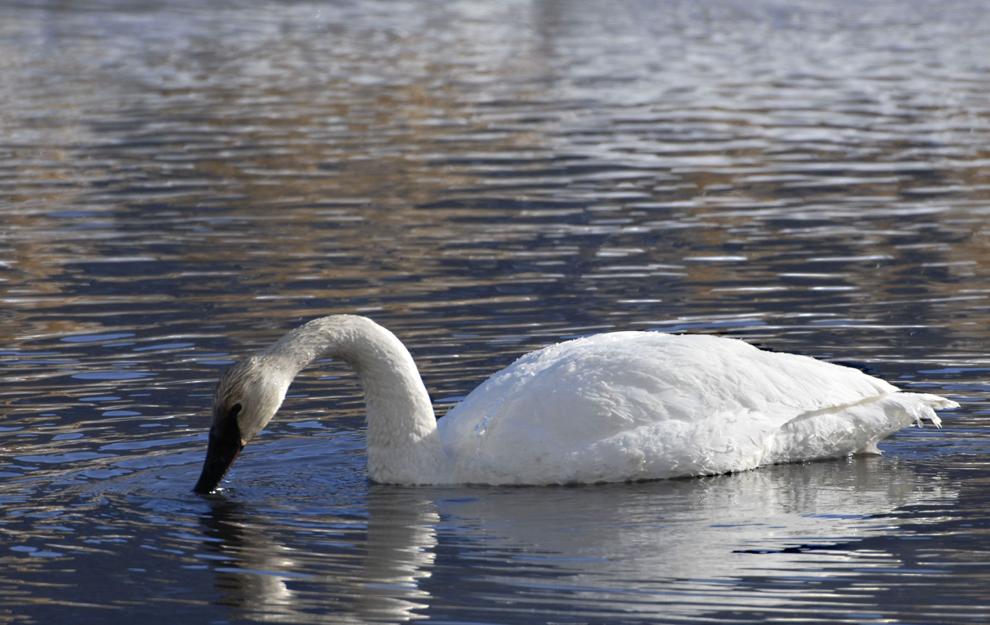 Coyote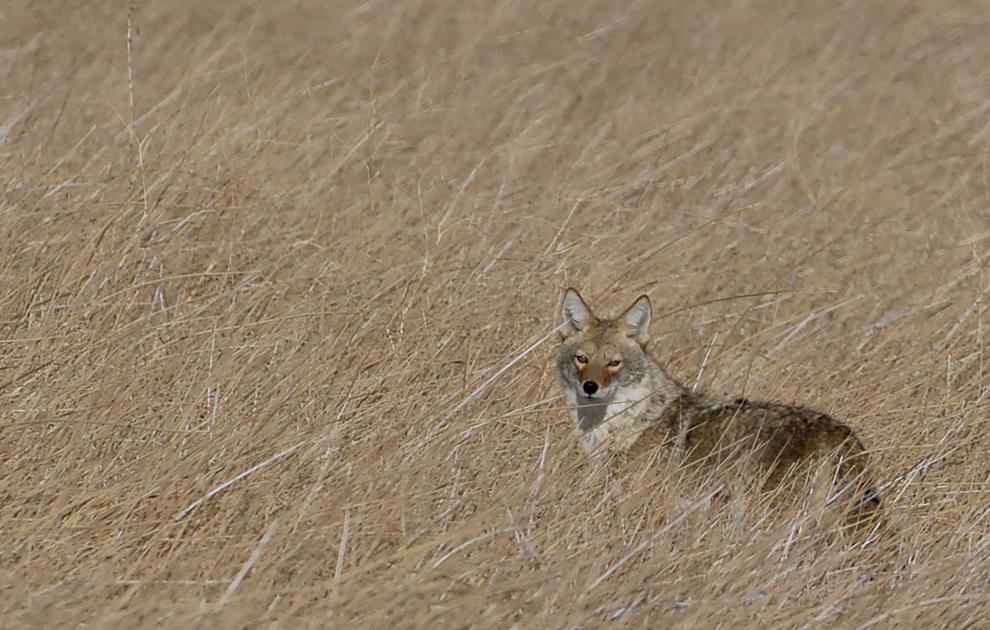 Cottontail Rabbit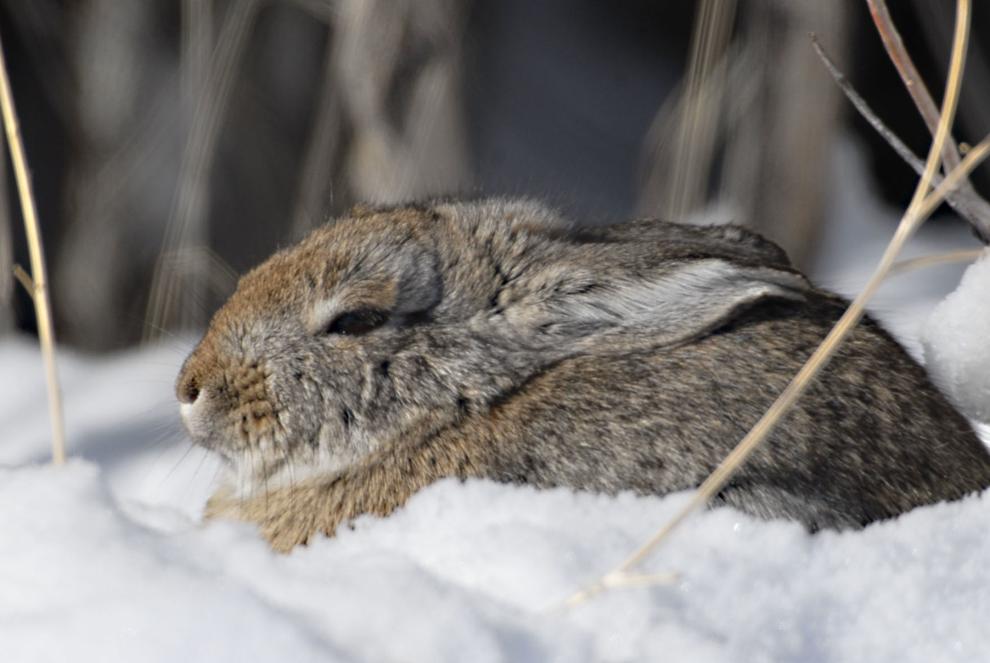 White-Faced Ibis Bristlecone Audubon Chapter offers bird watching event
Mule Deer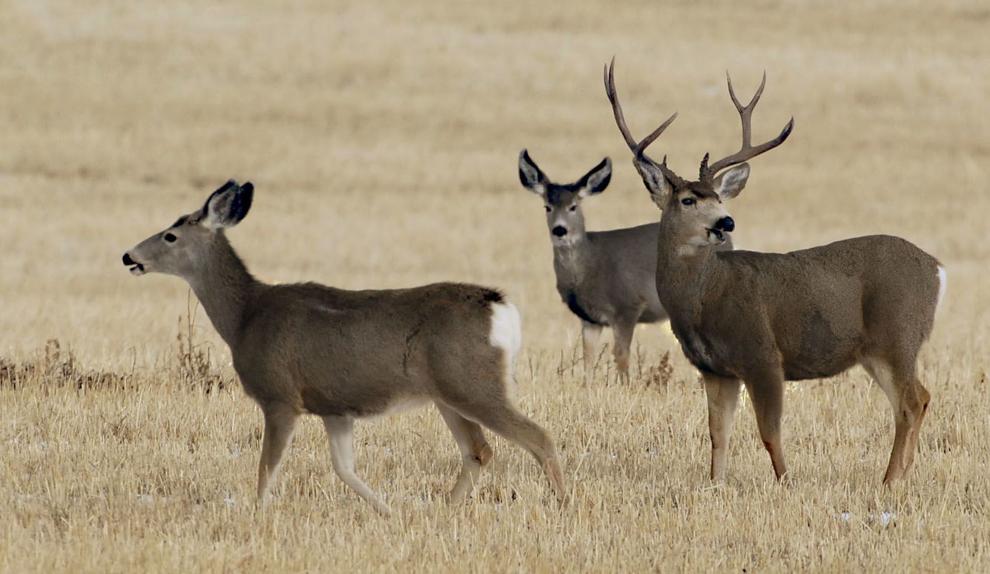 Jackrabbit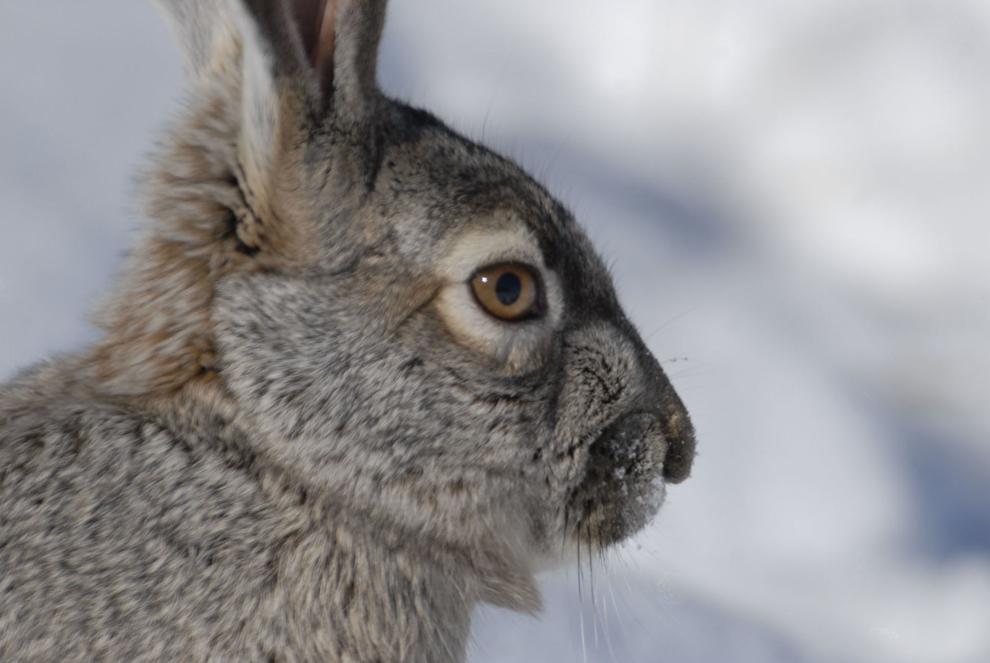 Great Blue Heron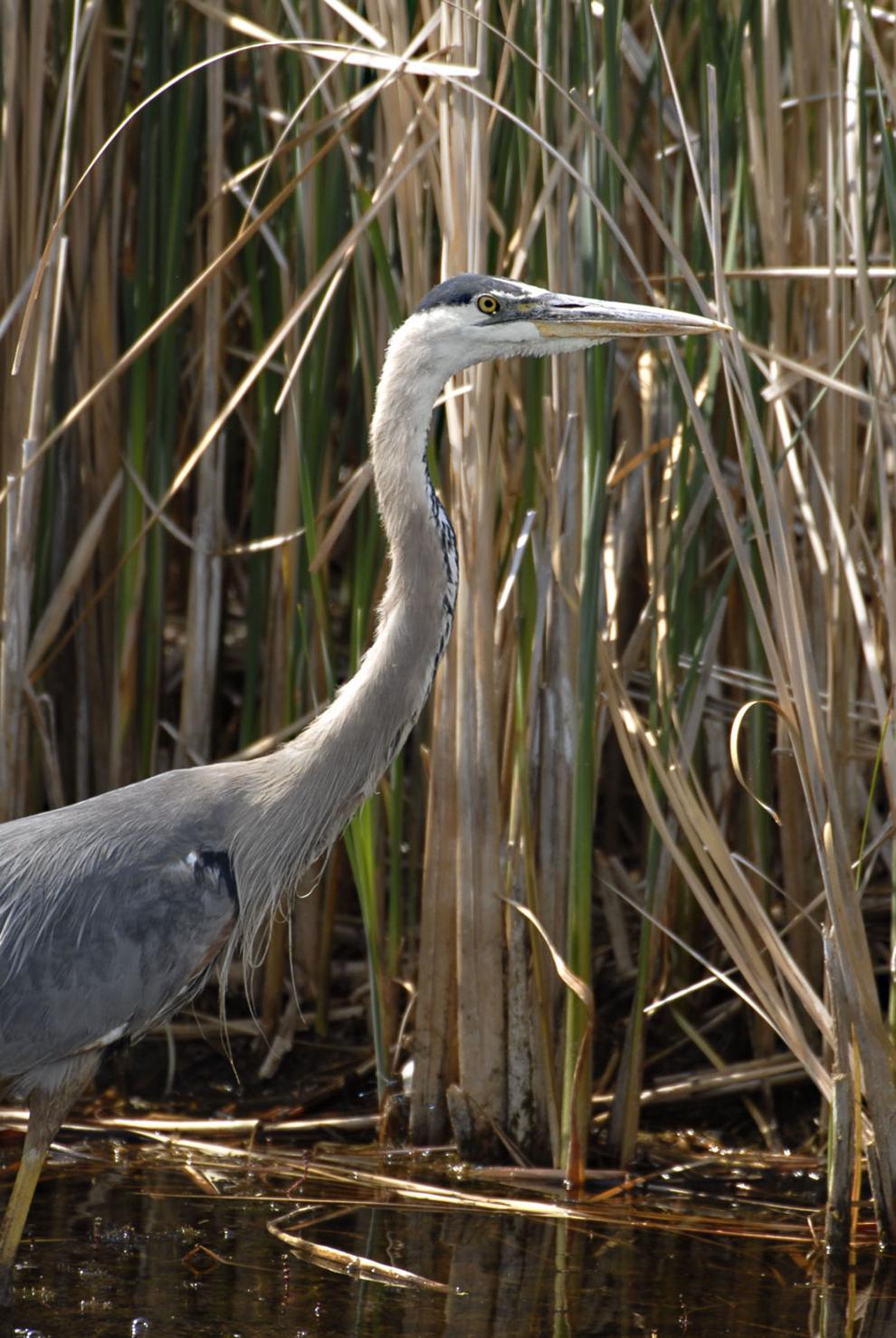 Ruddy Duck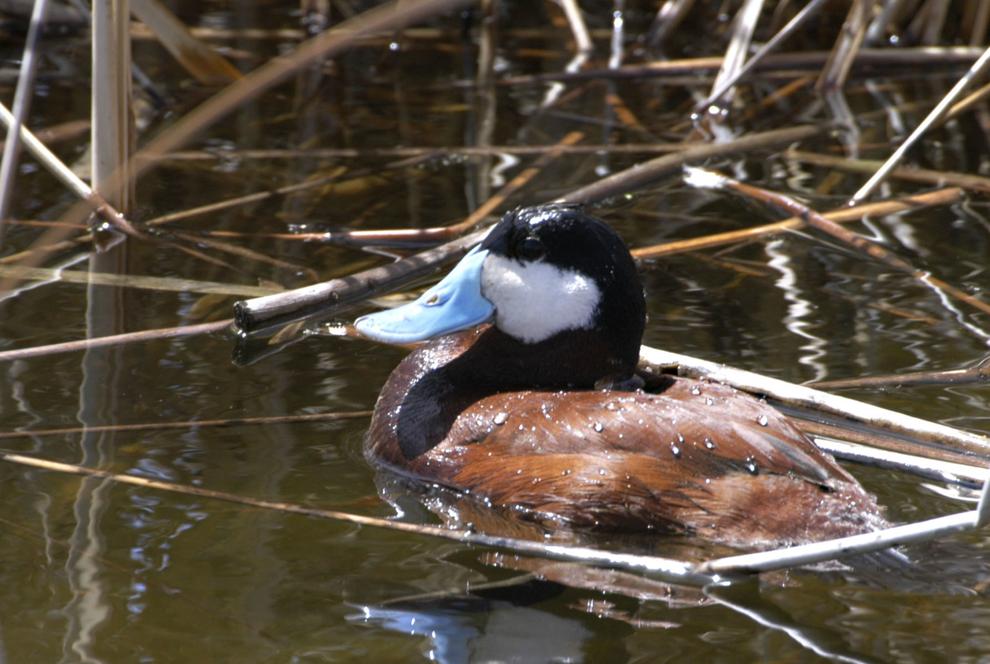 Sandhill Crane