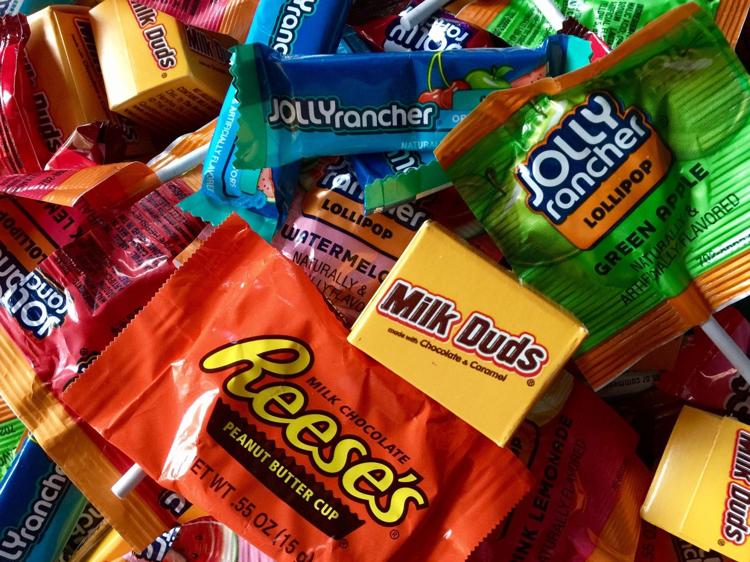 Once again, modern favorites like Skittles and Snickers are challenging classics like candy corn and Hot Tamales for the title of most popular Halloween candy.
Bulk candy dealer candystore.com compiled 12 years of sales data to determine the top-selling candy in each state and Washington D.C.
Here's what they found (hover over each state to find the top three):
And here's a state-by-state list, just in case you're more of a list-type person: 
The company also compared its sales data with other ranked lists to find the 10 best and worst Halloween candies.
First, the worst
You have free articles remaining.
Circus peanuts were last year's least-liked candy.
And the best
1. Reese's Peanut Butter Cups
For a deeper look at each state's favorite treats, go to candystore.com.