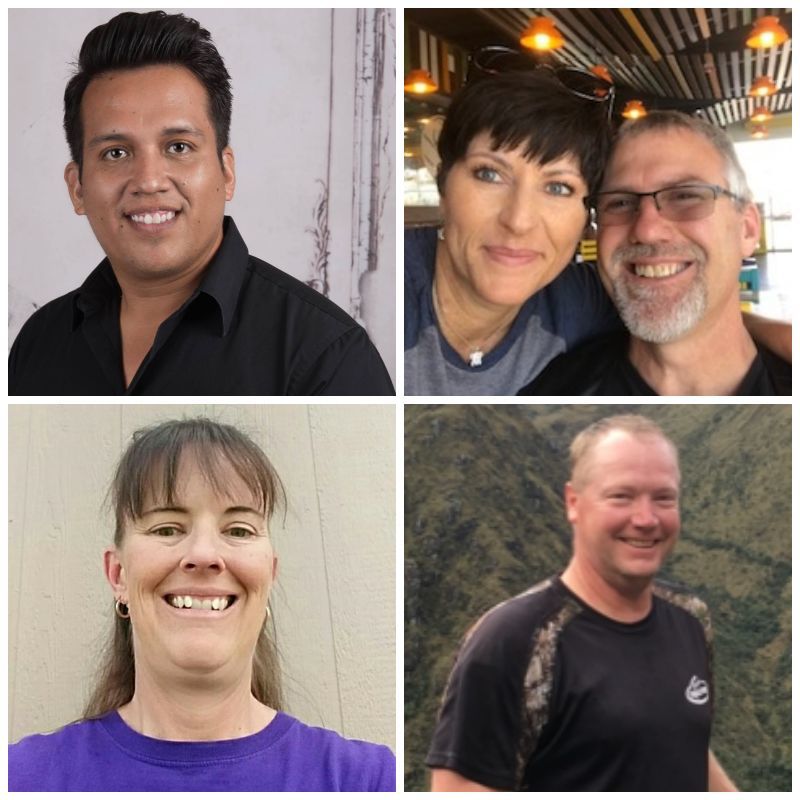 SPRING CREEK – Spectacular fireworks over the Marina concluded the Spring Creek Freedom Festival on Thursday that included the event's largest parade to date.
"Our very dedicated committee of volunteers and staff spent many hours preparing for the Freedom Festival," said Jessie Bahr, president and general manager of the Spring Creek Association.
"Special thanks to Dan Smith, Russ and Jenni Kinsman, Sandy Moon and Ben Cortez for all their help and dedication to our Fourth of July events," Bahr added.
You have free articles remaining.
The success of this year's Lake of Fire and festival could mean more activities and an expansion to the fireworks show, Bahr said. 
"The family-style event is geared to bring the community together," she added.
The annual event included inflatable bounce houses and waterslides, a superhero meet and greet, games, food vendors and live music by the band, Hijacked.
"We appreciate the community's support of events on the fourth, and we look forward to more improvements for next year," Bahr said.
Photos of the parade can be viewed on the Facebook page, "Rural Charm," or by clicking here.