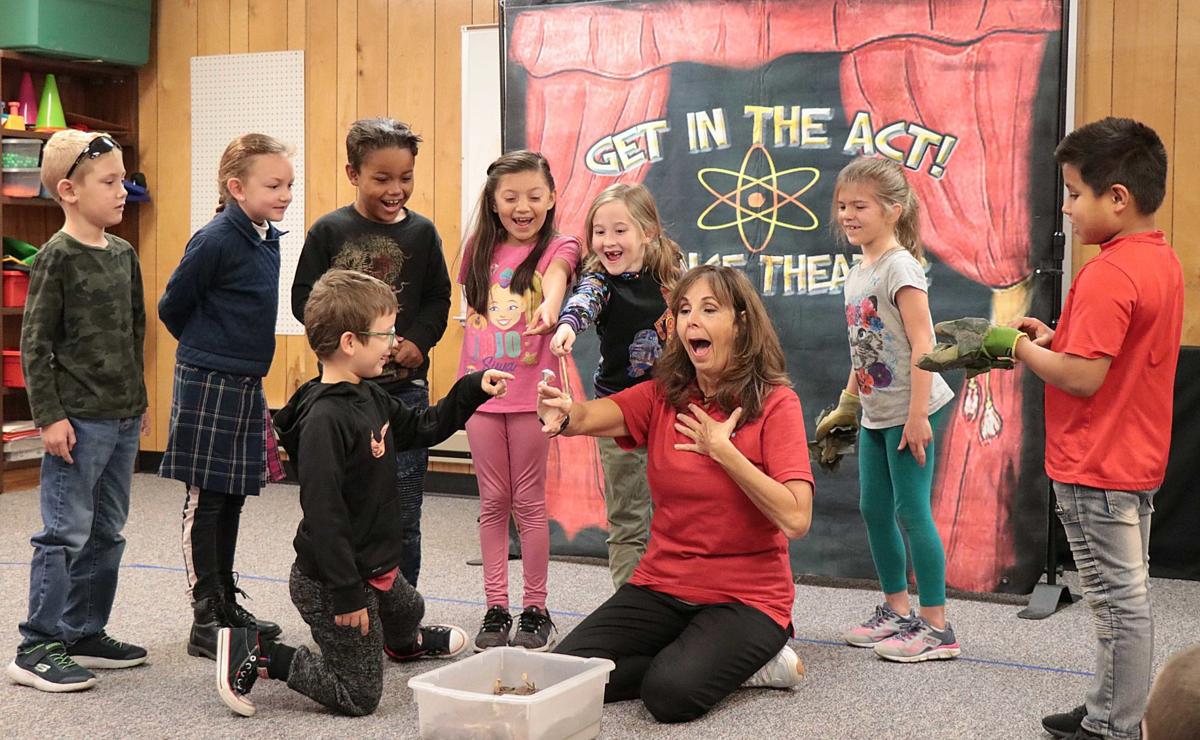 ELKO – Blending acting with rocks and minerals, Get in the Act brought the best of two subjects to Elko County schools for five weeks this fall.
Diane and Gary Handzel, the creators of Get in the Act, have brought their science theater program to the Elko County School District since 2013, visiting various elementary schools a week at a time.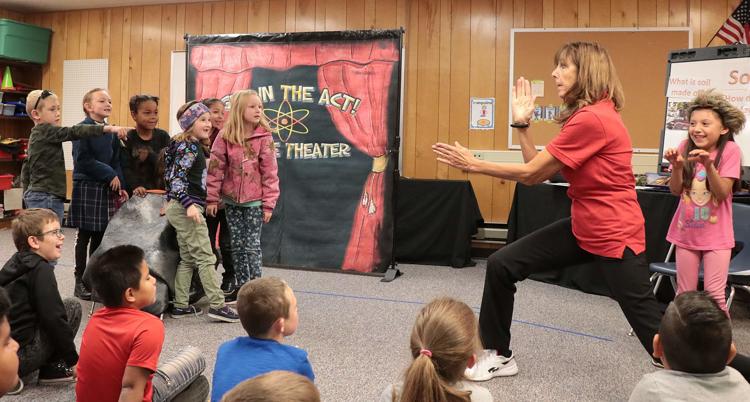 "Because students have a memorable experience acting out a scene, they learn and retain the science content associated with that scene," said the Handzels.
Overall, the Handzels' program has served more than 18,000 students in 39 schools in 14 school districts throughout the country, including Arkansas, California and Nevada.
Based out of Stagecoach, Nevada, Diane Hanzel said the couple's goal is to visit all the counties in the state. However, rural schools have a special place in their hearts.
"I love going to a lot of areas where it is rural, and the kids have not been exposed to learning through theater," Diane said. "They're just so excited, and they are thrilled with it."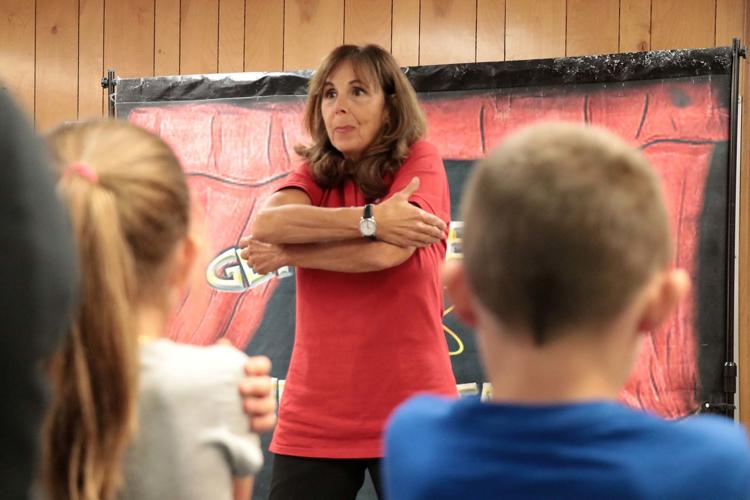 This year, Get in the Act visited Battle Mountain, Grammar No.2, Northside, Sage, Southside, and Wells elementary schools. Diane said she "enjoys" traveling to northeastern Nevada.
"We love Elko County," she said. "The kids here are loving children. They're kind and kind to one another."
"What they're doing in their schools is really sending that message to the kids to support each other, be a team player, listen and respect each other, and it really shows."
The Handzels said their program in Elko County wouldn't be possible without their sponsors, thanking Barrick Gold, Komatsu, Hecla Mining Co., SSR Mining, the Nevada Arts Council, Nevada Department of Cultural Affairs, and the National Endowment for the Arts.
Be the first to know
Get local news delivered to your inbox!