Also, experts share some tips for how to talk to your friends who still aren't social distancing.
The coronavirus pandemic is incredibly frightening and overwhelming for many. As the virus spreads across the globe, the number of anxiety-rel…
"There is a saying that 'the best position is the next position,'" says Agoura Hills-based ergonomics consultant Karen Loesing, an expert in e…
LOS ANGELES - The day officials announced that all Los Angeles schools would shut down, Tamra Johnson made a spreadsheet outlining the next fe…
PHILADELPHIA - On Sunday, President Donald Trump extended social distancing guidelines through the end of April, and Pennsylvania Gov. Tom Wol…
The coronavirus outbreak has forced millions out of work and the federal-state health program for low-income people could face unprecedented s…
Despite claims you may have seen on the Internet, there's no magic food or pill that is guaranteed to boost your immune system and protect you…
Spring just isn't official until the arrival of Peeps, the spongy marshmallow treats that, for some, are an Easter season mainstay (although t…
This week's recipes include a rule-breaking sheet pan mac and cheese and an easy Irish soda bread that just might lift your spirits.
Sunday, April 5 is National Deep Dish Pizza Day. Here's where you can find the cities with the highest "pizza score," whether you love the Big…
Which brand is best for your dipping and spreading? There's only one way to find out.
When you see how the stresses of being commander-in-chief has aged most of the men who have taken office, it's no surprise many presidents nee…
Apparently fruity flavors are on their way out.
Need to cut your hair at home? These trimmers will help you survive isolation without a mullet.  
Foldaway attic stairs untap storage space and make it easy to access an otherwise difficult-to-reach upper area of a home. The unit is a compl…
Easter falls on Sunday, April 12 this year. Unfortunately, the COVID-19 pandemic will probably put a damper on your Easter church, dinner or e…
Nothing ruins a relaxing glass of red wine like a spill. One tipped glass could mean a destroyed couch or carpet. Fortunately, we've rounded u…
April 4 roundup of great finds online.
Also, NBA star LeBron James' former Miami home is back up for sale at $13.95 million. The waterfront compound has multiple structures, an infi…
Did working from home in sweatpants always sound like a dream to you, until you suddenly were forced to do so, week after week? If so, you're …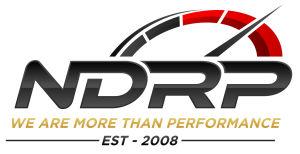 Neff's Diesel Repair & Performance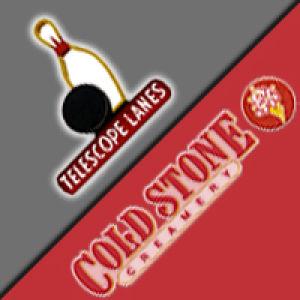 Cold Stone-Telescope Fun Center