I recently posted a welding fail photo on Instagram.
I had been trying to use my free-via-Craigslist cheapo stick welder to join up some sheet metal. It wasn't going the best. The project was holding together, but it featured some pretty prominent "drain holes."
Well, the DIY gods must have seen my picture.
You have free articles remaining.
In their mercy (or disgust), they took it upon themselves to help me out by sending down a second free welder. This time, it was an Eastwood MIG 135, doled out as part of a random drawing to celebrate Eastwood Co. reaching 200,000 subscribers on YouTube. The auto body tools retailer regularly publishes metalworking tutorials on their channel, so they're definitely worth a look.
So now that I've used welding machines on both ends of the consumer spectrum, what was it like using MIG as a complete newbie?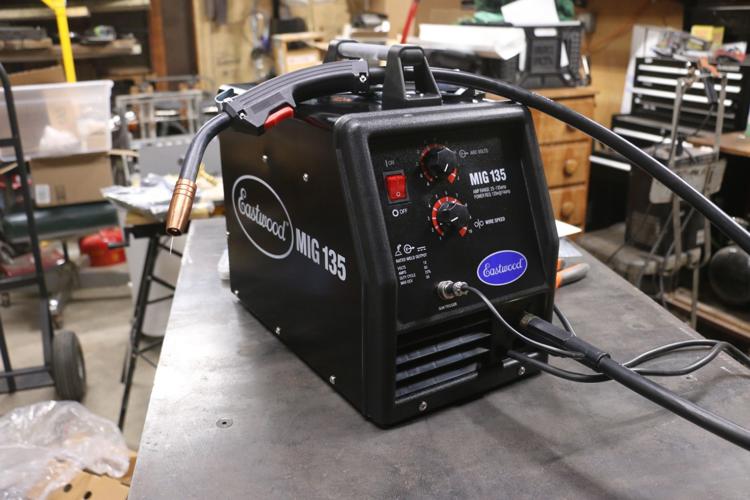 Four words: This thing is awesome.
See for yourself in the video above. 
---
Wisconsinite Andy Reuter writes and shoots video about whatever DIY project is holding his attention at the time. For more, follow him on Instagram, find him on Twitter, or subscribe to his channel on YouTube.