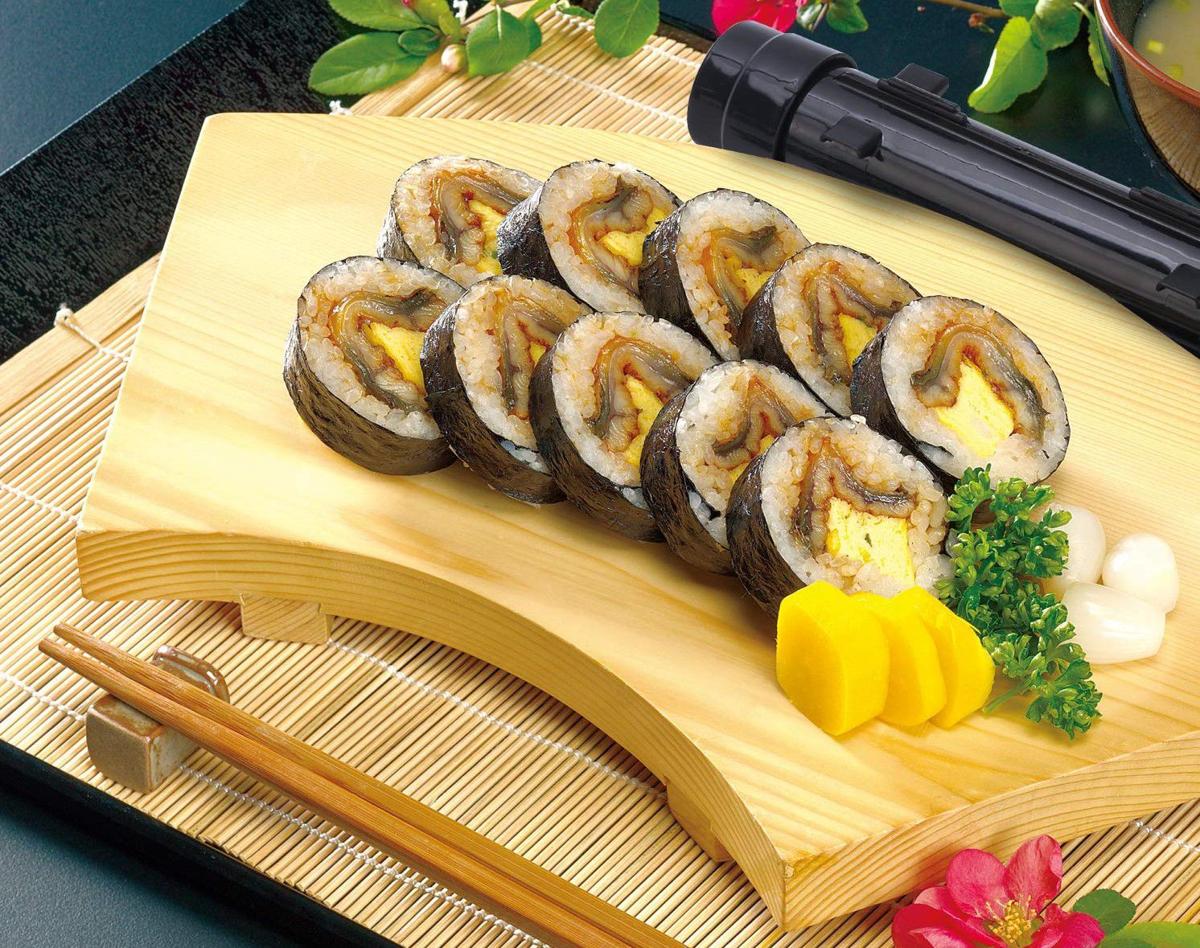 If you're spending a small fortune on takeout sushi every month but just can't seem to kick your habit, it might be time to invest in a sushi making kit. Making sushi at home doesn't have to be overwhelming. This kit will help you make perfect rolls every time.
Everything You Need for Delicious Sushi
This sushi making kit is perfect for beginners thanks to an easy to use sushi bazooka that allows you to load in rice, fish, and vegetables, pack it together inside the bazooka, then push out a perfect roll. The green bamboo and natural bamboo mats allow you to roll nori around the rice without breaking the sheet. This kit also includes a rice paddle and rice spreader to help you pack in ingredients, a sushi knife for clean cuts, two sets of chopsticks with a chopstick cover, two chopstick holders, and a bonus avocado cutter. If you've never made sushi at home before, this kit has everything you need to get started.
You have free articles remaining.
Low Price, High Quality
This sushi making kit comes with 12 pieces for $18—less than you'd spend on a takeout order for two. While many kits only come with bamboo mats and rice paddles, or a standalone sushi bazooka, this kit has everything you need. The kit is made from premium bamboo and non-toxic BPA-free plastic, and the bazooka is dishwasher safe.
Why Customers Love It
Customers loved that this sushi kit helped them get the hang of making sushi at home even as complete beginners. The bazooka was a huge time saver, and the included extras like the sushi knife and avocado slicer made this kit a great value for the money.