ELKO — An evening of foot-tapping music is set for Tuesday night with the Elko High School jazz band's annual Emil Matys Jazz Fest.
"There will be some special things in store," said band director Michael Broyles. "There will be a lot of fresh things."
The concert, featuring saxophonist Karen Green and EHS alumni Layton Cunningham, Sara Dyer, Jim Lentini, Brandon Stone and others, starts at 7:30 p.m. May 14 at the Elko Convention Center. Tickets cost $10 and are sold at the door and by members of the jazz band.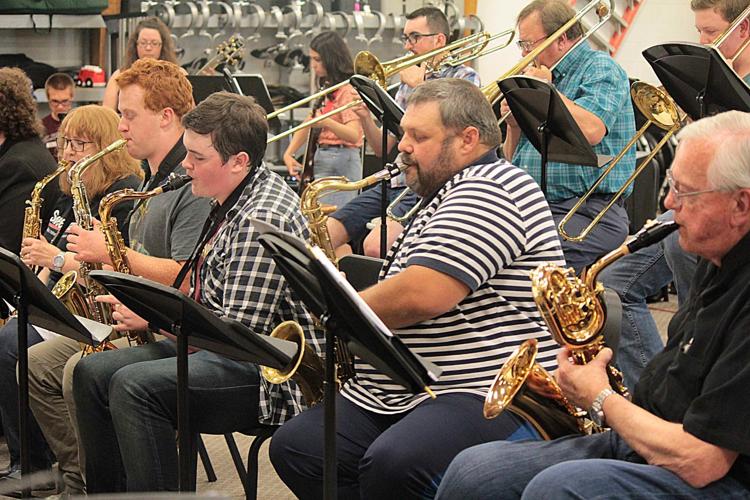 Other touring professionals, teachers and hobbyists will also be sitting in, including former EHS band director Walt Lovell and retired band teachers Bob Colbert and John Gist.
This year other genres of music will be featured, Broyles said.
"The music we're playing is familiar for all ages," Broyles explained. "Not just traditional big band songs, but a lot of Disney songs. We've got Beatles songs, we've got 'Stairway to Heaven.'"
"No matter what your taste is in music, there's going to be something you like," he said.
A mentoring program that concludes with a rousing concert, Jazz Fest brings together experienced musicians and Elko High School jazz students.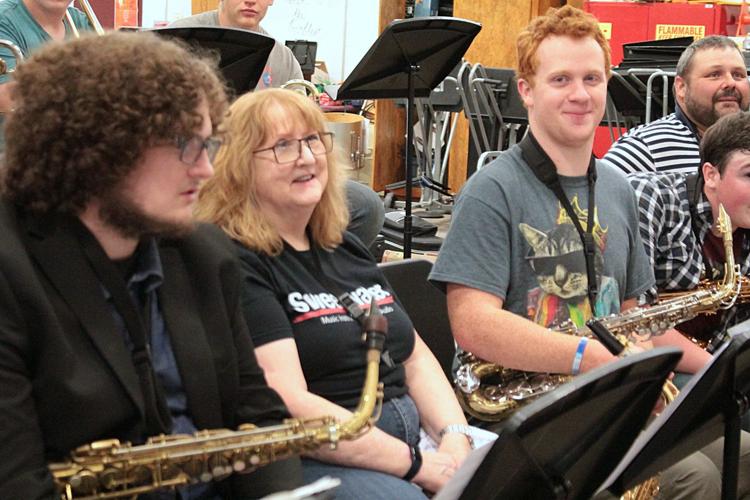 This year, students will participate in a jazz clinic Tuesday morning several hours ahead of the concert that will include Jazz Fest fixture and Grammy-award winning saxophonist Karen Green.
Longtime participant Eric Marienthal is returning from a tour of Japan and is unable to appear this year. However, several fresh faces are joining the lineup, including University of Nevada Reno graduate Jeff Brown and Greg Barker, who has played the saxophone for about 40 years.
"I was honored to be invited by Walt and Michael," Barker said.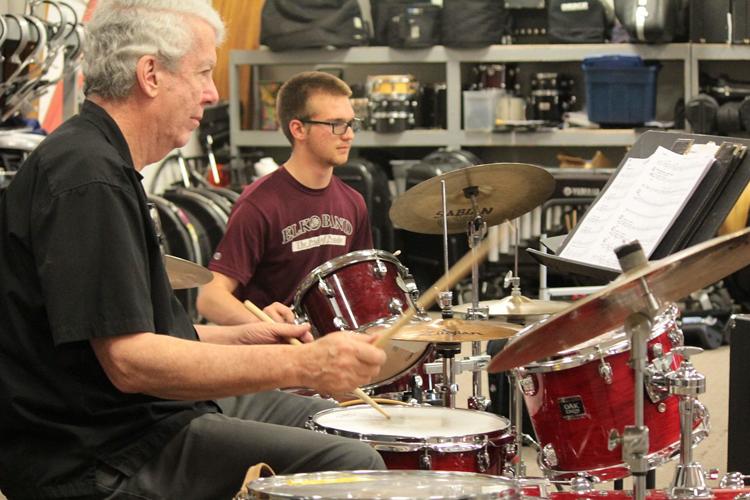 The mentoring aspect has always been the core of Jazz Fest, and gives students the opportunity to gain fresh insights into performing. Broyles said he enjoys seeing the mix of ages who play at Jazz Fest combining their talents for two days.
"It's such a cool thing to have all different experience levels from one year to 50-plus years," he said.