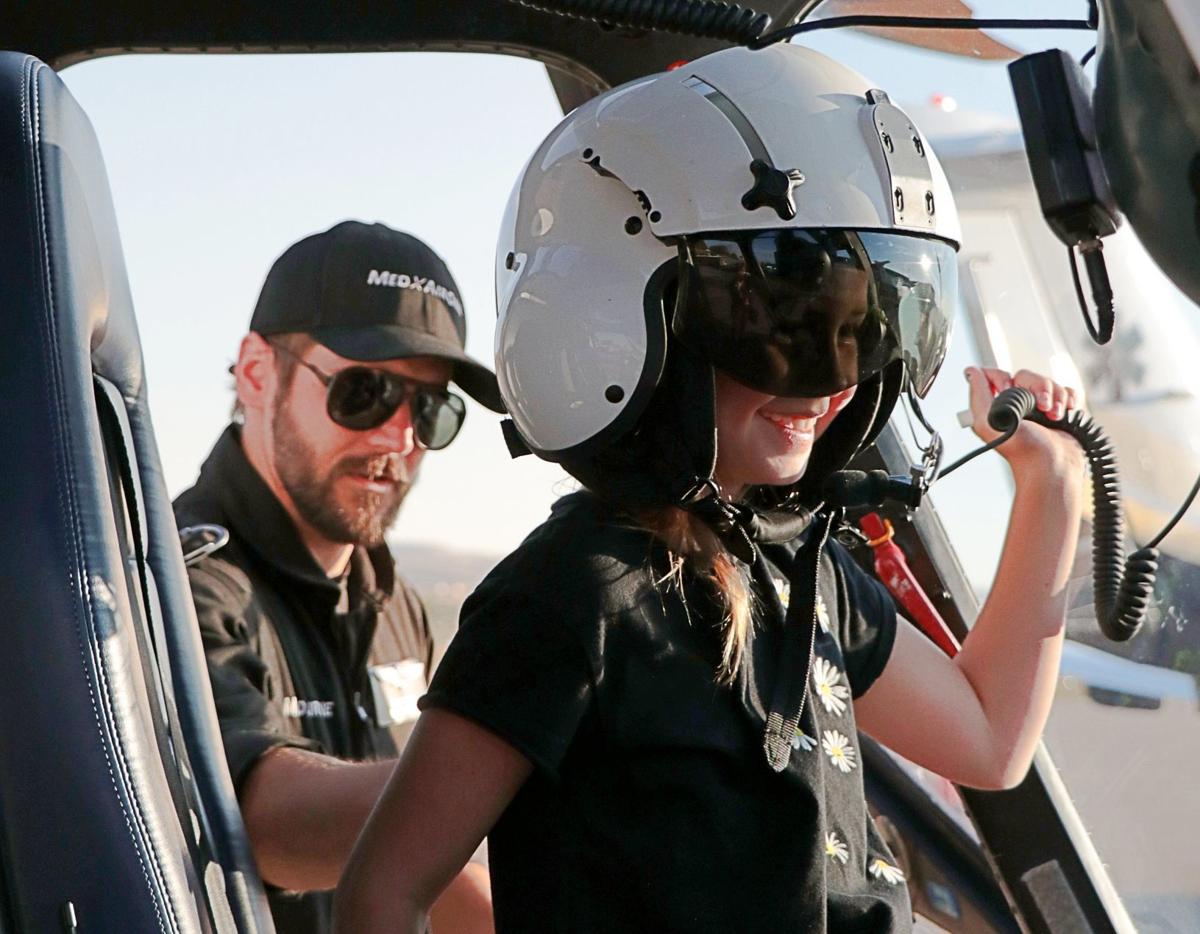 ELKO – Elko County's emergency medical services received a boost with the opening of MedX AirOne's state-of-the-art facilities.
The opening is the culmination of a two-and-a-half-year project by AM Engineering and Remington Construction that transformed the four-decade Elko Terminal into dorms for MedX pilots and clinicians on 24/7 rotating duty.
"They need a place to eat, sleep and take care of their training duties," said Paul Ward, program director for MedX during the grand opening on Sept. 13.
Currently, MedX staffs four fixed-wing pilots and two helicopter pilots in Elko on 12-hour shifts. Two pilots and two clinicians are stationed at Northeastern Nevada Regional Hospital with four pilots and four clinicians at the dorm.
Ward praised the renovation of the old terminal by Aaron Martinez of AM Engineering in a short time-frame.
"Aaron overcame a lot of obstacles to make that happen," Ward explained. "He took a building that was laying dormant for a while and turned it into something I think the community can be happy for its use."
It took two years for Martinez to obtain FFA approval in "a stringent permit process" before work could begin and ensure a contract with a client.
"I couldn't just put anyone in here, it has to be an aeronautical usage," Martinez explained.
After the permit was approved, Martinez used multiple laser scans to map billions of survey points to develop a 3D model of the building that came within two millimeters of accuracy.
Although the remodel seemed to go quickly within the last six months, Martinez said the entire project from beginning to end, including securing a client for the building, was harrowing.
"You would think [it was fast]," he said. "Two-and-a-half-years was scary."
The facility seems to mark a milestone in Elko County's emergency medical services, Ward said. Now, there are more entities such as Reach Air and Elko County Ambulance covering the county.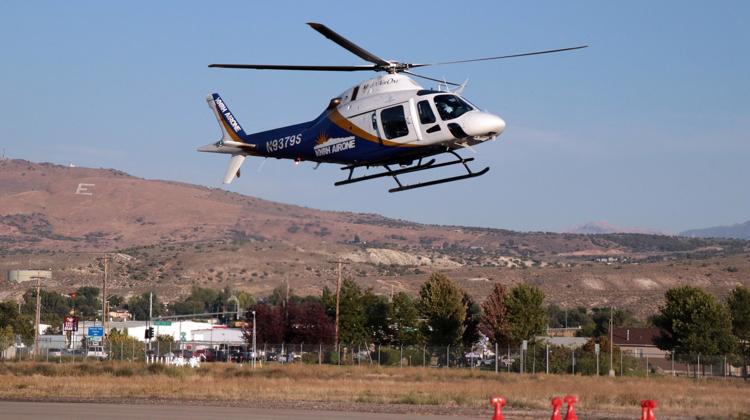 "I think it's a representation of where public safety and EMS has come in the last five years in this county," Ward explained.
Citing the mine bus-truck crash near Carlin a few weeks ago, Ward said the incident demonstrated the efficiency of multiple EMS personnel working together for the same cause.
"To see ... how quickly and efficiently everybody was transported and how well all of us worked together," Ward said. "There's a lot of collaboration between all of the entities that wasn't happening, even three years ago.
Another contributor to Elko County's EMS is Great Basin College's paramedic program, which "is playing a huge role in advancing this cause."
"Eleven out of the 12 employees we have on the ground are GBC graduates," Ward said. "I think that's pretty phenomenal."
In addition to being a dorm for off-duty pilots and EMS staff, the facility also provides the latest flight and weather information for pilots getting ready to life-light a patient to a regional hospital.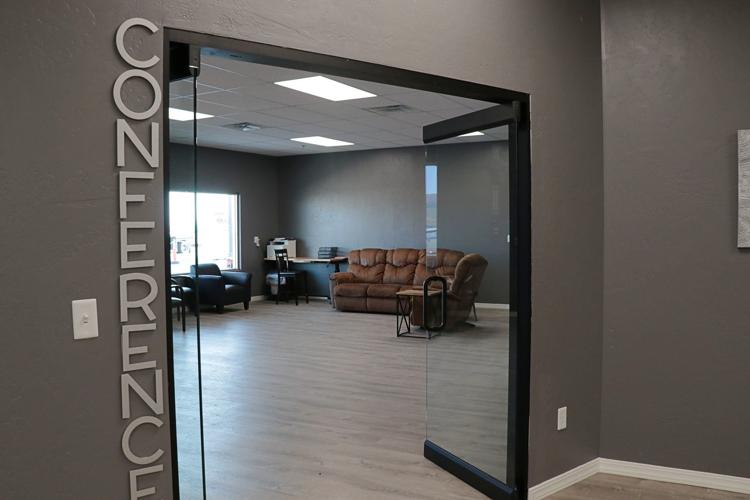 "The whole building is wired to be an information hub for the pilots, so they know on-demand what is going on," Martinez said.
Ward added that visitors attending the grand opening noted the facilities included room for the clinicians as well.
"They all say a similar thing in the sense that you don't have dorms for clinical people this nice," Ward said. "This is a real rarity for us to have this."
"It's beautiful," said Lyla Morgan, an advanced EMT technician on the grounds crew. "It's user-friendly and will be great. We'll be rested and ready to go."
The grand opening featured a bounce house for kids and dinner catered by Machi's.
Be the first to know
Get local news delivered to your inbox!