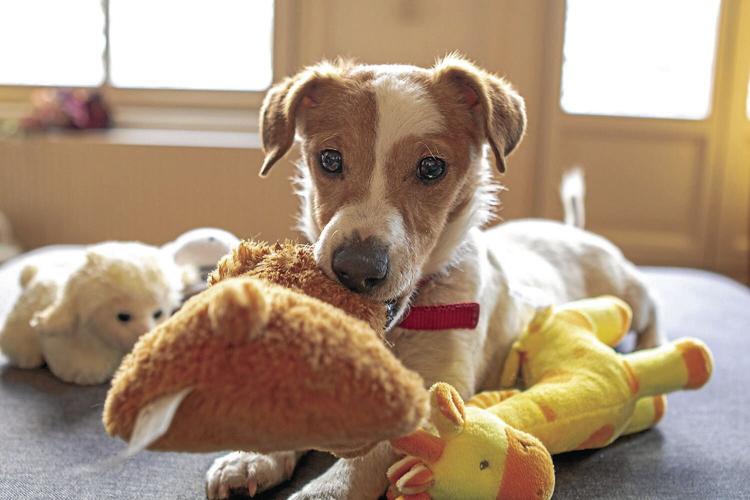 In the start-up category, Rover noted, adoption fees typically range from $50-$500, but can balloon into the thousands if you choose to buy a puppy from a breeder instead. Regardless of where your pup comes from, if they aren't spayed or neutered, that surgery can cost anywhere from $35 to $400. However, if you adopt your dog, the adoption fee often covers a spay or neuter.
Vaccinations cost $75-$100; flea and tick prevention, $40-$200; license, about $10; and microchip, about $45.
Gear to keep your new dog comfortable at home will include collar or harness, $5-$50; leash, $10-$40; poop bags, $5-$10; food and water bowls, $10-$50; crate, $30-$150; and bed, $5-$200. Toys and treats are an important part of any pup's life and can cost anywhere from $10-$200 for toys and $5-$15 for treats. The average cost of keeping your home and your dog smelling great can vary widely, with dog shampoo and brushes ranging from $5-$20, stain and odor removers $5-$20, and puppy training pads $10-$50.
You'll likely want to pick up some teeth care items like dental chews, which can cost anywhere from $5-$15.
Lastly, make sure you're prepared for any other medical expenses your new dog may need right away, which can average between $250 and $275 for new pet owners.
Get a dose of adorable in your inbox
Receive local adoptable pets PLUS updates for pet lovers in your inbox every week!