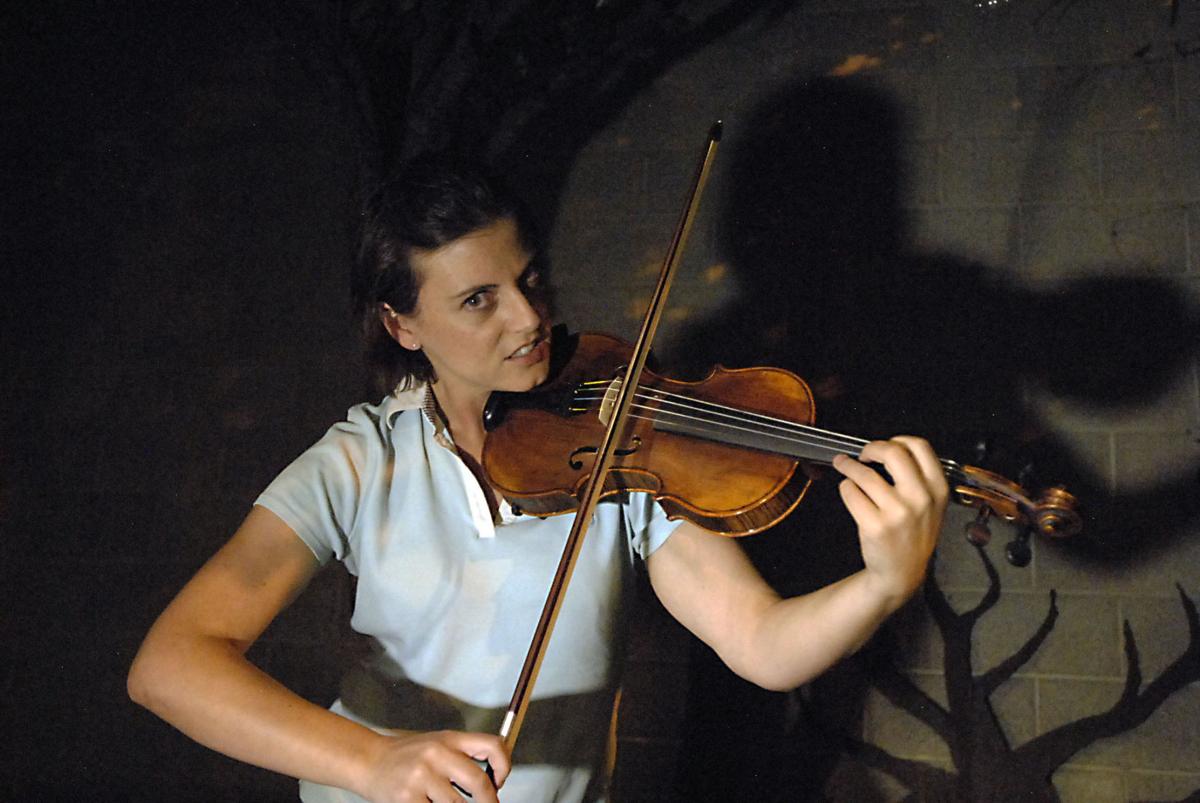 ELKO – Once again, this October, ravens will drift in with their dark existence, murderers will lament their dubious deeds and bells will moan and groan. The long dead, grim storyteller, Edgar Allen Poe, will walk amongst us. In a theatrical manner, that is.
Ghost Light Productions presents their annual Poe and Pints program at Duncan LittleCreek Gallery Bar at 7 p.m. Oct. 13 through 15.
In its third year, this highly anticipated event combines short acts derived from Poe and other writers of the macabre with a quality beer tasting experience complete with a professional cicerone.
In between theatrical performances, cicerone Dani Grams Morris and members of Southern Wine and Spirits will pour spirits and demonstrate the art of craft beer tasting. Morris will guide the audience through the process of comprehending the full experience of character, note and aroma when sipping a microbrew.
Two new breweries have been added to the show this year. Alibi Ale Works is located in Incline Village. They specialize in creating beers with Lake Tahoe water. Their lineup will include beers that have a more traditional European flavor, as well as super-fresh, hop-forward beers.
Pigeon Head Brewery highlights lagers and ales. Owner Eddie Silveira grows the grain used in their beers on a ranch in Yerington. This allows the brewery to offer several seasonal ales.
You have free articles remaining.
"Nick Heguy has been instrumental in helping us select beers that are a bit unpredictable," said director Frank Sawyer.
Heguy is a regular bartender at Duncan LittleCreek.
In addition to Poe's work, the production includes a piece by H. P. Lovecraft titled "The Music of Erich Zann" about an old, mute violinist who produces brooding, otherworldly music from another dimension. Joshua Webster, professor at Great Basin College, is directing this piece.
"Erich Zann experiences strange fears connected to her music," said Webster. "She is old and is a victim of physical ailments."
The old woman is transformed each evening while she gazes in horror from her garret window at an unknown view.
Proceeds from Poe and Pints will be directed toward Ghostlight Productions' children's theater program.
Ticket price for the program is $25 per person. Tickets can be purchased at the Chamber of Commerce by calling 738-7135.