Mushrooms are often placed in the vegetable category for dietary recommendations, but they are actually fungi. Here's what else you should know.
Taco Bell knows you're upset about losing potatoes. It's sorry, and it's bringing them back.
What the heck are anti-nutrients and are they something you need to be concerned about in your diet?
Is eating healthier on your to-do list for 2021? Or maybe you want to expand your culinary horizons. Here are a few recipes to get you started…
It's not just your imagination — studies have documented that many people's food intake increases by about 90 to 200 calories per day during w…
Colonel Sanders is entering 2021 ready to rumble in the seemingly never-ending chicken sandwich wars.
January 16 roundup of great finds online.
Here's how to make your whole house as comfortable as a luxury hotel.
Looking for ways to give your home a new look in the new year? Start with quick, easy refreshing techniques that won't break the bank.
This is the quickest way to give your bathroom a new look.
Q: Tim, she who must be obeyed (SWMBO) has informed me that the two flat-screen TVs in the unopened boxes must be installed in days. One TV wi…
Q: My boyfriend's mother died several months back. He wants to either buy his sister out or sell the property, but his sister has refused his …
Q: I am a widow in my 70s and my mortgage is underwater. Can I just let the bank foreclose and move on? I don't want to buy again, just rent.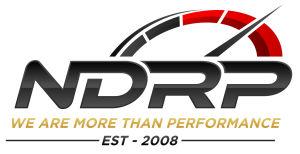 Neff's Diesel Repair & Performance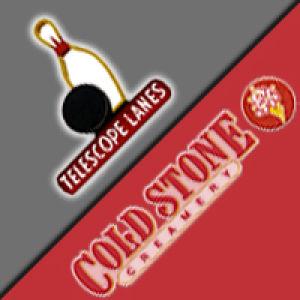 Cold Stone-Telescope Fun Center