With two restaurants and three Michelin stars, chef Ryan Ratino coaxes the most flavor out of one of his favorite ingredients: pork.
Fall is officially here, and 'tis the season for pumpkin spice.
Sponsored Content: It's pumpkin time! And while pumpkin pie is probably top of mind, there are plenty of other healthy dishes you can make wit…
Can you think of anything more snackable than granola? Whether it includes a variety of nuts, dried fruits or even chocolate – granola is addi…
Fresh pork belly has long been adorned the world over. It's finally becoming a staple in the U.S. for more than just bacon.  
Summer-sweet fresh corn peaks now, and Feast and Field has your tips, tricks and recipes. Plus, learn about Illinois' Janie's Farm Organics an…
As Baby Boomers and their parents age, we're receiving more questions about how to manage their housing and their inheritances. We'll continue…
Browse Elko homes over 4,000 square feet in size.
Ikea is launching their gaming collection in collaborating with ASUS. Is it really any good?
Browse through recently listed homes in the Elko real estate market and find your next home!
As summer wraps up and fall and winter approach, there's plenty to do to get your home ready for the coming season. To figure out what seasona…
Many people have adopted houseplants amid COVID-19 to boost their mental health.
Elko homes with at least five bedrooms.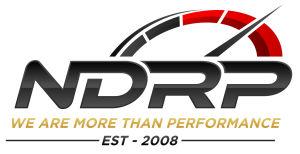 Neff's Diesel Repair & Performance