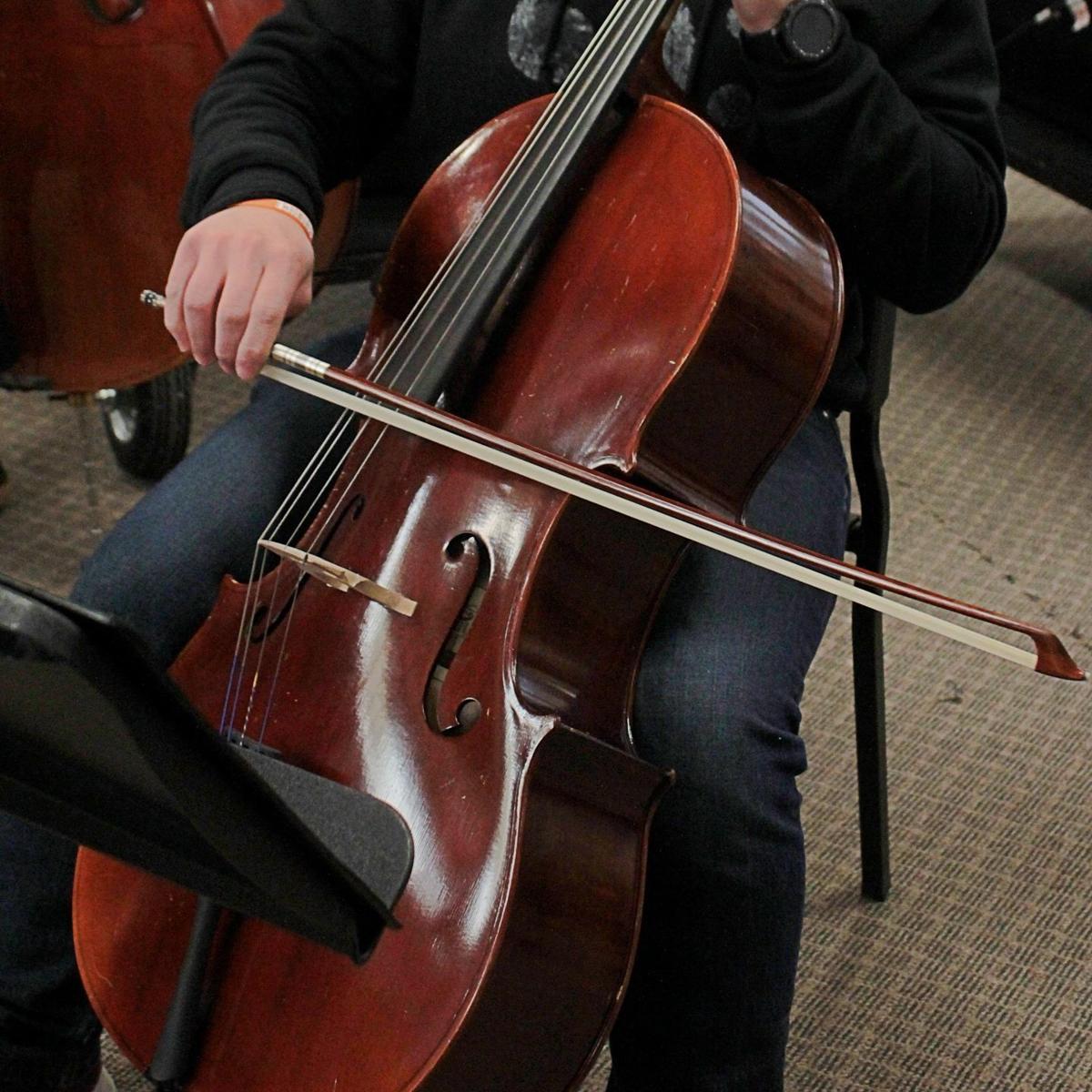 A spaghetti dinner with a salad, roll, churro or cookie, and beverage will be served 5-7 p.m. Sept. 21 at the EHS Old Gym at 987 College Ave. Meals will also be available for pick-up.
You have free articles remaining.
The fundraiser includes a performance by the strings orchestra at 6:15 p.m. and a silent auction.
"You will help support the purchase of sheet music, instruments, and send students on trips to Reno, Boise, Las Vegas and Salt Lake City," said strings director Rod Royce.
Cost is $10 per individual or $30 for a group of four. Tickets can be purchased from a band student or at the door.