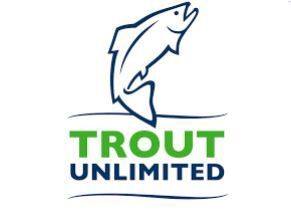 ELKO – Five sportsmen groups in Nevada have come out against a proposal that could allow oil and gas development on 54,000 acres of public lands on the western edge of the Ruby Mountains.
Trout Unlimited reported the opposition to the Elko Daily Free Press less than 12 hours before public comments are due to the U.S. Forest Service.
Other groups that have submitted written comments in opposition to the proposal are the Theodore Roosevelt Conservation Partnership, Backcountry Hunters and Anglers, Nevada Muleys, and the Nevada Wildlife Coalition.
The groups stated that the Ruby Mountains offer prime habitat for native cutthroat trout and big game populations.
"Nevada sportsmen understand the need to develop resources," said Pam Harrington, the Nevada field coordinator for Trout Unlimited. "But this is not the place for extraction. The most valuable resource in the Rubys is the hunting, fishing and recreational values."
The proposal, if approved, would impact wintering habitat for Nevada's largest mule deer herd, as well as critical sage grouse habitat and core populations of Lahontan cutthroat trout.
"Negative impacts to the habitat of these three valued wildlife species, already suffering declines, is a serious concern to sportsmen and all who care about our Nevada wildlife resources," said Karen Boeger of Backcountry Hunters and Anglers.
Nov. 2 is the last day for comments until the Forest Service releases a draft environmental assessment in 2018.