Apple's iOS 13 software update comes with plenty of privacy enhancements — but in some cases, only if you take the time to understand how they work.
Apple unveiled new iPhones that are largely unchanged from previous models, but there was an unexpected price cut for the cheapest model. As i…
There wasn't a lot of excitement in Apple's iPhone 11 announcement. But shareholders are still jazzed as Apple's stock is up a whopping 35% this year.
Apple's new iPhones will resemble recent models, but with better cameras and new colors.
A study of 400 teenagers found scant evidence associating excessive smartphone use and adverse mental health outcomes.
Facial recognition technology is increasingly being used by companies and the government. Here are some pros and cons.
The British daredevil was dragged down a track by a Porsche and released so he crossed a timing gate alone at the highest possible speed.
 The avocados treated with a plant-based solution that helps slow down decay will be available in about 1,100 of Kroger's nearly 2,800 stores. 
Whether you're a seasoned hostess or are having your first in-home party, clutter can be the cause of great angst. 
HONOLULU (AP) — A Hawaii farmer has announced plans to expand beef production statewide after forming a new partnership, officials said.
White Claw and other hard seltzer drinks fit in with diet trends, especially among young consumers. But how unhealthy are they?
Here's a sentence that might come as a surprise: Cabbage is cool.
NEW YORK (AP) — Last time out, documentary filmmaker Morgan Spurlock ate only fast food for a month. This time, he's the one dishing out the f…
She's done a lot with the place. Here's a look.
If you ever find yourself slumped over your computer screen or fighting low back pain after a long day, an ergonomic sitting ball could be the…
With our phones, tablets, laptops, and portable speakers, we have more devices to charge than ever before. If you're tired of dealing with tan…
If you've ever wondered whether or not you locked your door when you're well into your morning commute, fumbled around for keys at the end of …
More than 7.9 million Americans work exclusively from home, which is up from 4.8 million in 2005.
Everybody loves a sleek mid-century modern chair, but can you tell a Ball from a Bell or pick a Knoll from an Eames? Take this quiz and find out.
Whether you're feeling inspired by baking shows on Netflix or you're trying to perfect your pie before Thanksgiving, baking can feel overwhelm…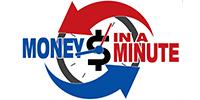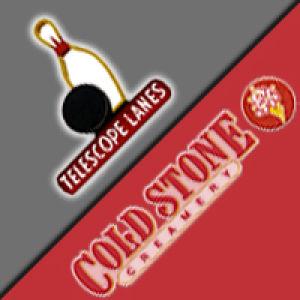 Cold Stone-Telescope Fun Center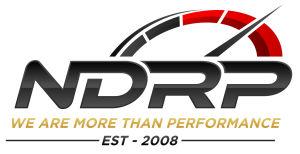 Neff's Diesel Repair & Performance