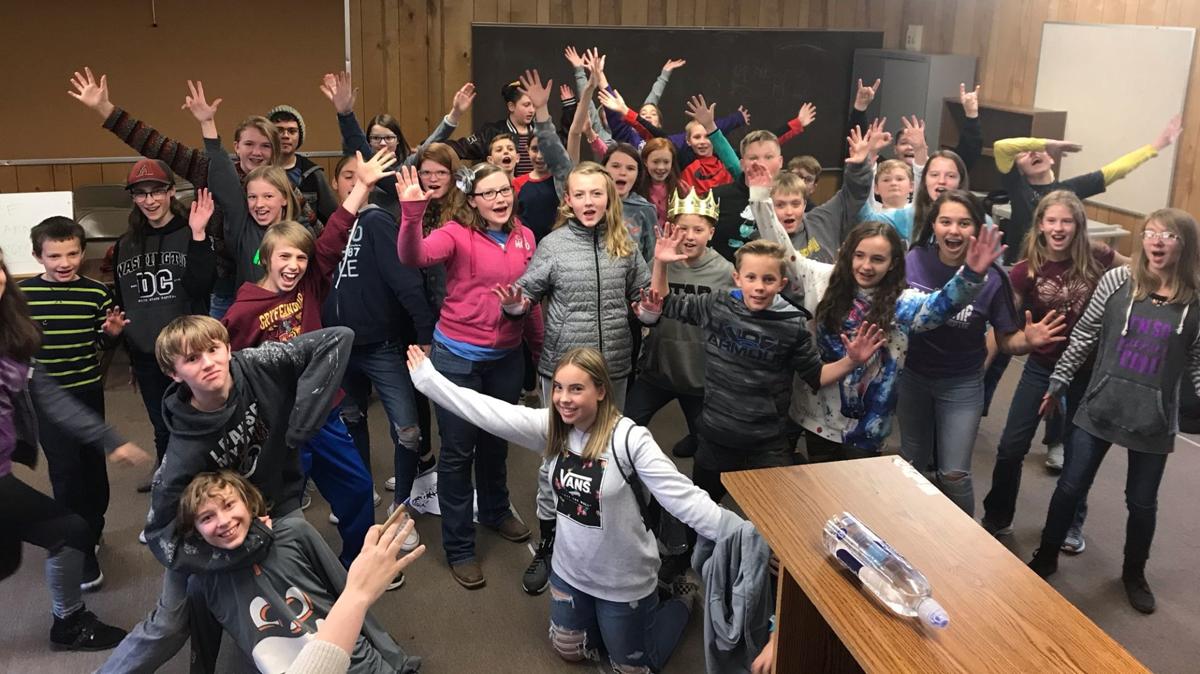 SPRING CREEK – Spring Creek Middle School drama presents "The Best Christmas Pageant Ever: The Musical" 6:30 p.m. Dec. 5-6 at SCMS gym.
Tickets are $5 for youth ages 3 to 18 and seniors over 65. Admission for adults is $7.
Complimentary treats will be served at intermission.
About 50 students are involved in the production, said Amy Price, SCMS counselor who is one of the organizers of the play.
Students have worked on the play since October when auditions were first held, she said.
For more information call SCMS at 775-777-1688.
Be the first to know
Get local news delivered to your inbox!