ELKO -- Administrators throughout the Elko County School District attended the administrative council on Aug. 6 prior to the start of the 2019-2020 school year. Nineteen administrative positions changed, including the director for special services and the grants manager at Central Office.
The group included four administrators new to Elko County, with many transferring from other schools in the district. The district also welcomed Liberty Peak Elementary, which added a principal and vice principal to the administrative group.
You have free articles remaining.
Here is some information about each administrator:
Adobe Middle School Principal Cody Krenka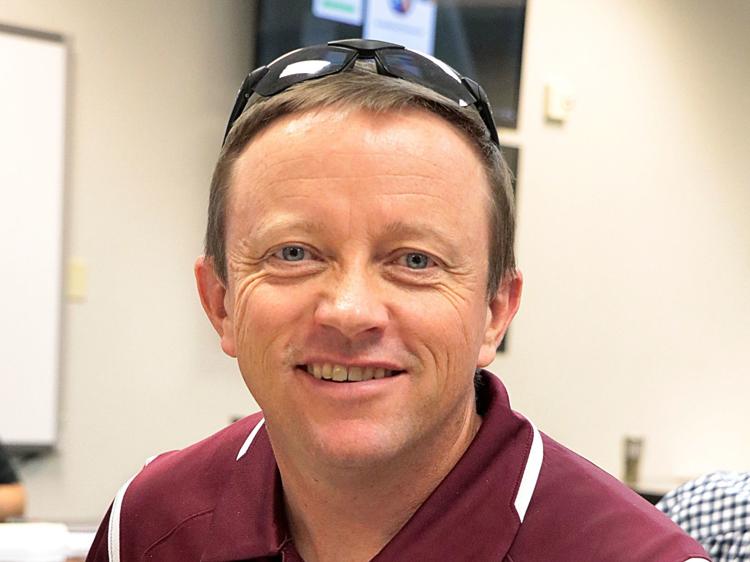 Adobe Middle School Vice Principal Emily Nielsen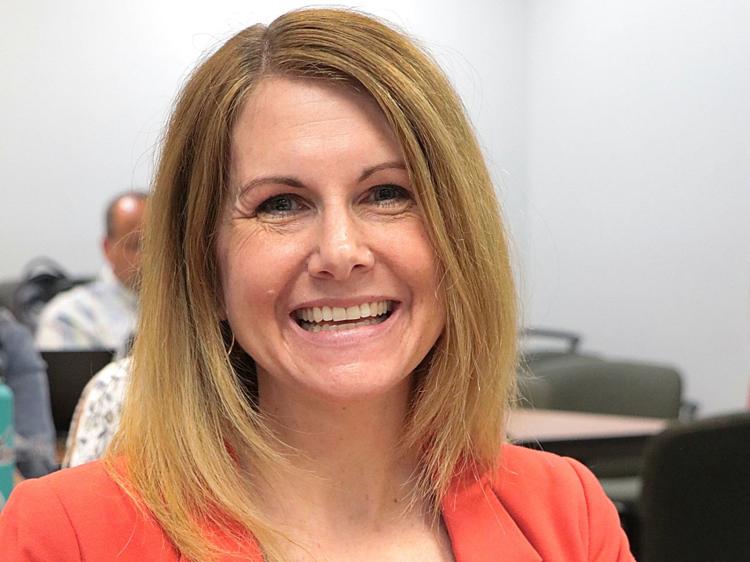 Adobe Middle School Vice Principal Lacey Smith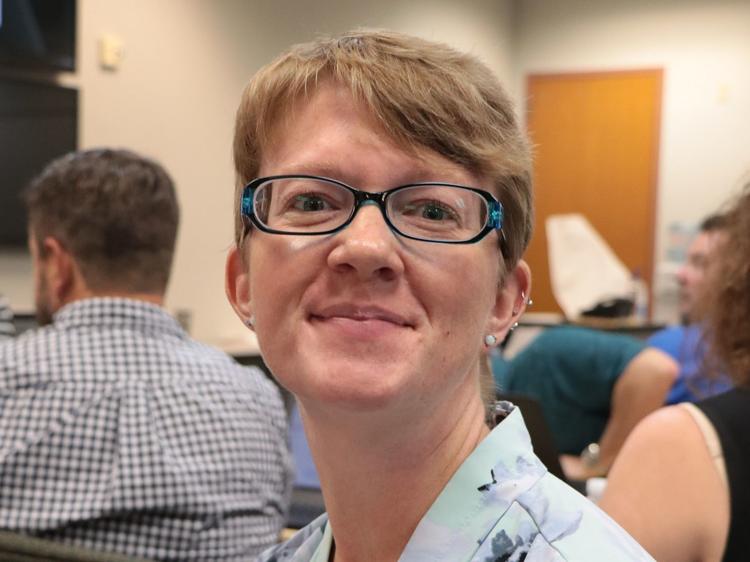 Carlin Combined School Vice Principal Jesse Sabo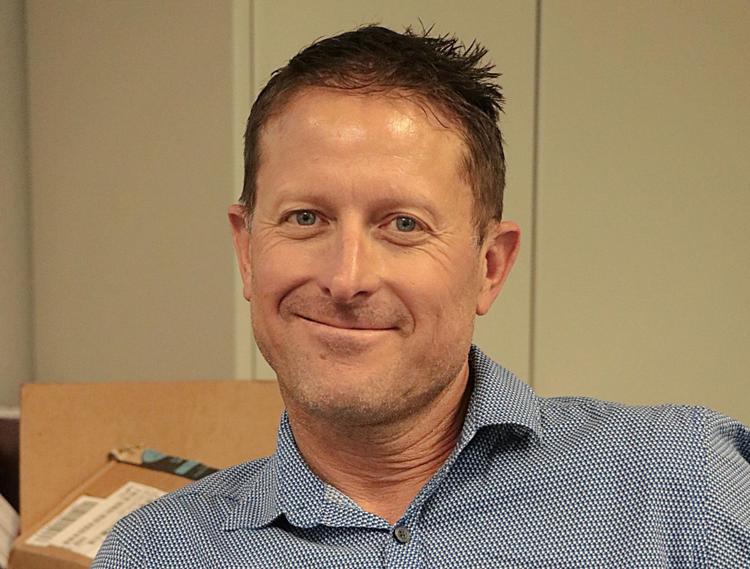 ECSD Grants Manager and Family Engagement Coordinator Cassandra Stahlke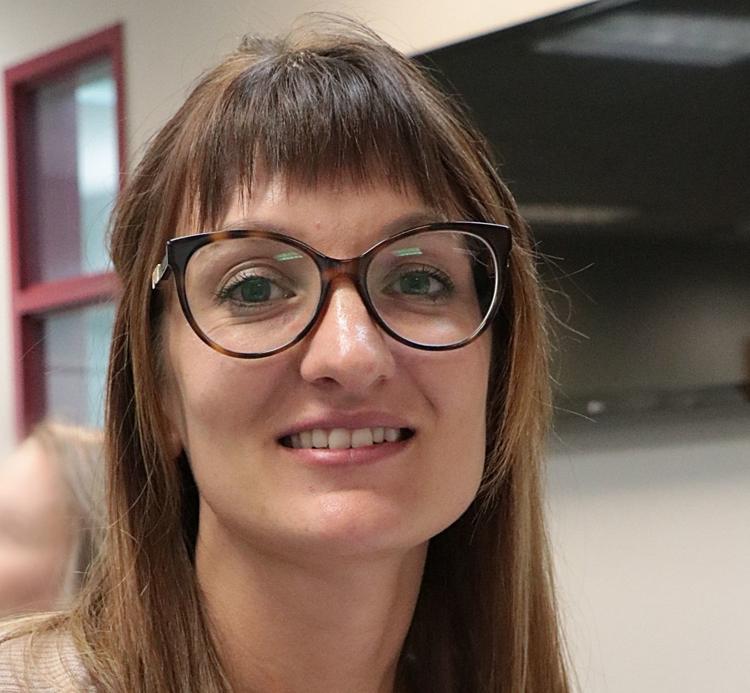 ECSD Director of Special Services Keith Walz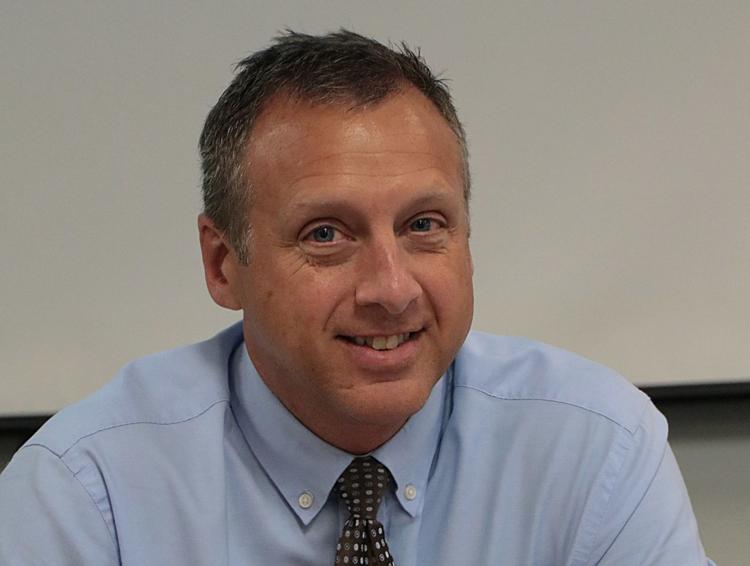 Elko High School Vice Principal John Foss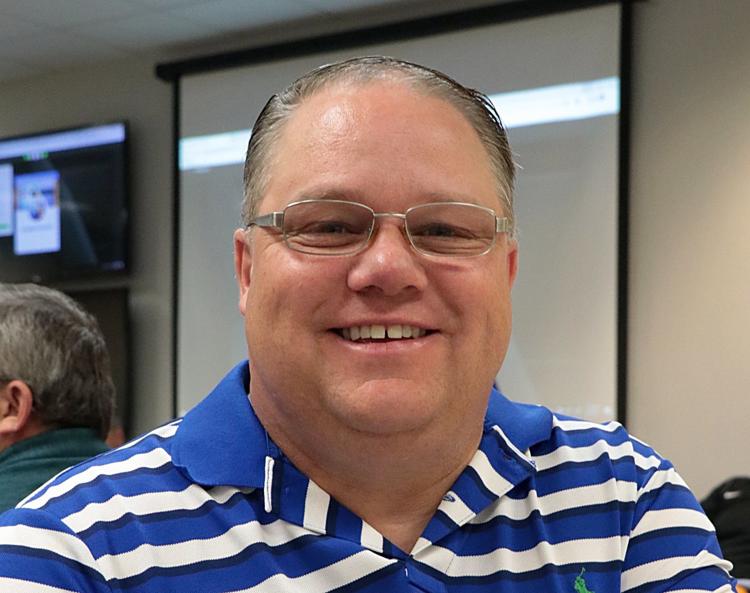 Flag View Intermediate Principal Mauro Lobato Jr.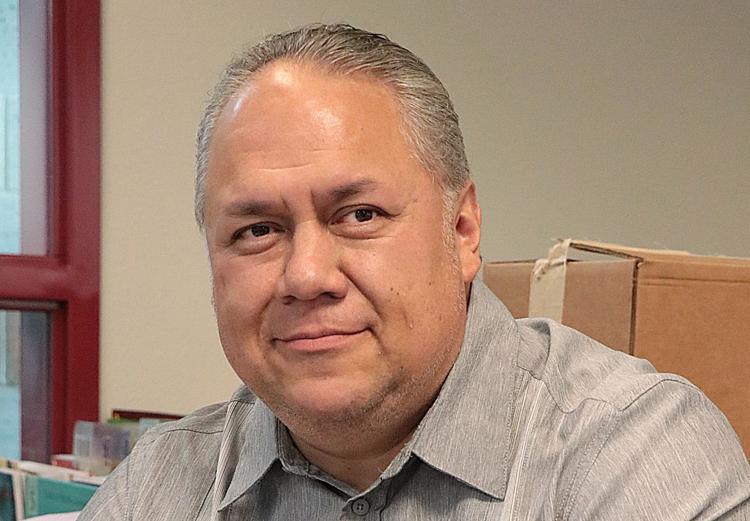 Flag View Intermediate Principal Travis Monett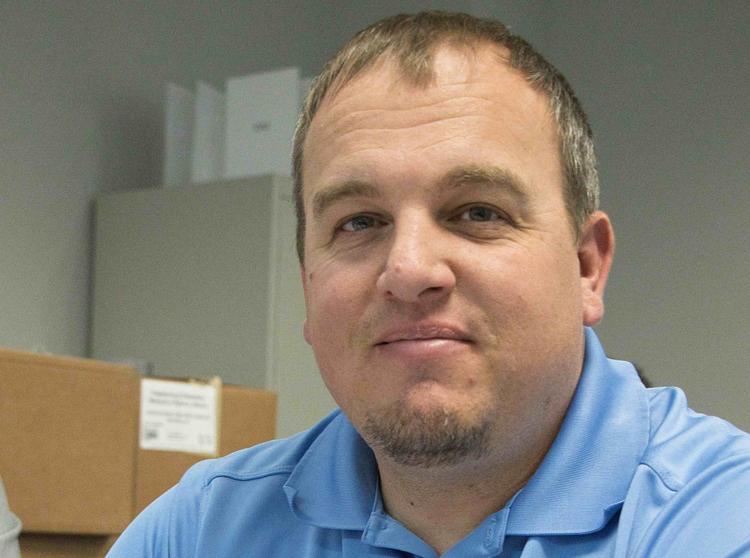 Liberty Peak Elementary Principal Bobby Steensen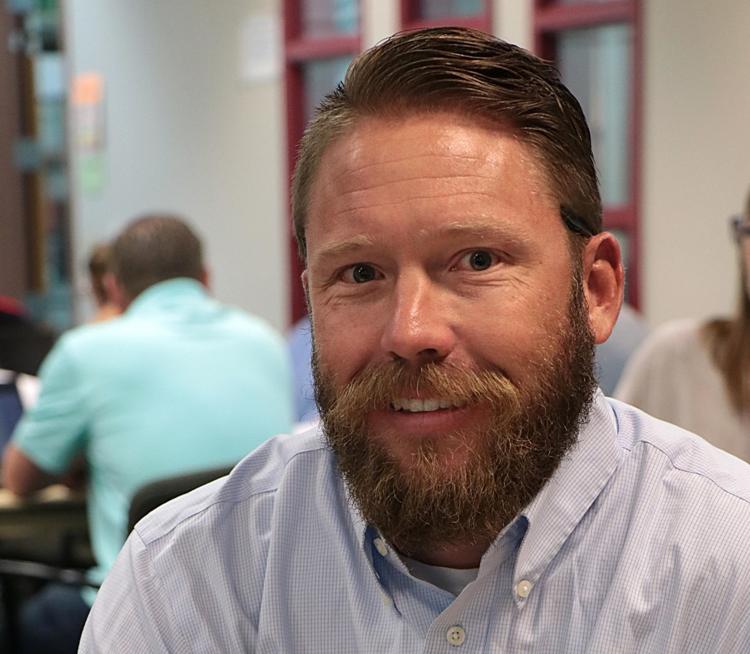 Liberty Peak Elementary Vice Principal Michelle LaRocque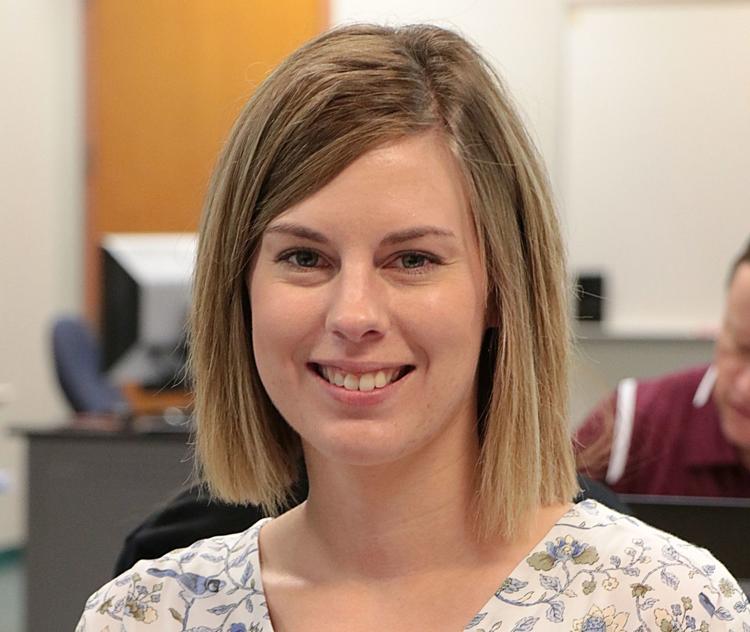 Mountain View Elementary Vice Principal Cynthia Etchemendy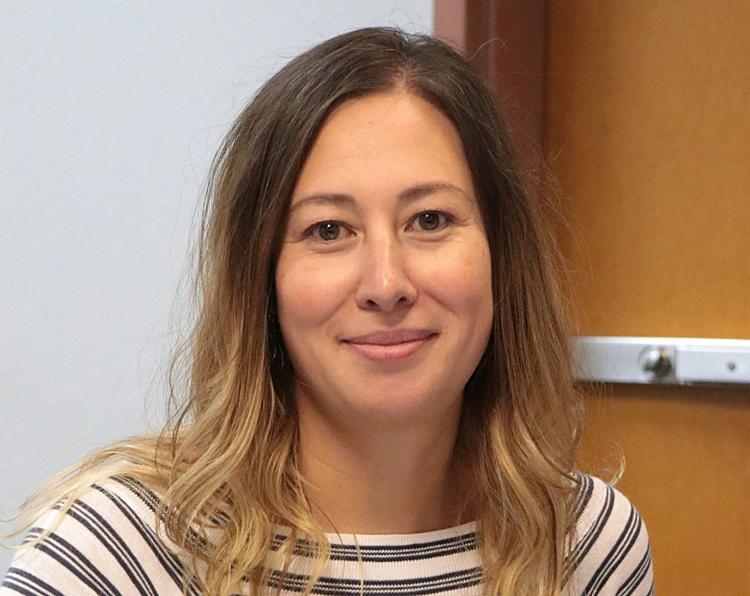 Owyhee Combined Schools Principal Justin Streeter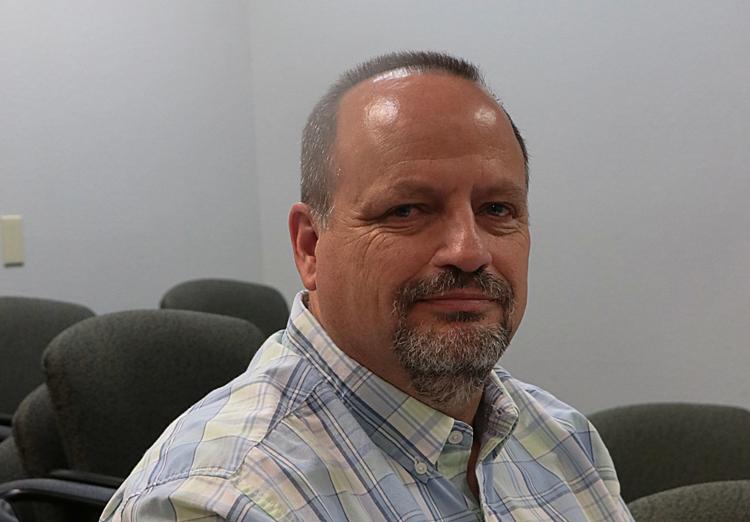 Spring Creek High School Principal Shaun Taylor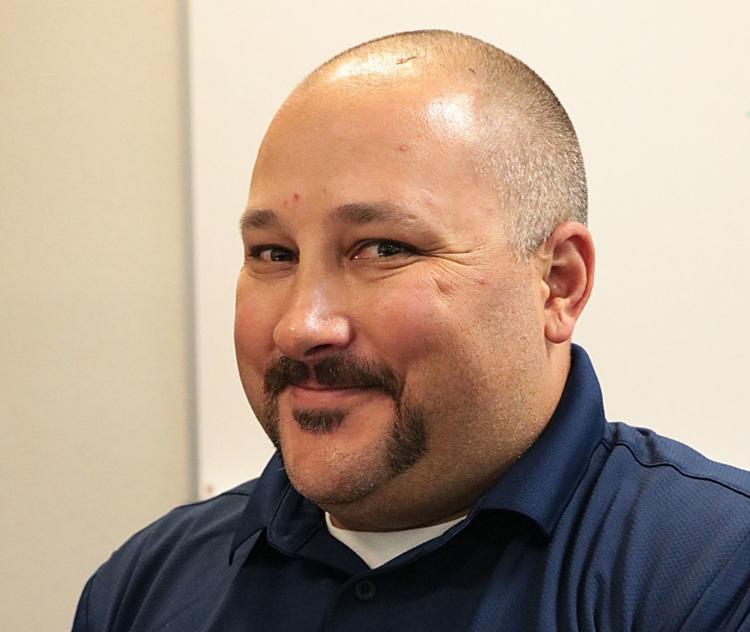 Spring Creek Middle School Principal Joshua Reddig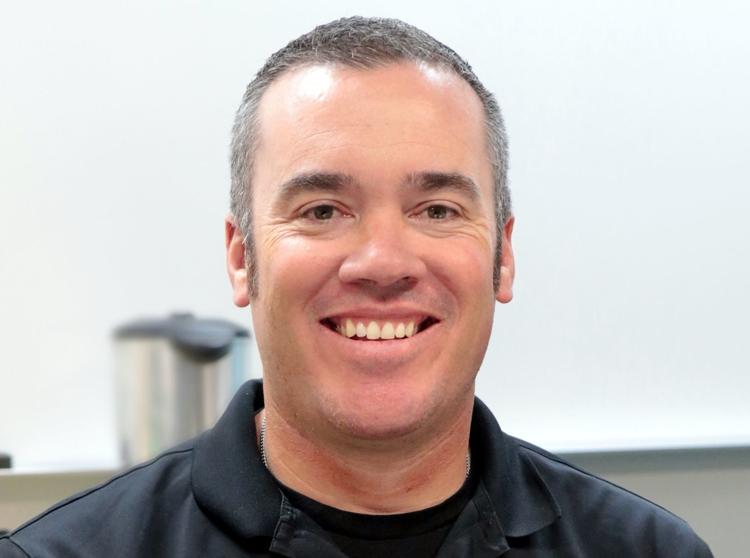 Spring Creek Middle School Vice Principal Salli McDermott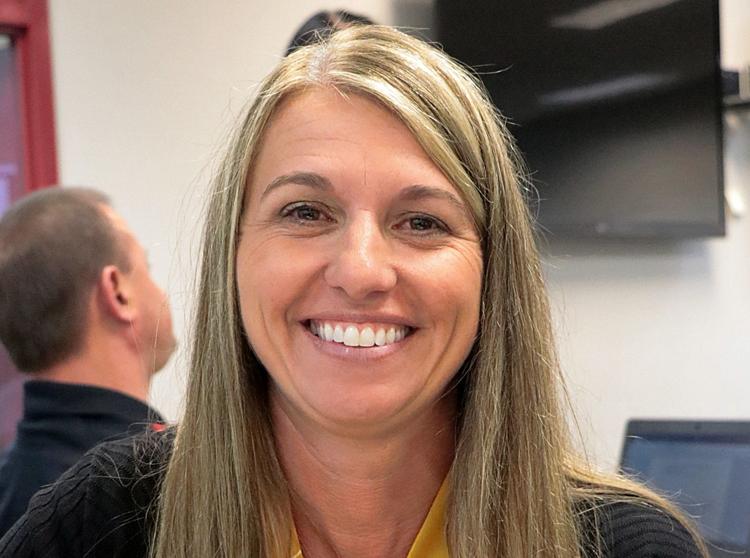 Spring Creek Middle School Vice Principal Travis Carr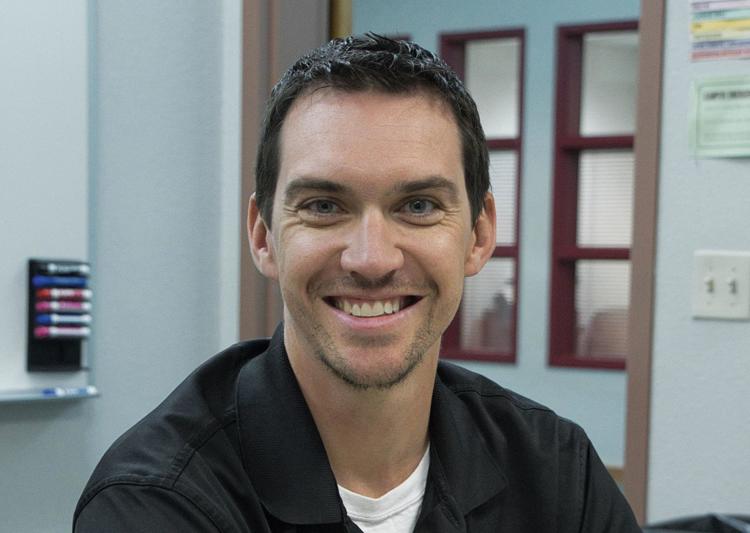 Wells Combined Schools Principal Clayton Anderson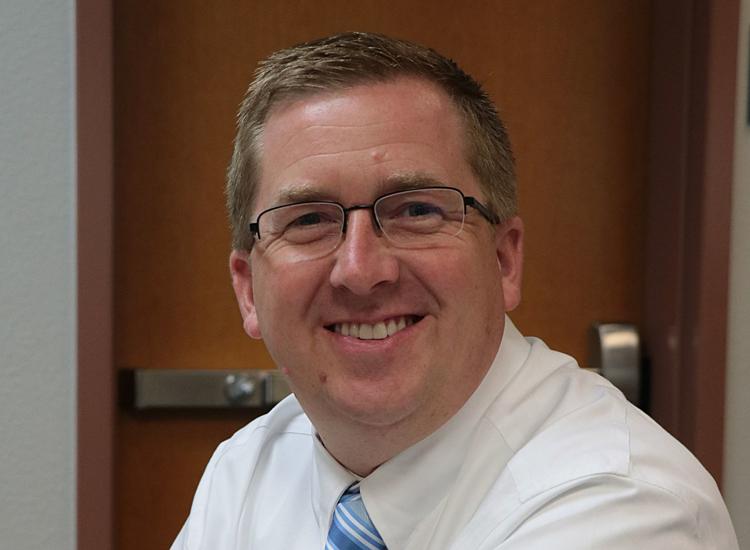 Wells Combined Schools Vice Principal Tyler Peterson